The next former Celtic player up on The Celtic Star to take part in our very popular Ten In A Row feature is Mark Reid.
Mark played under Billy McNeill and Davie Hay in the 1980s. He played mostly in the Left Back position but he was very versatile and found himself in midfield as well at times. Mark was a bit of a Penalty King and he touches on that during his interview.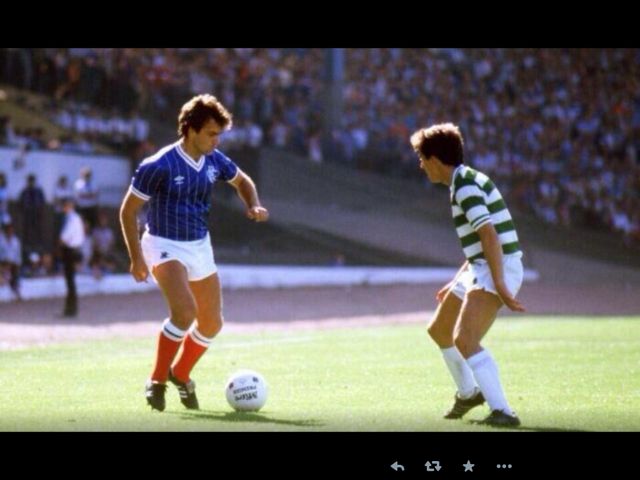 Asking the questions as ever is The Celtic Star reporter Scotty Alcroft. Here is Mark Reid's Ten In A Row #10IAR…
You were a product of Celtic Boys Club Mark, what other players that we'll all know, were in the Boys club at that time?
Yes that's right Scott. I signed with the Bhoys full time in September 1977 but signed an S Form in 75 and the players that everbody will be familiar with is the likes of Charlie Nicholas, Willie McStay and Danny Crainie and a few of us pushed on to the Reserves after that time.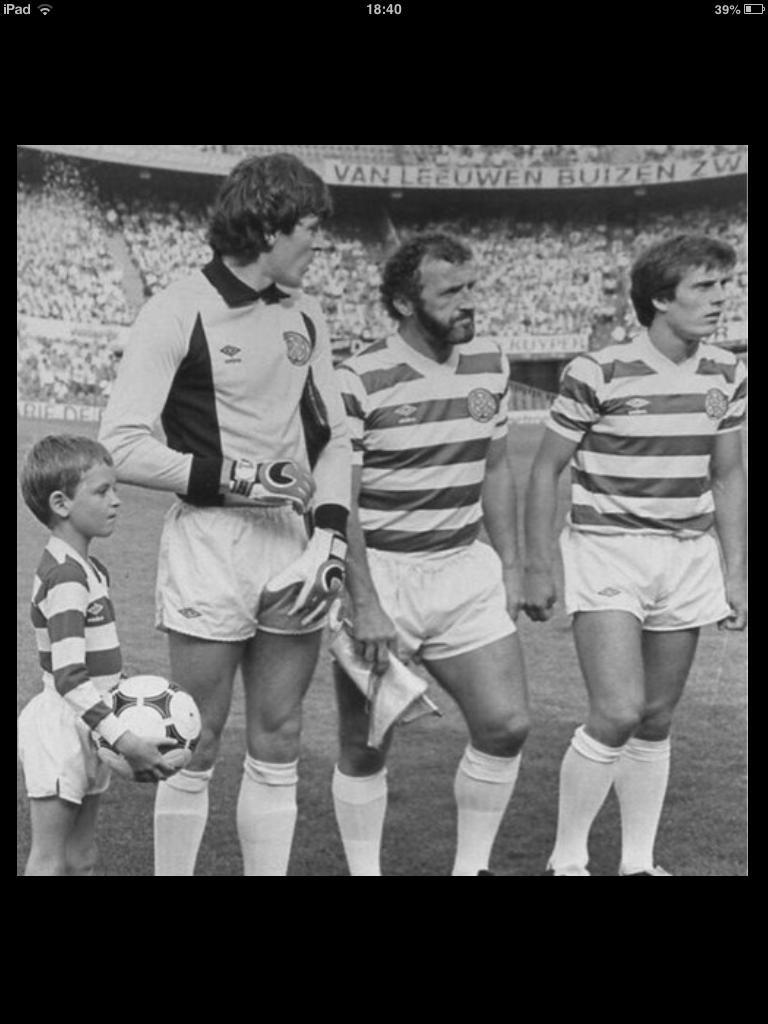 You then went on to Captain the reserve side and then broke into the first team. What can you remember about being told you were going up to the first team?
When the team is not doing well then that's when you're going to get your chance. As far as my debut was concerned, the first team had lost a few games and there were murmurings that myself and a few others would be involved in the first team.
Your full debut was against Dundee Utd at Tannadice, what are your memories of that day?
I remember it well! The game itself was like a dream. There was a massive crowd and Dundee Utd were full of good players. It was a great atmosphere and I did well.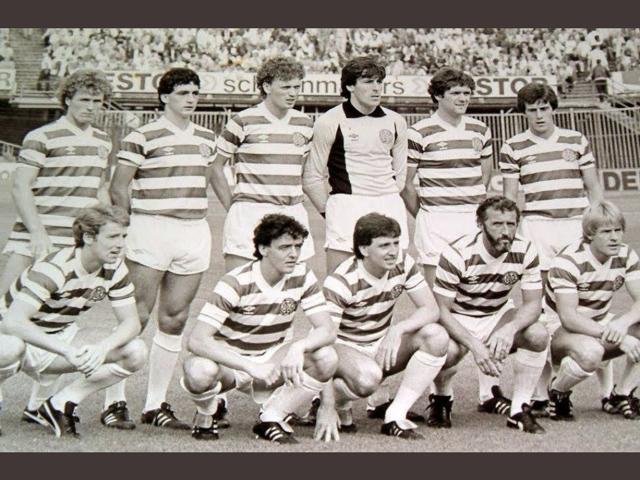 Who were the characters in that first team dressing room? Any funny stories?
We had many characters in the squad like Johnny Doyle, Tommy Burns and later on Frank McGarvey. There were certainly some fun moments.
You went on to make the left back position your own under Billy McNeill but you made your name as the "Penalty King" at Celtic. Was that a skill that you were always good at?
Since school I had always taken the penalties so it was a natural progression I would say. I won a penalty competition when I was 15 and won a trip to the Olympics.
Who was your biggest inspiration at Celtic and why?
My biggest inspiration at Celtic has to be Danny McGrain. In in his prime, he was the best.
What was your proudest achievement at Celtic?
My proudest achievement is a that I played for Celtic and have given my family some great things to look back on.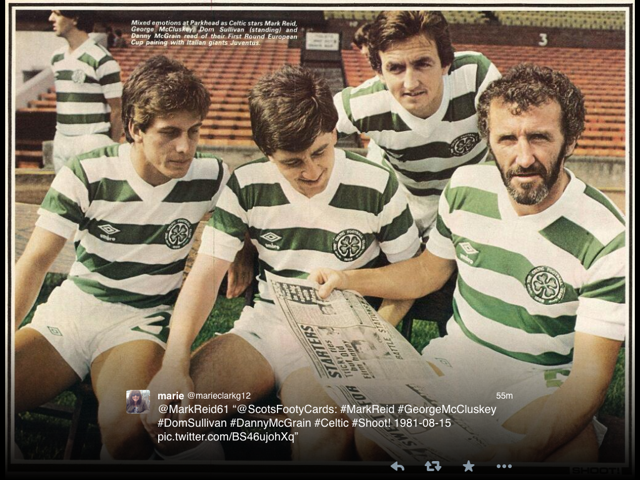 When Davie Hay replaced Cesar, you didn't feature as much. Was there a falling out with Davie or did he just not fancy you?
David Hay just made a decision which as a manager he has to do. He did eventually bring me back in to the team.
Charlton Athletic then came calling, were you devastated to leave Celtic?
The time was right to move on, I was in and out at the end and my move to Charlton proved to be a great time in my career.
Finally Mark, what do you think of the current Celtic side and the job that Brendan Rodgers is doing?
Brendan Rodgers has brought a style to the club which I love, the team are great to watch again.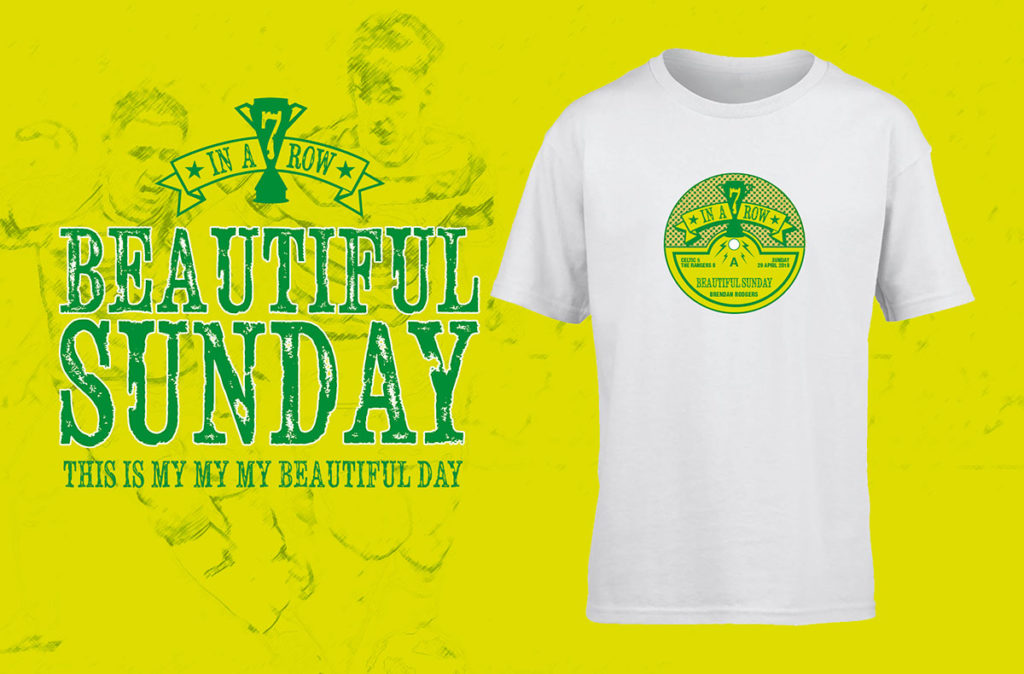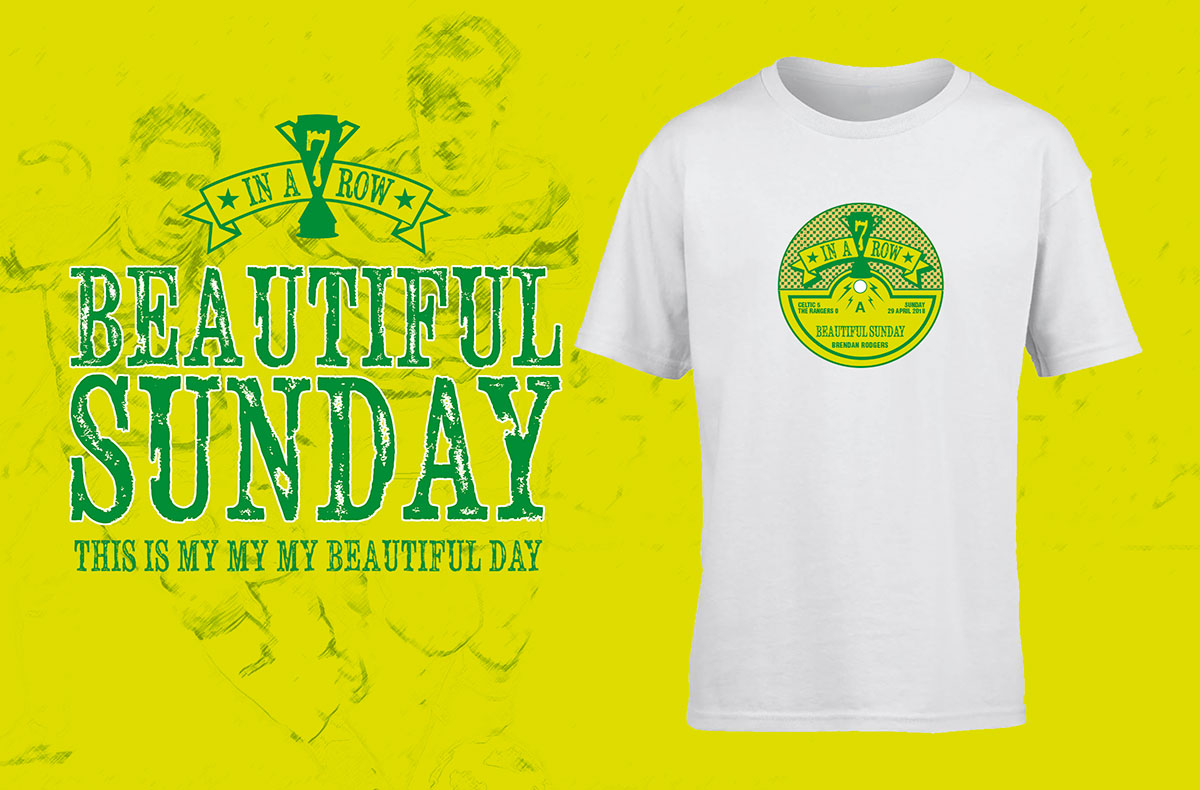 Scotty says…
Mark, thanks very much for taking part. Coming from Saltcoats myself, your name was always known to me as yourself, Roy Aitken and Bobby Lennox were all local guys who were lucky enough to wear the Hoops. You really did play alongside some Celtic greats. Probably none more so than the Gentleman on your opposite side, Danny McGrain. I don't think the club will ever produce a better right back. I'd better say right back and not full back with a young Celtic star we have just now certainly on his way to that.
It's not very often that you get a full back that's a penalty taker but you certainly mastered that skill. It's amazing how many people have mentioned Tommy Burns in these interviews, I think he's in every single one. Not only a Celtic great but like you said, a character too and liked the craic. Good luck with the rest of your career in Driving Instructing in Irvine. You were lucky enough and good enough to wear the Hoops and you've made your family proud. HH
Interview for The Celtic Star by Scotty Alcroft
#10IAR
@Scotty10IAR on Twitter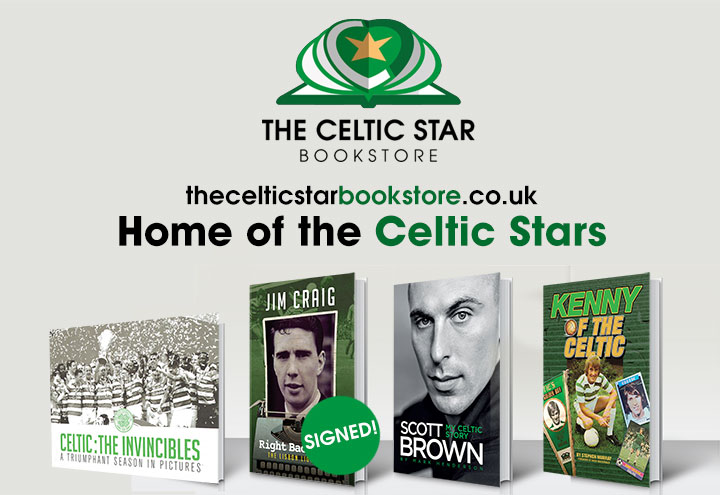 Listen to "John Paul Taylor with A Celtic State of Mind (Part 2/3)" on Spreaker.