GORDON STRACHAN, on TalkSport, talking about the job Brendan Rodgers has been doing at Celtic and the inevitable speculation that would come his way…
"A bonus you get as Celtic manager is you play in the Champions League and you have to deal with the top, top teams – so there's preparation there. But, also, Brendan has done it at Liverpool.
"Some of the managers who are being talked about have never been anywhere near winning the Premier League like Brendan was at Liverpool.
"Celtic understood when they took Brendan on that if he did a great job, which he has done, he would get the call somewhere else."
"If he can do it there, he can do it anywhere. Yes, there is a gap, but there's absolutely no gap in terms of the stress you get being Celtic manager. When you're at Celtic, if you can deal with the stress and the media up there, you can deal with it anywhere.
"It's a great grounding experience to go anywhere in the world, maybe apart from Barcelona or Real Madrid where it's really vicious. If you can deal with it at Celtic, you can deal with anything that comes along."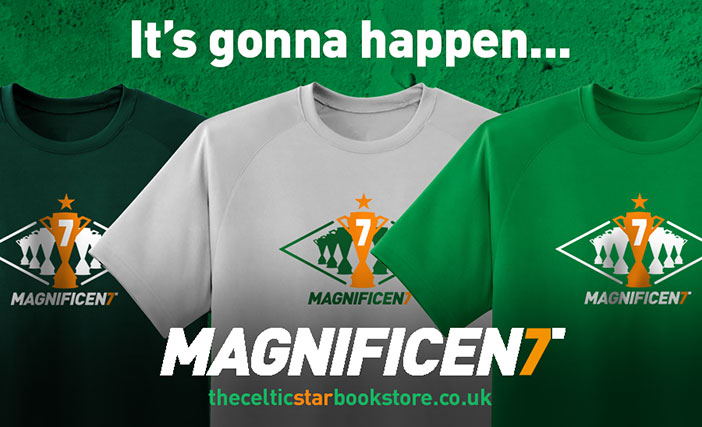 Meanwhile former Celtic star Kris Commons has been outlining his thoughts on what motivates Brendan Rodgers and why he thinks he will stay at Celtic for the immediate future. Commons reckons that Brendan will be a hard act for the next Celtic manager to follow.
"I've heard Brendan Rodgers saying that he won't go from Celtic to another club for the money. But I think what he means by that is he knows he's good. Very good. But that never stops him improving.
"The point is money isn't the issue. He'll only want another job if it's the right one for him. It would be hard for anyone to stay at Celtic if the likes of Arsenal came calling.
"But when you look at the candidates he's up against — Carlo Ancelotti, Thomas Tuchel and Luis Enrique — it's a formidable list. This is one of the reasons Rodgers has learned Spanish — to be able to tick more boxes than anyone else he's up against.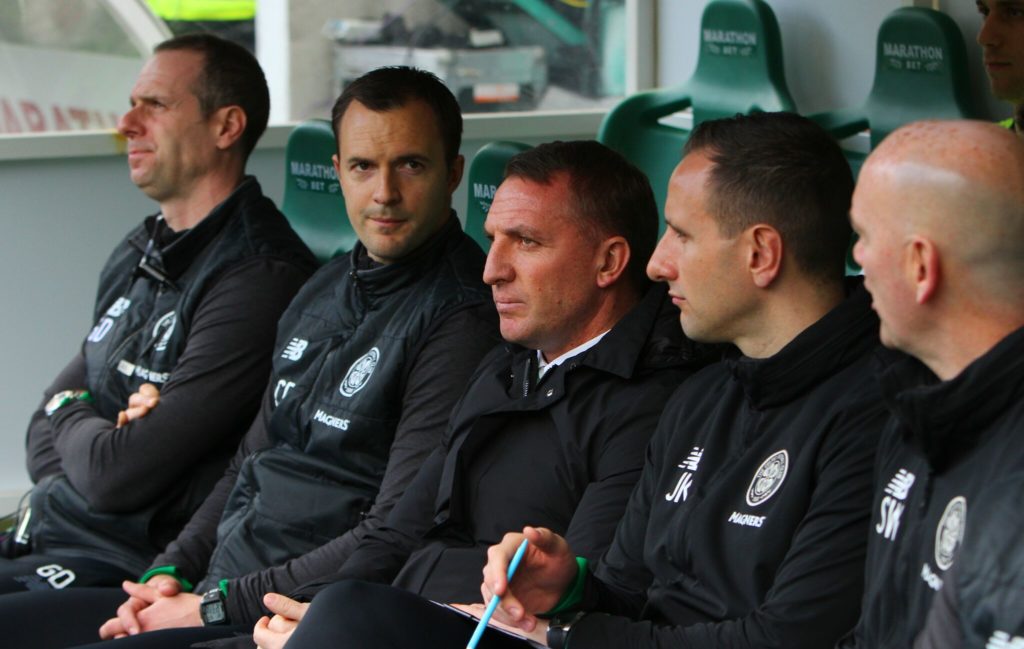 "If Arsenal come calling, there is not a doubt in my mind he'd be good enough for them. However, he has got unfinished business at Celtic. He's got a great rapport with the fans, he loves being in Glasgow and he enjoys the challenge of leaving behind a legacy.
"People talk about how tall an order it is succeeding Arsene Wenger, but imagine it from Celtic's point of view? Being the man to come in after Rodgers?
"In a month's time, he might become the first manager in Scotland to win a double treble. The standards he's set here are ridiculously high. Whoever eventually replaces him faces an almost impossible task."