BRENDAN RODGERS admitted that he has had a word with Kieran Tierney amid this weekend's speculation that Everton are set to trigger a bidding war for the most valuable playing asset in Scottish football.
The news has been greeted by a certain degree of hysteria among the support but Brendan Rodgers did his best to outline the position from all sides of any transfer approach for Tierney or indeed any other Celtic player, Jozo Simunovic for example. The no nonsense central defender has been the subject of a £5million transfer rumour this weekend with the alleged bidding side being French strugglers Lille.
Lazio are also reported to be keen on signing Dedryck Boyata for £7million, although Big John Hartson reckons he's worth £50million.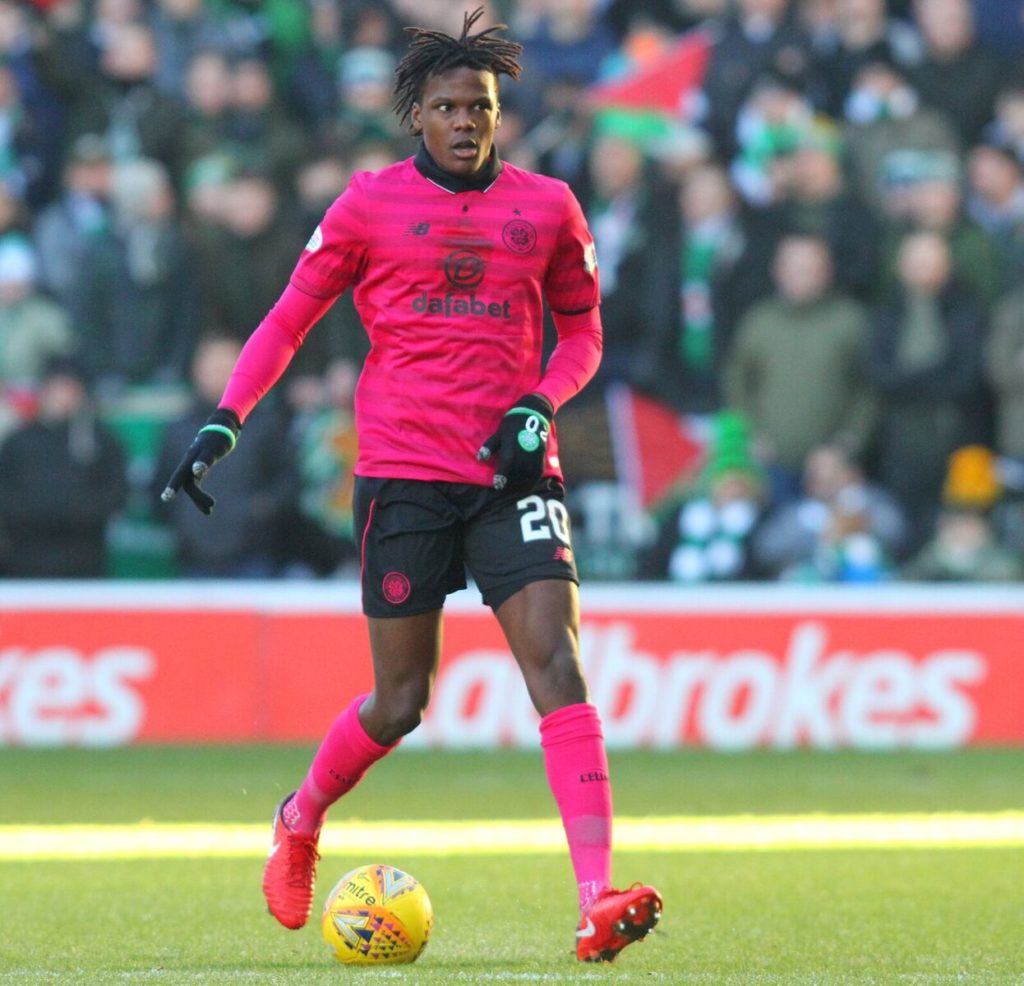 Brendan has all this to deal with and when he tries to explain the position to us we really should do him the courtesy of trying to listen.
"Kieran is very committed. Nothing changes," Brendan said yesterday after his "tired' side lost 1-0 rather disappointingly to Bohemians Prague.
"He is a good boy and I had a long chat with him just about keeping his focus really.
"You can't control these things. You just need to stay focused on keeping yourself fit and ready for the games.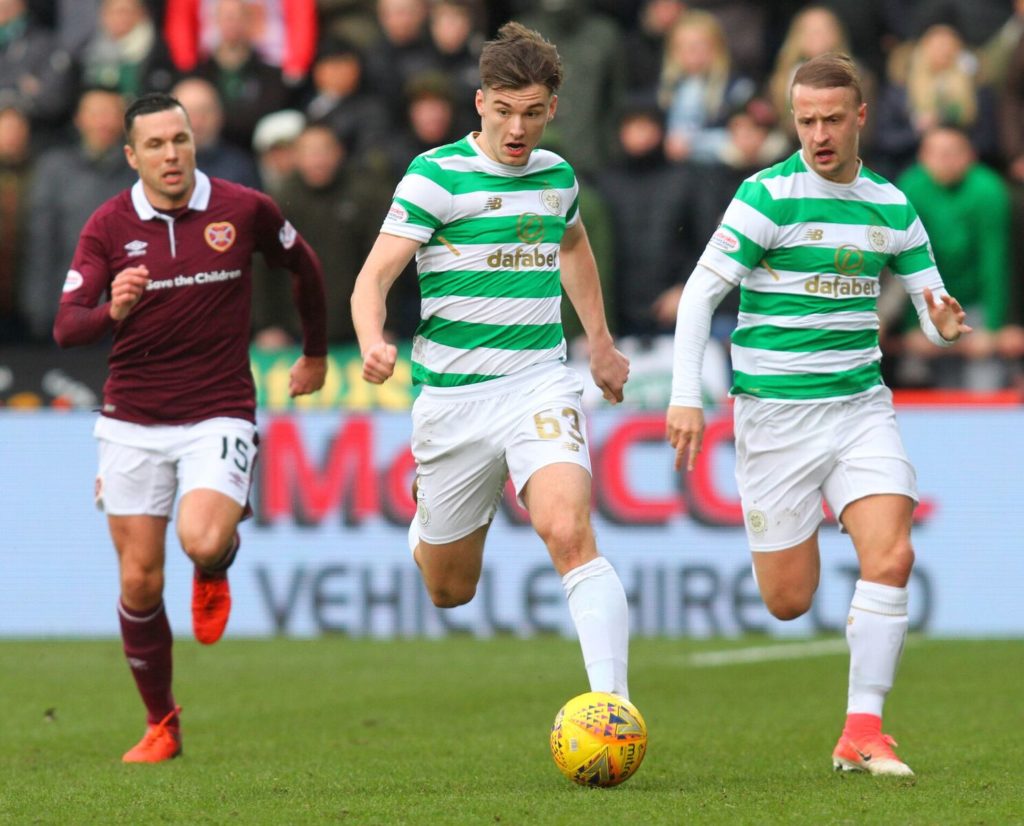 "If something comes in, fine. He just needs to go out and concentrate.
"For their goal he was surprised a wee bit by the pass, but that is OK. Apart from that he was very good.
"It does happen — as long as it doesn't happen in games that matter!"
As for any incoming bid from Lille, Rodgers is adamant that he does not want to lose Jozo Simunovic.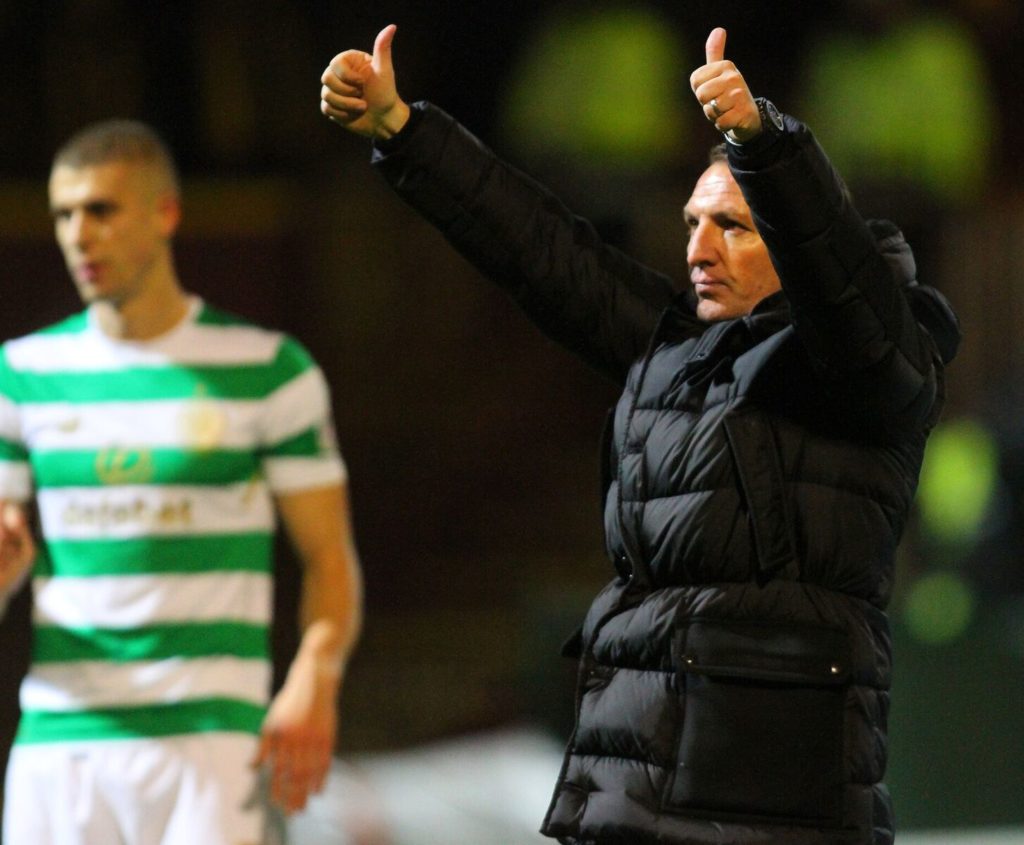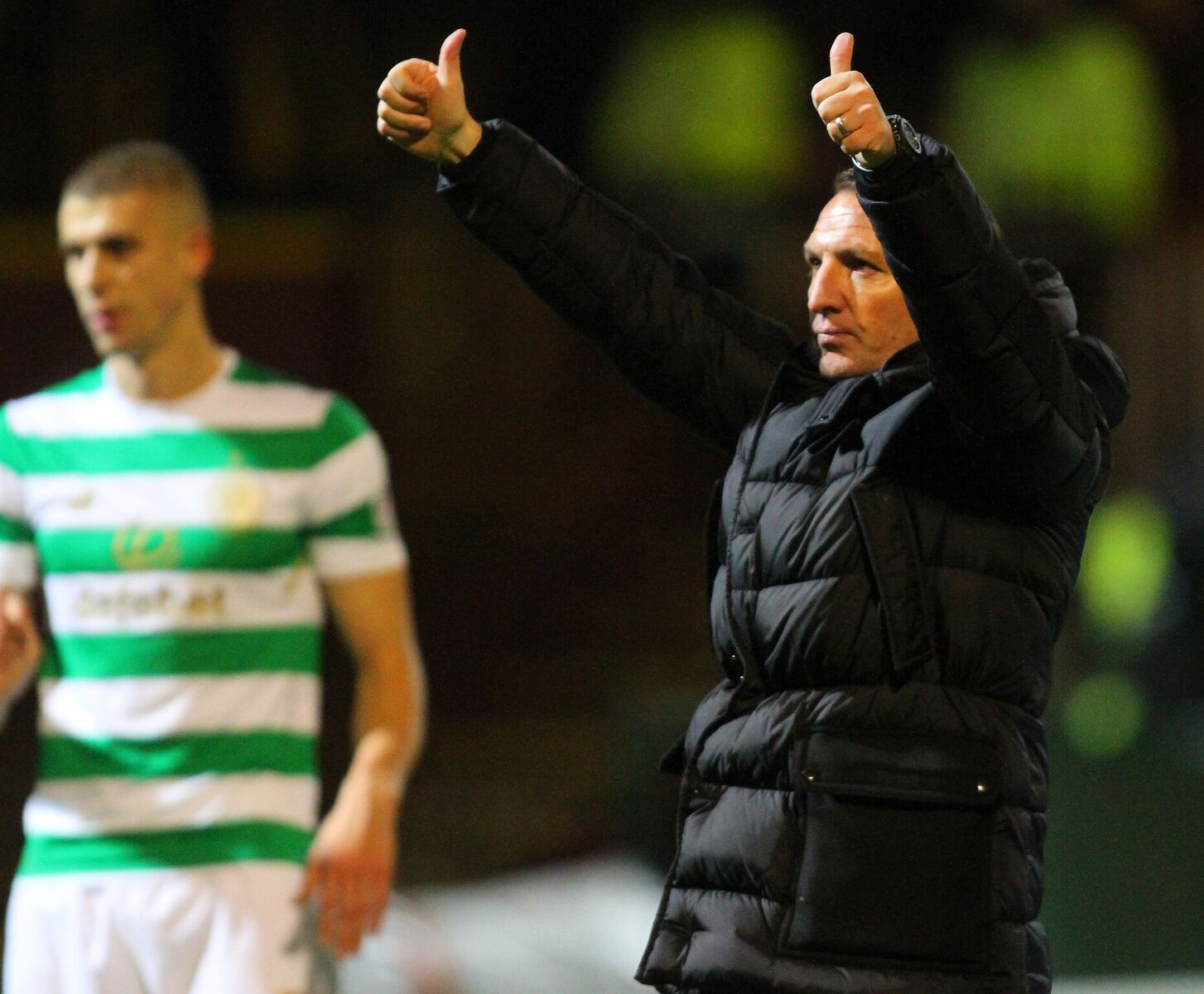 "I wouldn't encourage a move for any player, not unless it's something that needs to happen.
"At this time we need as many of the players here for as long as we can in order to help us.
"It's such a busy period, so at this moment in time we wouldn't be overly interested."
On the 1-0 loss to Bohenians, which didn't live up to the other match on today – France's 4-3 win over Argentina. That result, and the one later in the day which saw Uruguay beat Portugal 2-1 means that both Messi and Ronaldo's World Cups are over before Boyata's and Lustig's! Just saying…
Brendan though was more concerned with the friendly in Austria.
"I thought it was very good for the boys and great for our fitness levels which is the main objective, of course.
"It was good to see young players getting first team experience and that's another important factor in this exercise.
"It's not the time to worry about the result. It's about players getting a chance to take their opportunity.
"To be fair, the players have worked very hard this week. They had a double session yesterday and possibly they were a bit heavy-legged and a wee bit tired in this game.
"Now we have a closed-door game on Tuesday before we play Sparta Prague."