ODSONNE EDOUARD will become a Celtic player shortly in a deal worth around £4.5million with various adds on and a 10% sell-on clause, as we reported a few weeks ago.
Yesterday former Celtic Captain, who was speaking to the press at Lennoxtown at the Lisbon Lions Tournament, gave his opinion on the arrival of the player the Celtic fans love and call "French Eddie". Boyd reckons that the transfer deal is a bargain for the Double Treble winners. Is it big money that Celtic are paying?
"It is not in the realms of world football. In terms of Scottish football, yes it is, but it is not a gamble going from what we have seen given that under the stewardship of Brendan he will only get better. Brendan has improved so many players within the ranks here and we have seen examples of that as players have developed," Boyd observed.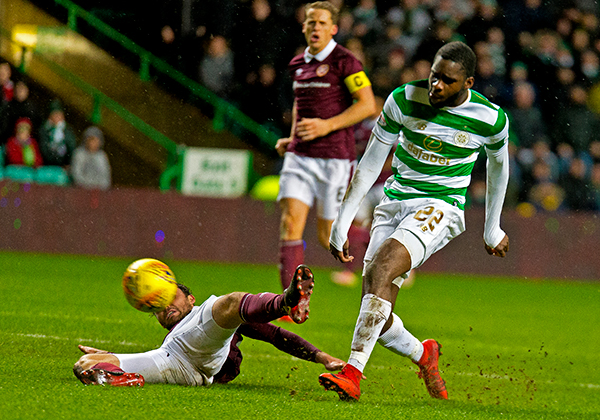 "The manager will have seen him every day which gives him an insight into it. We have seen him in games, maybe not as much as we would have liked, but the best place to see him is on the training ground. That isn't quite a game situation but it is a good reflection watching someone every day."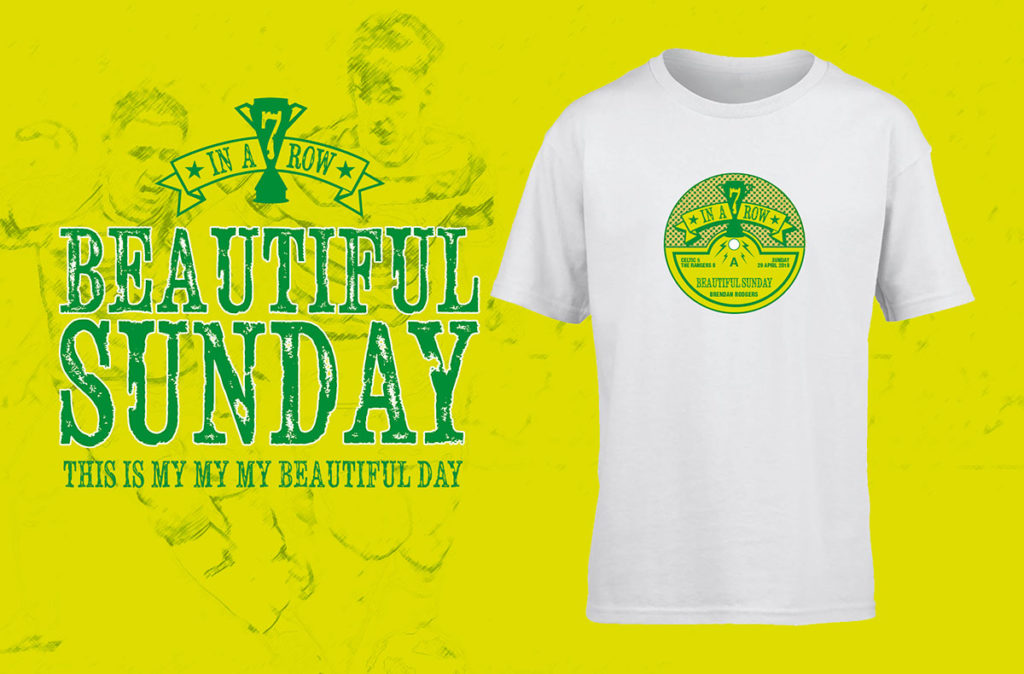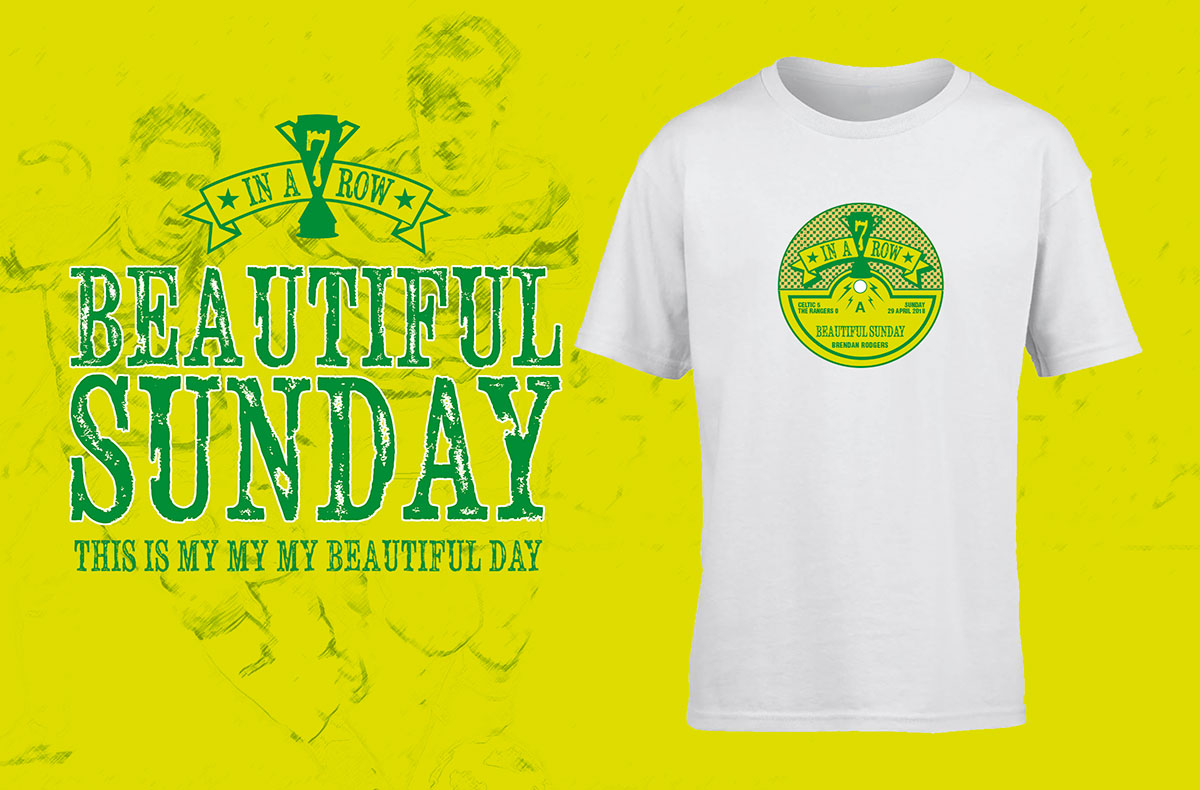 And the very fact that Celtic can go to a club like PSG to sign one of the most highly rated players in France in his generation tells you something about where Celtic currently stands in relation to the other clubs in the Scottish Premiership.
"I think at this moment in time there is only one club who could afford that kind of money. That comes down to how well structured the club is and has been for a long time. The money is coming in because of the success on the park so we can budget that," Boyd stated.
"I don't know where it goes after that because the money at other clubs is frightening. But, listen, that is what you have got to do. Ask Brendan and he won't see it as a gamble because he knows the player and knows his quality.
"At a later date he knows that he will have the potential to sell him on and I think we have done not too bad at that in terms of bringing players in and making them better and then selling them, mostly to the English Premier League. There are a lot of players going onto bigger things and getting more money."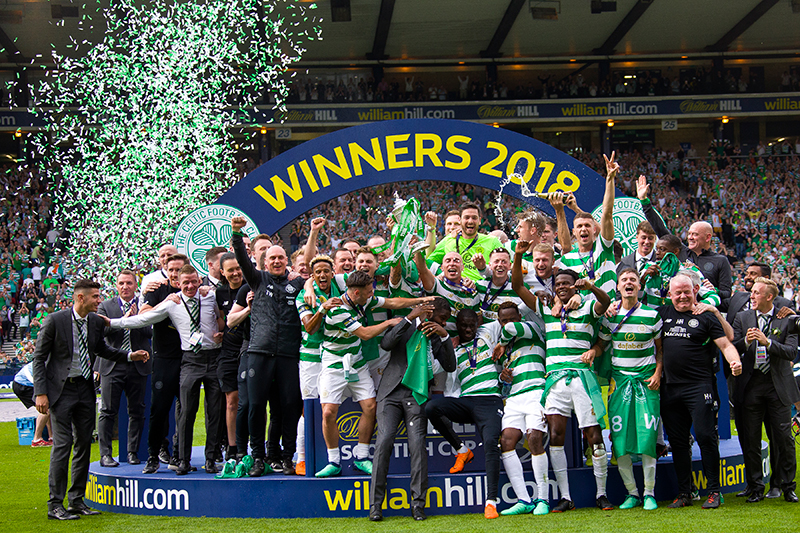 PSG see this model working at Celtic, mostly notably through the sale of Virgil van Dijk who made his way to the Champions League final this weekend via a few seasons at Celtic Park.
The former club captain knows only too well that the supporters will be enjoying the good times we are experiencing at the moment because the memory of tougher days supporting Celtic are always there at the back of our minds.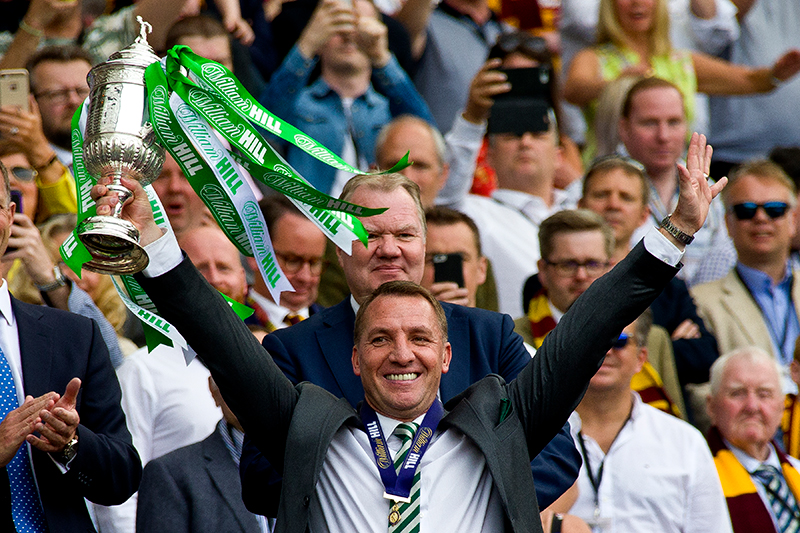 "I played in the early 1990s when we struggled along," Boyd recalled. "There will be older fans out there too, who remember the club struggling before Jock Stein came. So, this is a great time to be a Celtic supporter and player, with this success on the pitch.
"I would never take this for granted and no, I never thought at that stage that this could happen. But it's a testament to how the club is run, how professional they are and how they get the job done. This, under Brendan, has been unsurpassed in terms of the double Treble."
Does he see a challenge emerging as he looks around the other sides in the league? Maybe from Neil Lennon's Hibs or Derek McInnes up at Aberdeen, they seem to be the likely threats according to the ex-Celtic skipper.
"Who knows? It depends on the investment levels. The best football team apart from Celtic last season was Neil Lennon's Hibs. They gave us some fantastic games and thrilling ones to watch.
"There were plenty of goals.
"Aberdeen finished second – will they get the investment levels again?
"I hope they all do get the money to challenge because it will help Scottish football if we have a stronger league.
"Obviously the financial thing is difficult to challenge Celtic.
"Celtic will concern themselves with bringing players in, selling them on and they are doing that ever so well. They are the best in Scotland at doing that and hopefully the model continues for many years."
The youth coach arriving across the city – he is still coming, right? – doesn't even merit a mention.
Listen to "John Paul Taylor with A Celtic State of Mind (Part 2/3)" on Spreaker.