KRISTOFFER AJER has spoken about his respect and admiration for his inspirational team-mate Kieran Tierney, who has become the hottest topic of conversation in the Scottish game after it was reported that Everton was considering making a £25million bid for the left back.
Brendan Rodgers explained the scenario that would happen should any Premier League Club make a bid for KT. That incidentally did happen previously, indeed it was one of the first things that the manager had to deal with after taking over from Ronny Deila.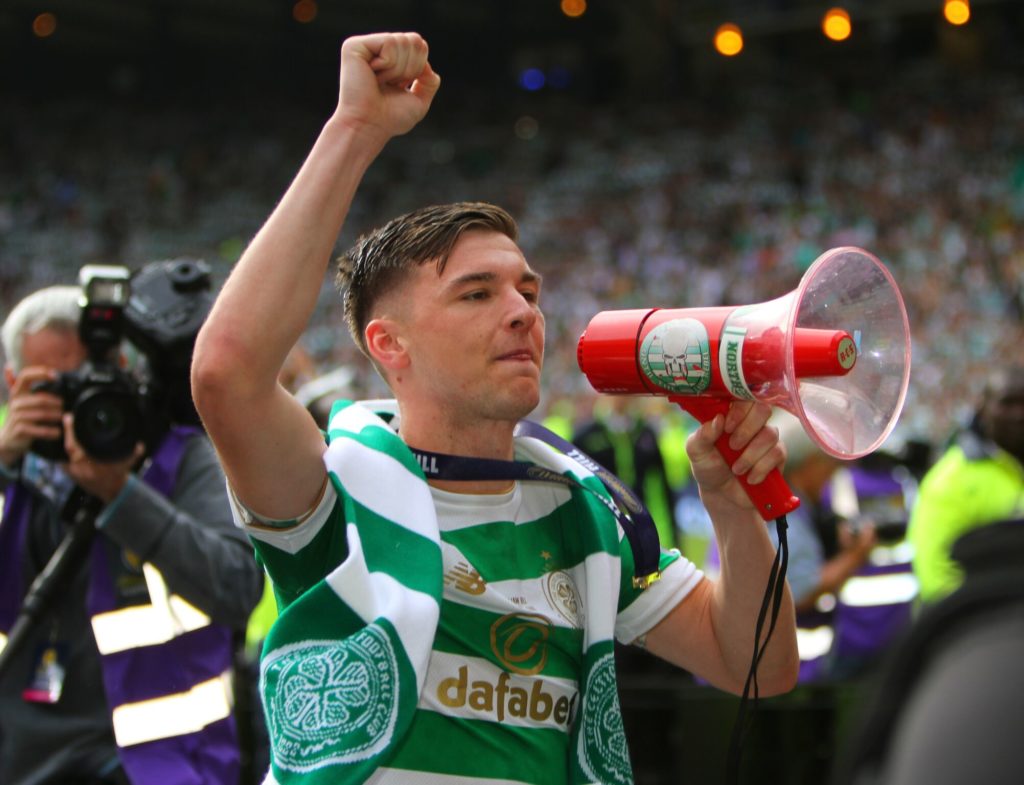 The player was informed then and said that he wanted to play for Celtic, so wasn't interested in even considering the move.
Tierney made a fine impression on his new manager that day and has re-enforced that opinion on almost a daily basis ever since.
Yet Rodgers was very careful to show maximum respect for the player and his career and understands that there is a moral issue in possibly seeking to deny a player the chance to make the kind of money that would be on offer in the Premier League – 5 or 6 times the salary that Celtic are paying – IF the player wanted to move.
IF he did Celtic would not stand in his way and would seek to get the maximum transfer fee available. That position also sits well with other young players and their agents and advisors who may be put off at the thought of joining Celtic if they thought the club would be difficult to deal with at the next 'big money' stage. So Rodgers knows what he is doing.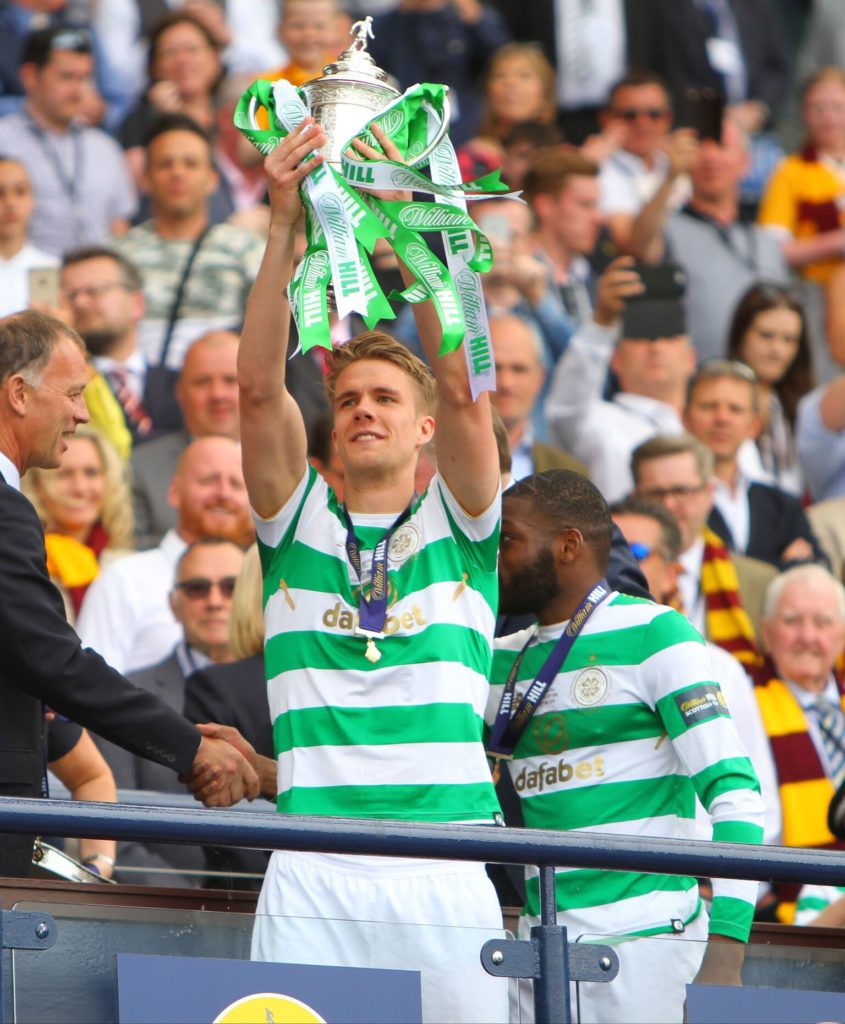 Would KT be interested in going Everton? No chance would be a reasonable assessment but other clubs may have more appeal -in Manchester, or London or Madrid – and maybe one day Tierney will want to go there. For now he knows he is in the right place to develop and he has a great trust in Brendan Rodgers.
That's as solid a position as the Celtic support could hope for, so for now at least, KT is going nowhere. Enjoy him while he is here because he may have to go at some stage down the line.
Certainly the Celtic players don't want to lose him a Ajer explained.
"KT's been fantastic and has really helped me a lot coming into the group. He's just a fantastic full-back and it's just fantastic to play with him.
"He's a massive Celtic fan so it's really nice to see. He knows a lot about the club and its history. It's just nice to see such a big fan playing for the team.
"When you play for Celtic, do well and have won the Treble twice, there is always going to be interest in you.
"But when you play for such a massive club as Celtic, it's a fantastic place to be. For me to be able to sign a new contract at such a club was fantastic.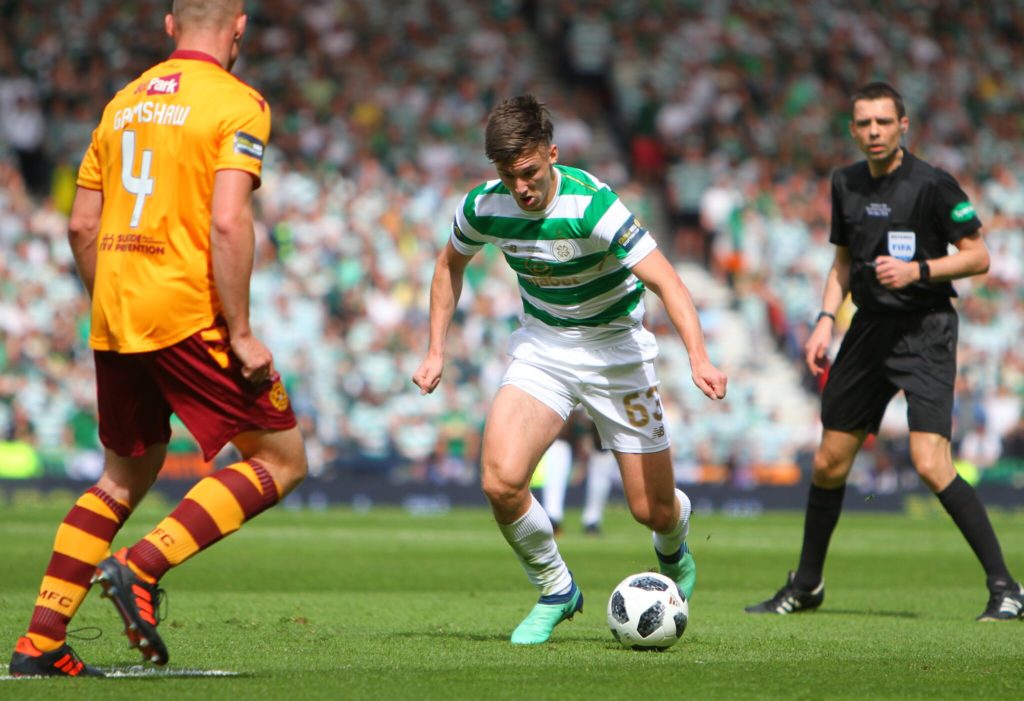 "KT has been tremendous for us and has proved himself over a number of seasons. We're desperate for this group to stay together. He's an important player in the squad and we want him to stay."
Ajer has established himself in the second half of last season as a first pick central defender rather than a squad player and he is certainly looking forward to pushing on in the new campaign.
"I look at it as completely the same as last year. I still have a lot to prove, I only played half a season last year and need to develop a lot in my game to be a Celtic player.
"So I'm just looking forward to the challenge and hopefully I'll be involved this year as well.
"There are a lot of good players who want to play and that encourages you to do well in training and work harder so that's really positive.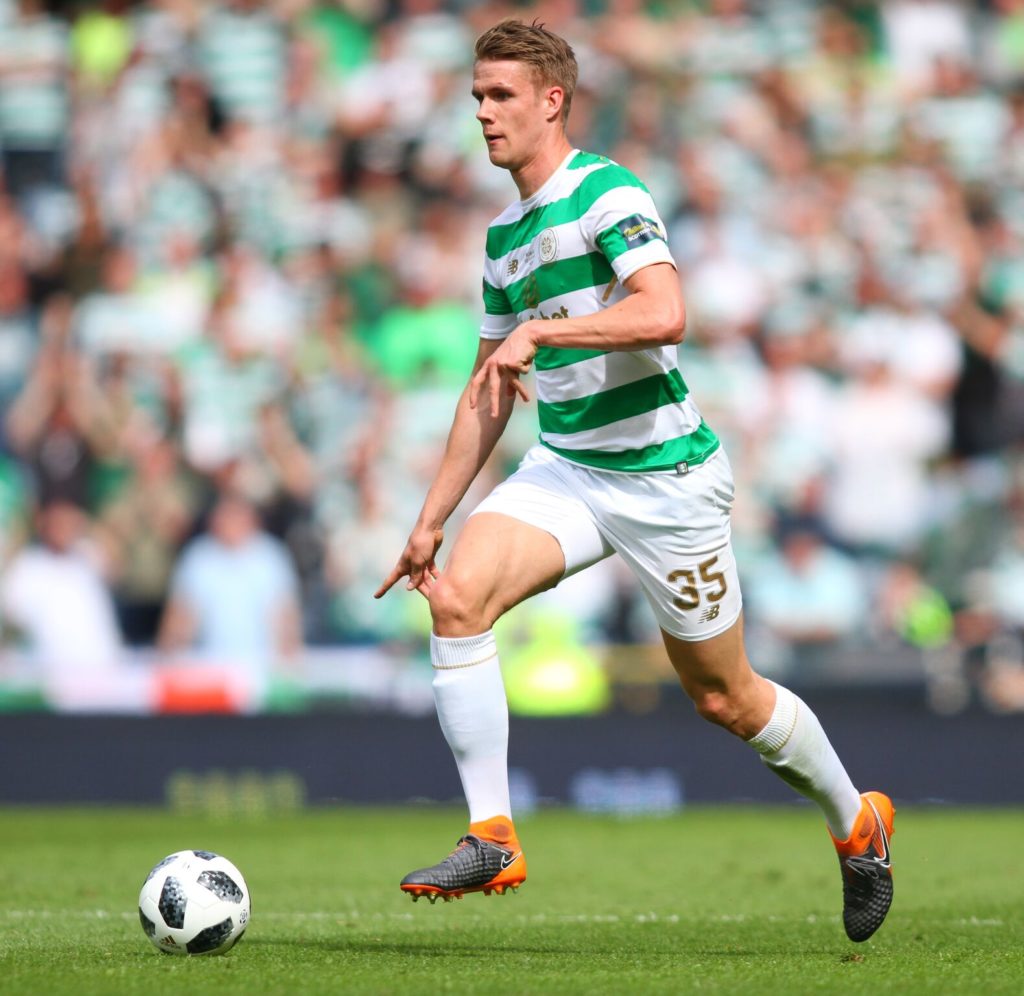 "I feel I'm developing well, I'm learning a lot from the gaffer, the staff and all the players around me, it's a fantastic environment to be a part of.
"There's always responsibility when you play with Celtic. When you play for such a massive club with expectations of winning every game there's always pressure when you play," the Norwegian said.
Ajer has also been delighted for his partner in the Celtic central defence, Dedryck Boyata, who has had a fantastic time in Russia starring for Belgium in the World Cup.
"First and foremost I'm just delighted for Dedryck playing so many games in the World Cup and playing well. He's worked very hard for this so it's fantastic to see.
"Like I said it's always pressure when you play for Celtic and that's why you love being a footballer, to play in those special games. Hopefully they keep coming.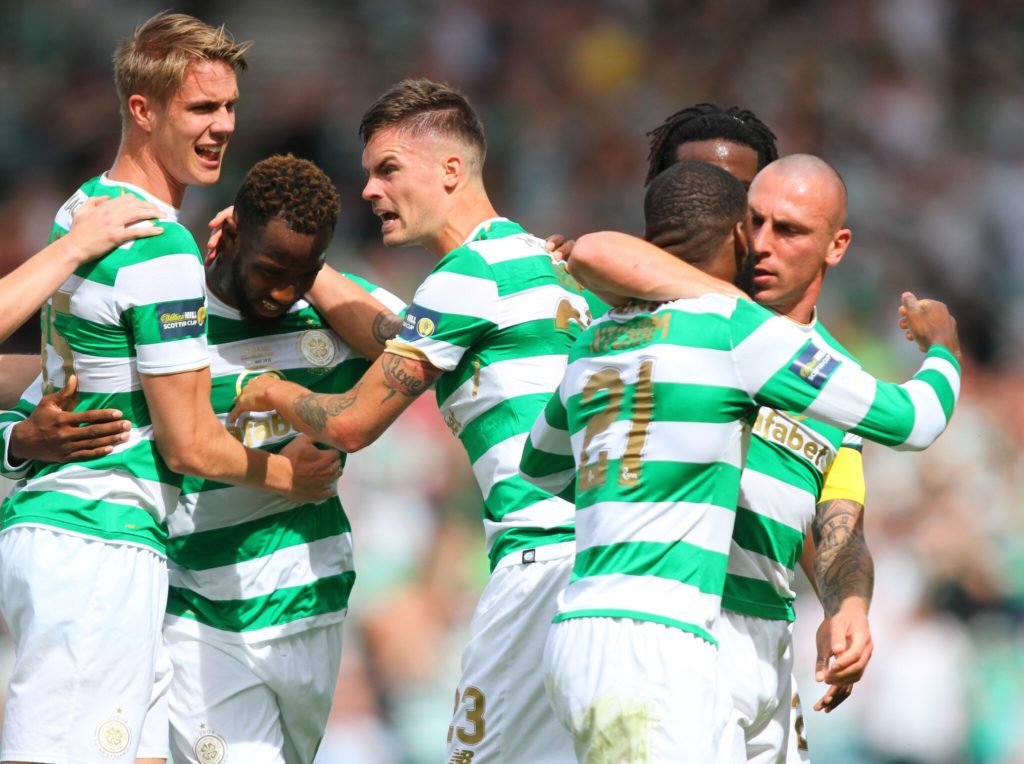 "Every Champions League qualifier is really tough and we need to be 100 per cent up for them to go through and that is our plan for these games.
"We've been training hard in the last two weeks and we knew we would be a bit tired in the Bohemians game but it was about getting match fitness and we did that. You have to get into it again and playing half a game helps to build your fitness going into the next games.
"You can never take a game easy in the Champions League qualifiers because you know you are meeting winners from different leagues and they will be right up for it.
"It will be warm in Armenia and that's a challenge for us but we're really looking forward to it and we'll come fit and ready to play."
Ajer promises that Celtic will be ready for the Champions League and that there will be no Red Imps style shocks on the cards this month.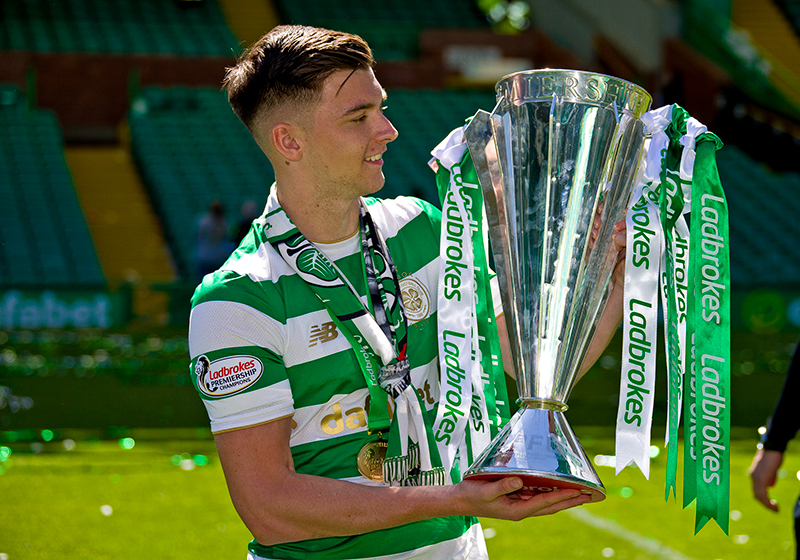 "That (Red imps) proves every team you meet in Champions league qualification can hurt you if you are not 100 per cent ready on the day.
"We'll be 100 per cent ready and focused. We'll know everything about our opponents.
"You just have to accept that there's an extra round this year and be ready for all the challenges that are coming.
"We're meeting a good team from Armenia in the first round and that's our only focus right now."