BRENDAN RODGERS has played down the chances of Celtic being able to sign Old Burke on a permanent deal at the end of his loan period at Celtic Park and reckons that he'll be sending a much better player back to the Hawthorns at the end of May.
Burke of course has already spoken on a few occasions about loving his time at Celtic and hoping that he can hang around for the long-term.
But in football the real talking is done by money not men.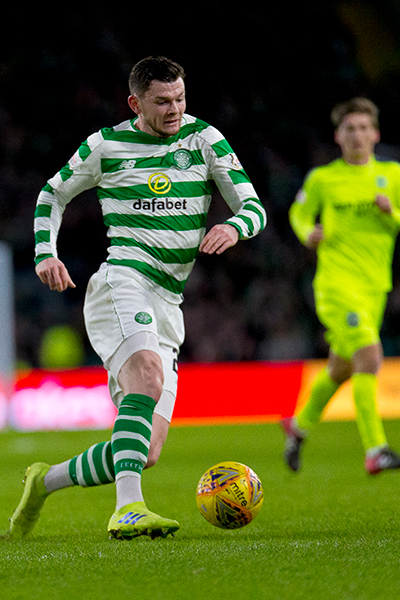 The Celtic manager was asked by the Sunday's media on Friday if the prospect of Burke – who remarkably has had two £15m plus transfer deals already in his career – could be filed under 'pie in the sky' football talk.
"I think so," Brendan replied. "It would be great for Celtic, but the reality is that the improvements he will make here over the course of the next six months will probably excite West Brom.
"Then if they get promoted his wages probably change anyway.
"They help us for now, and we help them. You are getting in a big talent, but the likelihood is, that type of player fits around the core of the boys that are here.
"It may well be too much (to keep him) but all you can do is improve and develop him and see what happens."
So not exactly a no but a very unlikely. Player power though is always a factor and Burke was clearly unhappy and somewhat unappreciated at West Brom and they might not get promoted – they are currently in fourth spot in the Championship, and it is a tough league to get out of.
West Brom spent all that money on Burke and didn't play him. In fact he's played more games for Celtic in 2019 that he managed at West Brom in a season and a half.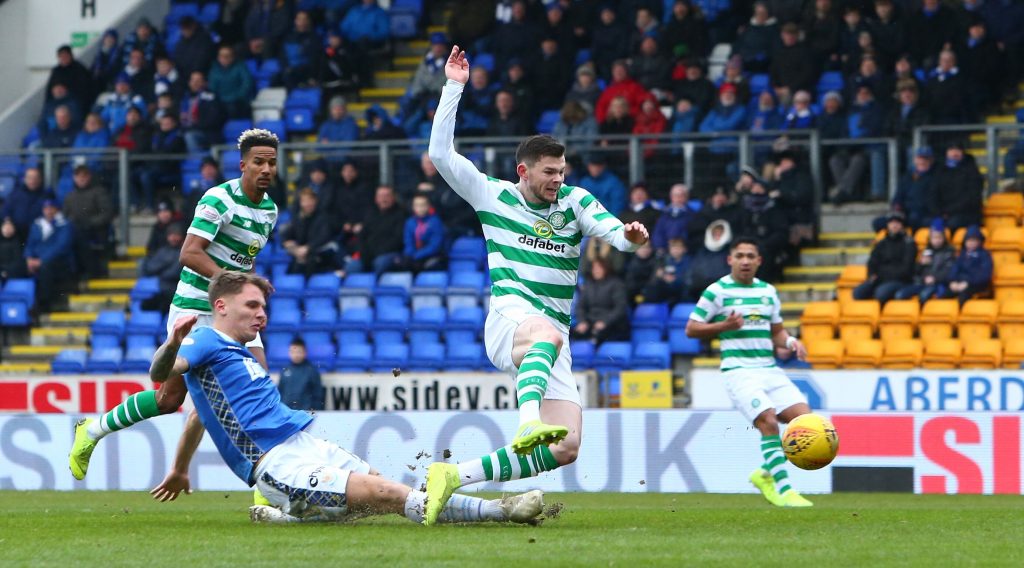 Rodgers though had done his homework and was eager to bring Burke to Celtic for the rest of this season.
"I spoke to Malky Mackay about him," Brendan said.
"Malky spent time with him in Leipzig and gave me a great insight from that experience.
"There's no doubt that in there is an absolutely brilliant player. The key for me was, 'What does he do naturally?'
"We all know he can run like the wind, he's super powerful, he's got the physique. But what does he do naturally for
football?
"That's the bit that needed polishing because there's things he can do better.
"In this short period of time – this four weeks – I can see a lot of the change he has brought into his game without taking away what he's good at.
"He's definitely one that, when I saw him, he ran too much to the corner flags. Because he can run, he runs. But the goal is not out there. The goal is in the middle.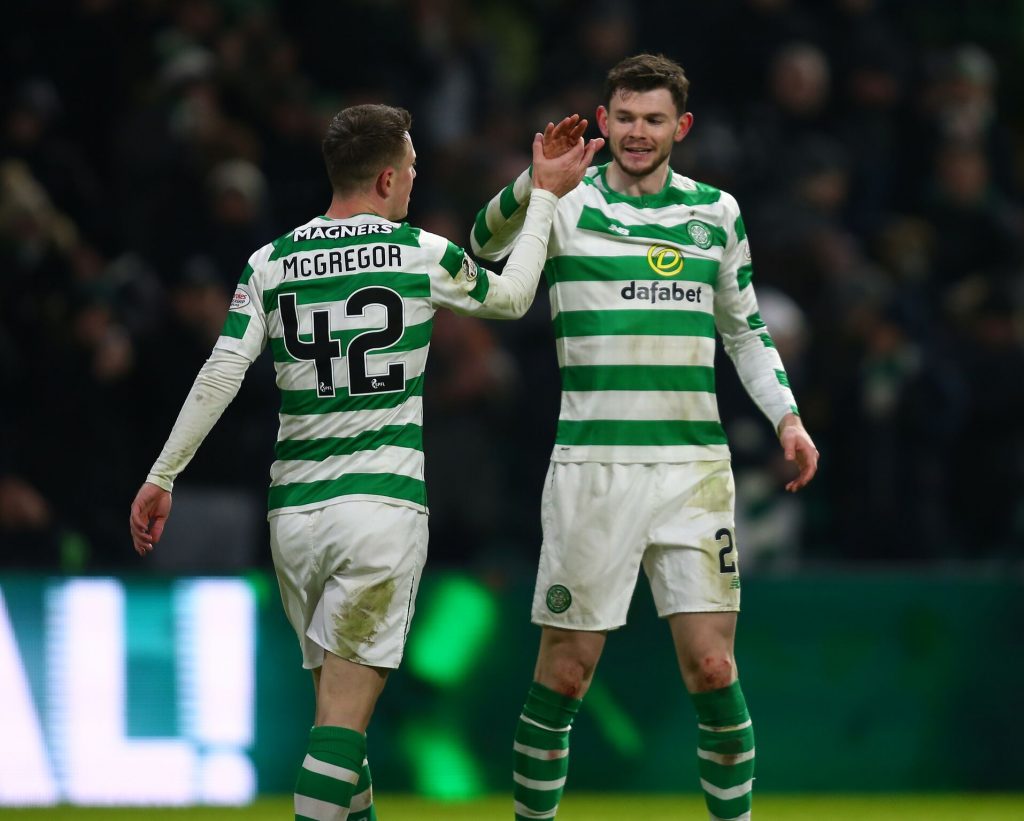 "If you ask players like that why they are running there, they might not know. If you look at his movements now, they are inward, running into goal.
"It's small, but it's clarity, and what he's shown is that he's a learner – a good boy, hungry to improve, but he just needs a clear way of working."
Also on The Celtic Star…
'I liked Casillas and Buffon,' Celtic Star Scott Bain's goalkeeping heroes
Jim Craig – Dundee's captain Tommy Gemmell, got a great reception from The Celtic support
Team News – Bayo's Sunday debut, KT and Forrest fine for Thursday
David Potter on the Celtic v St Johnstone Scottish Cup story so far