BRENDAN RODGERS was careful to damned expectations that Celtic might be able to do a summer deal for Oli Burke – see HERE – but he was surprisingly much more optimistic about extending the stay of young Timo Weah beyond the summer.
Indeed this tallies with our previous contention on The Celtic Star that Weah would extend his stay in Glasgow to 18 months if the initial loan period proved to be successful. With this in mind PSG extended his contract by another year immediately before the 18 year old got on that plane to take him from Charles de Gaulle airport to the Dubai International Airport last month.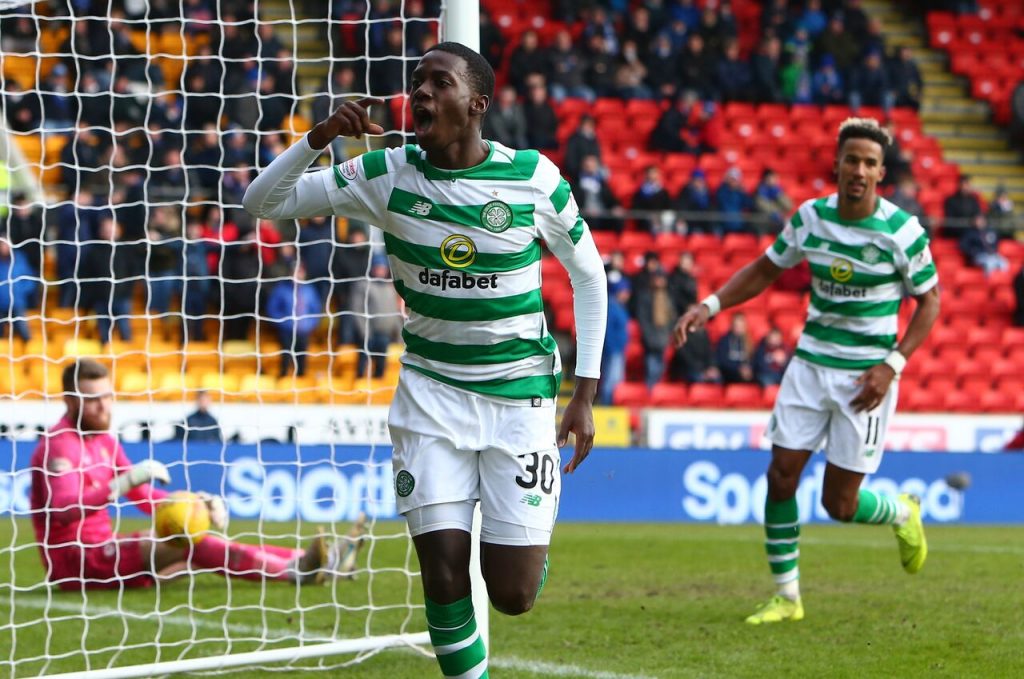 Here's what Brendan has been saying to the Sunday media.
"He's 18, so depending on how that goes, there's maybe a possibility of extending that.
"But I don't like to talk too much. It's a wee bit disrespectful to the team we bring them from because what happens is there's a headline out there that says. 'We want to buy!'
"The relationship is good with PSG through Odsonne Edouard and some of the other players that we have spoken about to them.
"So there's nothing at the end of it. Let's see how it goes and then we'll review it with the club and him and his family.
"I am sure PSG will take him back next pre-season and have another look and then they will decide where his next stage is if it's not there."
Also on The Celtic Star…
Brendan on Burke: 'We'll improve and develop him and see what happens'
'I liked Casillas and Buffon,' Celtic Star Scott Bain's goalkeeping heroes
Jim Craig – Dundee's captain Tommy Gemmell, got a great reception from The Celtic support
Team News – Bayo's Sunday debut, KT and Forrest fine for Thursday
David Potter on the Celtic v St Johnstone Scottish Cup story so far