HE has scored for Celtic in every competition we have played in this season – the league and both cups, including his skelper last Sunday – and the Champions League Group stages against Bayern Munich and also in the Europa League against Zenit.
He has his own song now, not too long ago he was a whipping boy among the more critical elements of our support. Not any longer.
Despite the calls from Celtic supporters to get him into the Scotland side, former manager Gordon Strachan stubbornly refused to listen – until it was too late for him and for Scotland. He is in the starting eleven now though.
Last weekend we guessed that Brendan Rodgers would look to bring Scotty Sinclair in wide on the left but the current Player of the Year had to wait until the second half, when the game was won, before he got on.
It would seem that as far as Brendan Rodgers is concerned there is no-one better than Callum McGregor.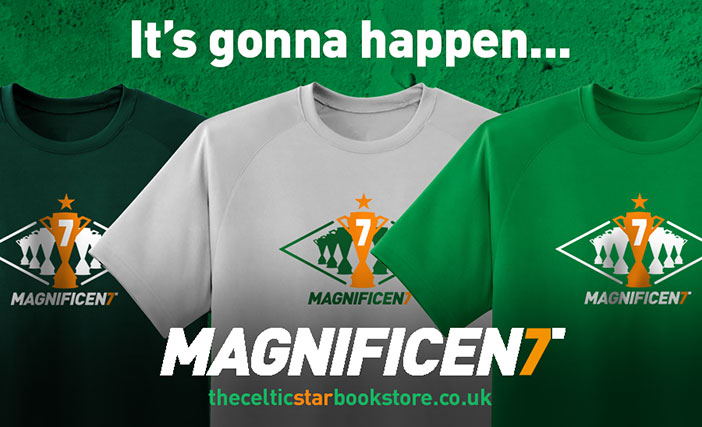 His manager has been heaping praise on his modest shoulders all week but now he's gone even further and for McGregor, this time it will be very personal indeed.
His biggest influence at Celtic was Tommy Burns and when Brendan Rodgers says that Callum reminds him of TB then you know that the ultimate footballing compliment has been paid.
Expect an outstanding performance from Callum today – even better than his usual excellence. Here's what Brendan has being saying.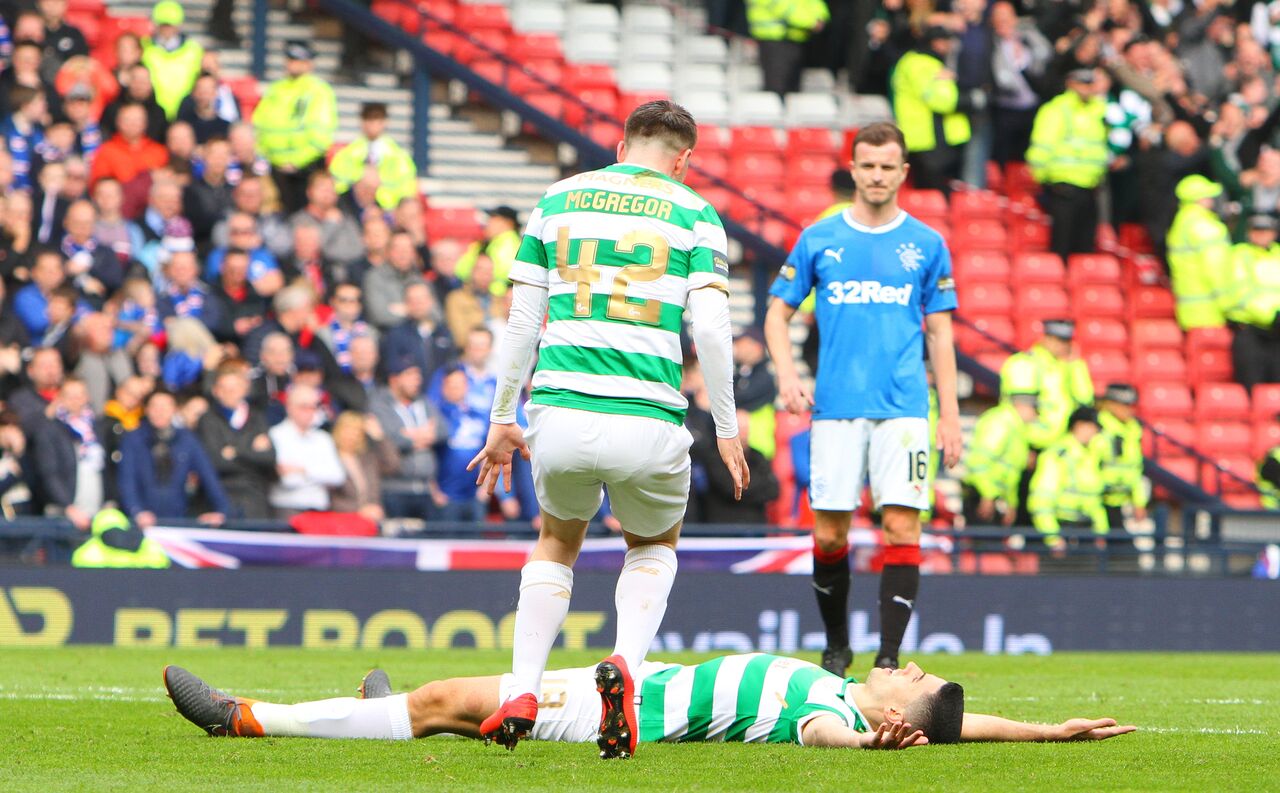 "He's Tommy's type – of that mould. He had a close association when Tommy was here and alive.
"Yeah, he's a player who can have real longevity here. If you know football, you know he's a top player. He can dictate a game, he has courage to play and he plays with a technical simplicity.
"You see players who need 55 touches, but his game is simple.
"Like I say his view of the whole pitch is what stands out. That's when you know you have a very good player because he senses what is going on in the game. He goes under the radar. He doesn't have an agent linking him with every Tom, Dick and Harry.
"He's just the young guy who has worked his way through the levels of the academy and every manager and coach after a game picks him out."
Outstanding man management from Rodgers – watch out for Callum having an extra wee spring in his step today!