BRENDAN RODGERS has heard it all before. The background noise ahead of a big game is something that he doesn't encourage in his own squad as the irishman talks to his players about the importance of humility. Celtic players are encouraged to believe in themselves, respect their opponents and work hard at their game in order to earn the right to win matches.
For Rodgers it certainly seems to have worked well, with his side suffering only two defeats over the two seasons he has been at the club. He has also picked up four from four trophies and has an eye on delivering an historic back to back treble.
Rodgers has a 100% win record for any matches Celtic have played at Ibrox and his record at Hampden against Rangers is all 100%, a wee factor worth noting ahead of the next meeting of the clubs in another semi-final at the national stadium. The sides met in both cup competitions at the semi-final stage last season and Celtic won comfortably each time.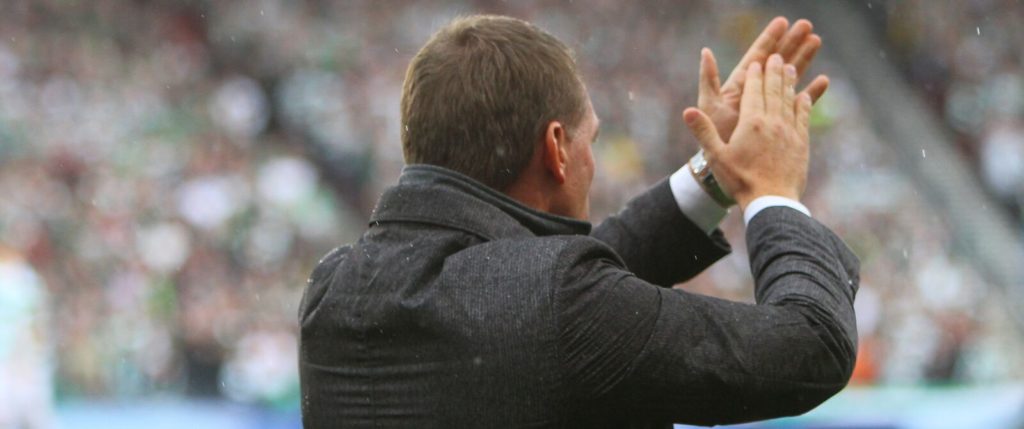 So when the draw was made on Sunday you could have forgiven the Rangers camp to be slightly apprehensive at the thought of going up against the Champions and Scottish Cup holders. Apprehensive? No. Excited/ Over-confident? Yes.
Those loud cheers from their dressing room tells a story. The Ibrox club is in Celtic's shadow in every aspect you can think about. Financially Celtic are strong, they are a basket case. The ONLY way they can turn that around is to somehow overtake Celtic in the league and get the chance to get into the Champions League group stages.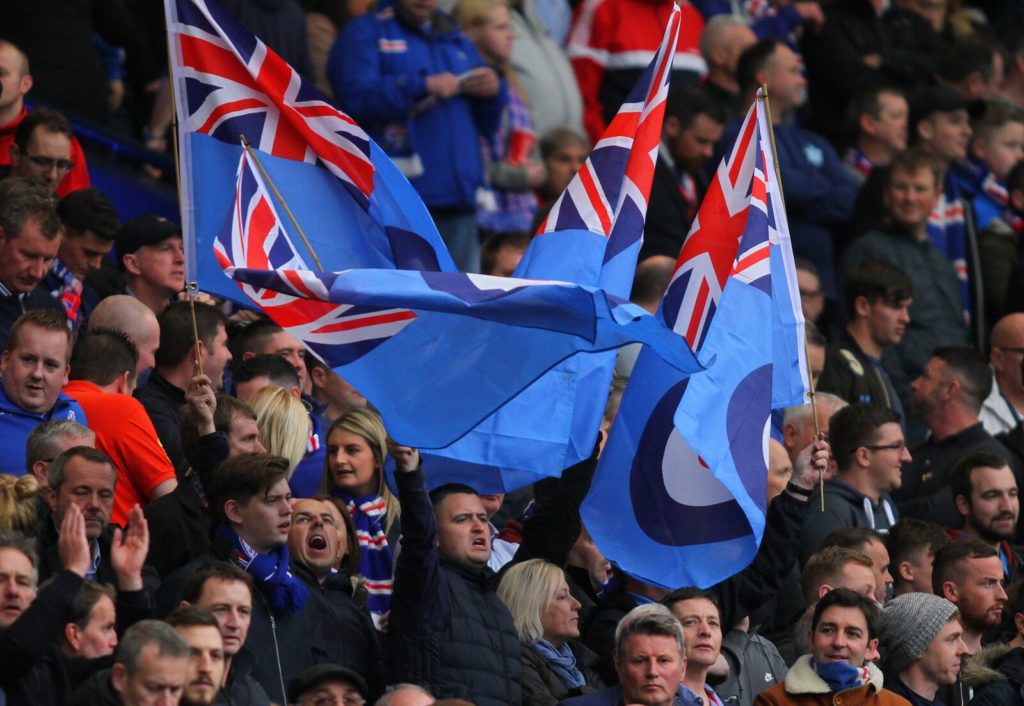 That's where there is £30million waiting.
And Celtic, quietly, see that as THEIR money.
Sunday is a HUGE game for Rangers. Lose it and they lose sight of Celtic and have to think about how Aberdeen and Hibs get on as a three way battle for second spot will be all that remains for them in the league. Second, if secured, will be analyzed and put forward as proof that that they are getting closer and can mount a challenge next season for the Holy Grail, of winning the league.
Make no mistake that when Celtic fans sing about 10 in a Row – hell the Rangers fans sing about it too and entirely to script they have managed to be disgusting in their sentiment – they are actually singing about Celtic increasing the financial gap on Rangers by over a £100million.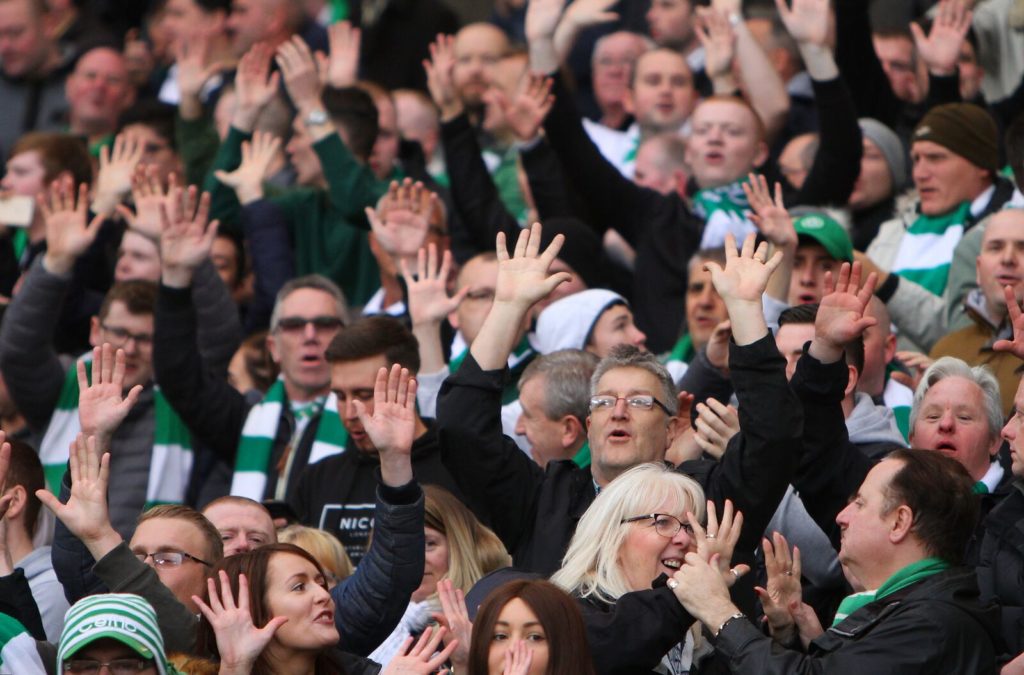 And when their only real large source of income is season ticket money it is crucial to keep the punters happy. Losing 2-1, 5-1 and 2-0 to Celtic and seeing three massive parities in the Celtic end is hardly the way to do that.
They NEED to beat Celtic. Another defeat at Ibrox, another green and white party, then the prospect of 'walking away' really comes into play. It is the nightmare scenario.
Paul Dykes has an interview up on The Celtic Star at the moment with Davie Provan, and he is talking about the 4-2 game in 1979. The Monday night when Ten Men Won the League. Read that HERE.
The old Rangers would go on to win the Scottish Cup and had already won the league cup so they were only a Colin Jackson OG away from a Treble. Murdo added a wonderful fourth at the death. Anyway, Rangers still had another league game to play after Celtic had knocked the stuffing out of them. It was on the Thursday night (it had been a bad winter and there was a huge fixture pile-up) and the crowd on that lovely May evening at Ibrox in the match against Patrick Thistle was just over 2000.
That was 2000 not 20,000. TWO THOUSAND.
It was known as their Ghost Game.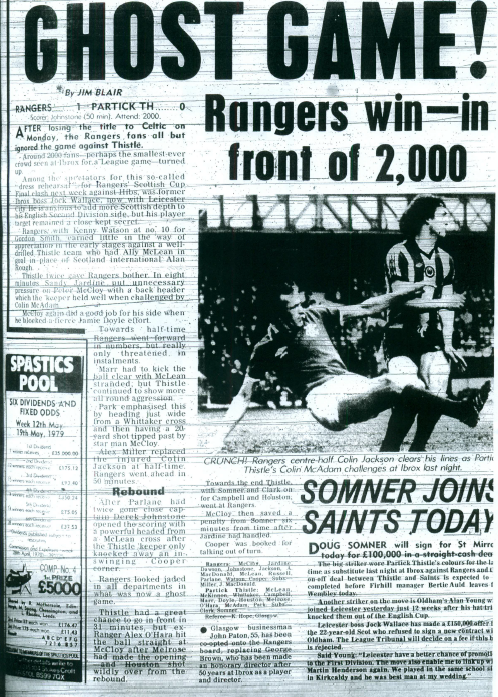 See what happens when Celtic knock the stuffing from their support.
Thus the bluster at the moment. The Bears are to be encouraged at all costs but ultimately talk is cheap. That's why Brendan Rodgers isn't concerned in the slightest by the Rangers roar.
"It doesn't really concern me, to be honest, what the noise is. I am very much focused on Celtic," Brendan said.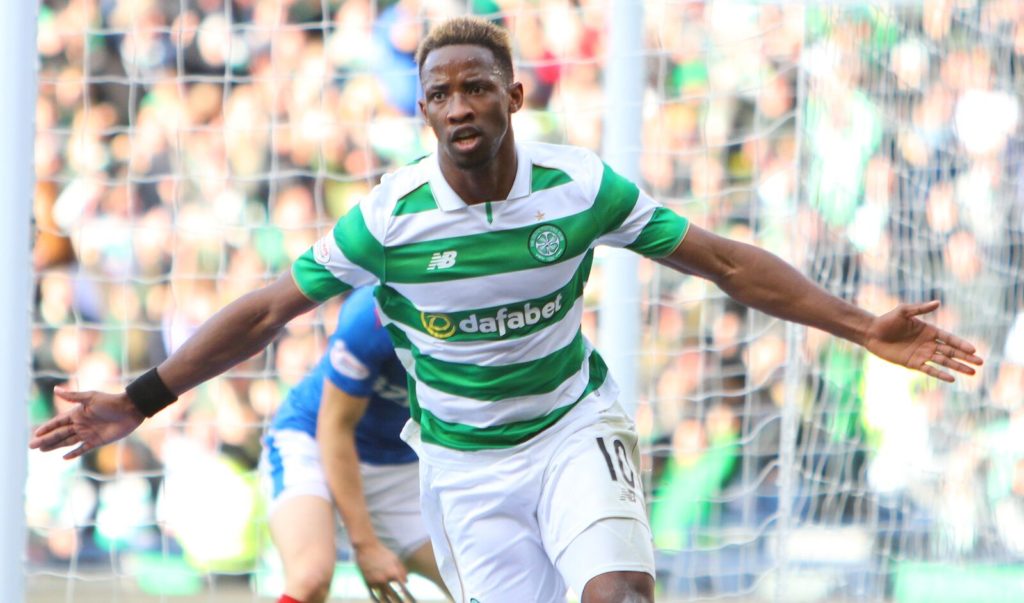 "Graeme (Murty) has done a good job there stabilising their squad. They have had some good results and one thing that they have got that they been searching for, certainly in my time up here, has been consistency.
"They have players who know what it means to play for Rangers and be in and around it and they have got some spirit now.
"But we go with equally the same attitude that we always have."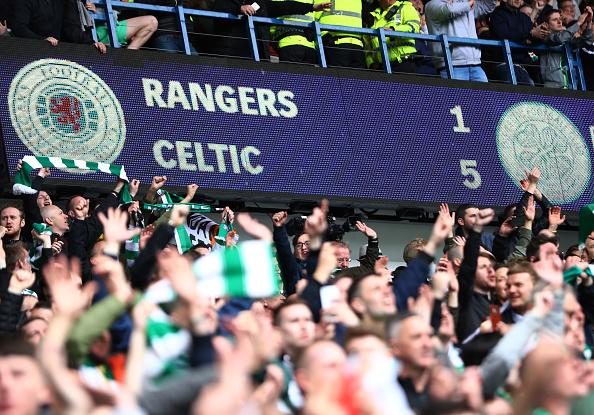 The Celtic manager recently watched Neil Lennon's Hibs side go to Ibrox and pick up the 3 points. That's also the outcome that Rodgers himself has become accustomed to on his trips to Govan.
"I watched the game and Hibs played very well and with real tempo and intensity in their game.
"We have been there three times and won three times and won well.
"We'll go there next week with that same humility and same work ethic to get a result."
LISTEN TO SIMON WEIR ON THE CELTIC STAR PODCAST: A CELTIC STATE OF MIND: