FORMER CELTIC manager Brendan Rodgers has admitted that he was struck down by COVID-19 in March. The Leicester City boss was speaking ahead of the proposed return to action for Premier League teams in June and Rodgers likened it to climbing a mountain.
The Irishman referenced the time that he climbed Mount Kilimanjaro when discussing what symptoms for the disease were like. Speaking to BBC Leicester, Rodgers spoke about having no taste or smell for a number of weeks.
"Me and my wife had it just after season broke up.
"A week later I really started to struggle, I had no smell and no taste.
"I had no strength, and I really struggled, and my wife was the same as well. I got tested and we both had it. I could hardly walk.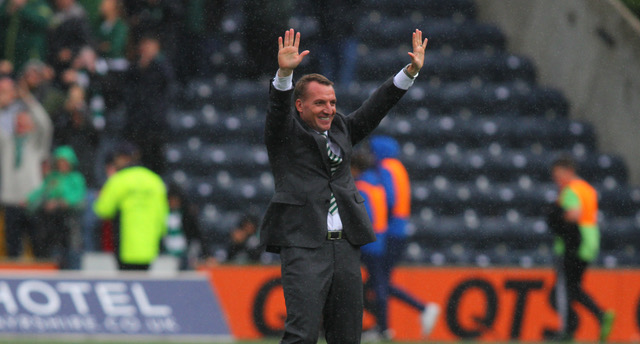 "It reminded me of climbing Mt. Kilamanjaro, as you climb higher you get more breathless.
"Walking 10 yards felt very different. I went for a run, and I just couldn't do it.
"I felt really weak, had no real appetite, and had a weird sensation for three weeks of having no taste."
Rodgers, who won seven trophies in two and a half years, left the Scottish Champions under a cloud as Lennon came in to win the Treble Treble. Whilst Rodgers' record at Celtic was incredible, his reputation was damaged due to the manner in which he left.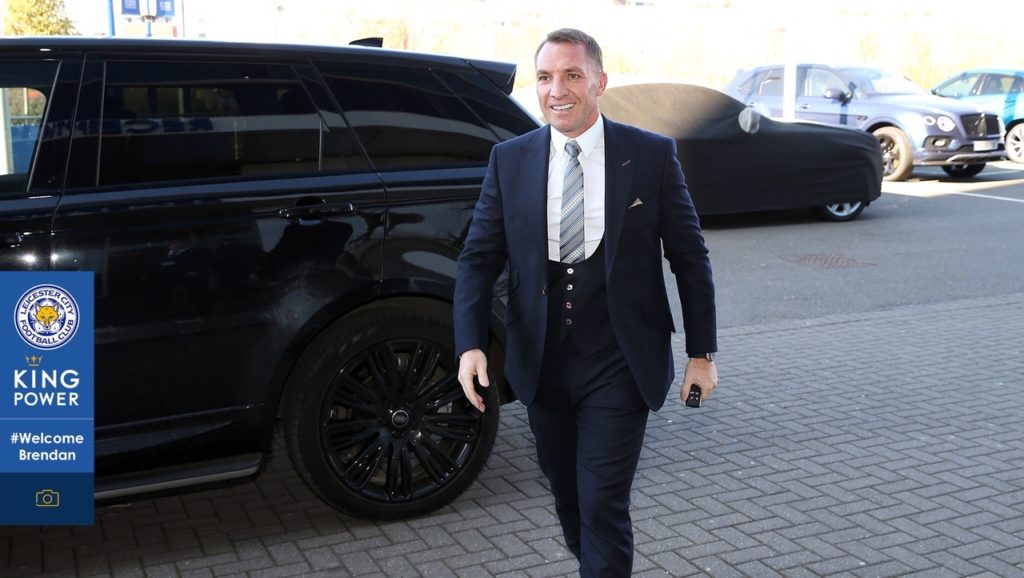 Rodgers took the majority of his backroom staff down to Leicester days before a crucial doubleheader against the Edinburgh sides in Edinburgh. Neil Lennon and John Kennedy stepped up and delivered success last season and carried it on this year.
Fortunately Rodgers recovered from the illness and will be looking towards sealing Champions League qualification for Leicester. The Irishman passed up the opportunity to become immortal at Celtic by winning 10IAR.
VOTE NOW FOR THE CELTIC STAR'S PLAYER OF THE YEAR
 Loading ...