SCOTT BROWN is happy to put his trust in Brendan Rodgers relating to all things Celtic and that includes any movement in terms of players coming in or leaving.
The Celtic skipper spoke about tomorrow night's second leg in the Champions League against Rosenborg – see HERE – and he also talked about his faith in the manager and how the support should back Brendan's judgement when it comes to squad improvements in the transfer window.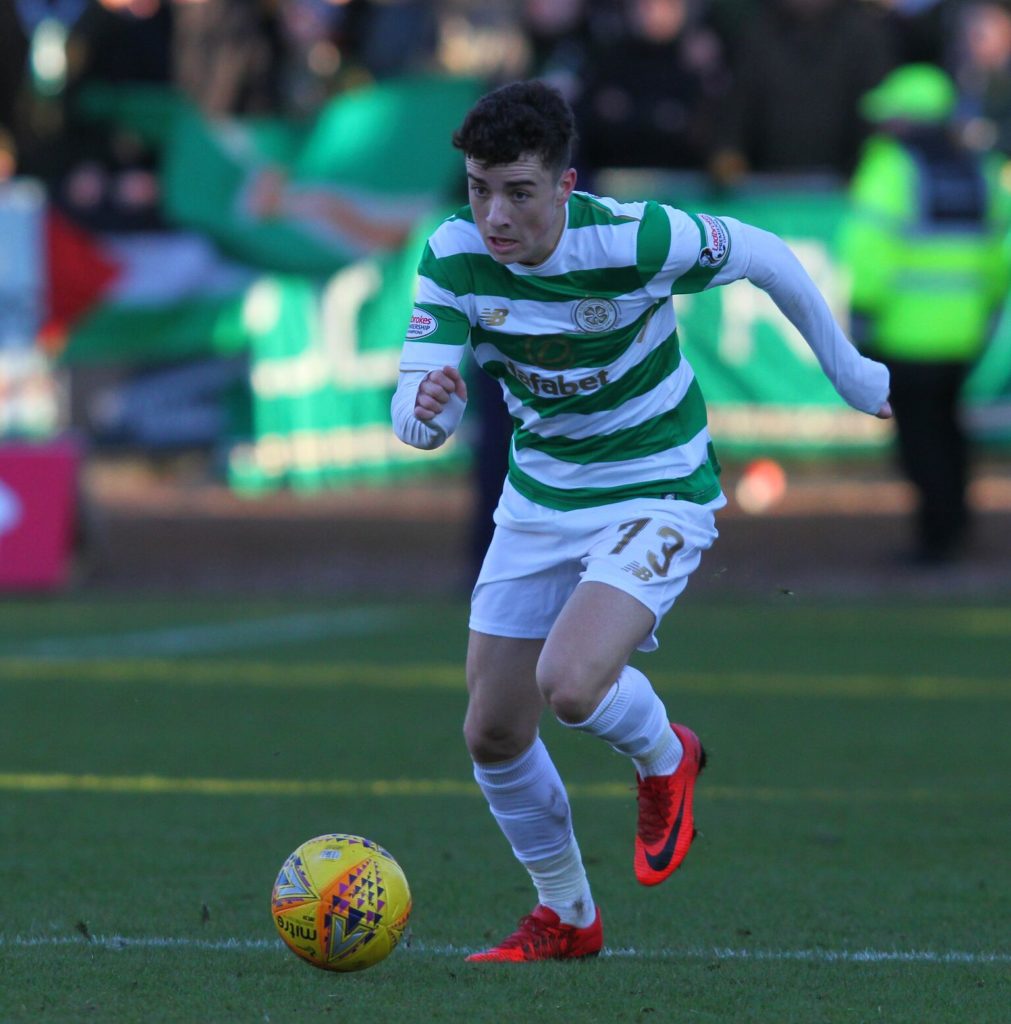 "I put a lot of trust in the manager and he's produced a lot to be fair. I trust him with my life.
"The way he's doing things at Celtic he's improving us in every single department so yes I have a lot of trust in him.
"If the manager doesn't believe we need anyone then I think we can do the business with the squad we have.
"We've got a great squad in that dressing room. We stick together on and off the park.
"We have Ryan Christie and Scott Allan back and we have Mikey Johnston and Calvin Miller coming through too. Two experienced ones who've played in the Premiership and two young ones back in the squad."
Brown also spoke about the challenges that will come in the league this season and singled out both Aberdeen and Hibs as the main challengers, but of course he was asked about the threat to Celtic dominance that may emerge from Govan.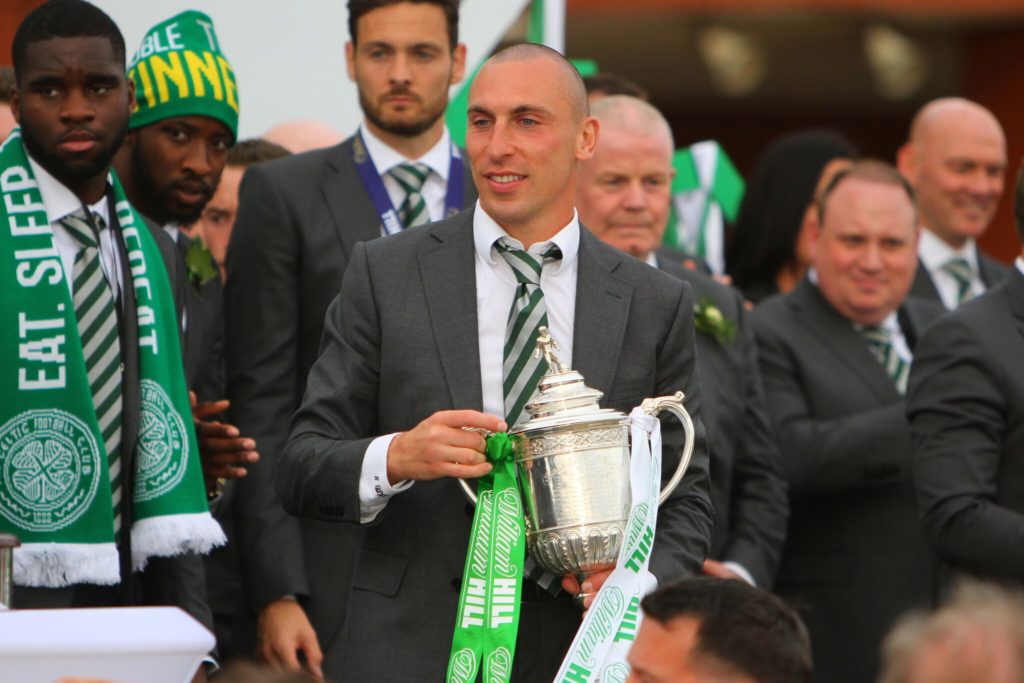 "We will see what happens, we play them in the fourth game of the season.
"We are looking forward to it but we have a lot of games before then so we need to make sure we focus on that and not too far ahead.
"Everyone is going to be working to be that team to beat us. It's about how we react this season.
"We believe we have come back in better condition and we are looking sharp already.
"There will be a lot of challenges this season. Aberdeen will be up there, Hibs will be there, Rangers will be there and Hearts have brought in a lot of players too, so we will need to figure it out to be perfectly honest."