BRENDAN RODGERS has identified a defender that he regards as a top class operator at the World Cup.
And he hopes that he'll be selecting him for Celtic when the tournament is over. However if that is to happen there will be no transfer fee involved but the player is not available on a Bosman.
Of course he is talking about Dedryck who last night starred in the 1-0 win for Belgium over England that ensured that the Belgians won the group. The Celtic star noted that he wasn't that well known in his homeland as he hadn't played there in his career. Well they know about him now and they are liking what they see.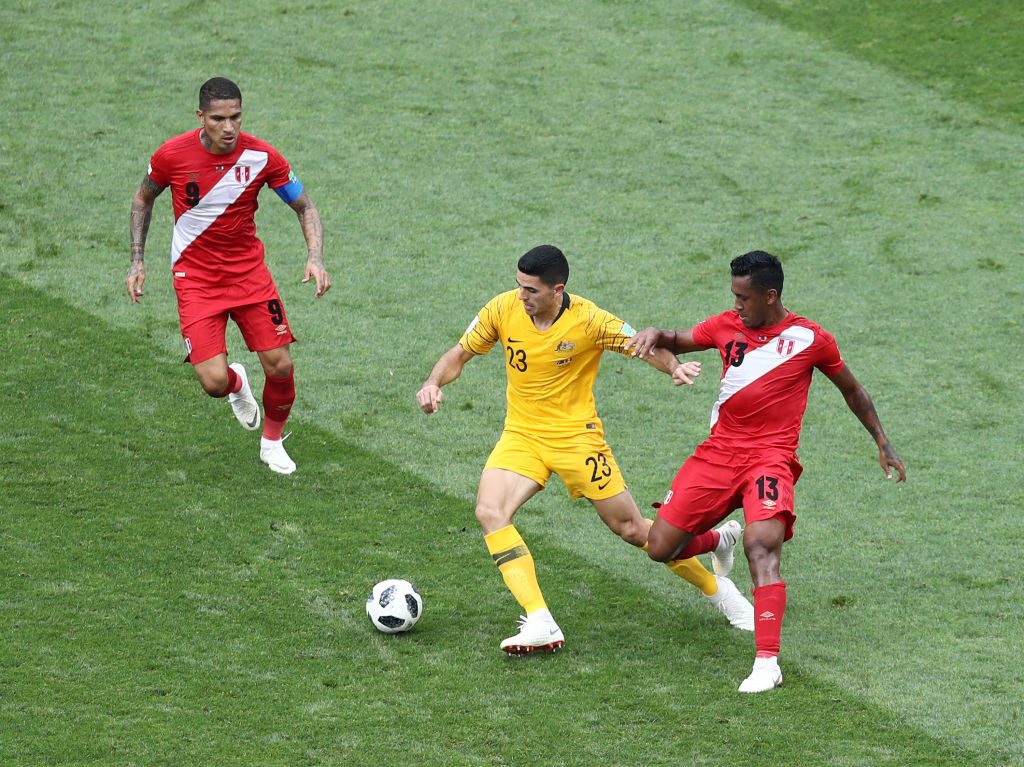 "I've been delighted for all four guys that have been at the World Cup," The Celtic manager told STV. "They gain an incredible experience and it might only be a once in a lifetime experience.
"With Mika and Dedryck going through to the next stage, it's brilliant for them.
"I was really proud watching Dedryck last night. He looked a top class operator.
"He's playing in a highly gifted team but he's played three games now, three 90 minutes and the team have had three wins.
"I thought last night up against Jamie Vary and Marcus Rashford, who are outstanding players individually and as a pair, he coped with it very, very well.
"He showed all the qualities that I believe he has in terms of pace and power and strength. He's good in the air and he showed last night that his passing is very good as well."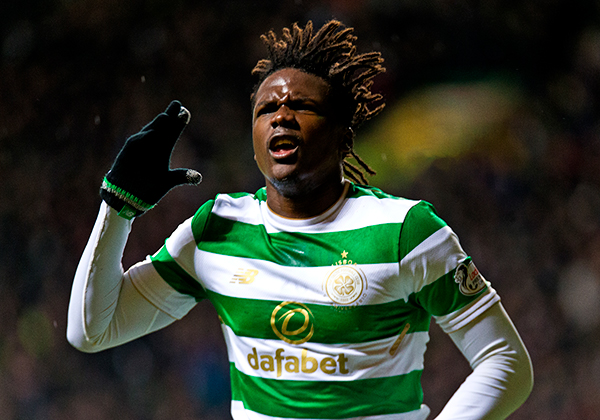 Boyata has a contract offer on the table from Celtic and he indicated that he was preparing to sign it when he got back from Russia. However with plenty of other managers besides himself being impressed by the former Manchester City defender, there could be a few offers from elsewhere. Lazio have already been linked and maybe others will follow.
Rodgers, will be desperate to hold onto the player he has described as Celtic's best central defender. Few would argue with that assessment after his World Cup exploits. Hardly anyone would have agreed on 11 March after a few minutes of the game at Ibrox – after a bad start, that day had a happy ending, turning into a Beautiful Sunday!