IT'S not going to get any easier, that's the message Brendan Rodgers expressed in the new edition of The Celtic View, as he looks ahead to the considerable challenges that European football will throw up in the new season for Celtic.
Telling it like it is, Brendan wanted to remind us all of the realities before a ball is kicked in the new season. "A lot of great work has been done here but there's still a long way to go to be anywhere near competitive at that level – and that's the real world of football.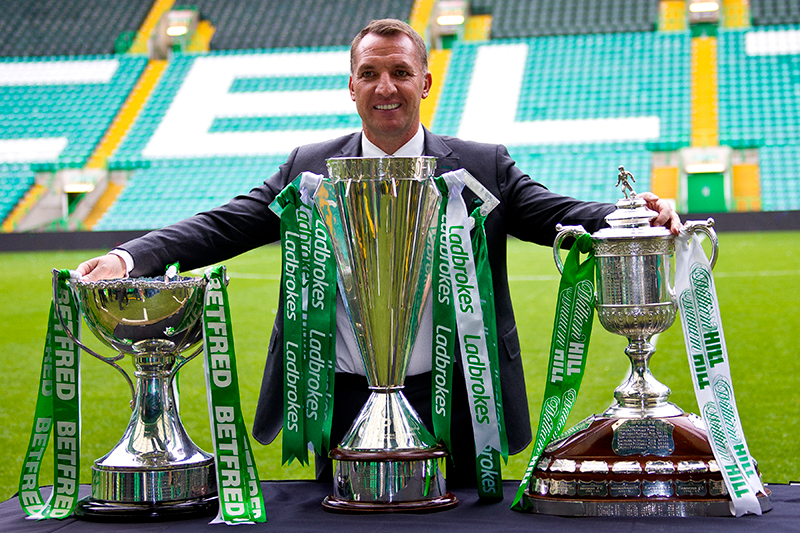 "Even the Europa League is like a Champions League Two now when you look at the teams, resources and everything in that.
"That isn't to quash any hope but I am here to try to fight and keep the club moving. But it has to be step-by-step. We are in a real exciting period at the club.
"There are a lot of things that we need to develop and improve and unfortunately that won't happen overnight as Celtic don't have those resources. It will be something that is a year-on-year improvement."
Rodgers has yet to show his hand in the summer sales as far as players arriving but there has been some movement the other way, probably the loss of Paddy Roberts being the most notable. Things will happen though and we'll all have the summer speculation and the end game of course will be the manager improving the squad for the challenges in European football and to maintain the position of dominance in Scottish football – yesterday Kilmarnock popped up in the news claiming to be potential league winners next season!
Brendan though is thinking back to last term and looking at some of the areas that need to be improved on the pitch. He is pretty realistic in his assessment.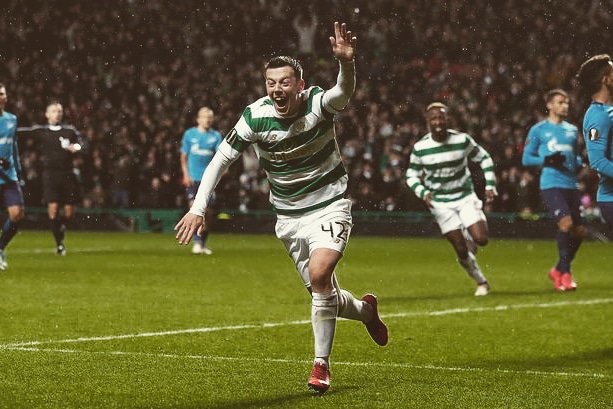 "For us, the Europa League was the most realistic target to get. It was always going to be difficult but we did it.
"Everyone will say it doesn't matter how you get there but, of course, we wanted to do it in the best way we possibly could."
"We didn't achieve all of our goals but certainly we achieved our main ones, in terms of qualification for the Champions League. That was a good focus for us at the start of the season.
"We had a fantastic season in terms of winning the trophies, but there's no doubt the effects of last season meant there were some moments when we didn't defend well enough or run hard enough; not every player, but some players.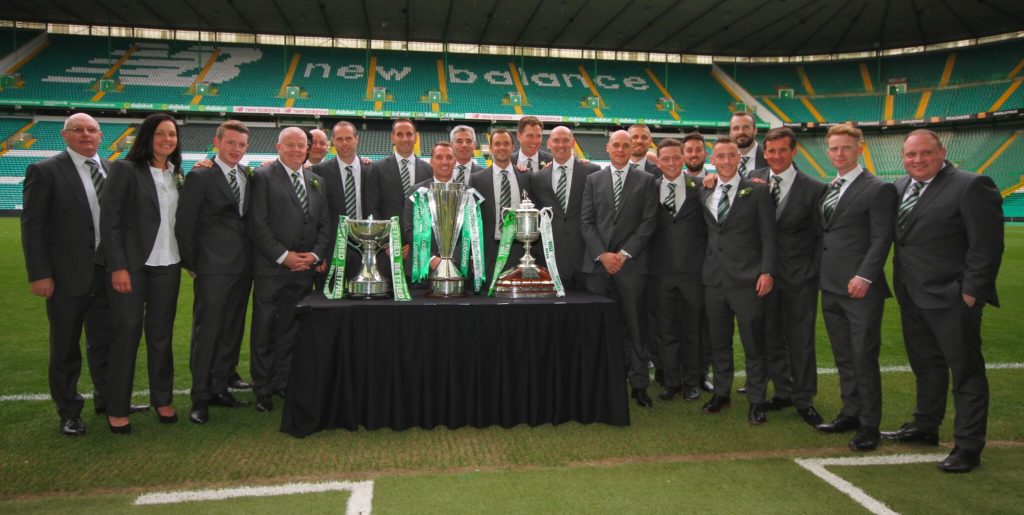 "We didn't press the game as well as we wanted. We were able to find a way to get through the games when it didn't happen – but it won't happen next year. We know we need to play at a greater intensity more often.
"We've done it in big games, and we've done it in a lot of games, but there were certain others we could have been better in.
"I understand we have a lot of fixtures. This season we played 61 competitive matches and that's excluding friendlies and internationals.
"It's a hell of a lot of games but, at the same time, I will need to push the team ever harder against in order to get more points and to score more goals."