The Scottish Cup semi-final loss against theRangers back in 2016 was a particular low point for Celtic fans across the world.
With the New Rangers in the Championship at the time, a dour performance from Ronny Deila's men saw the arch enemy win on penalties after Tom Rogic scuffed the ball from the penalty spot and into row Z at Hampden
But it was to be one step back and about fifteen feet forward as it turned out to be Deila's last ever Glasgow Derby in charge.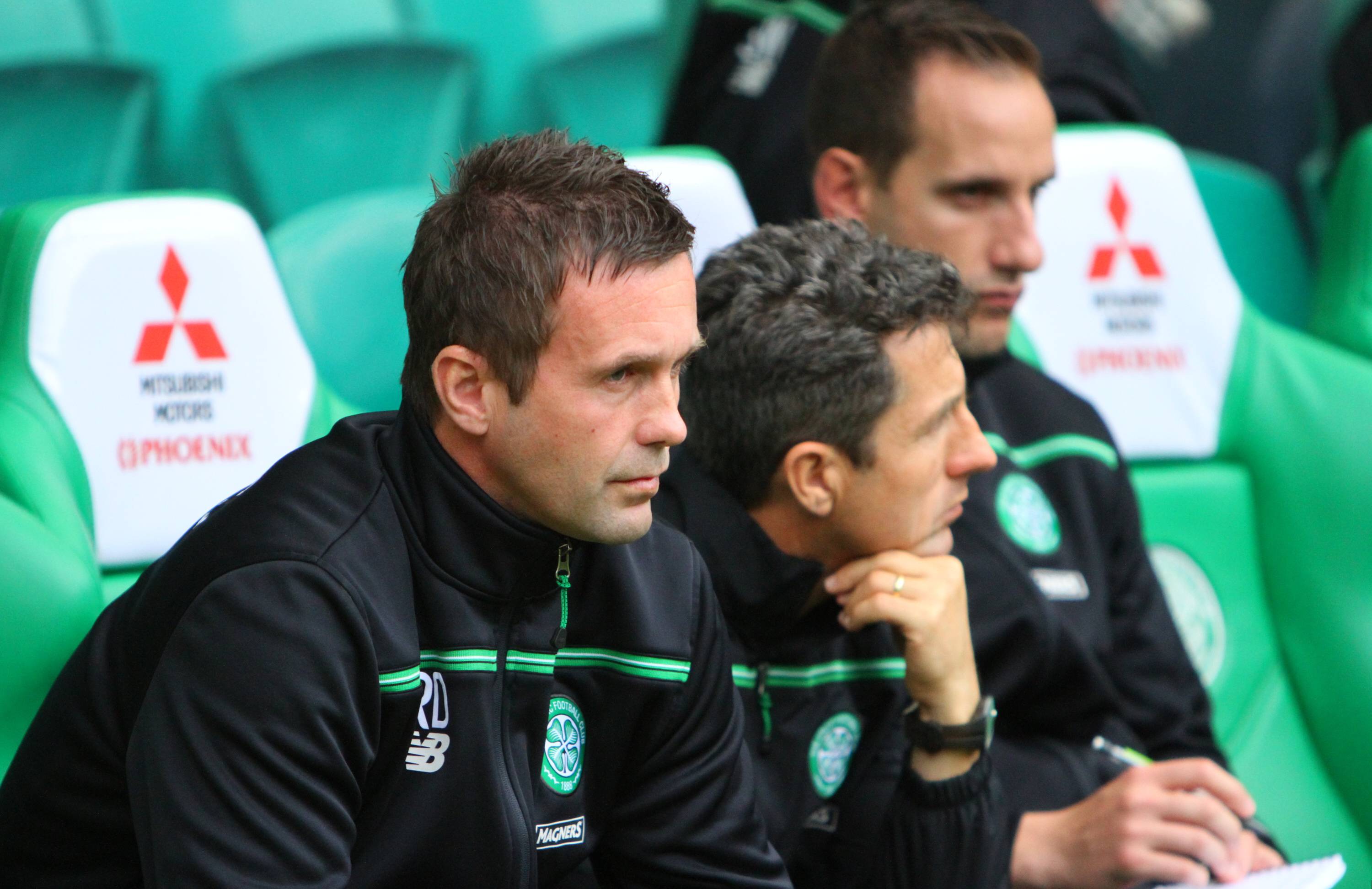 Brendan Rodgers came to the fore shortly after, and instilled a mentality that kickstarted the quadruple treble movement that Celtic finished last year – incidentally on penalties at Hampden – against Hearts.
Former defender Erik Sviatchenko, who scored the equaliser in the loss, spoke to Football Scotland about the mentality Rodgers noticed in the shootout loss.
And he spoke even more prominently on how the Northern Irishman turned his fortunes around.
"I remember prior to the game when Brendan Rodgers said, 'Listen, we're going to show them there's a difference in promotion from the Championship and playing against Celtic at Celtic Park'.

"I just felt that everyone bought into that analogy and really wanted to kick their asses in some way. It really felt good winning that game and setting things straight. Also, I remember Brendan Rodgers had been at the game at Hampden Park where we lost to Rangers. He said that we already lost the game prior to the 90 minutes starting.

"When he saw us walking onto the pitch, people were differently dressed. People had a hoodie, people had shorts, pants… it was a mess. We didn't look like a unit in some way that was about to go into one of the biggest games in the world and win the game, and he said that.

"After that, when he came in, we all got tailored suits and wore the same clothes. It's actually something that I've always taken with me as a lesson, that me as a captain now, I want us to look the same because it signals unity and it signals that we are ready to go one way for each other.

"So it's not a little thing, it's actually something that you identify yourself with prior to a game in some way. That's why I now say it to all my teammates, that we're wearing this, this and that… so everyone is a unit and that's a key thing."
Hopefully that mentality follows into tonight's game. Mon the Hoops…