Former Celtic manager Brendan Rodgers has revealed that he decided to take his senior Leicester City staff to Scotland as he sought to address the alarming slump in form for his since. The Irishman used his membership at the prestigious Loch Lomond Golf Club to take his management team for some R&R after the defeat to Tottenham.
Rodgers often frequented Loch Lomond during his time at Celtic for a golfing break and in order to get away from the daily stresses of the Paradise hotseat. Now, in an effort to spark a revival of his tenure at Leicester.
Speaking to The Sun prior to his side's trip to Nottinhgam Forest on Monday night, Rodgers admitted that he is confident that he can mastermind a turnaround in Leicester's fortunes.
"I took the senior staff to Loch Lomond for a couple of days after the Tottenham game, to go and reflect, talk and play a bit of golf.
"We played there for a couple of days, which was very nice. I enjoyed that and it breaks the cycle.
"It is also key because I know that you can't isolate yourself and hide yourself away.
"We all have bad moments in whatever it is we do but the key is to not go and be on your own.
"It hasn't been an ideal start but I trust them, and I trust our work."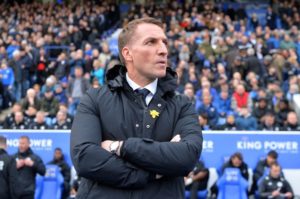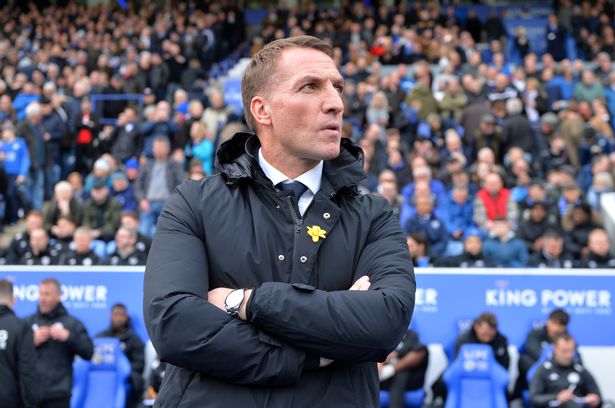 Leicester had been considering the future of Rodgers but the £10m pay-off due to the Irishman, as well as his pedigree as a manager, resulted in the decision being taken to let him turn his fortunes around.
Rodgers was at the Celtic helm for two and a half years. The ex-Liverpool manager won seven trophies in a row, an Invincible Treble, a 69-game unbeaten run and numerous other successes before being replaced by Neil Lennon when he left for Leicester in February 2019. Supporters will likely recognise how impressive Rodgers' time at the club was Many people realised that there were issues at a boardroom level that led to his departure, which was emphasised by the off-field mess of two seasons ago.
The manager has proven his worth as a coach but he also has a petulant side. There are patterns between his exit from Liverpool, Celtic and his current period with Leicester. Rodgers had enjoyed success with Leicester, finishing fifth twice and winning an FA Cup; however, he will likely be unable to match the intensity of the Celtic job wherever he goes.