BRENDAN RODGERS is playing a clever game when he talks about wanting both Celtic and Rangers to progress to the knock-out stages in the Europa League.
He takes his side to Ibrox on 29 December and already the intensity of what awaits that day is apparent. Celtic will have either a reduced number of supporters – down to 800 as the Bears can's handle Celtic Celebrations – or no supporters at all.
There is also some merit in wanting both sides to progress – for instance it is preferable to neither progressing – and The Celtic Star did an opinion piece a while back outlining the logical argument for wanting Rangers to make it through against that Russian team to get into the Group stages.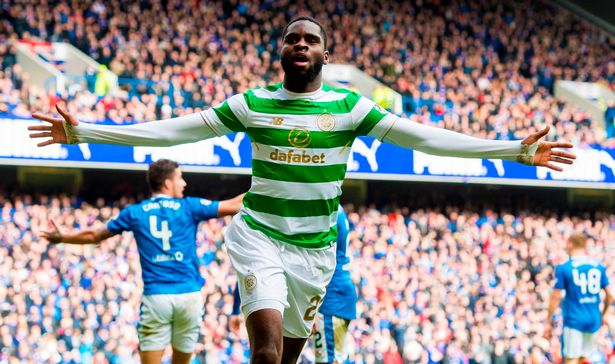 Had they had no European football they would have been able to focus entirely on their domestic game and could be top of the league at the moment and playing us on Sunday in the Cup Final.
The added intensity of their season to match Celtic's run of games in the first half of the season has been useful.
That though would be as far as we'd go and this evening like all other Celtic supporters – we'll be cheering Celtic against Rosenborg and then Villarreal against the Rangers.
"European football is becoming very difficult for countries like ourselves," Brendan noted.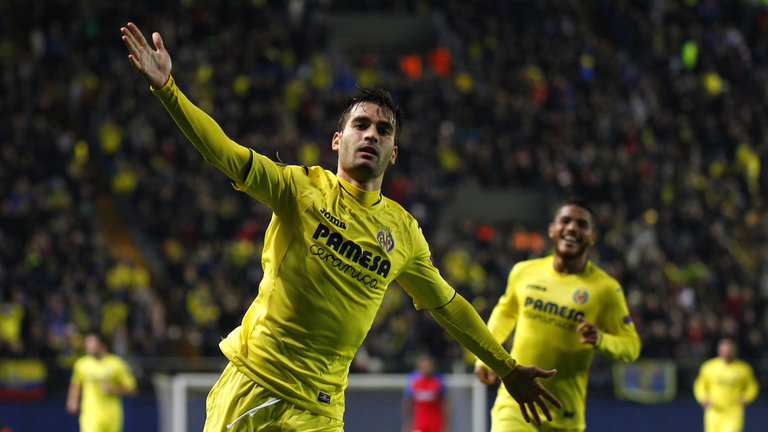 "So if the likes of ourselves and (the) Rangers can get through, it would be great for the nation and both clubs. That's what we want.
"Of course you look after yourselves and your club.
"But for the bigger picture, which is important for our football, it's great if we can get as many teams as possible into European games."
OFFER! Get 3 books – all signed by Celtic stars – for £20.

JIM CRAIG – Right Back to 67 – SIGNED!
Hoops, Stars and Stripes – the ANDY LYNCH Story – SIGNED!
The Winds of Change, SIGNED by DAVIE HAY.

All 3 books are available while stocks last from https://t.co/ZECpwhhPoD pic.twitter.com/mN23Kbpuew

— The Celtic Star Magazine (@CelticStarMag) November 28, 2018
Also on The Celtic Star today…
'The two of them are top-class,' Rodgers outlines case for the defence…See HERE.
Celtic's League Cup Wins, No.11: Tommy Johnson's Groucho Marx impersonation…See HERE.
Jim Craig – Celtic play in the Unemployment Cup…See HERE.