The English transfer window closes on 9 August and on or around that date the Premier League's cash rich clubs will be increasingly desperate to sign quality players.
Many will be looking at Celtic – Dedryck Boyata is being touted for a move to Fulham and there will no doubt be others in the mix for the Belgian World Cup star.
Everton's interest in Kieran Tierney has been troublesome all summer but if a £25-30million offer is made then Celtic will have a real dilemma.
Brendan Rodgers has spoken about the moral obligation he has to allow any player who wants to leave – to increase their earnings 5 or 6 fold – to be allowed to do so as their careers in the game is relatively short.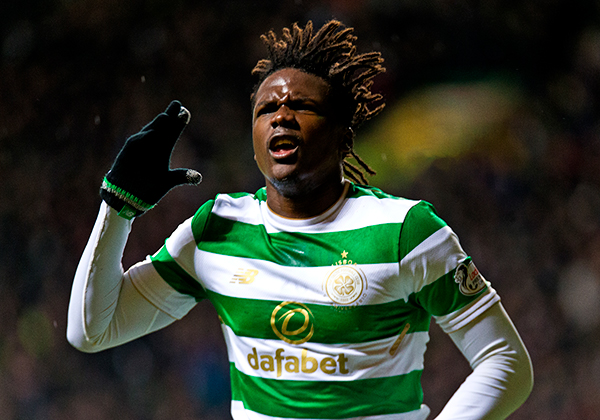 What could be even shorter is Celtic's involvement in the Champions League this season. We now know 3/4 of our path to the group stages:
1. BEAT THE CHAMPIONS OF ARMENIA – 6-0 aggregate win achieved, job done.
2. BEAT THE CHAMPIONS OF NORWAY – We'll set out that task on Wednesday night with the return leg next midweek. If we're successful…
3. BEAT THE CHAMPIONS OF GREECE – And the first leg will be at Celtic Park on 7/8 August – ie just before the English Transfer Window closes. The return leg will be on 14 August. If we get through against the AEK Athens…
4. BEAT WHOEVER IS NEXT – yes, there's a fourth round even after all of that! Quite incredible!
And there's a really worrying scenario emerging.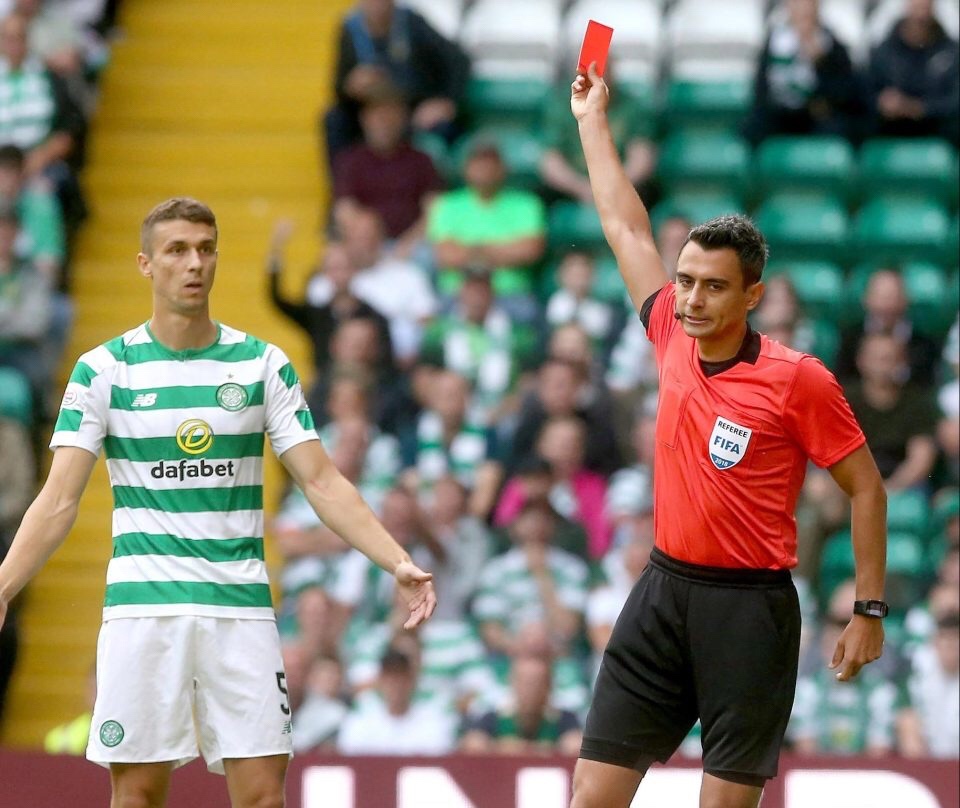 Celtic could be getting prepared to do battle with the Greeks at Celtic Park and a number of key players could be the subject of massive bids from England before their window closes.
"That's always the threat in terms of late bids. But you always have to be aware of it," Brendan Rodgers said before the latest tough Champions League draw.
"It will probably affect us in some capacity. Until we actually experience it for the first time, we won't really know.
"It'll just quicken up the selling or loaning of players because clubs only have until the first week in August now.
"The Premier League clubs will have to make earlier decisions on players, but I can see the concept and it is right.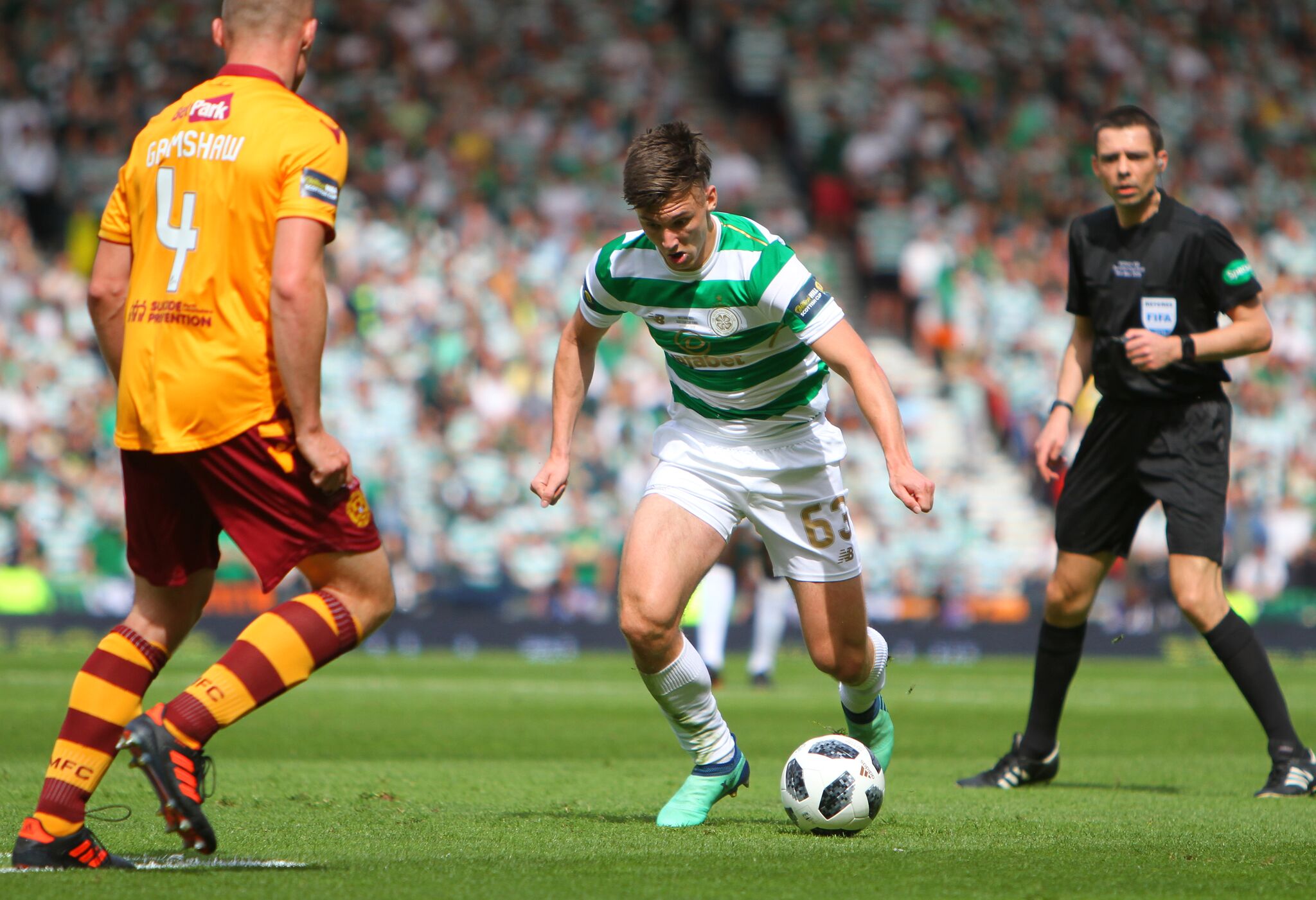 "When your season starts, it's always difficult when you have guys in the changing room thinking about staying or going.
"Especially when it gets into the last week, it becomes a little disruptive."