TAKE a moment to watch this wonderful video from the Green Brigade. This is what Celtic is all about…well done to the everyone involved and also to everyone who contributed to the appeal, either by bringing along a bag on the day or sticking a few quid in the buckets.
This is how it feels to be Celtic. A club like no other!
Update on Green Brigade foodbank collectionhttps://t.co/67IGBRla1m pic.twitter.com/UAXsUDPmHO

— North Curve Celtic (@NCCeltic) November 16, 2018
Here's where the help has been given by The Green Brigade with some supporters' comments below…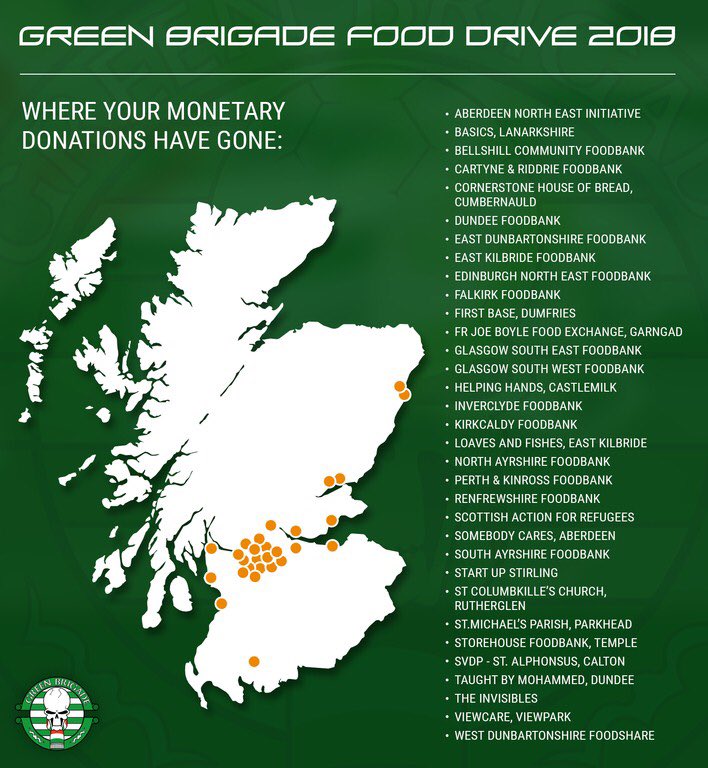 "That's an incredible list well done…"
"Fantastic work guys. Keeping up the great traditions of our club…"
"Absolutely fantastic."
"Brilliant, needy people the length and breadth of the country will be grateful for your hard work and passion to help others."
"Great work."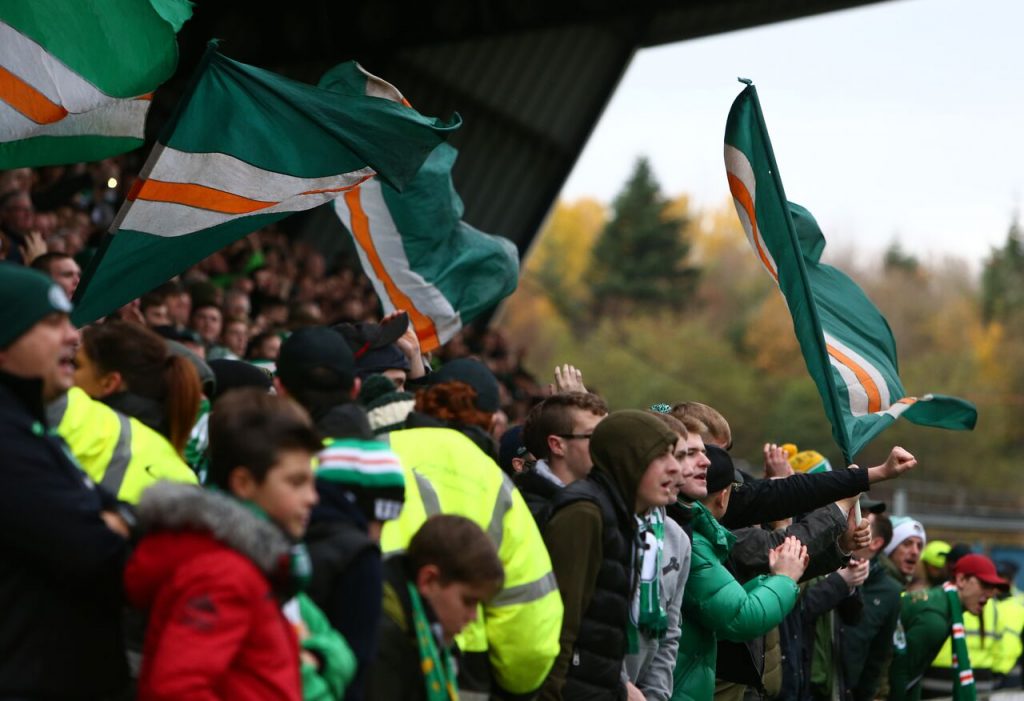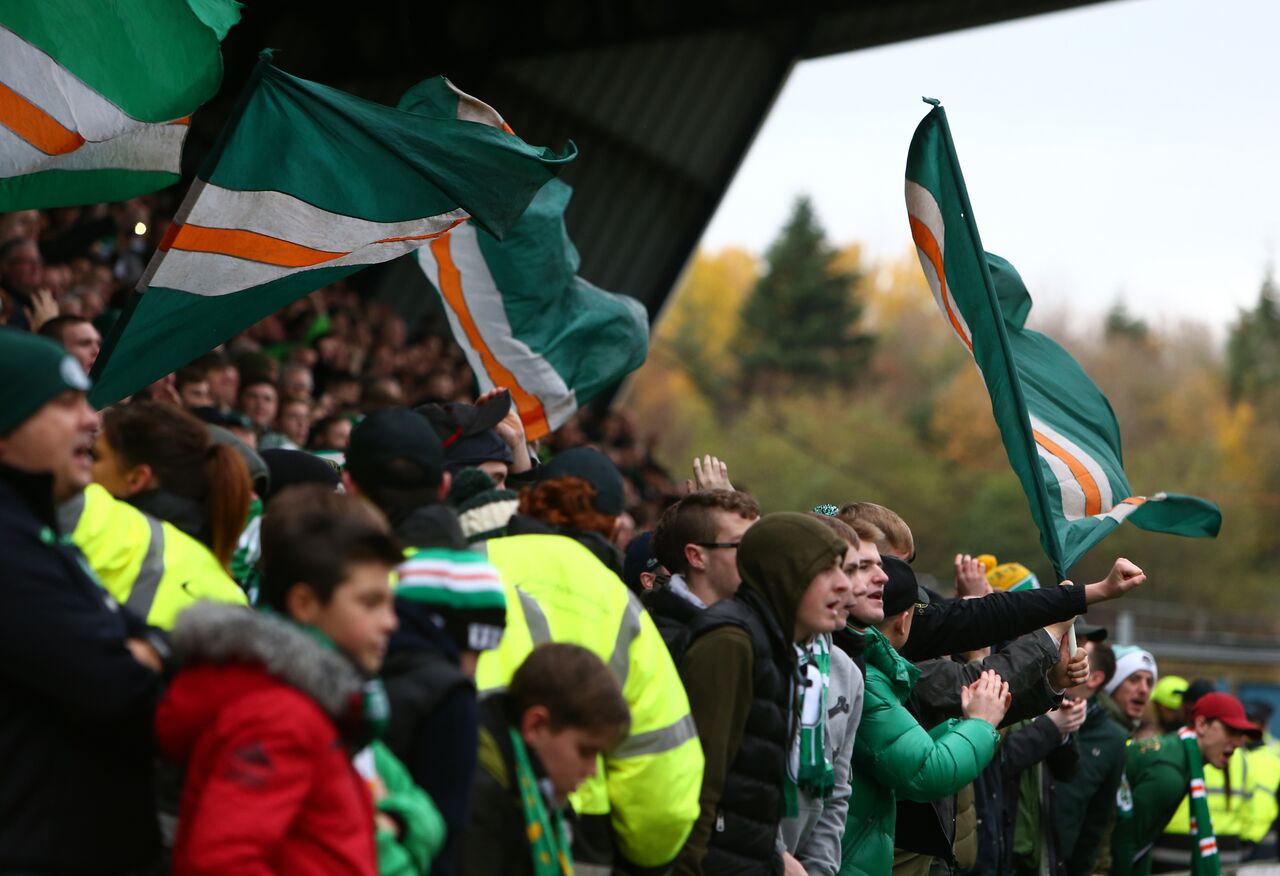 "Amazing! Well done to everyone involved!"
"Fantastic work, keep it up bhoys!"
"Respect to the Curva Nord/Green Brigade, just wonderful."
"Superb. Well done to all involved."
And on it goes!
— LouMun 67 ⚽️???????????????????????????????? (@lfmunro) November 17, 2018
Also on The Celtic Star today…
Oh Hampden in the rain…the end of an eight-year hoodoo – Celtic's season 1982/83 (Part 2)…See HERE.
Astroturf pitches? "The Celtic guys came with a bit of tightness," Scotland boss…See HERE.
Jim Craig – Six goals for Dixie Deans as Jimmy McGrory watched…See HERE.
If you would like to write for The Celtic Star, on any Celtic related subject of your choosing, we'd love to hear from you. Simply send an email to editor@thecelticstar.co.uk and we'll get right back to you. HH