Scott Brown has admitted that Brendan Rodgers has had – and still remains to have – a big influence on his footballing career to this day. Brown worked under Rodgers for two-and-a-half years at Celtic Park from May 2016 to February 2019, ushering in one of the most successful periods in the club's history.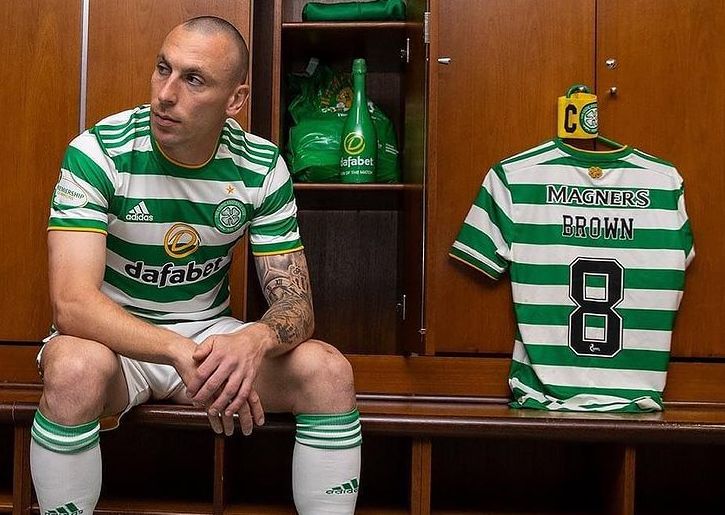 Now Brown, a coach himself at Fleetwood Town, has revealed that Rodgers was the first person he called when he got the job. The former skipper sat down with BBC Sport Scotland to discuss his career so far in the English League One and referred back to his former boss Rodgers as well as fellow Northern Irishman, Neil Lennon.
"I did have a couple of offers in Scotland," Brown said. "But I wanted a change of scenery and to put myself out of my comfort zone as well. It was a great opportunity. We have a fantastic training ground, we've got a new stadium with a great pitch. We are punching above our weight and it's a fantastic place to start.
"Don't get me wrong, I loved my time in the goldfish bowl. It was unbelievable. Playing for Celtic was probably the best time of my entire life. It was a fantastic experience, but that time is gone and I have to focus on Fleetwood."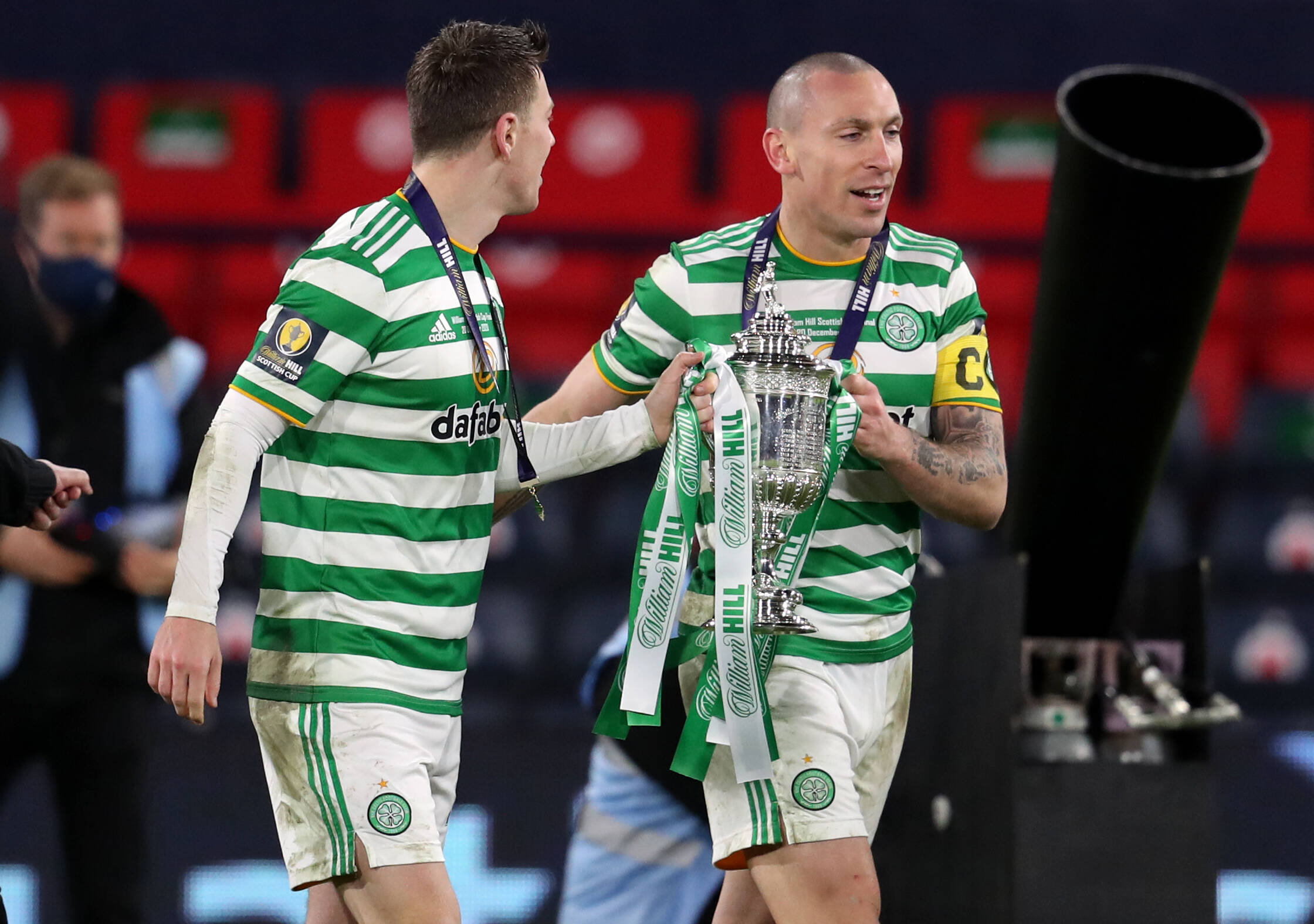 He revealed that he immediately dialed up his old boss Rodgers when appointed at the Lancashire outfit: "I speak to Neil, I speak to Brendan. Brendan was brilliant for me, a big influence. Spoke about day-to-day activity, what you are going to need to do, how you are going to get organised," he recalls. Small details that you maybe don't know about."
When Rodgers took over the Parkhead hot seat, he had open and honest discussions with Brown about where he was at and what was expected of a Celtic captain under the Irishman. The Fife native had went off of the rails under Ronny Deila as did many of his teammates, with the Norwegian never really having he gravitas to command the dressing room at Celtic Park.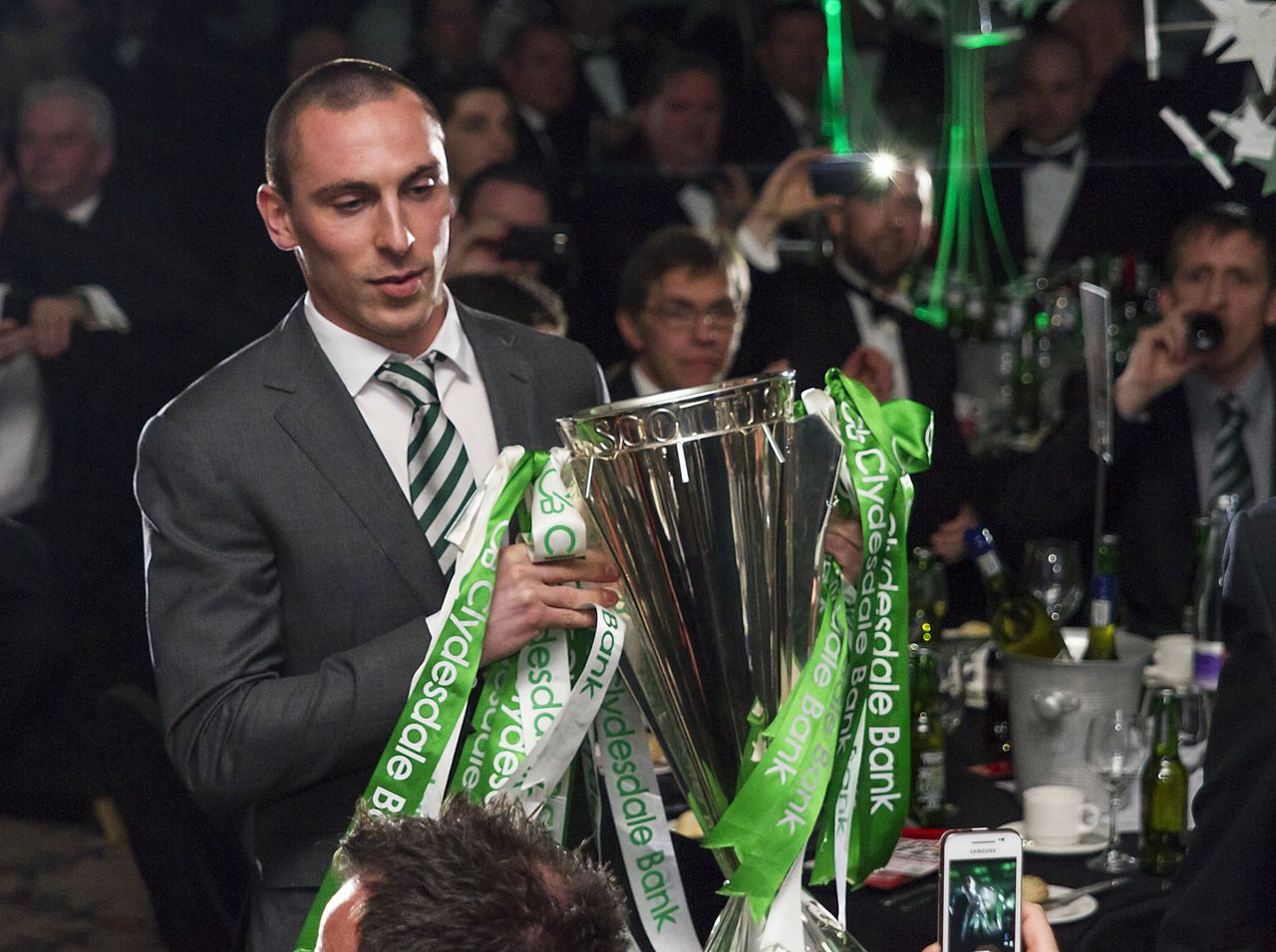 The conversation was enough for Brown to get on board from the outset, working wonders for his game at that time. He went from strength to strength during Rodgers' tenure at the club and helped deliver unprecedented success. He forged a legacy that very few have done in Celtic folklore and will be revered forever by the supporters.
Hopefully Brown can carry his success into management and build his brand in England. Who knows, maybe he could be involved with Celtic again at some point down the road…
Watch this snippet from the aforementioned interview, where Broony talks about Callum McGregor. You can also read about that here on The Celtic Star.
Which former team-mate would Scott Brown take to Fleetwood Town?

⚽ ⬇️

— BBC Sport Scotland (@BBCSportScot) November 20, 2022
Paul Gillespie