RANGERS or indeed even Aberdeen fans might not like it but from a Celtic perspective at the top of the league looking down on the rest, Hibs are clearly the best of the rest.
We mentioned this on our way back from Easter Road on Saturday with our tales between our legs.
Have a look at this week table for an explanation.
Points taken from Celtic – this season and last…
HIBS 1 win, 2 draws, 1 defeat – 5 POINTS
RANGERS 0 wins, 2 draws, 5 defeats – 2 POINTS
ABERDENEN 0 wins, 0 draws, 7 defeats – 0 POINTS
So if a reporter from a red top asks the Celtic captain if he thinks that Rangers are the second best team in the league, why is anyone surprised that Broony relied: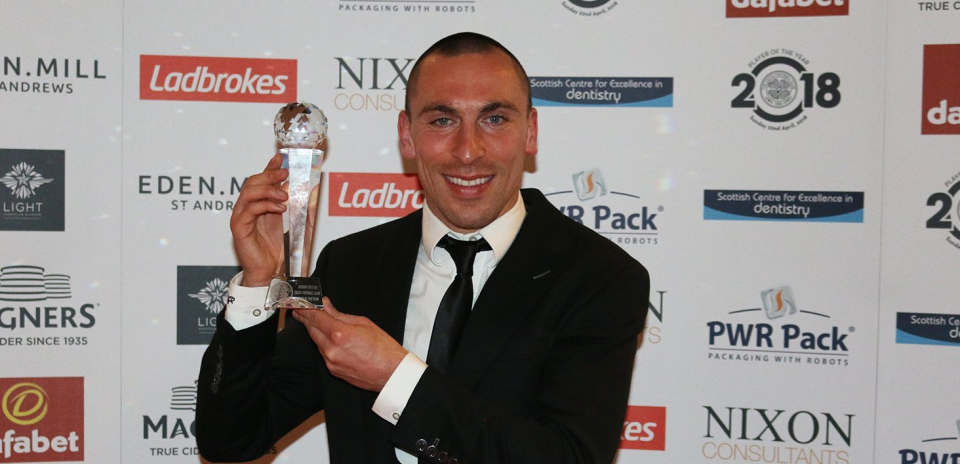 "No. Hibs are. They came up from the Championship and have shown everyone how good they can be.
"They've got a top-quality manager, a good young team. If they can keep that together, who knows what they can do.
"They definitely have given us our toughest games this season. They play good football, but they're up for the battle.
"The two strikers are playing really well together, they understand how each other play.
"For two loan strikers coming in to play so well together, scoring so many goals, it's great for them."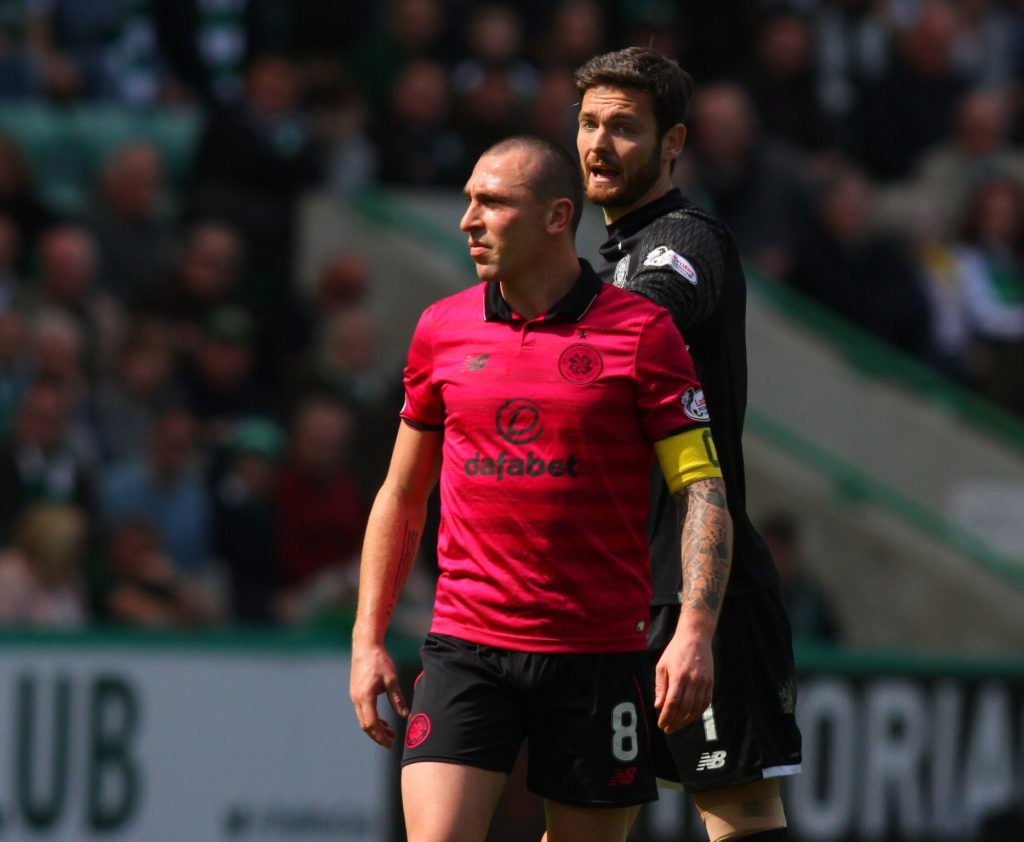 Rangers and Aberdeen have FAILED to beat Celtic – the only top two of the top six to do so this season and Hibs have taken something from Celtic in 3 of the 4 games, including a win.
Rangers have two draws to show for their efforts and Aberdeen have had nothing at all to show for two years playing against Brendan Rodgers' side.
All three have suffered cup defeats to Celtic with Aberdeen losing two finals and Rangers losing 3 semi-finals. Hibs lost the one semi-final to Celtic.

So when Scott Brown says that Hibs are the second best side, from a Celtic perspective it is accurate, and a fair and reasonable conclusion to reach after facing the three sides over 18 games.
We also mentioned in the 'Tails between our legs' article the Broony appeared to be unwell late in the game on Saturday and he referred to this yesterday.
"I wasn't feeling my best on Saturday. I got a bug from the kids.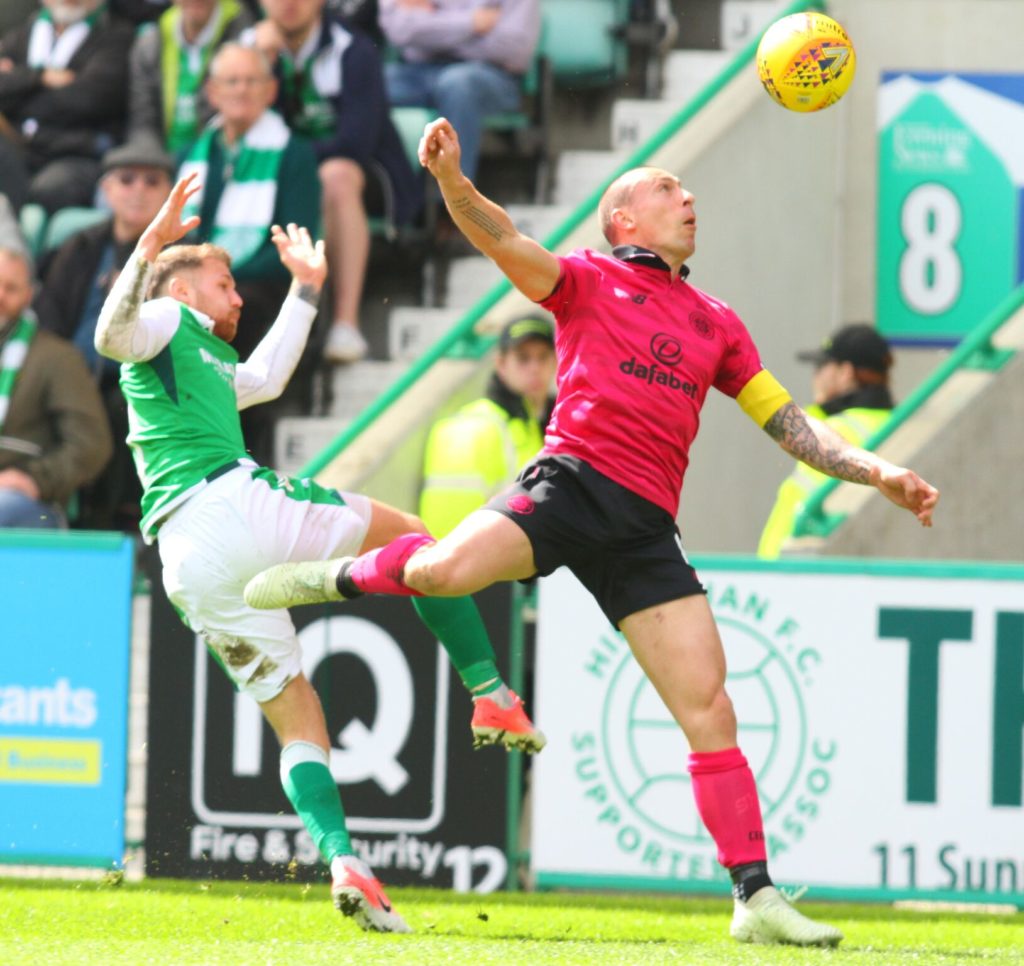 "I was alright, but it was just ten minutes too long for me at the end.
"It was hot as well. That's what happens when you come through to Edinburgh — you see the sun there!"
He had recovered perfectly well in time to pick up the club's own Player of the Year award the next night, surely he is in line to be voted as the PFA Scotland Player of the Year and Football Writers Player of the Year too.
"It was a great night on Sunday. It was great for the club, a great event."
He was surprised to win the club's award, believing that James Forrest should have won it and he isn't taking anything for granted in the other two awards either. On his chances in the Players player award he reckons he has his enemies out there!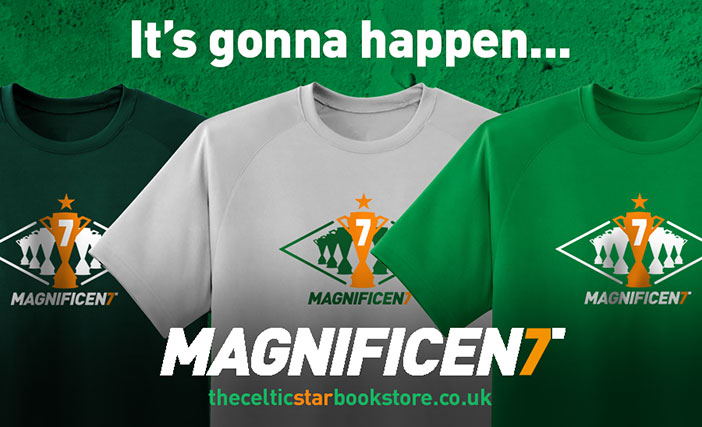 "I'm in their faces. I'm probably just as cheeky as anybody else, but I don't lunge in late.
"If I did half the tackles that people did on me, I would be getting banned for eight or nine games.
"I just keep going in. That's what makes me stronger. That's what makes me keep driving forward."