ONE story we haven't been covering on The Celtic Star is the on-going Scott Brown to Melbourne or staying at Celtic saga. We have featured what Brendan has said about the skipper and also appreciate that the club wanted to give Broony time to make up his mind.
We never thought that Broony would leave Celtic, and in doing so give up the chance to lead the side to 10 in a Row, having been at the club for every kick of the ball. This is a consideration for Mikael Lustig, who would also love to stay at Celtic for the next two seasons, and also James Forrest who would be another 10 in a Rower. Indeed Forrest plans to stay even longer than that.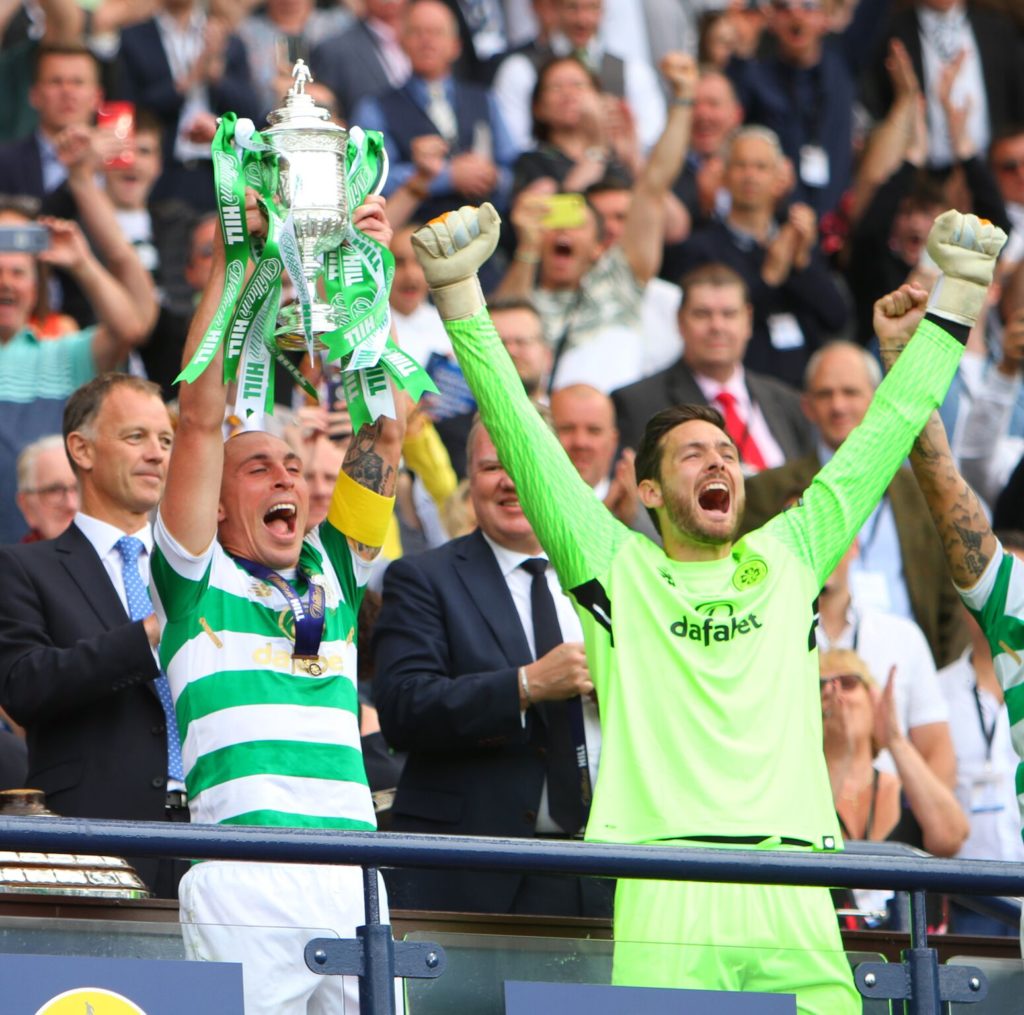 While we need to be careful with these tabloid exclusives – look at what happened with the Benkovic injury scare from yesterday – today's in the Record is certainly more positive and since the captain seems to enjoy a good relationship with that paper, it looks to be fairly accurate.
They are reporting that Broony has said no to Melbourne and will instead sign a new two year contract at Celtic.
The stuff about Scott Brown knocking back a £40,000-week offer from Dubai-based outfit Al-Wasli went over our heads. Then there were stories about various clubs in the United States interested – again filed under B/S.
But there was always something in the Melbourne interest that was at least a possibility that it might happen. A slim chance. Now though the matter seems to have been clarified with Melbourne admitting defeat in their pursuit of the former Scotland captain.
The Record report that Lou Sticca, part of the Western Melbourne consortium, confirmed that Scott Brown is staying at Celtic.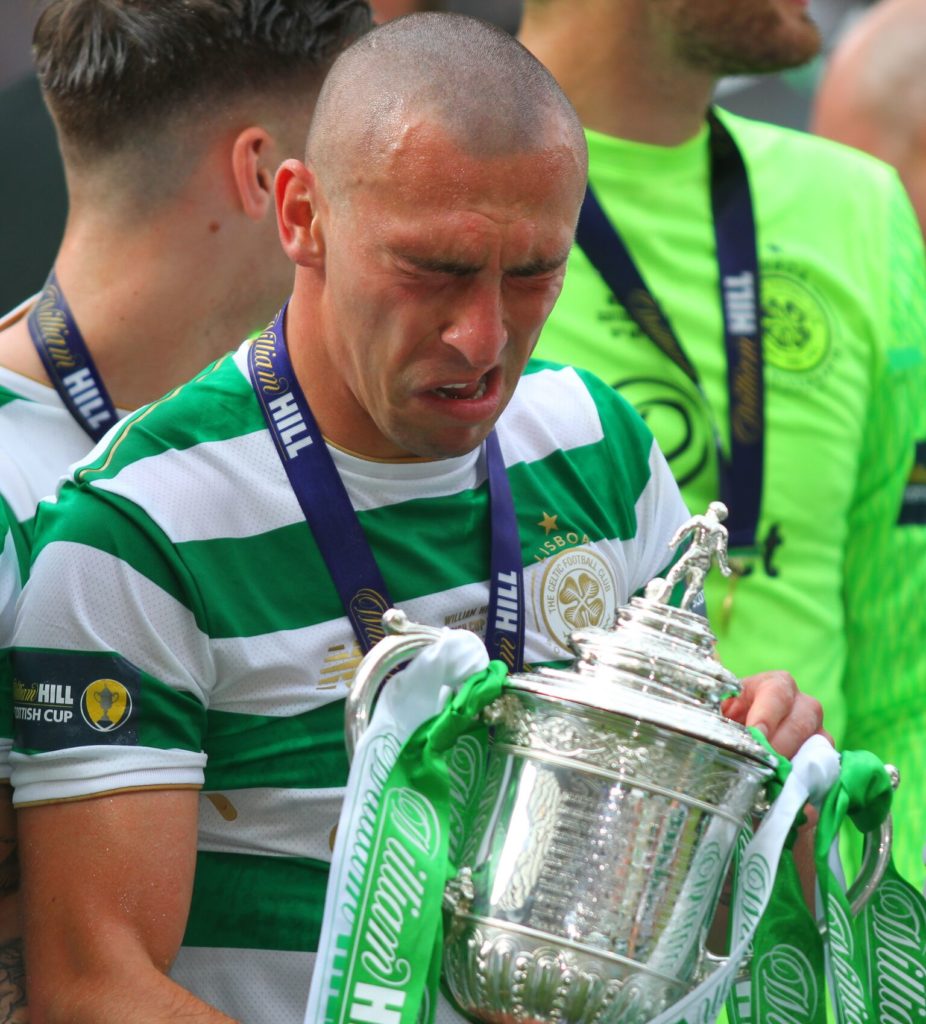 "We are delighted for Scott to extend his glorious career at Celtic.
"While we are disappointed Scott will not be joining our inaugural campaign we fully understand what Celtic means to Scott and what Scott means to Celtic."
Brendan said on Friday that Scott Brown had made his decision and had been in to see Peter Lawwell to tell him officially – but nothing further has come out of the club.
Now though Melbourne seem to have let the cat out of the bag on that one, and the great news is that Scott Brown is here for Ten in a Row. Let's give him a particularly big cheer this evening folks!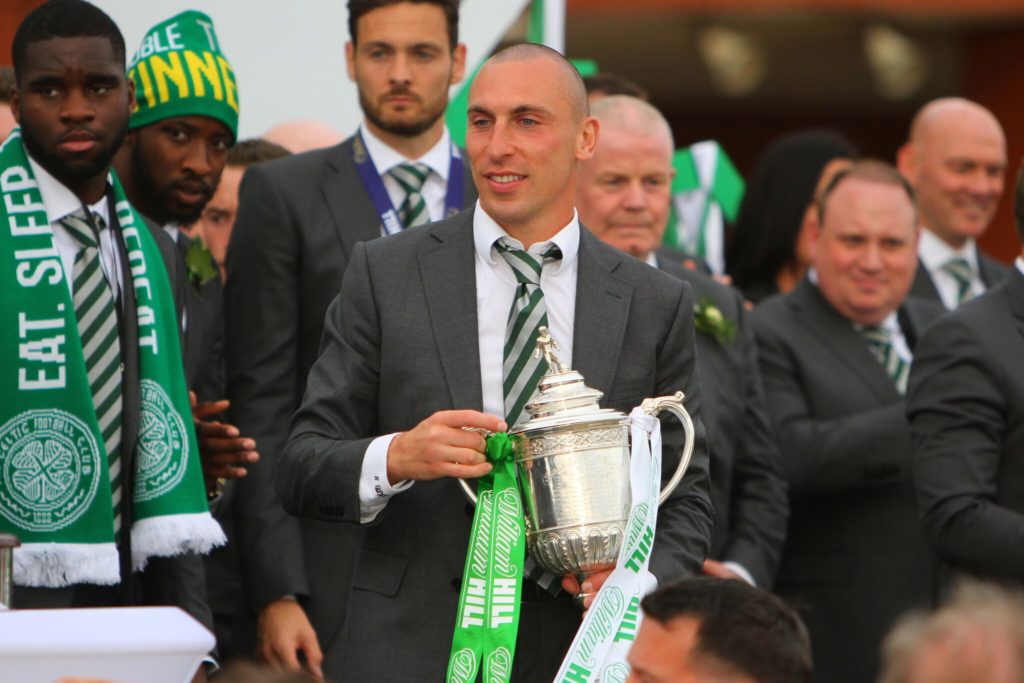 Also on The Celtic Star…
Benkovic's injury latest – out for 4 weeks, so his season is NOT over