SCOTT BROWN is on a revenge mission on Sunday. The Celtic captain plans to avenge the defeat at Ibrox on 29 December – he remains frustrated at both the result and the performance and can't wait for Sunday and the chance to put things right.
Celtic of course were on level points but ahead on goal difference with Sunday's opponents after that defeat but have gone in to widen the gap to ten points ahead of the third meeting of the season. A Celtic win and it will be a game over situation as far as their pathetic Going for 55 is concerned.
"It will always hurt," Broony told Celtic TV today.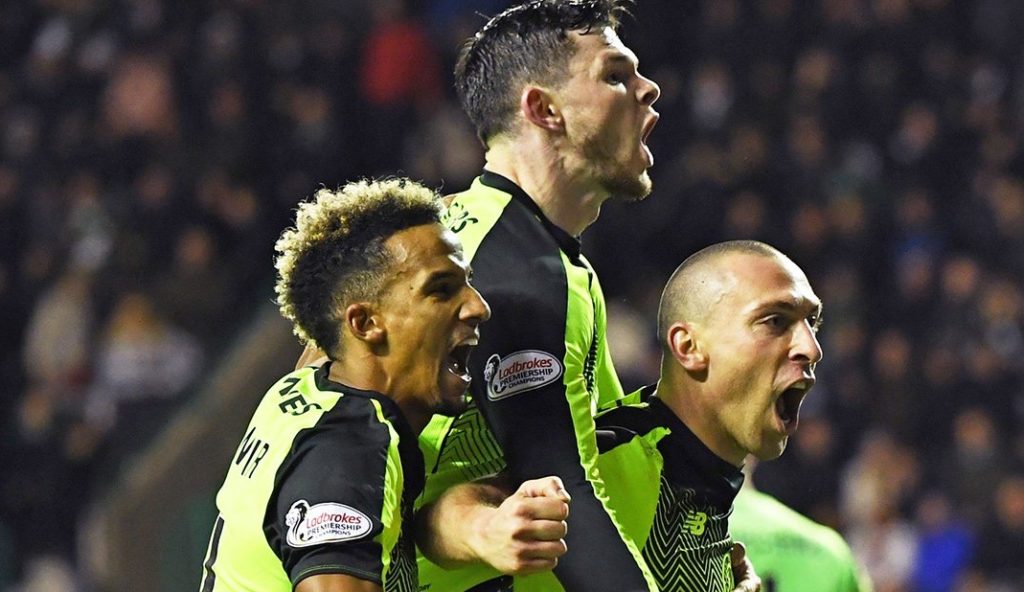 "I think we went on a record-breaking run against them as well, 12 games undefeated against them.
"It was great for us to go on that run but it was always going to end eventually and just the way it ended we didn't play that well at Ibrox and we know that ourselves.
"But we bounced back, we came back from Dubai and had a good wee mini pre-season under Brendan and the lads and it spurred us on for the last half of the season."
Broony was also delighted to welcome back re-enforcements to the Celtic midfield, with both Tom Rogic and Olivier Ntcham now fully fit and hoping to be involved.
"To have Tom, everyone knows how good he is. Technically, he is a genius.
"That left-foot of his, he's won us so many games before and there's not a lot of players that I've played with whose movement is as good as what his is.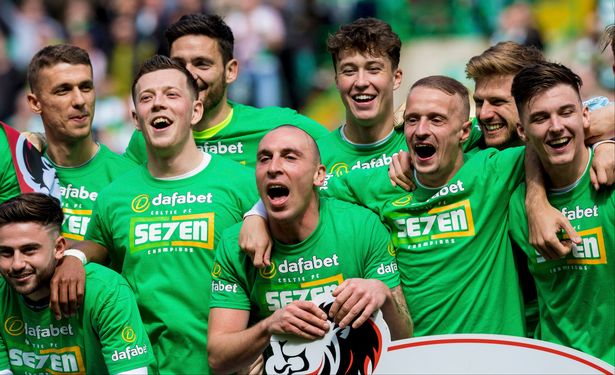 "And everyone knows and expects what Oli does. He's fantastic on the ball and he's a great lad to be about the changing room."
Both players are of course skelpers in their own right but Broony has been on a mini goalscoring run of his own in recent weeks.
"I think I've been a wee bit lucky at times, especially Kilmarnock when it was probably going in row Z but I'll take them if they come along. It's always good.
"The St Johnstone goal? I don't know where that came from, 25 yards out.
"But I've remembered how to celebrate anyway and here's hoping for a few more by the end of the season."
Here's what Broony had to say…
???? "There's a lot of guys coming back to full fitness like Olivier Ntcham and Tom Rogic, how much of a boost is it to have them back ahead of Sunday's game?"

???? For @ScottBrown8's answer and our full exclusive interview with the skipper, hit ▶️ https://t.co/11pOYgLO8S. #CelticTV pic.twitter.com/qXpQgItBP9

— Celtic TV (@CelticTV) March 27, 2019