FIFA is among the most popular sports computer games, adored by millions of gamers worldwide. The latest release of the football simulation titled FIFA 23 features over 19,000 players from 700 teams playing in over 100 stadiums.
In this article, we will talk about how to create a dream team in FIFA 23 without investing money from the players of Celtic, one of the oldest and most popular football clubs on the planet, which has been the leader of the Scottish Premiership for decades.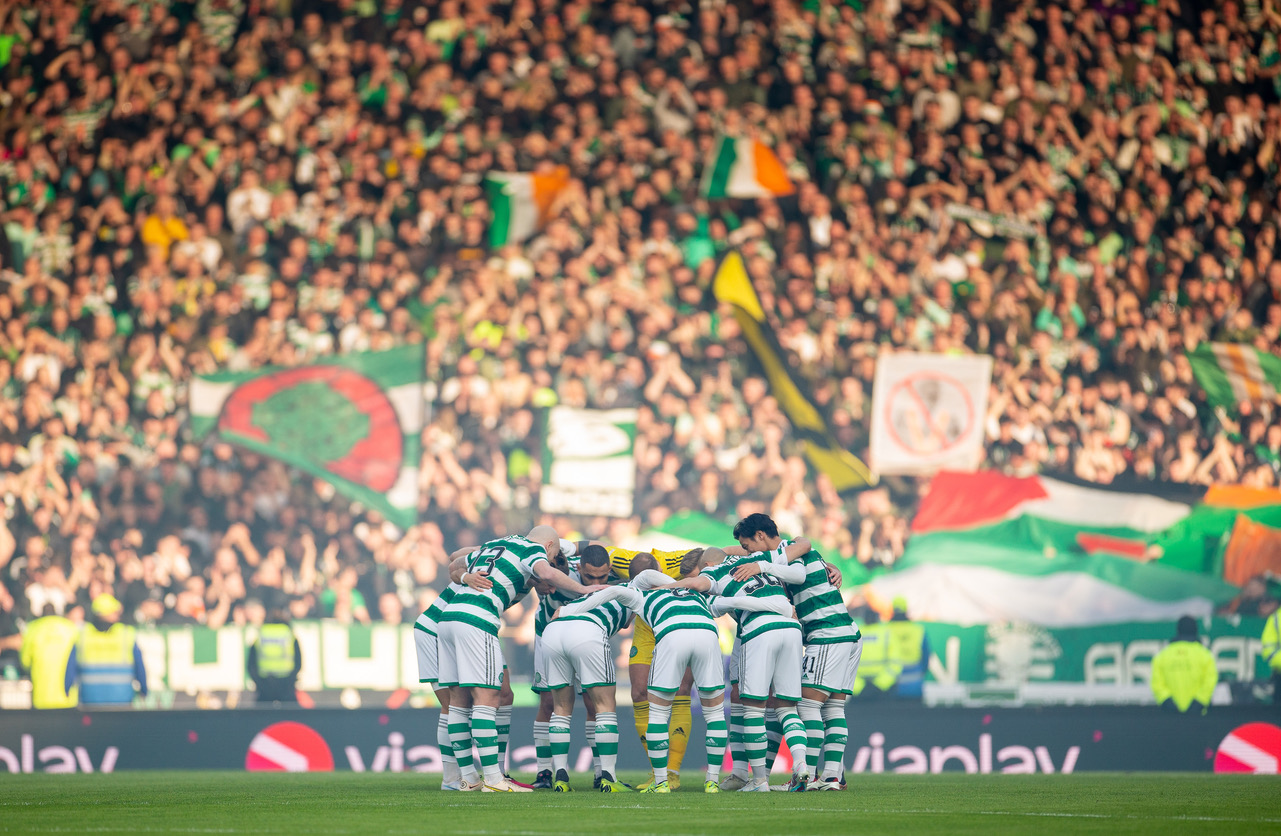 How to Put Together a Good Squad in FIFA 23
To begin with, if you want to assemble a genuinely top team, focus not so much on the rating of players as on their characteristics. This is important because, thanks to their performance, a football player can be on the field much more helpful than his more rated but no less pumped partner.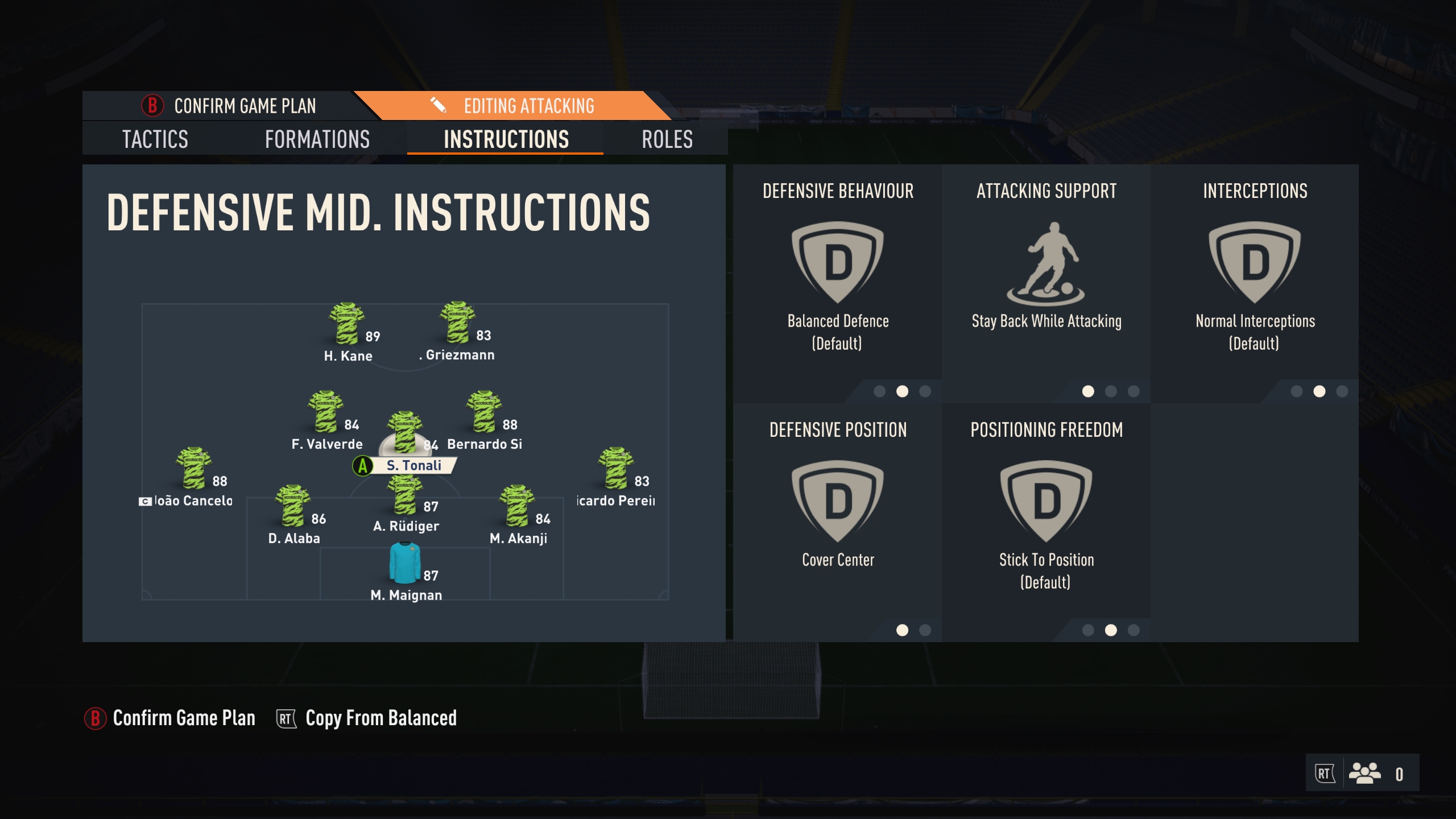 The best example is defender Presnel Kimpembe, who in FIFA 22, despite his modest rating of 83, was in great demand among connoisseurs of the simulator. The reason for his popularity was the high speed of the player, which allowed him to catch up with the opponent's attackers quickly. FIFA 23 also has a lot of cards; judging by the rating, they are far from being stars, but they are very effective during an actual game on the field.
And now, let's move on from choosing players to the central question of this article – how to get a new player on your team in FIFA 23.
The simplest, fastest, and most effective solution to this issue is to buy it. For this reason, it seems that you must use the money in FIFA to put together a top squad. It is not.
Later in the article, we will discuss several ways to create a great team that will easily defeat its rivals without damaging its budget.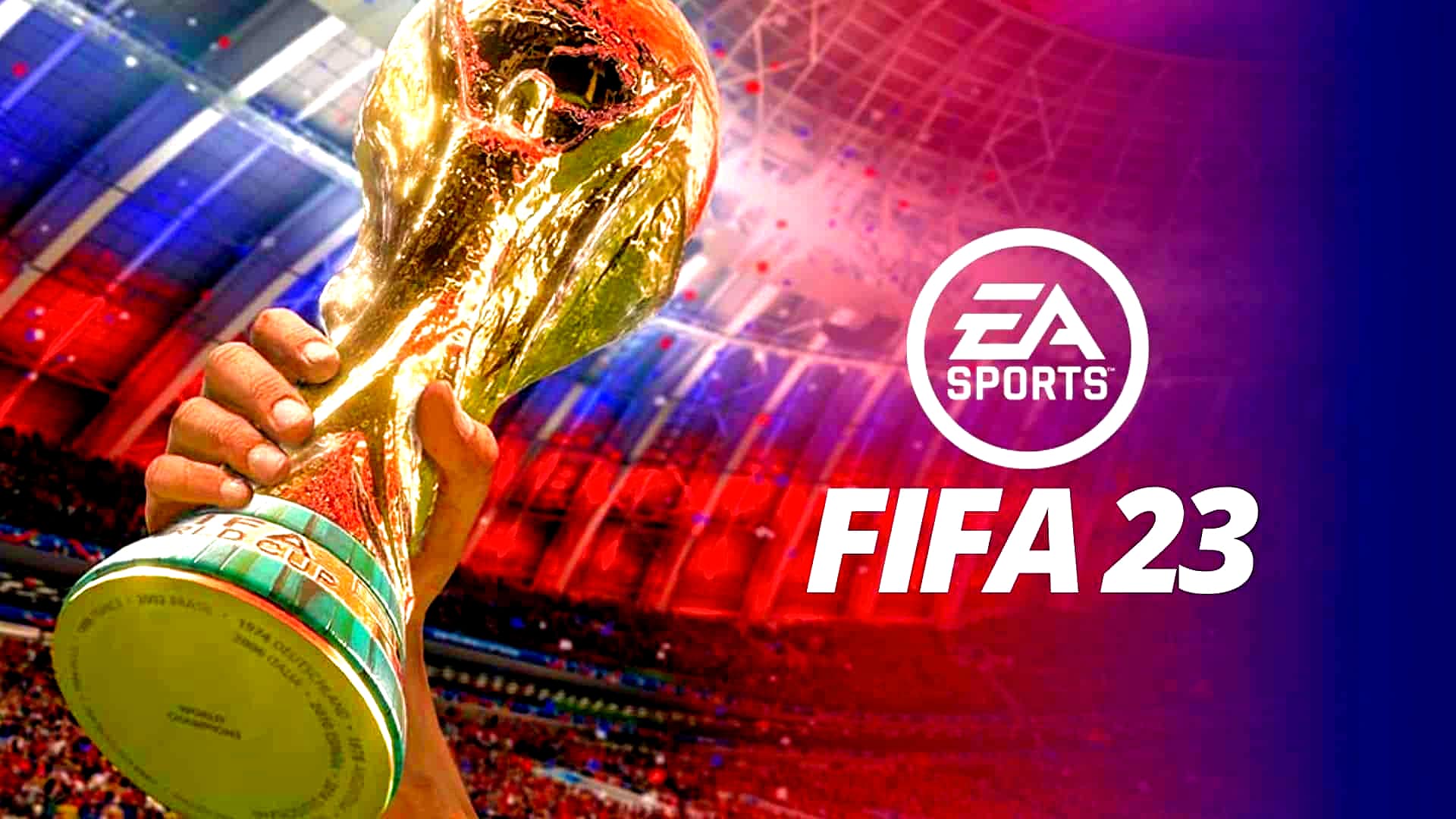 Missions in Ultimate Team
For completing particular tasks in Ultimate Team, you can regularly receive special rewards – coins and player cards. For example, this could be a requirement to score a few goals with long-range shots or provide a certain number of assists while playing as a German Bundesliga player. 
Even though most often this way, you can get not the most rated player, skipping such tasks is short-sighted: unnecessary players can be exchanged for useful ones using the Squad Building Challenge.
Implementing such tasks resembles playing online poker or other gambling games since savoring the future prize and the joy of getting an excellent star with a high rating can only be compared with winning at the poker table or in a slot machine.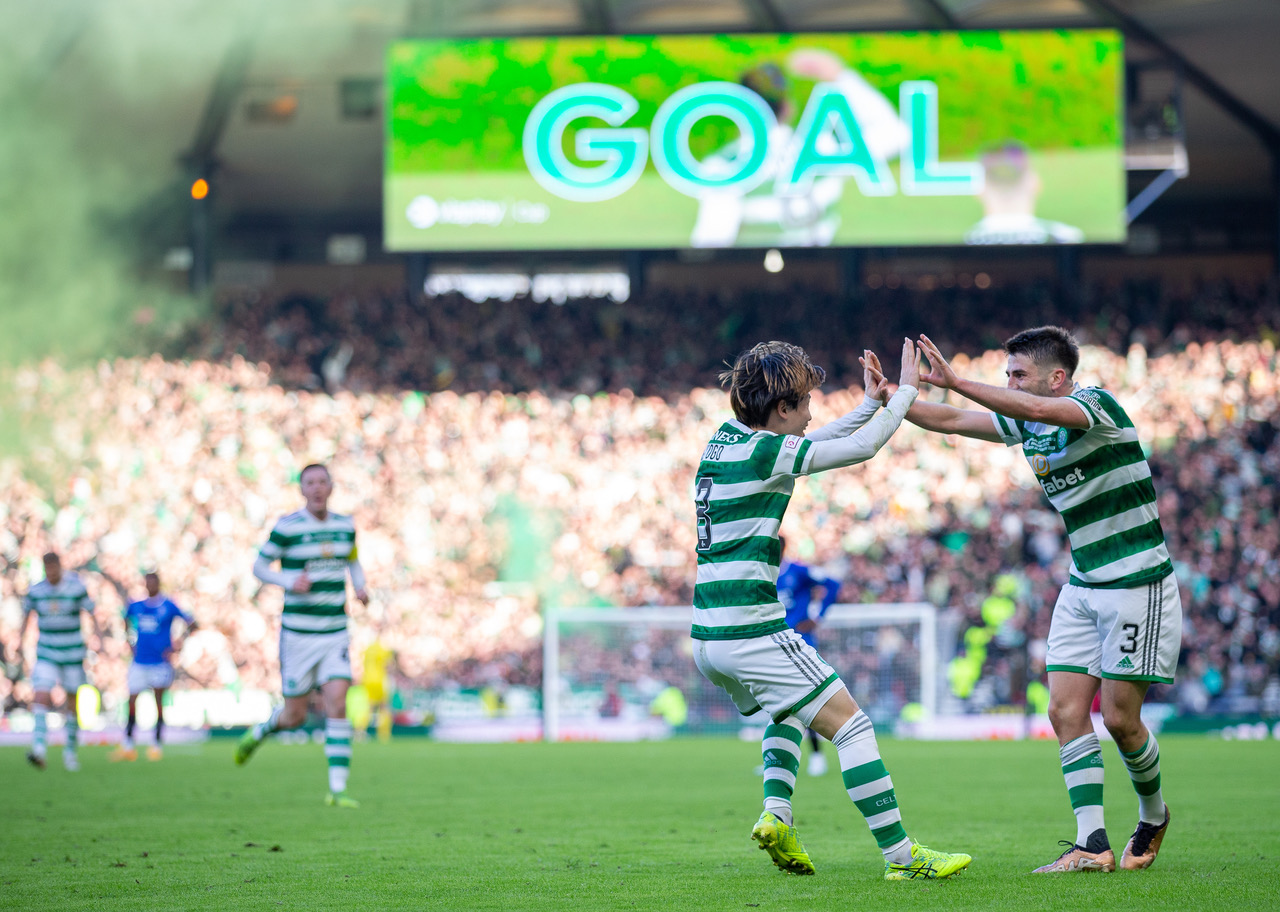 Squad Battles
You can earn enough coins in this mode to get the right top players. To do this, you need to play with other teams managed by living people and by built-in AI. To balance the chances, the opponent is selected so that his level corresponds to your squad's rating—a perfect option for those nervous during competitions with real users.
Squad Building Challenge
A special SBC mode allows you to get players with a high rating by completing tasks for collecting squads with a specific condition. Such, for example, can be a team rating not lower than a given one and the mandatory presence of four English football players.
The more complex the tasks, the better your reward will be in one or several player cards at once. The most valuable of them may require you to complete a series of increasingly difficult tests each time.
The only disadvantage of this method is that you will need to spend a lot of effort, time, and players to get worthy rewards. However, if you have already collected a lot of players who will be challenging to sell, SBC allows you to exchange them for more popular cards without any problems.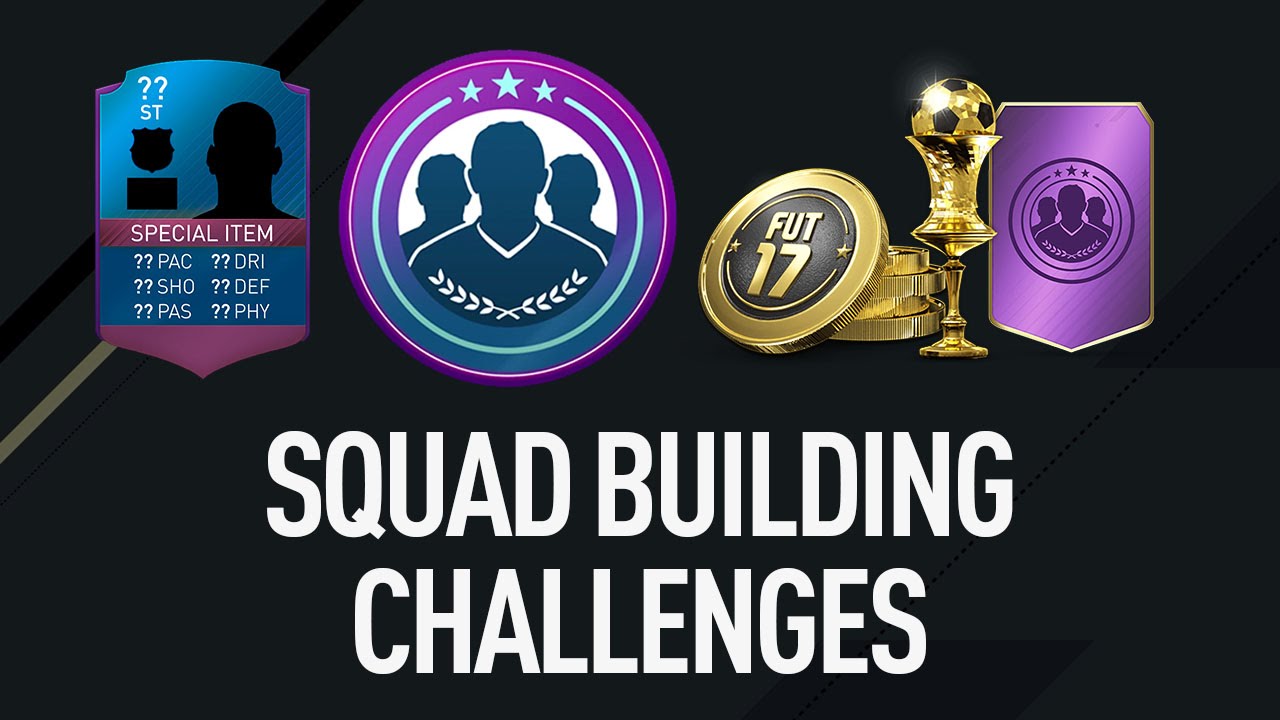 This new mode first appeared in the latest release of the FIFA 23 simulator. Nothing is complicated in its tasks – you must fulfill the requirements in pre-prepared game situations. For example, to score a goal after a cross or pass an assist. For this, you will receive stars that allow you to purchase one or another set of players.
The Dream Team with Celtic on FIFA 23
This table shows the highest-rated Celtic players, from which you can create your dream team in FIFA 23.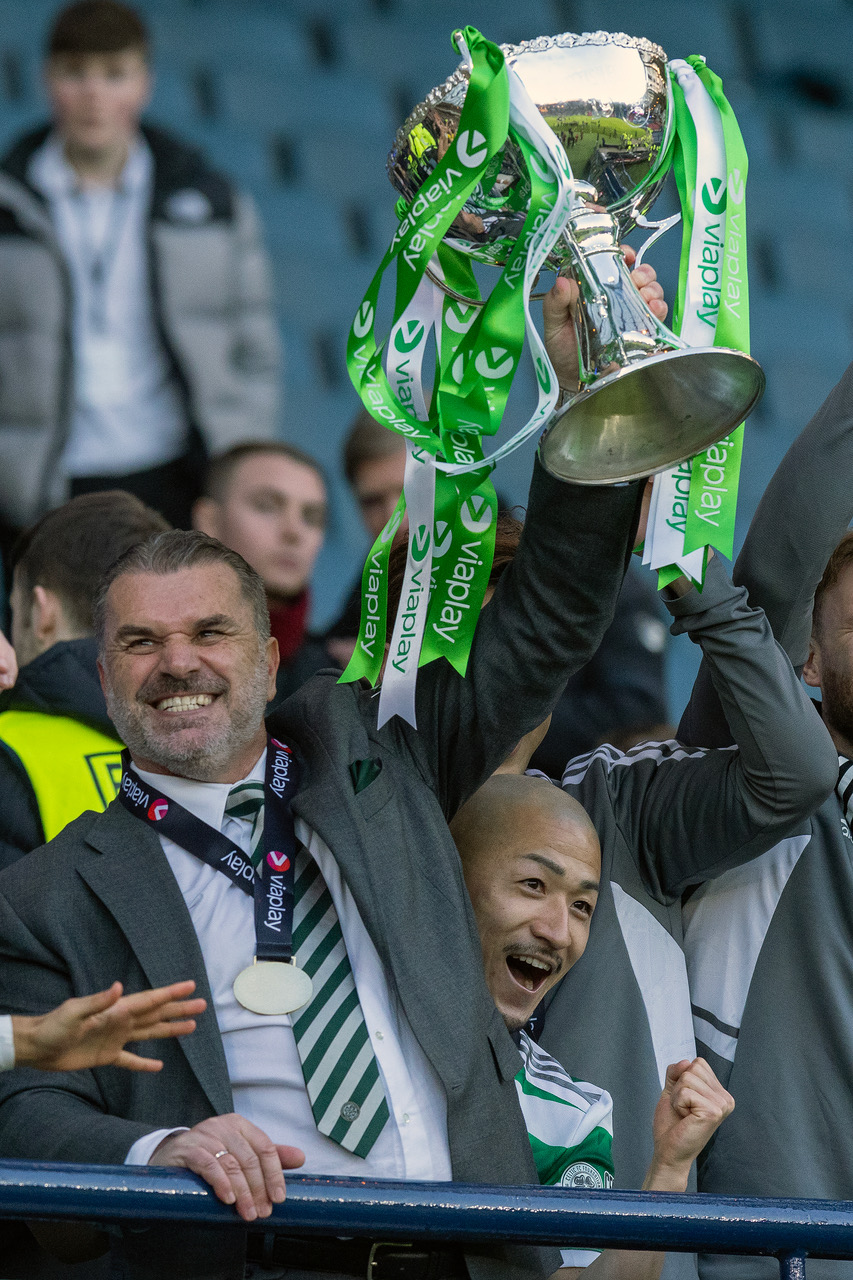 PLAYER, RATING & TOP FEATURES     

Callum McGregor  – 77 – High speed and dribbling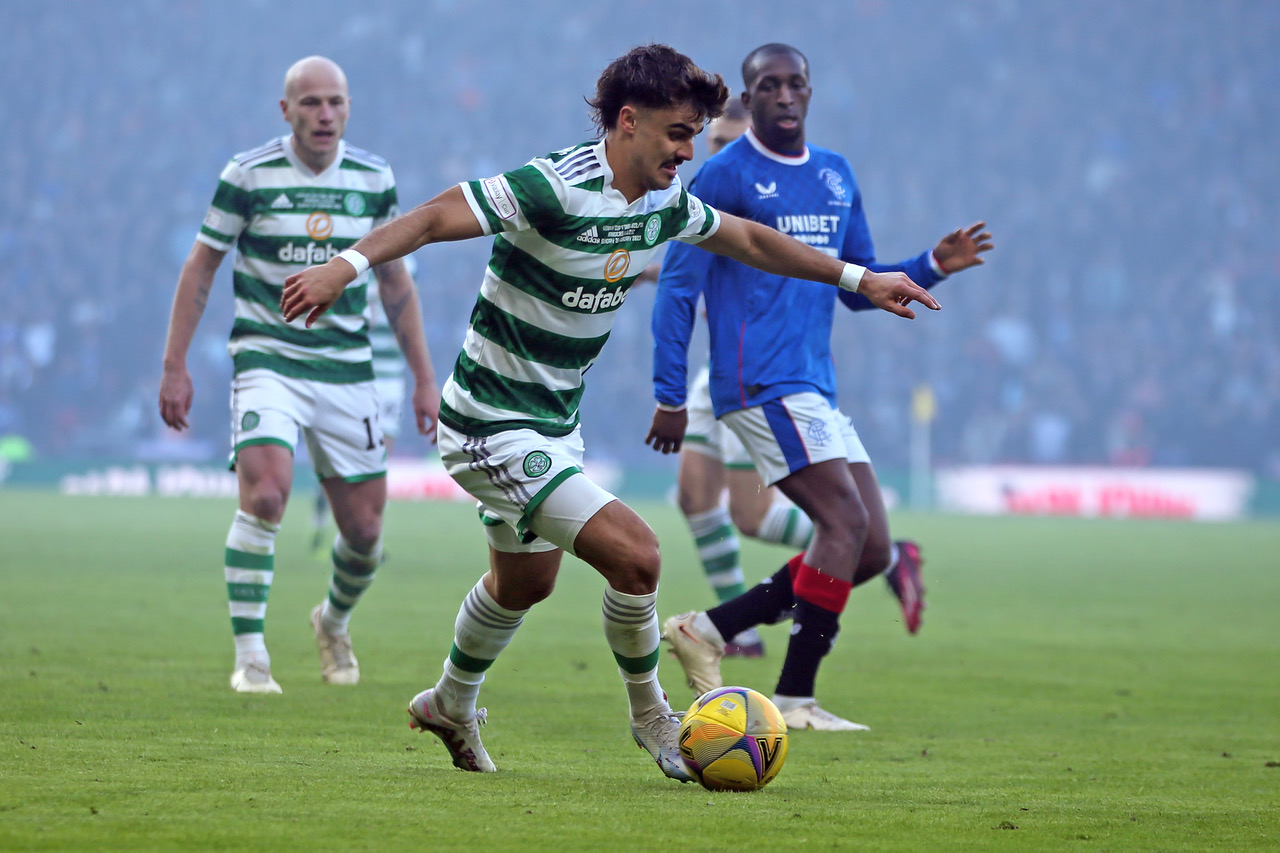 Jota – 76 – High speed and acceleration
Joe Hart – 76 – Good reaction
Aaron Mooy – 76 – A good game of small pass
David Turnbull – 75 – Ball possession and passing accuracy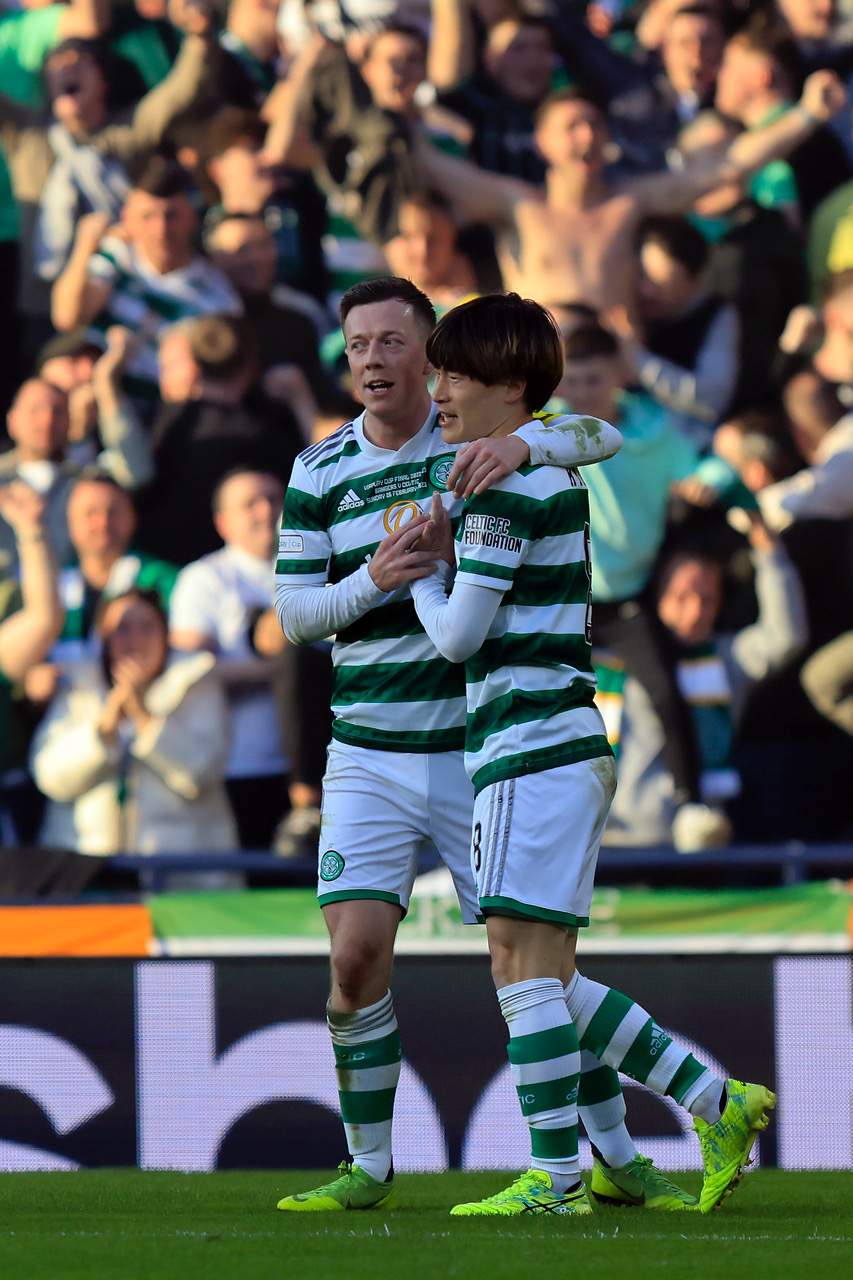 Kyogo Furuhashi –  75 – High speed and fast acceleration
Cameron Carter-Vickers  – 74  – High speed and good selection
Carl Starfelt – 73 – Aggressive play and good physical condition
James Forrest  – 73 – High speed and fast acceleration
Liel Abada – 73 – High speed and fast acceleration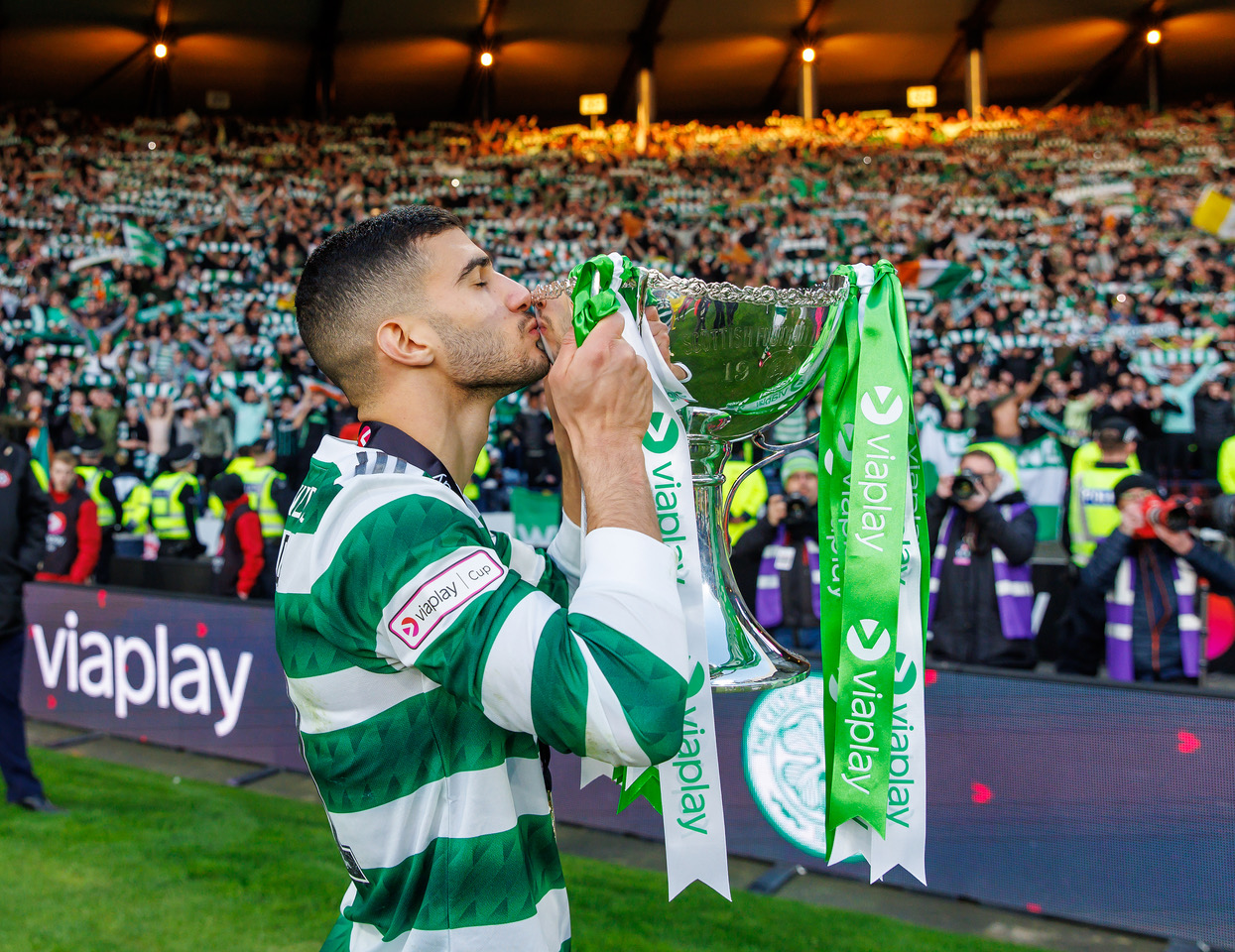 Since its inception, Celtic has won 52 league titles, 40 Scottish Cups and 21 League Cups In addition, this team has won the European Cup, as well as being the runners up in both the European Cup and the UEFA Cup.