It's hard to get the balance right just now, as the vast majority of the country will be desperate for things to return to normal, while also acknowledging that it's important to stop things from getting worse.
From a footballing point of view the first priority has to be merely getting games on again, but the attention will naturally turn to getting fans back into games too.
It's likely that some kind of social distancing will need to be enforced within the grounds which will present an array of challenges, so it's interesting to see what other countries are doing.
A recent announcement has suggested that Bulgaria will be allowing fans back into their games from this Friday, but there will be restrictions:
BREAKING: The Bulgarian league will return this Friday WITH fans! The Health minister has just allowed the teams to use 30% of their stadium capacity. There should be at least 2 empty seats left between the spectators pic.twitter.com/L1IPlZjEJl

— Metodi_Shumanov (@shumanskoo) June 2, 2020
If it goes well and there's nothing to suggest that it's resulting in an increase of Covid-19 cases and deaths, then it would be good to see it being implemented in Scotland too.
For some clubs their natural attendance numbers would allow this to happen without having to turn supporters away, but Celtic would be limited to around 18k inside the ground.
On top of the logistics, actually deciding which fans should be able to attend could be a huge challenge, and it's hard to decide what would be the fairest way of doing it.
The atmosphere will be strange anyway, so simply increasing prices and allowing the richer fans to attend will likely result in a lot of people sitting about making no noise, so perhaps it would need to be done on some kind of loyalty or lottery basis.
It still feels that we are a long way away from getting back to normal, but it's important to observe what others are doing and seeing what can be learned.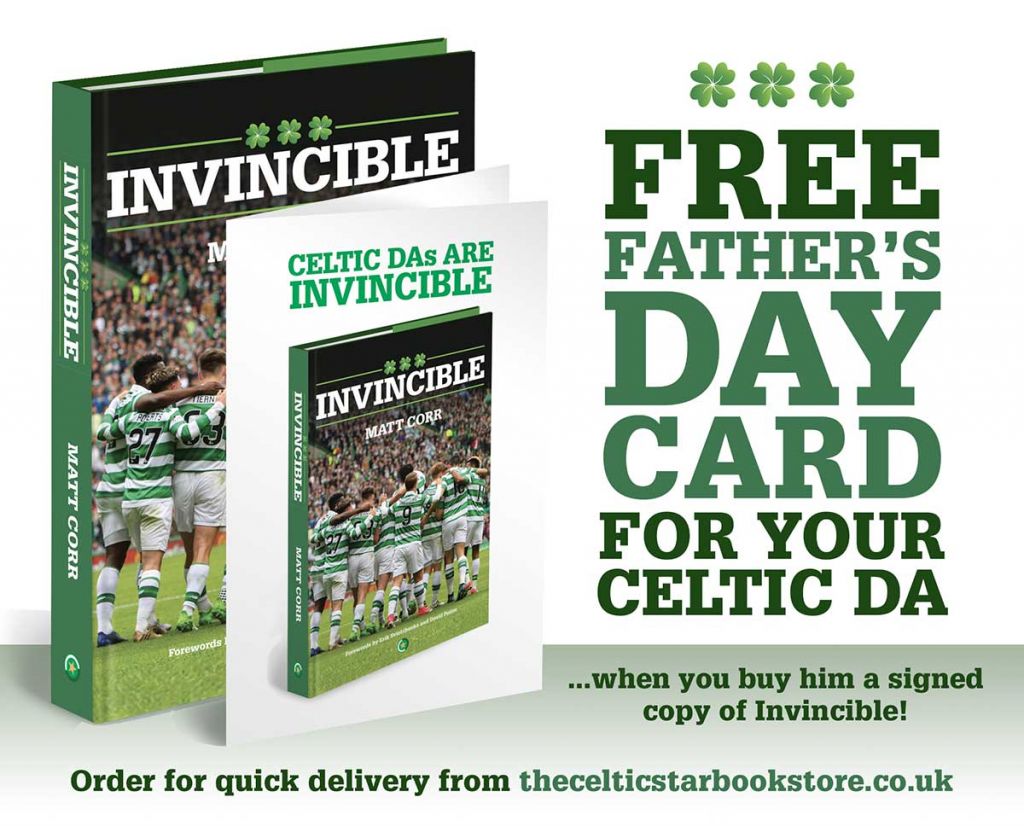 VOTE NOW FOR THE CELTIC STAR'S PLAYER OF THE YEAR
 Loading ...