In nine years and 402 appearances as a first team player with Celtic, club captain Callum McGregor seems as driven and as motivated as he ever has been. The addition to his responsibilities of the captaincy have perhaps revitalised the player as much as the arrival of a manager as driven as he is himself, but in truth McGregor was always a leader.
Even under the dressing room influence of Scott Brown, McGregor more than played his part and it was a natural succession when CalMac took over from Broony as the Postecoglou revolution took shape.
In his time as a player and most recently as captain McGregor has seen many players come and go at Celtic. Yet according to Ange Postecoglou, as reported in Scotsman, it is very unlikely indeed that Callum McGregor would court, nor entertain, the thought of playing football outside of the club where it all began, where he is adored by the support and where his ambitions as a player can be fully met.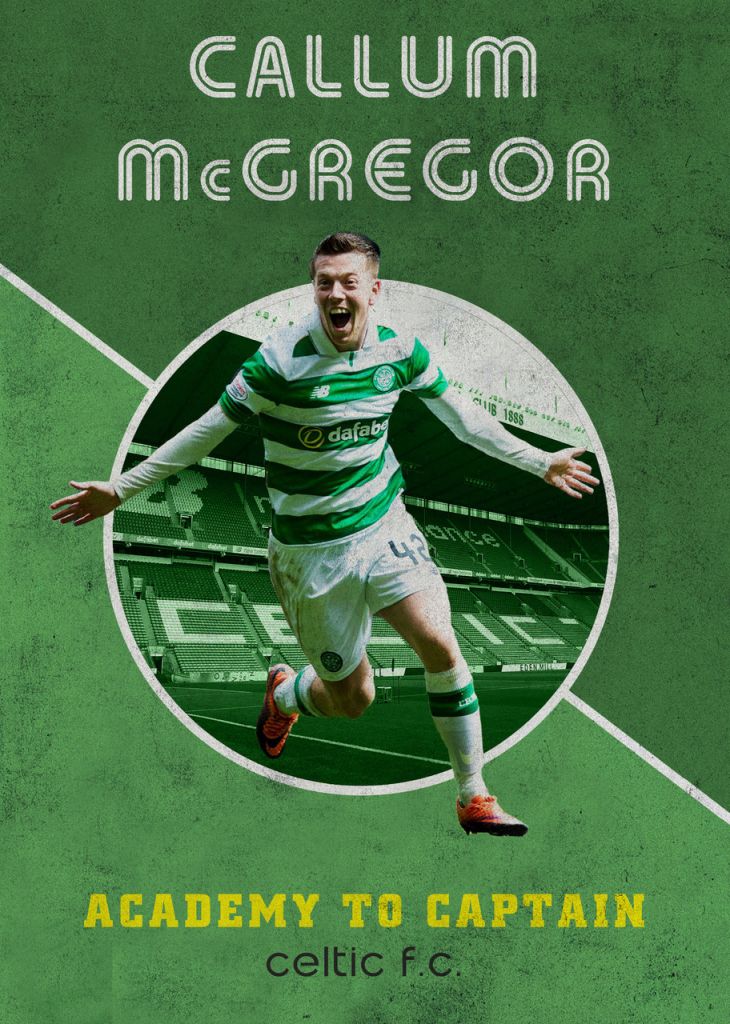 And according to the Celtic boss, the lack of interest in Calmac making its way into the public domain is down to Callum McGregor and the people he trusts to offer advice.
"I think a lot of that is down to Callum himself. With a lot of these things, it's often the players themselves who push their representatives to look for opportunities. I'm sure Cal will have had opportunities. In fact, I'm definite on that. But the fact is you don't hear about it and that's testament to his character. And also, the people around him," Ange Postecoglou noted.
"Other players in his position would probably advertise the fact they've knocked back this club and that club and they're not interested in going here or there but that's not who he is. That's not his character, so I wouldn't take the fact that he doesn't get talked about like there hasn't been interest.
"I can guarantee there would have been from the highest level for Callum. But he's really proud of the fact he represents this football club. He loves his role as captain and he really wants to leave a mark here. It's a credit to him that he continues to do so."]
If there is much in the way of self-interest in Callum McGregor the player keeps it all very well-hidden.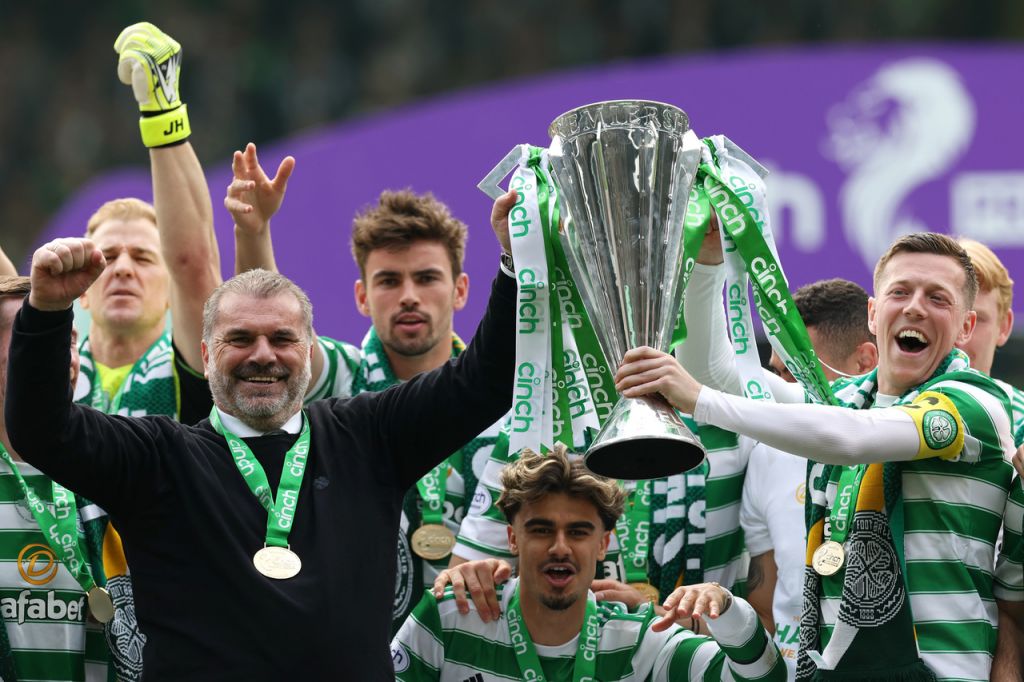 Instead, McGregor has always appeared from the outside looking in to put the team and the club he represents front and centre, and that's no mean feat when you consider the monotonous Scottish football calendar has seen McGregor face the same opponent a minimum of four times a season and on occasion as much as six times since making his first team breakthrough at 21 years of age.
Now 30, familiarity it seems does not breed contempt for Callum McGregor, and that in itself is probably down to one thing. Callum McGregor is like me and you – he loves Celtic too.
Niall J