We often get excited on these shores by the exotic, something from a warmer clime that seems beautiful and magical, not of this world. Probably why I'd generally covet Penelope Cruz and Salma Hayek over Katie Leung or Karen Gillan. All brilliant at their craft and beautiful too, It's just we perhaps under appreciate what's right in front of us. We take it for granted.
Recently I'd suggest the signing of Timothy Weah seemed to excite fans more than the acquisition of Oli Burke. It's unfair given Timo has had little or no football under his belt and Oli has already at such a young age shifted clubs for £15million plus..twice!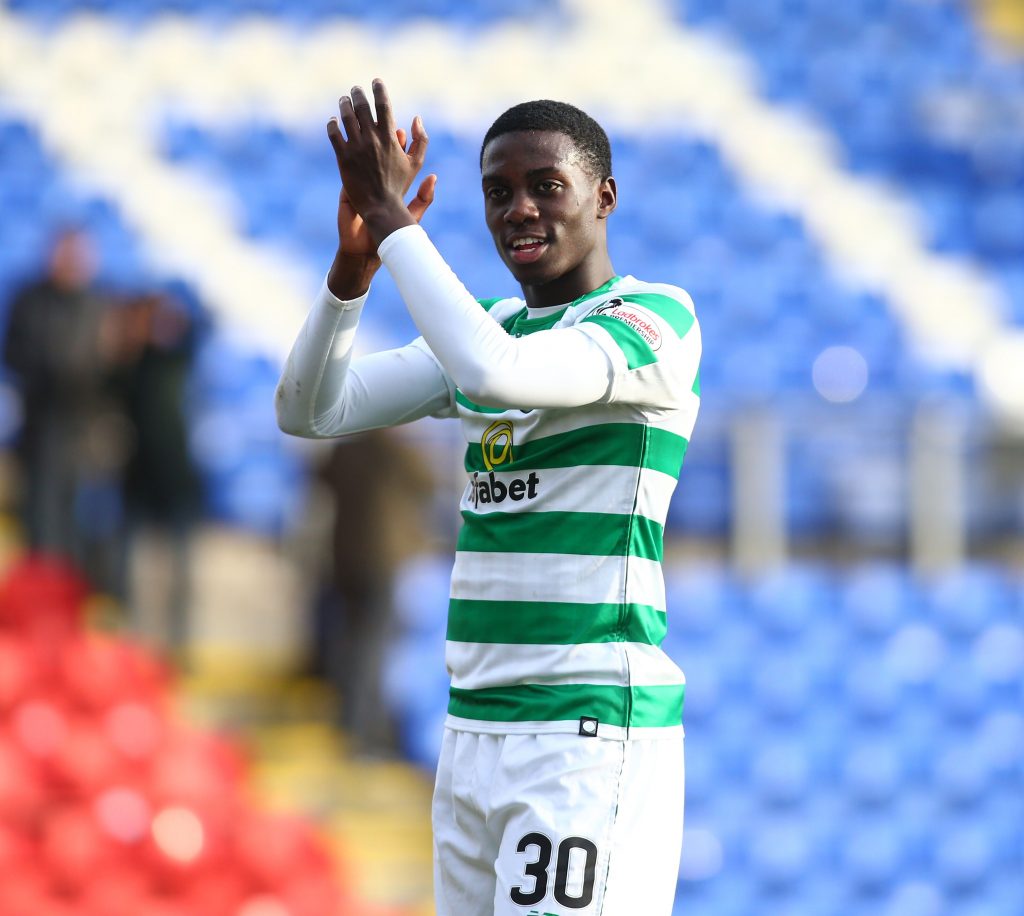 It's just (and I was guilty also) seemed more exciting to be linked with a USA international currently employed by a Hollywood club in Paris. A Dad who was an African superstar and World player of the year simply added to the mystique.
I wonder if Callum McGregor is another undervalued, perhaps not by the Celtic support but certainly by the wider British football fraternity and those from the powerful leagues abroad? Victor Wanyama was chased by many suitors, Virgil van Dijk described as the Rolls Royce of defending and fans, pundits and scouting departments purred at their abilities. Olivier Ntcham is the latest to be linked with sexy destinations beyond the Castle walls of the Scottish leagues.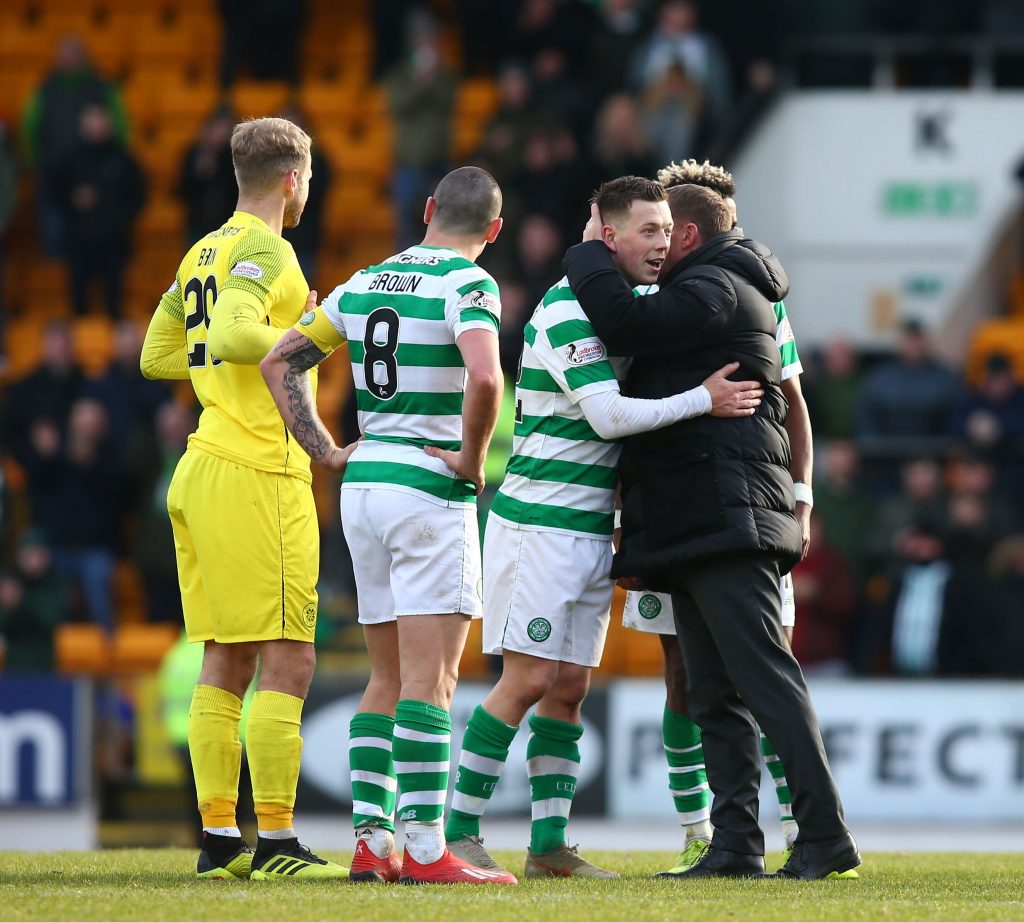 Scott Brown, a link to Tottenham aside was able to excel for Celtic consistently well for many years without as much as a nod or a wink from the Latin football Gods.
Kiran Tierney is an exception in terms of attention, an exception that perhaps proves the rule. Most of KT's admirers again appear to be British based and given his athleticism and industry that is perhaps understandable. I have no doubt the rigours of the EPL wouldn't have him found wanting, but where is the AC Milan, the Benfica, the PSG or Atletico Madrid? KT would of course be good enough for any of them.
Callum McGregor in my opinion the best we have at the club and I'd consider him to be our most valuable asset. I mentioned in a previous article his ability to play deeper or as an attacking option has led me to regularly wish we had two of him.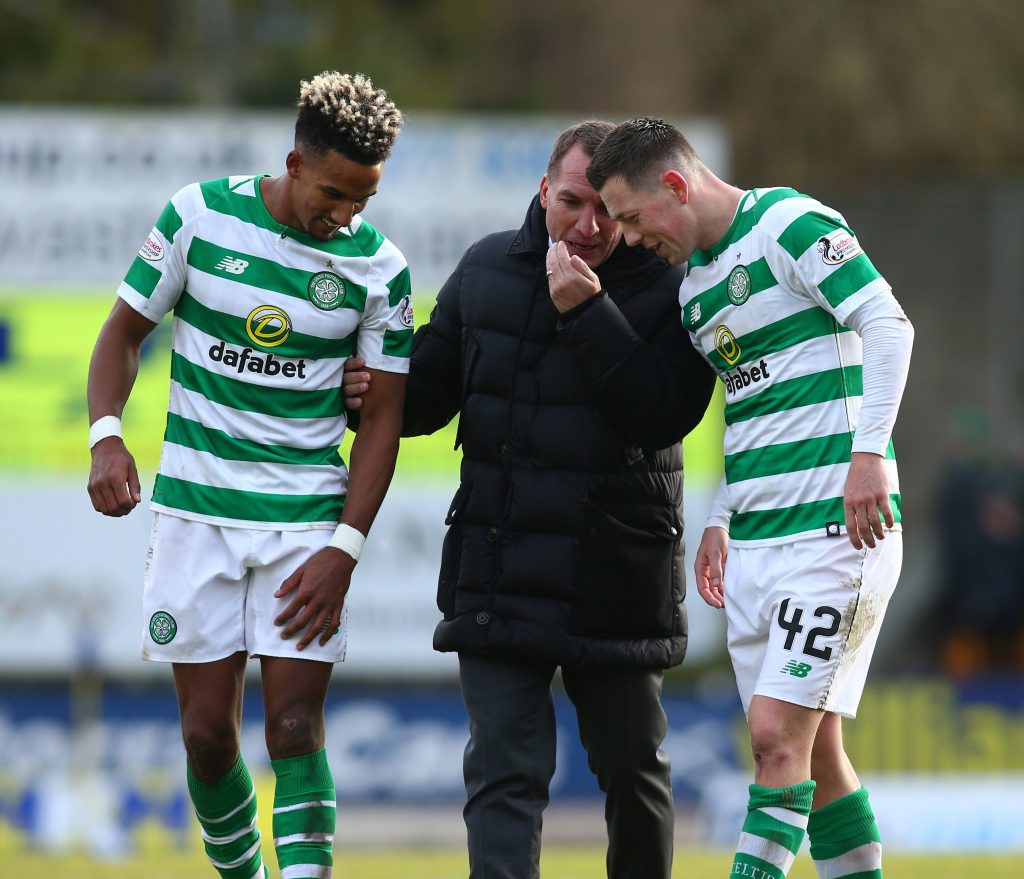 I was stuck in football limbo down South a few years ago and happened upon him playing with Notts County while on loan from Celtic. He impressed me no end and a few County supporters informed me they felt the same over a post-match pint or two. I hoped he'd become what he hinted at in those days.
He didn't lack for moments of indiscretion off the field but it was passing, it was a small hiccup on an upward trajectory as a Celt. Every season, every passing game has seen an improvement. Much as they way he learned lessons off the field he has learned them on it too and constantly improves as a result.
It's the fact that technically he is streets ahead of the majority of his own team-mates, his international team-mates also, that sets him aside. The lad has everything a modern day footballer needs perhaps with one small proviso. His physicality.
That's why a lack of EPL or Bundesliga interest may be explained away, but surely the lands of Italy, Spain and Portugal would be sending drinks to his table by way of an introduction, yet I hear of no such interest. Good!
Countries where a Barcelona side appeared to average 5 ft 6 and weigh 8 stone yet haven't shown any interest or where Anton Griezmann plays even for the more physical of their clubs in Atletico. What about PSG and the lightweight frontman of Neymar? Portugal produced Joao Moutinho hardly renowned for his brute force and Italy gave the world Andrea Pirlo.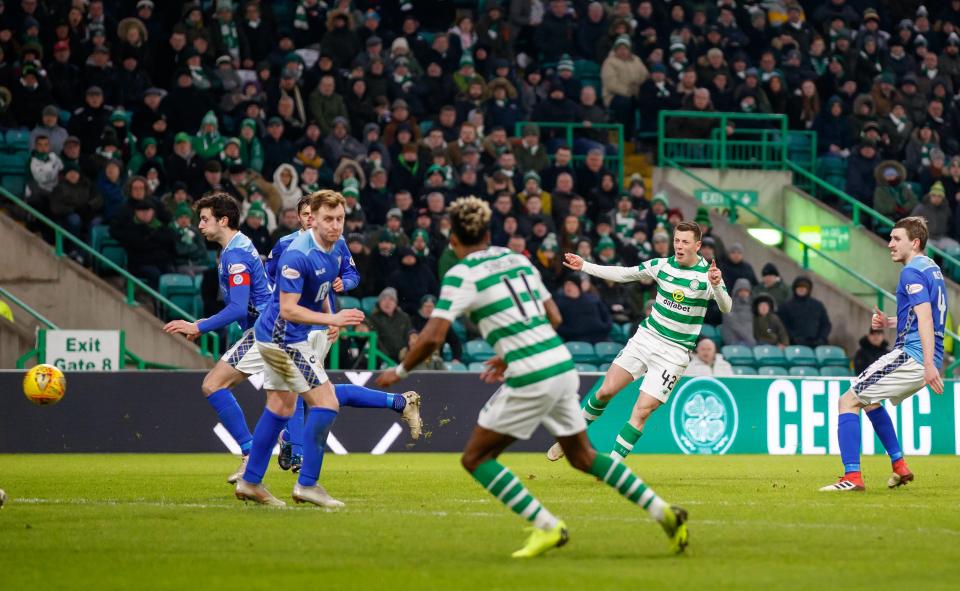 But it's at home that I feels Callum is most underrated. Amongst our own support the heart on your sleeve approach of a Tierney or a Brown seems valued more. Is that because that's what Scots do? Run and tackle brick walls?
What about the other side of bravery? What about keeping possession, recycling it, finding the pass under pressure, about holding the ball when the pass isn't there just yet. Playing with the head up and selflessly offering yourself to less technically gifted team-mates when they are under pressure and looking to offload yet you yourself are being stalked. That's bravery too.
The national team have only of late come to the McGregor party and it was blatantly out of need when the usual faces were crying off and not out of a genuine and longstanding appreciation. Is Tom Cairney or James McArthur really a more attractive solution than our Callum?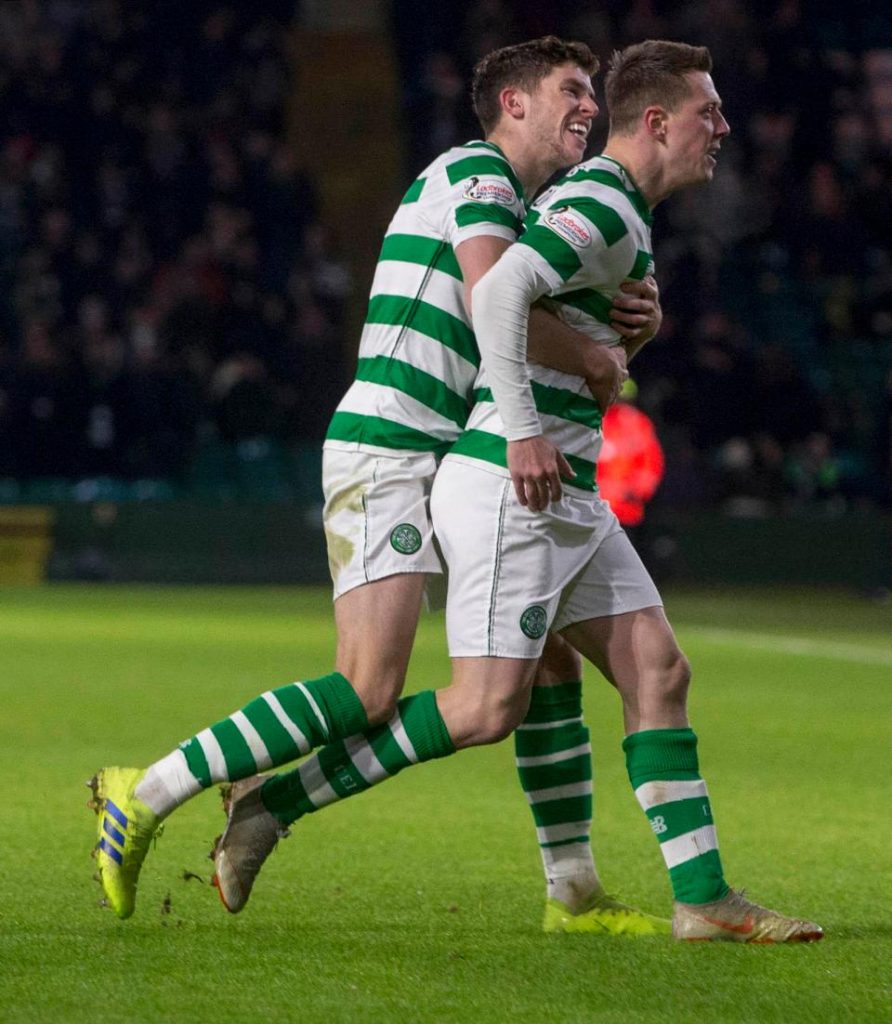 Perhaps this suits me. I certainly don't wish to see Callum leaving Celtic. Far from it. I hope he becomes a Paul McStay type to retire in the Hoops. I think we should however talk the lad right up for what he is, an ever improving gifted talent who is simply a joy to watch perform his craft.
I'll practice what I preach and pay as much attention to Karen and Katie as I ever do to Penelope and Salma.
Niall J
Also on The Celtic Star today…
The Record reveals the biggest losers in refereeing mistakes. Guess who?
Celtic's Treble Winning Captain calls for Foreign Referees to clean up the Scottish Game
Jim Craig – Celtic's goals came from Jo Edvaldsson, two from Ronnie Glavin and Joe Craig
Have your say on the new Celtic fans forum Celtic Noise, registering is quick and easy and all Celtic Supporters are welcome.