Callum McGregor won his 50th and 51st international caps this week as Scotland took maximum points from Hampden Euro qualifiers against Cyprus and Spain, and the Celtic captain has been shortlisted alongside former Celt Kieran Tierney as well as John McGinn and Scott McTominay as Scotland's player of the year.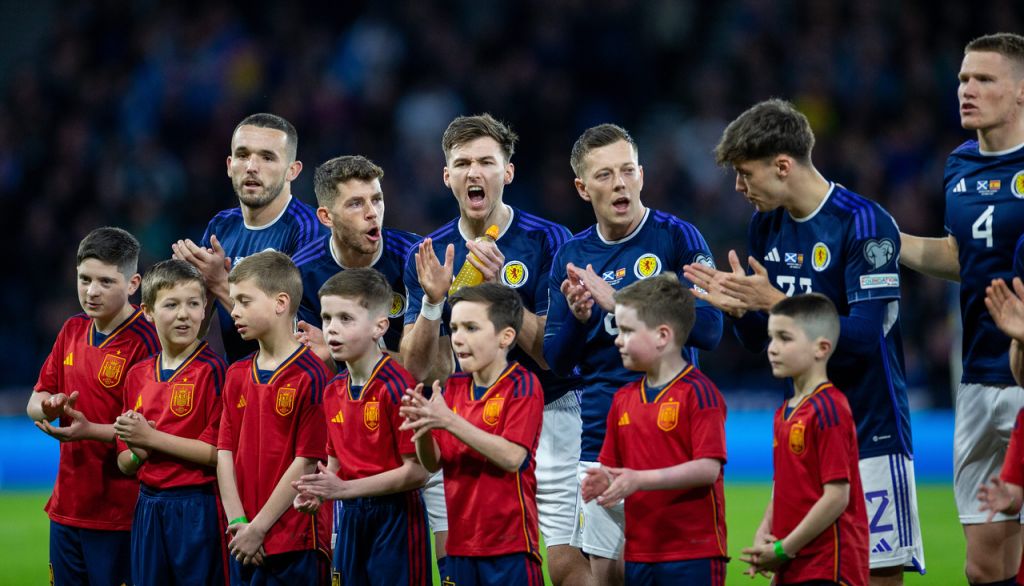 This weekend Callum returns to Celtic duty with a trip to Dingwall to play Ross County where he'll come up against the manager who gave him the first of those international caps against the Netherlands in 2017.
And Malky Mackay believes getting in with a good crowd at Celtic, under former captain Scott Brown, was the making of Callum McGregor to the point the County boss believes McGregor can be spoken of in the same breath as Paul McStay as a midfield 'controller'. High praise indeed.
"I know Cal really well, we've stayed in touch ever since the Netherlands game. It is an interesting career path he has had. There was a period where his career at Celtic was probably on the cusp – he'd been on loan a few times and had a couple of issues. There was probably a point where he nearly left Celtic.
"He then got into the group when Scott Brown was there. I remember he played left back, left wing and attacking midfield, but when Scott started to be injured or rested, they put him in the controlling role. His influence on the team grew more and more.
"With that, comes a hell of a lot of trust in being asked to be the controller, where Paul McStay and Scott Brown have played. To be there, and be the first name on the team sheet every week for a number of years and lift the trophies he has – wow..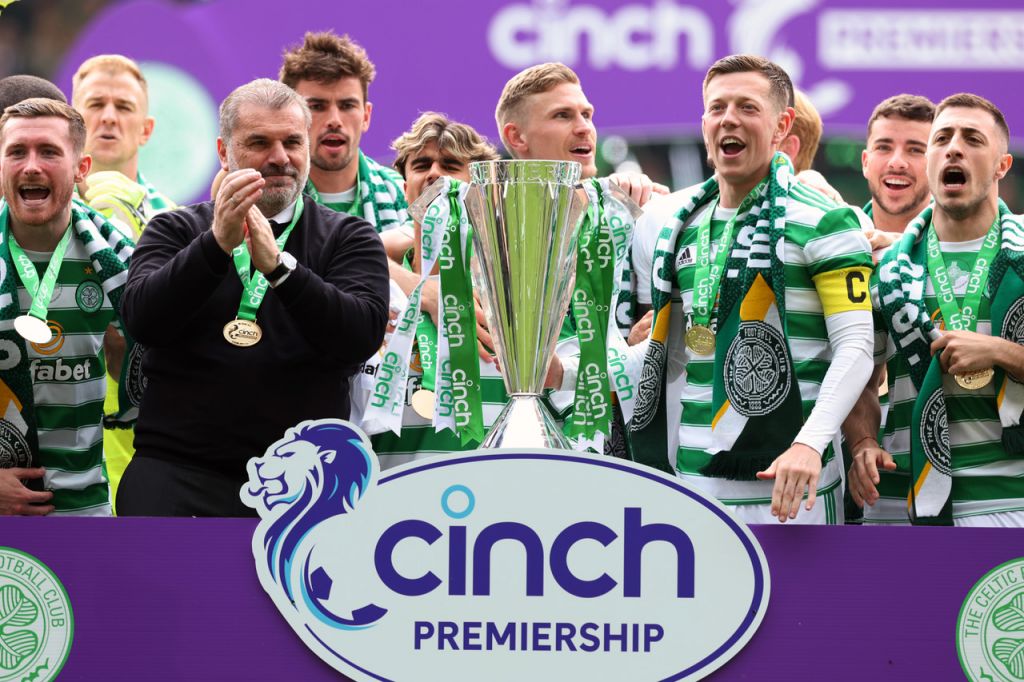 "To be an ambassador for a club that size, with so much going on media-wise, takes a hell of a lot. Number one, he is a terrific young man – a great person – and he has developed that little bit of maturity where managers believe in him."
McGregor's inclusion on the Scotland Player of the Year shortlist will come as no surprise, with his lung bursting cross-field run, detouring down the right wing in the dying stages of a strength sapping qualifier with one of Europe's finest footballing nations, perhaps exemplifying everything Calmac offers to this Scotland side.
And it was in that moment that Mackay as reported in Daily Record believes scouts at big clubs may have been wondering why they hadn't tapped into the talent of Callum McGregor and tried to entice him to the big European leagues, with Mackay claiming however that it's too late now as "Callum's chosen path is Celtic" .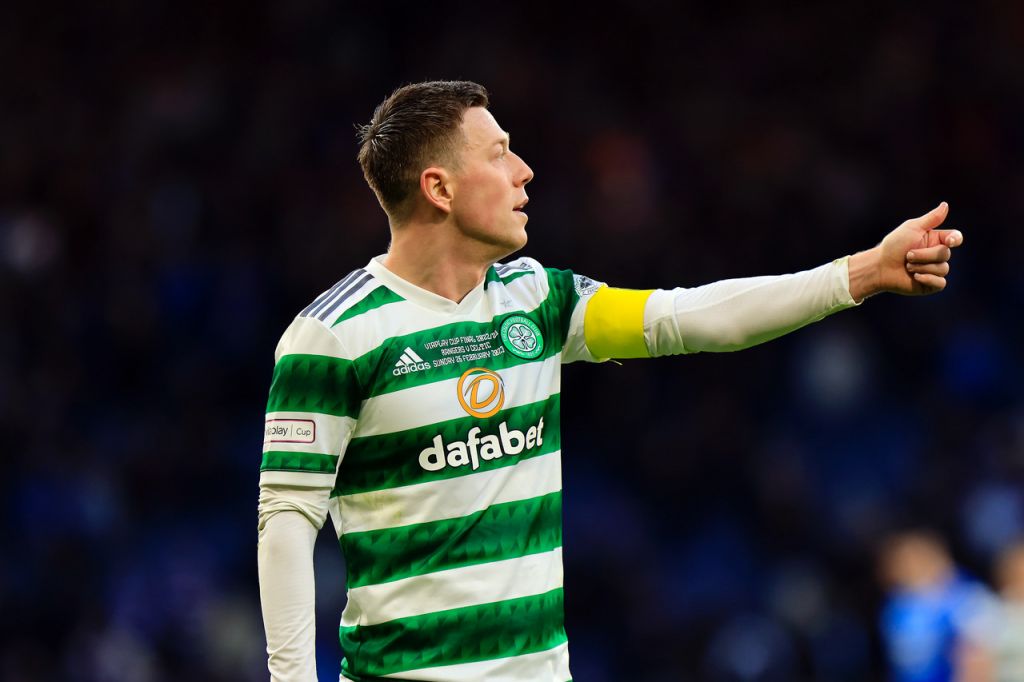 "Cal was just phenomenal against Spain. That was quite a game and result of the decade, maybe! The bit that really hammered it home was when Callum takes the ball 40 or 50 yards upfield with two minutes to go, teases and tricks, and almost nicks Scotland in for another goal.
"That's the point where I believe Spaniards, and other big clubs, would have been eyebrows raised, asking 'who the hell is that?' – and 'can we sign him?' I'm pretty sure, in any case, there will already have been one or two bids from England in the past that we have heard nothing about.
"Callum's chosen path is Celtic, it seems, which he loves. He is an incredible ambassador for the club and for his country in everything he does. He is just the highest calibre of pro, the leader of the club who carries himself so well, and just does everything correctly. But I could absolutely see him playing anywhere in Europe.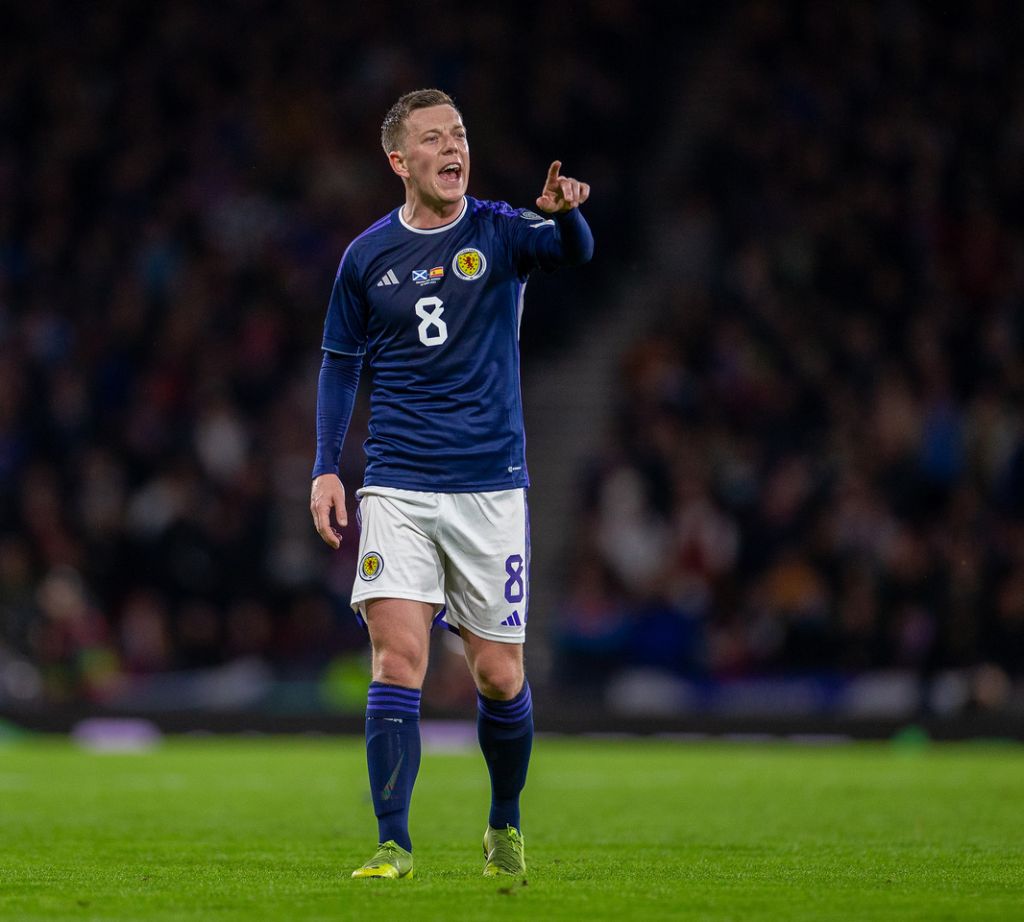 "In European football at the highest level there is that need to keep the ball. Callum's football brain and the quality of his touch are probably his biggest strengths, so he could play in Spain, France, Germany, Italy or wherever else.
"Someone 29 years old, with 50 international caps, and the strengths and professionalism he has got, can play in the top five leagues in Europe. If we can keep developing players of that kind of calibre and mentality, then the country's fortunes will keep getting better."
For some, the return to domestic football after starring for your country in one of the best results in recent memory – perhaps since James McFadden's glorious goal in Paris – may be something of a comedown, yet Callum McGregor isn't that kind of player. Dingwall on a Sunday lunchtime will be approached in exactly the same way as Spain at Hampden and it's that as much as anything else which continues to endear Callum McGregor to the Celtic support.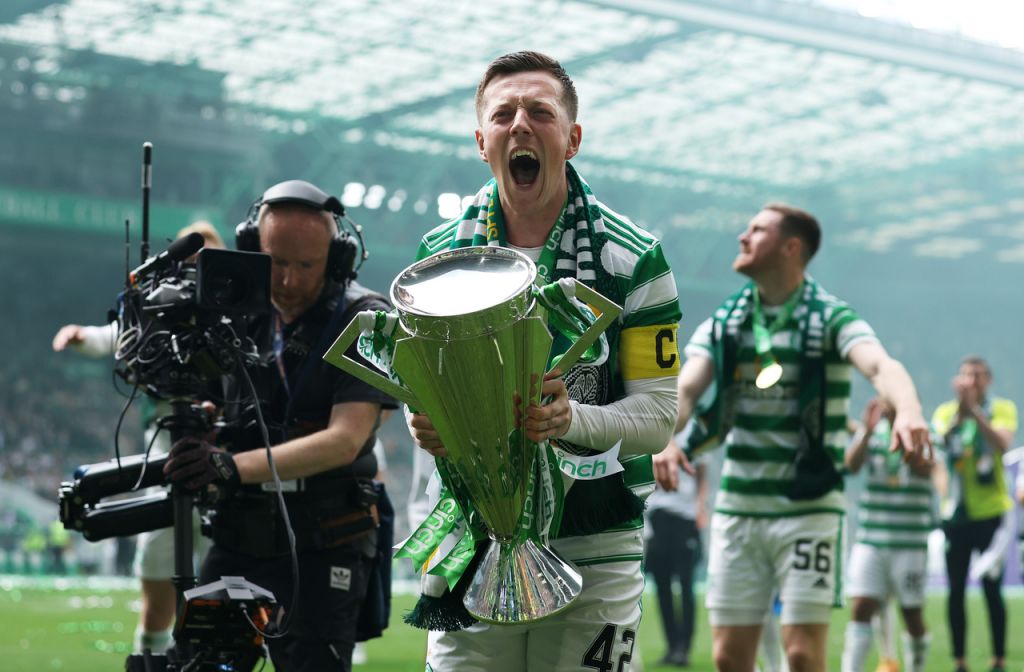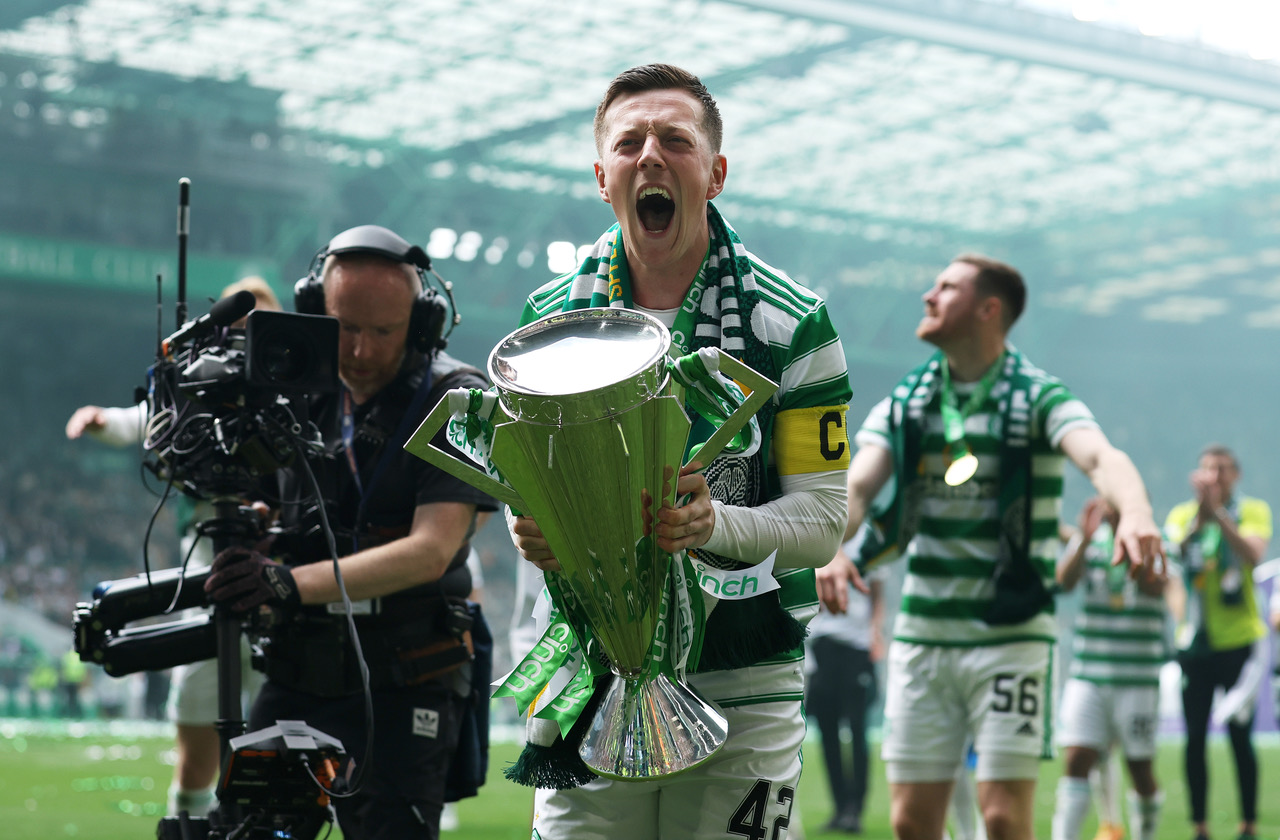 McGregor is something of a one-off. A consummate professional, a tireless trainer and a real leader. It may have taken Mackay's brief role as Scotland boss for Callum to gain his first Scotland cap, but he'd already played 100 times for Celtic by that stage and the only question surrounding McGregor as a Scotland international was why it had taken so long for the penny to drop elsewhere.
Now he's shortlisted for Scotland's player of the year, Callum McGregor is at last getting the recognition his talents deserve. He should win it, after all he's been Scotland's most consistent performer for some time. Yet recency bias by way of Scott McTominay's four goals in two games may well lead to McGregor falling short.
That would be a shame, but it's unlikely to be something Calmac will let bother him, as by now his focus will be long removed from Hampden and will be back on Dingwall this weekend and his Celtic team's defence of their league title.
Niall J
READ THIS…Video – Harry Kewell on You'll Never Walk Alone's impact on players