"SCOTT BROWN WON THE LEAGUE AT RUGBY PARK," was the chant last season as our support recognised the significance of the late, deflected winner from the Celtic captain. It was a goal that knocked the stuffing out of the Rangers who had of course lost at Rugby Park on their first match after the winter break – that in itself is another warning for Celtic tomorrow night.
Callum McGregor spoke to the media yesterday and remembered the significance of Broony's crucial strike last season.
"I think that was probably a big moment in the title race last year. We went right to the death and we managed to get the winner.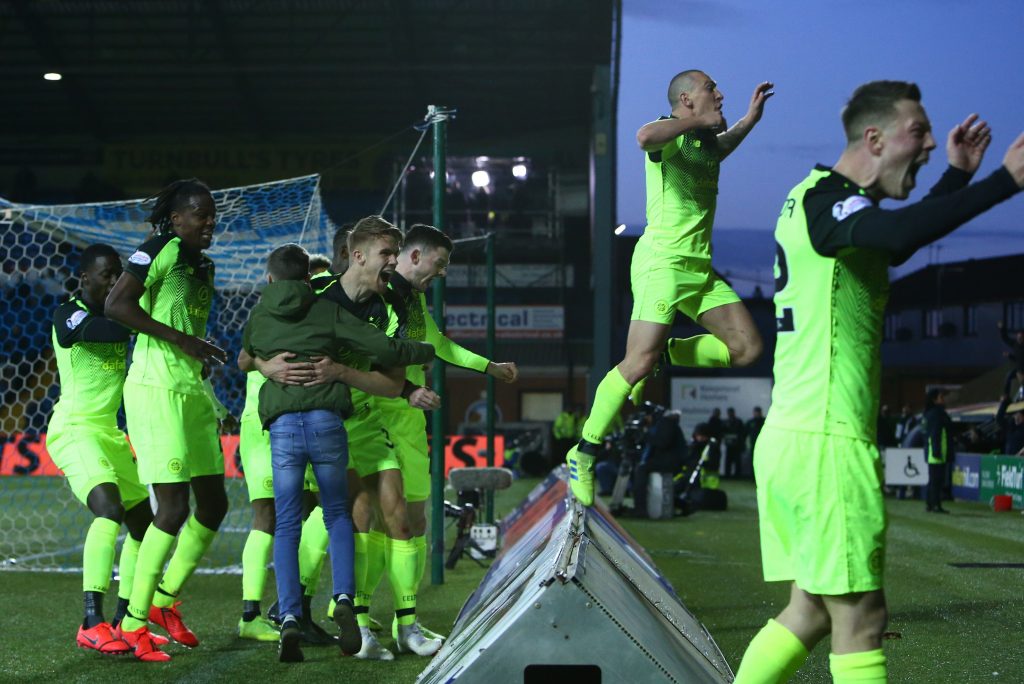 "I think it's important just to try to win these games. Sometimes in the second half of the season, maybe the quality of the football goes out the window a little bit. As long as you're winning the games, that's all that matters," McGregor observed.
"There are certain grounds that you go to that you know will be sticky, but we need to go and do whatever we can to get the three points. We understand that, we've managed to go there in the past and get big wins like we did last year, which came at probably the right time.
"We know what it's like to go there and win, and obviously we know we have to go and win the match again."
Celtic seemed to push on from the winter trip to Dubai but the Rangers were always on the back foot after losing at Rugby Park – despite taking an early lead. So the first slip up this time around could also be decisive.
"I think both teams have been going strong, and will be looking at getting a good run together after the winter break to see where it takes them," Callum said, as reported by Glasgow Times.
"Obviously, we're no different, we want to win every game. There's a responsibility to win every game at Celtic anyway.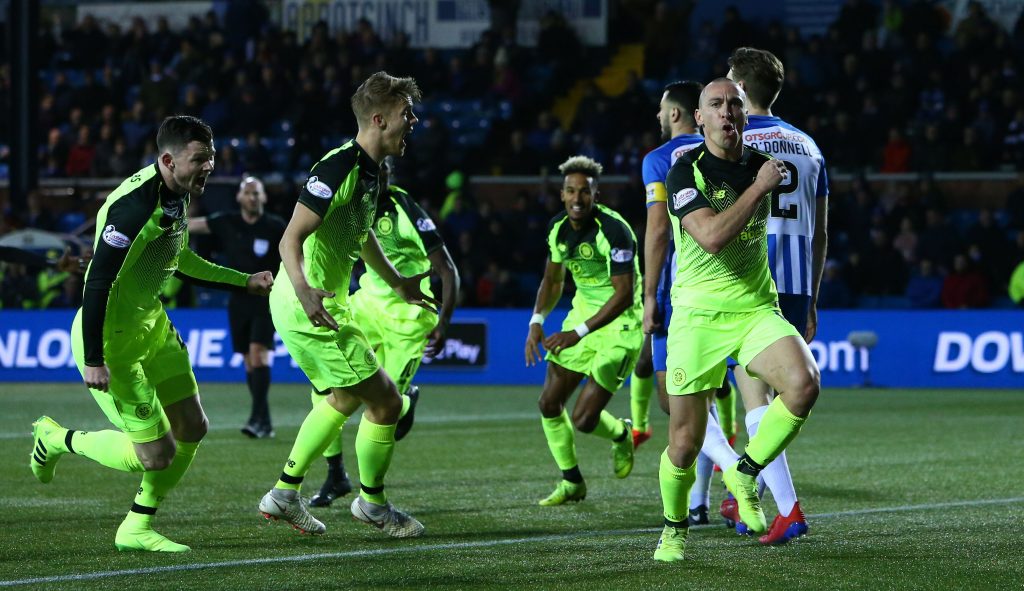 "Us coming back, we know Dubai has been good for us in the past and with that freshness after the break we've managed to go on a bit of a run.
"We want to try to do that again, and come the end of the season, we want to be the ones at the top of the league."
McGregor also welcomed the fact that Celtic were looking at strengthening the midfield by signing Ismaila Soro, who had his medical yesterday in Israel and is waiting on news of his work permit being granted from the UK before travelling to Glasgow.
And McGregor, who played more minutes of football that anyone else in Europe last year, doesn't see that he'll be slacking off this time around.
"I welcome competition," Calmac said. "It's always good, especially at a big club. If he comes in, we will see what he is all about. But we want him to come in and help the team. That will push everyone else on as well.
"As long as I feel good, I want to play. I don't want to be taking too many rests. The idea of it is probably that but as long as I feel fresh and good, I want to stay in the team.
"The more competition will kick my standards on to push and stay in the team. I feel like I'm at a good age. I'm young enough to play in every game but I'm also experienced enough to manage games when you can if you are ahead and not go too gung-ho when you've got another match coming up.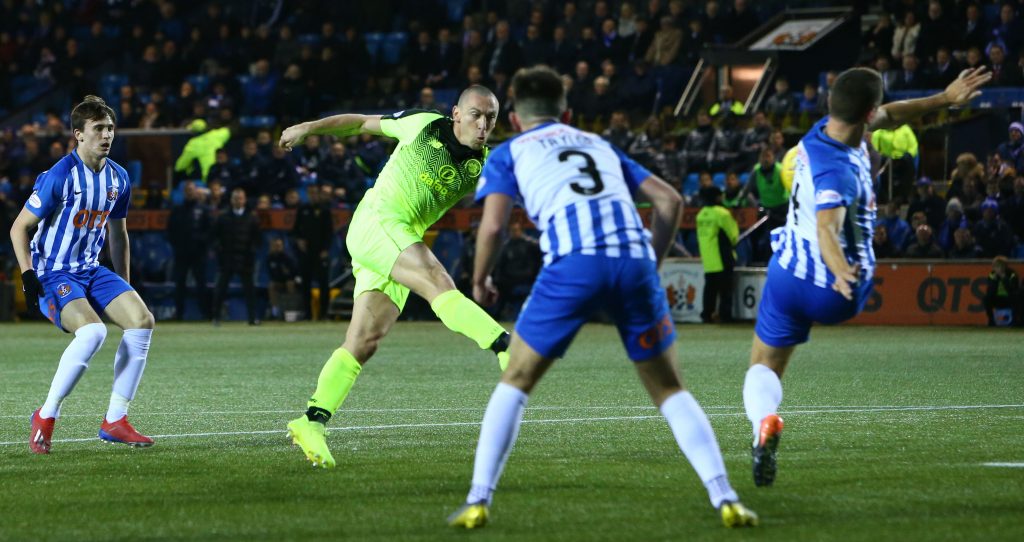 "When you're at a big club and playing 70 games a season there's a responsibility on you to be ready to play every single one of them if you can."
As a young boy, Callum McGregor was at Celtic when Clyde shocked Gordon Strachan's team back in 2006 in the Scottish Cup and after Sunday's draw, he said a few words on that yesterday.
"I was at the club, but I was probably just a wee bit too young to remember the actual fallout from it," Callum said. "Obviously you remember the result and everything that came with it.
"Certainly this time around we'll not be wanting any shocks."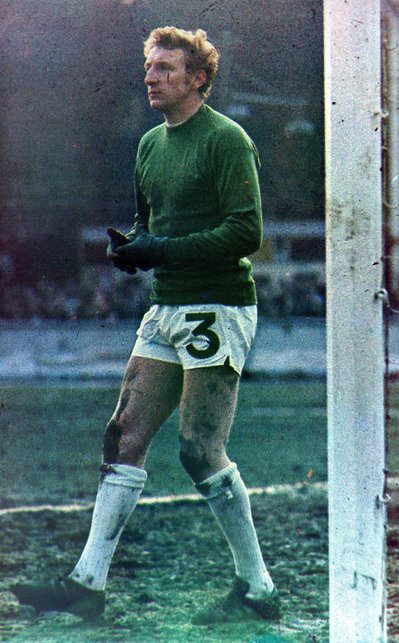 Here is David Potter on Celtic and Clyde in The Scottish Cup – the remarkable story so far…see HERE.
SUPPORT CELTIC, SUPPORT CELTIC POOLS
Help raise money for Celtic Youth Development by joining the £1 weekly lottery and you could win up to £25,000 – just click on any one of the photographs below to join.