THE Celtic Supporters and bloggers who were very vocal against giving Neil Lennon the manager's job on a permanent basis earlier in the year are to their credit coming out over the last few weeks, with their hands up to admit that they called it wrong. Slowly but surely Neil Lennon has won just about them all over.
We were 100% behind Lenny from his first day back when Brendan Rodgers – who is sitting just behind Liverpool and Manchester City in third spot in the English Premier League after Leicester's win over Champions League finalists Tottenham yesterday – walked out the door in February.
The Celtic manager reckons that we've got a more mature, reserved manager the second time around and he's put together an exciting team, so far perfect domestically and unusually for Celtic have played five away European games without losing.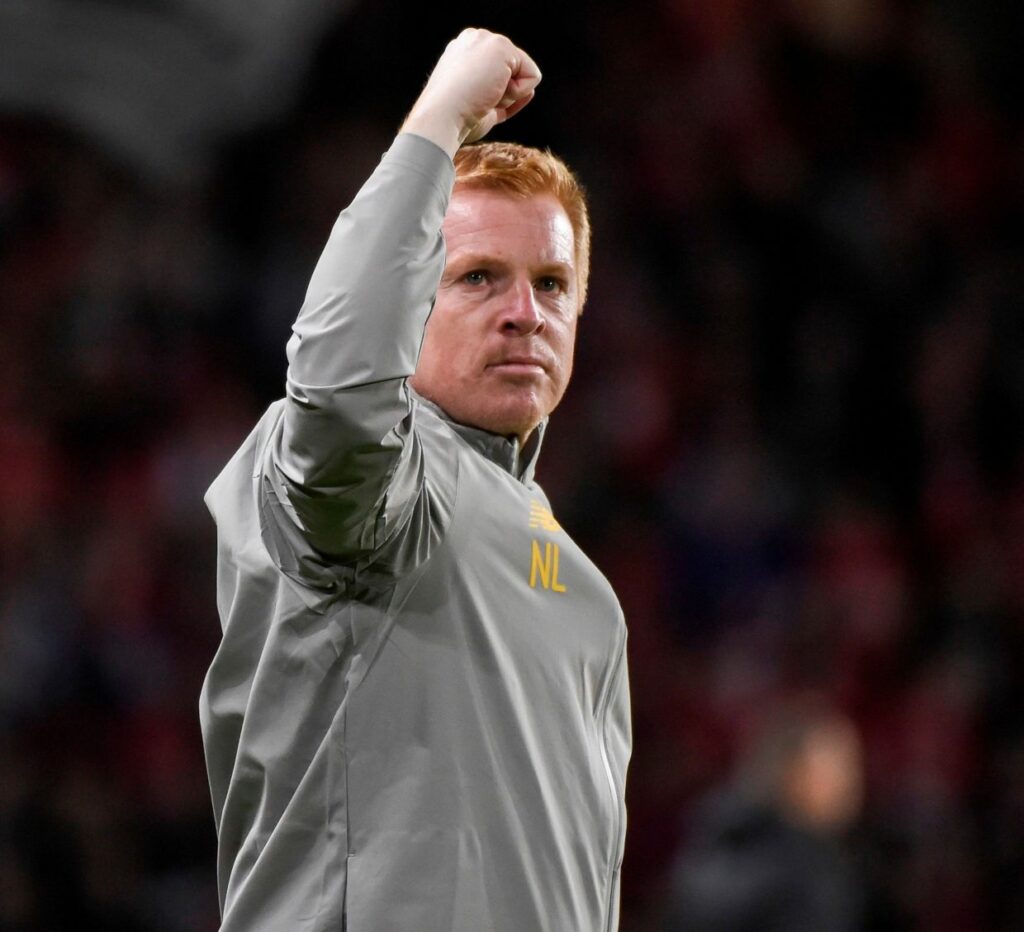 Lenny was reflecting on his own role ahead of this afternoon's match against Kilmarnock when he can make it six wins from six league games, and remember folks it's a 1pm kick-off.
"I now take a step back from things. I have two young dynamic coaches who can make the noises and shout their disapproval or whatever.
"But I think in this day and age you adapt, you adapt to the players, you adapt to the generation.
Well, you try to adapt anyway," the Celtic manager said to the media as reported by Scottish Sun.
"There are some things that irk you but, in the main, I am in a good place since I came in the door. I think you have to work at it.
"There are aspects of your personality that you can change, although you don't want to take away that streak in you either.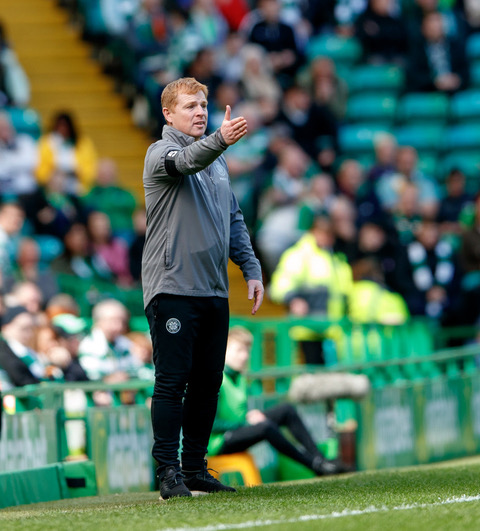 "You never lose that anyway, but you can curtail it. There is a balance. Sometimes they need a prod. We all do but I do that very, very rarely.
"Even in training when I go after somebody I come away thinking, 'I might have been a bit too hard on him there'.
"You learn from that and you learn from your experiences. I'm not saying I'm the finished article by any means.
"I will still be prone to losing my temper, but this group is really good to manage at the minute.
"Of course there will be pressure games coming up and it's a question of just maintaining that calmness."
ALSO ON THE CELTIC STAR…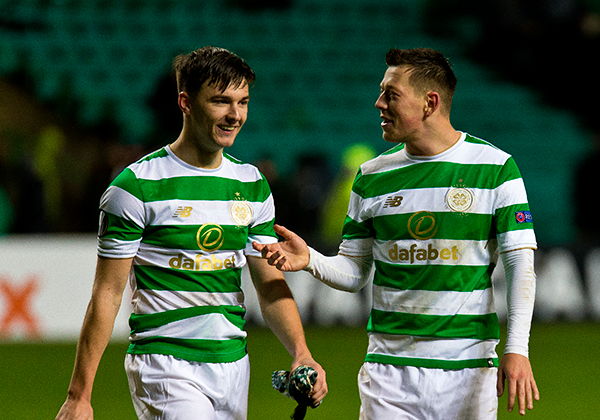 'My worry is Callum McGregor is becoming this season's Kieran Tierney,' Niall J…see HERE.
Sutton's Savage Put Down as Larsson Edges closer to Southend Job…see HERE.
'European smart – Exactly why I wanted Neil Lennon to get the Celtic job,' Niall J…see HERE.
Celtic's Jolly Green Giants – Forster praises Ajer and Jullien…see HERE.
Europa League – No chicken counting but we have good reason to be positive…see HERE.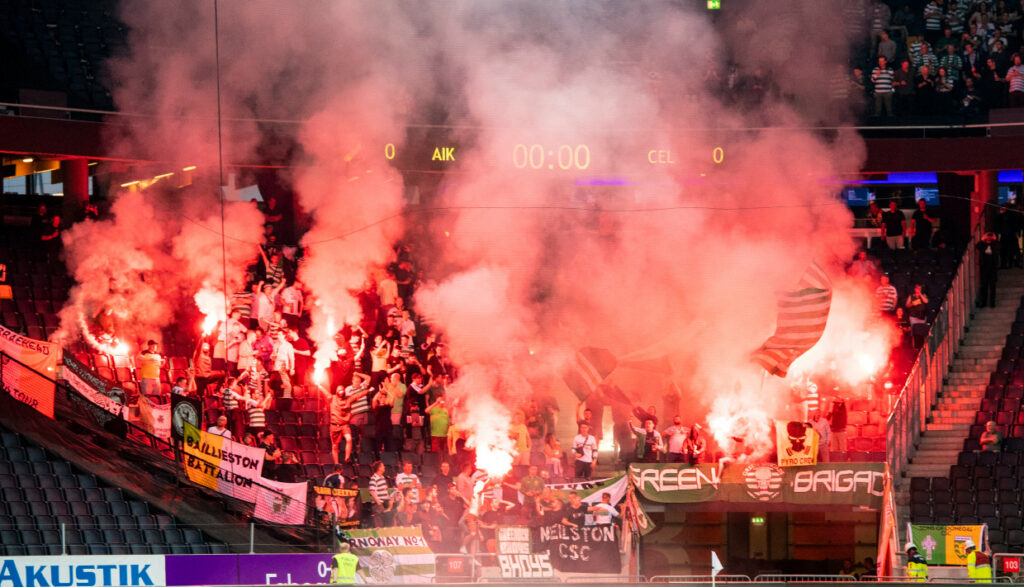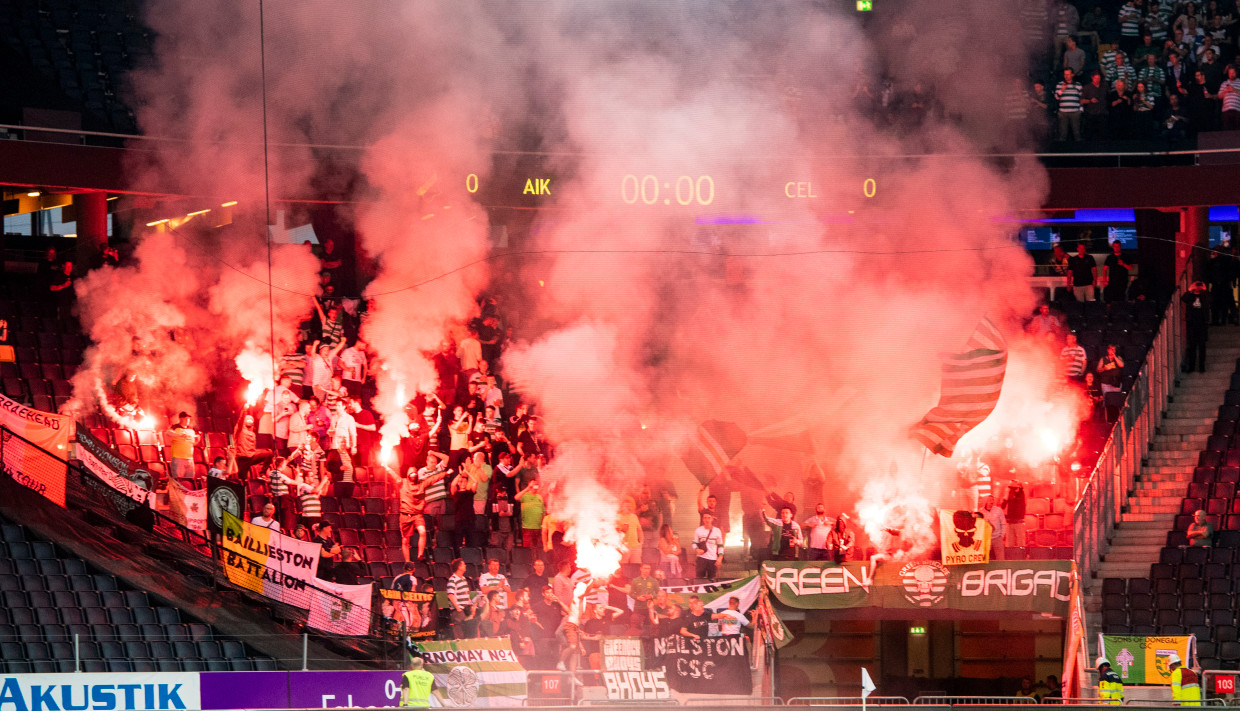 Celtic and AIK Stockholm hit with UEFA fines…see HERE.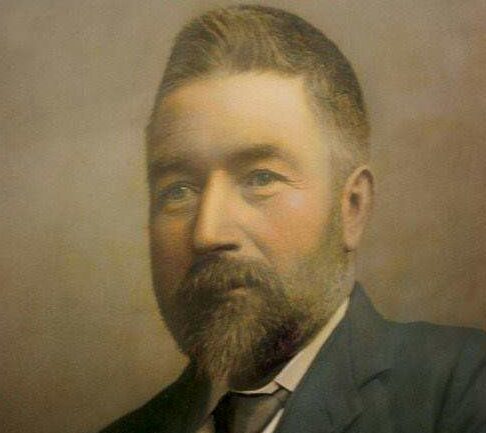 'Let them scoff and jeer. Celtic will yet win to their proper position by their merits and those who scoff today will one day have to applaud,' John Glass…see HERE.