Cameron Carter-Vickers will unfortunately miss the rest of the season as he needs to go under the knife to fix a recurring problem. It was well documented a couple of weeks ago and we knew Sunday would be his last game of the campaign and he didn't disappoint as he bowed out in style indeed.
He put in a Man of the Match performance as we booked our place in the Scottish Cup Final and the chance of a record breaking treble. He along with Carl Starfelt were rock solid at the back and dealt with everything that theRangers could throw at them, they were both immense and in particular CCV. He is colossal.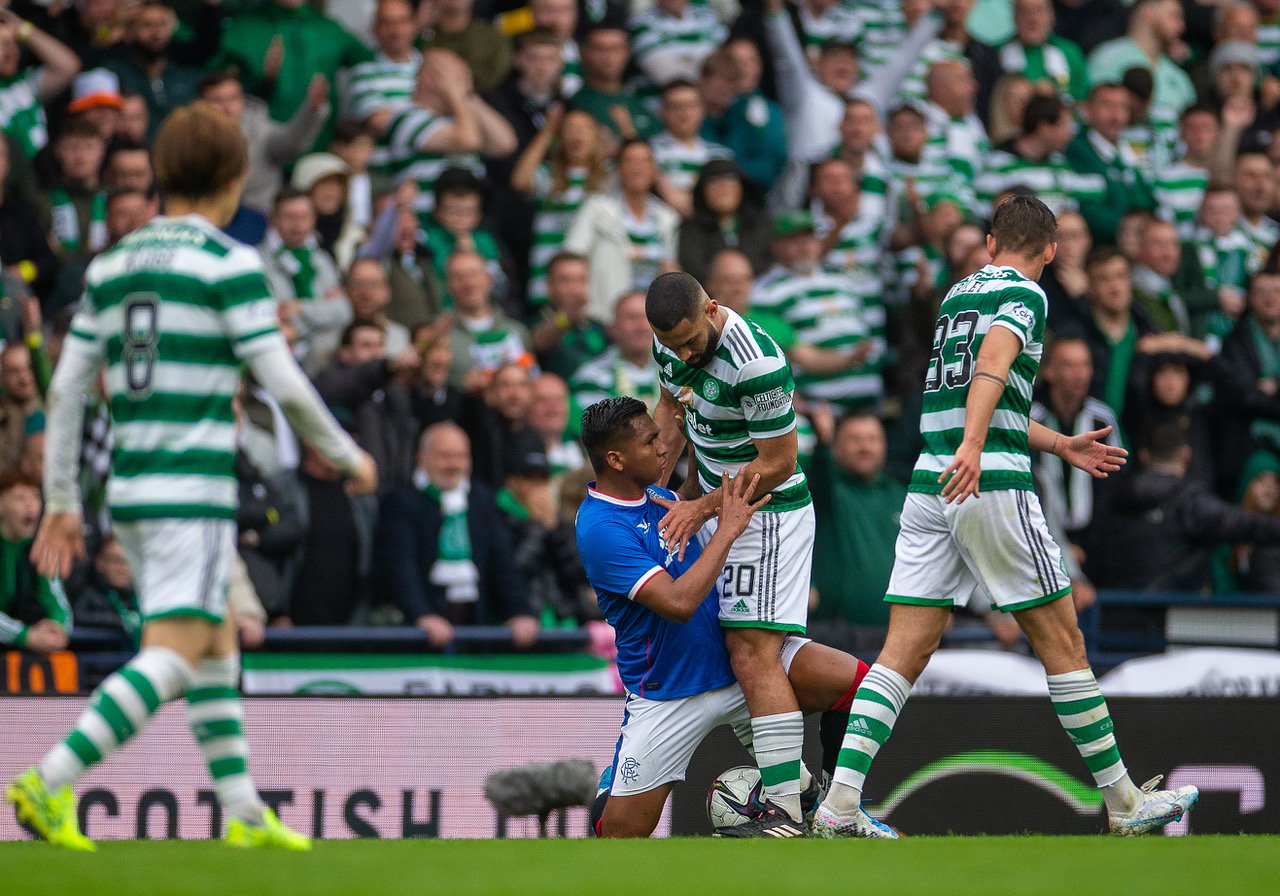 Not just yesterday, but all season long Cameron Carter-Vickers has been outstanding. It's years since we've had a player of his calibre in our defence. He can play, he has the presence and not many players relish going up against him. The £6 million we paid for him is proving to be a real bargain, to say the last. We could get more than quadruple that price for him now, we should demand nothing less.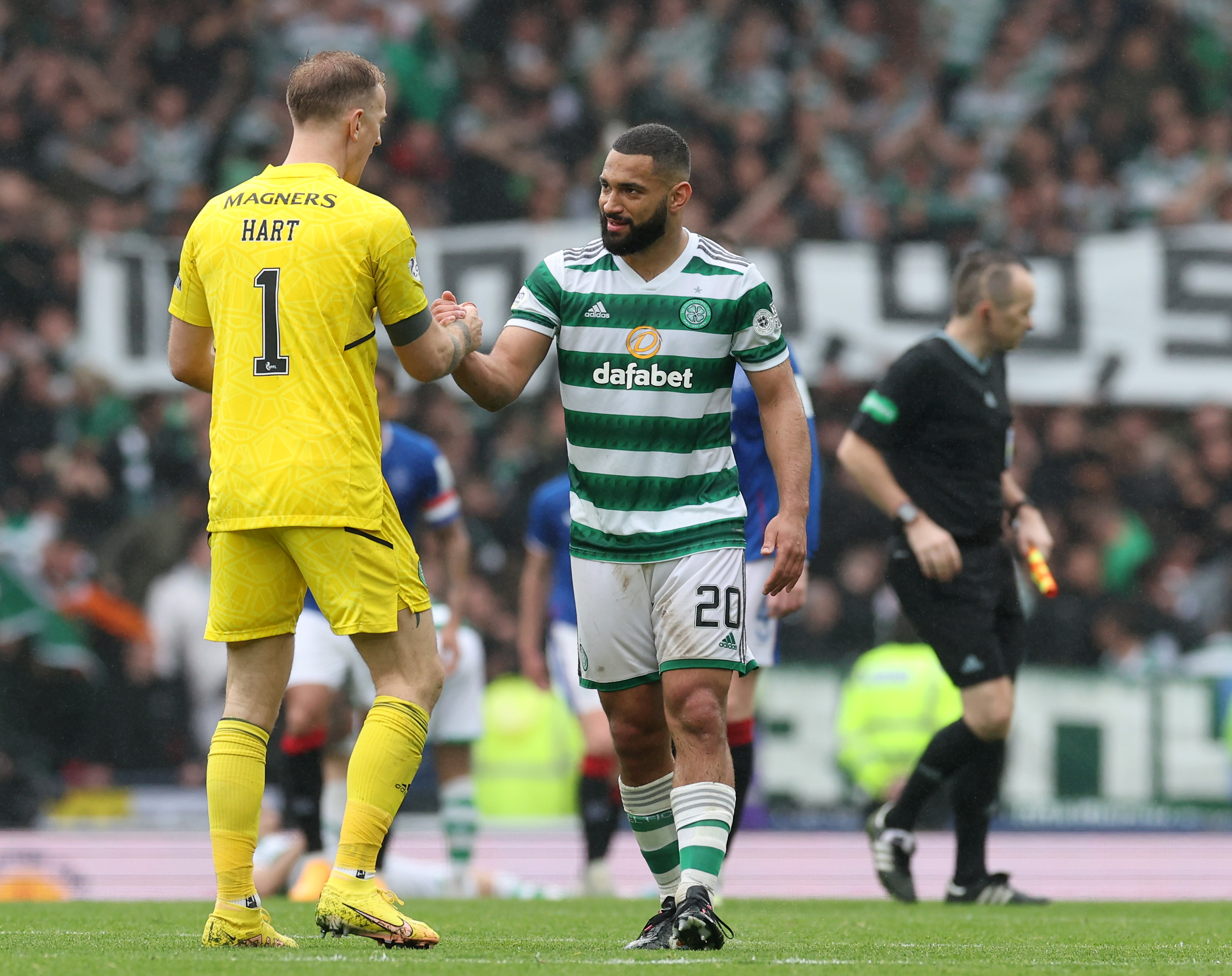 Not that we want him to leave anytime soon, he will play a major part in our European challenge next year. He is a certainty to be in the running for Player of the Year. He's played a massive part in our success this campaign and deserves as much praise as the rest of the squad. We will miss him for the rest of the campaign that's no question, but at the end of the season, big CCV like the famous song goes will have a row of medals on his chest, That's a big Chest. Speedy recovery Cameron and we all look forward to watching you play for Celtic next season.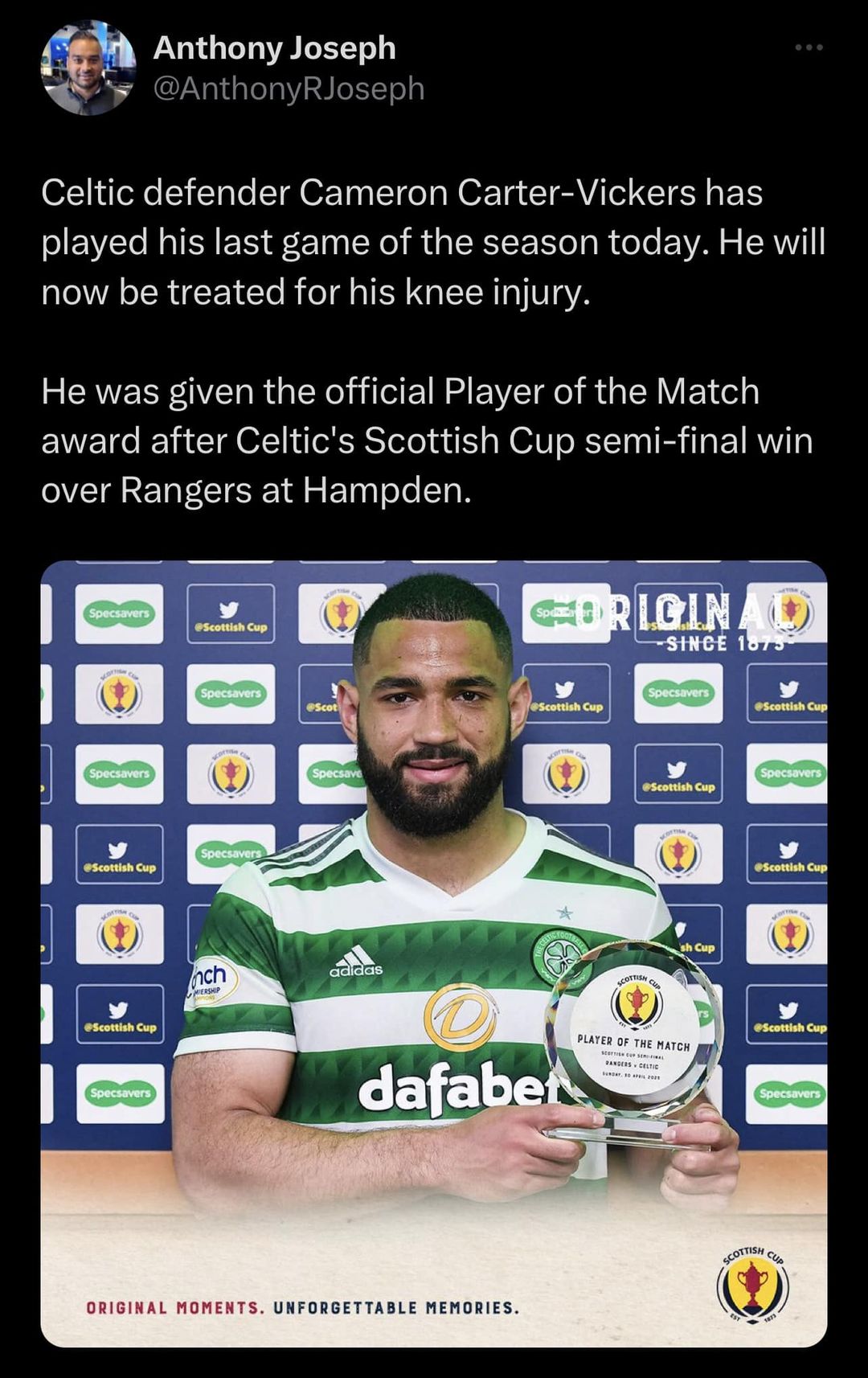 JustAnOrdinaryBhoy – follow on Twitter @ordinarybhoy