SCOTT BROWN'S very direct comments about Hibs midfielder John McGinn the other day has brought an irritated response from his former manager Neil Lennon, now of course the boss at Easter Road.
Broony seemed to go a little further than you would normally expect in the circumstances so he must have been half expecting a telling off from his old gaffer.
Lennon is correct to point out that McGinn remains a Hibs player – although it is the worst kept secret in Scottish football that the player, steeped in the Celtic tradition, is desperate to sign for Celtic in this window.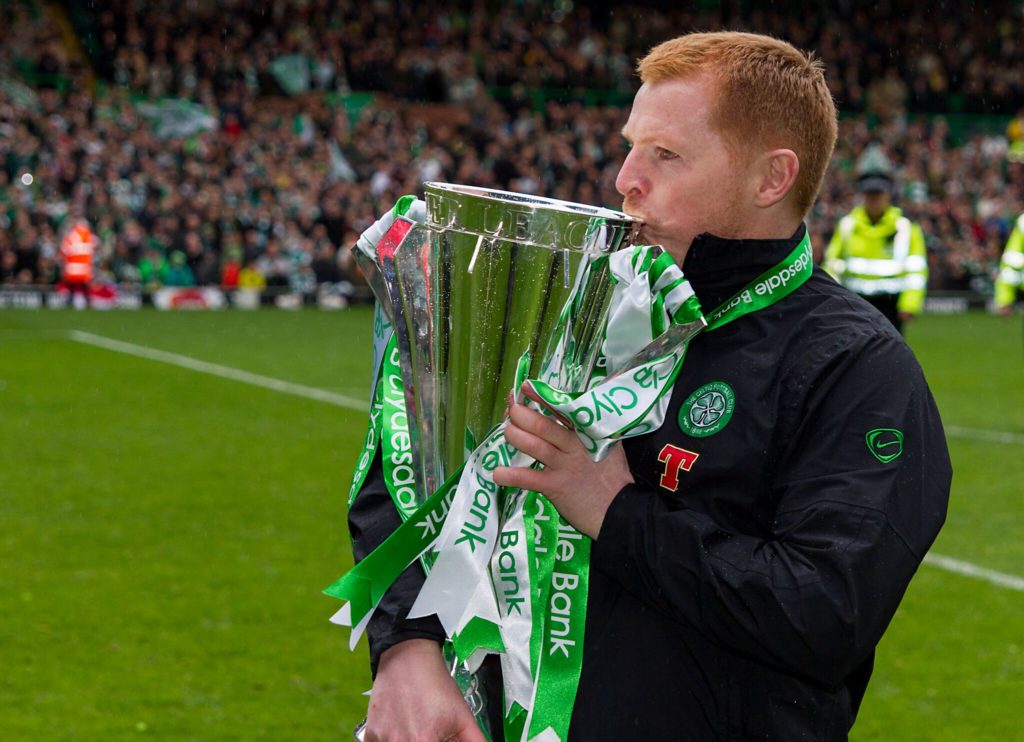 Brown's comments were probably tactical. Indeed another interesting point in this saga is the silence from Lenny regarding Scott Allan – a player he was desperate to bring back to Easter Road for this season yet strangely the Irishman has become tight lipped when it comes to discussing this player. Why? Probably tactical too.
Lennon is also keen on Mikey Johnston as we pointed out the other day but Brendan Rodgers isn't minded to loan the player out at this stage anyway. Aberdeen and St Mirren also want to take the winger – who scored his first goal for Celtic at the weekend – on a season long loan.
If Lennon wants access to the fringe players at Celtic then he's going to have to play ball on John McGinn.
"I don't know the context of the interview and the atmosphere of the interview, and I'm aware that John is admired by a lot of people in the Scottish game, but it's a bit early for that sort of talk," Lennon said, referring to Broony's remarks.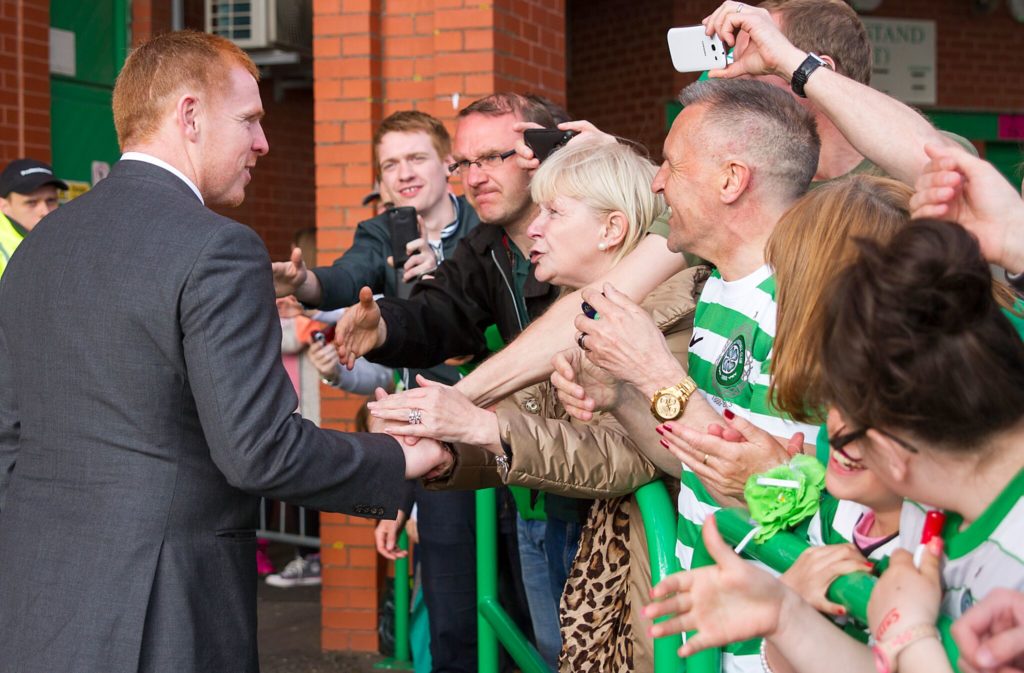 "I would prefer it if – regardless of what club John may go to – the players at that club wait until he actually arrives. Then they can talk about him as much as they want.
"I think managers talking about players at other clubs is definitely breaking a code, but perhaps Scott was just asked a question and gave an honest answer. However, we as a club would prefer it if a deal was concluded before players talk like that.
"There are other suitors out there, but the only concrete offers we have had came from Celtic. You would need to ask John if his preferred choice is Celtic. However, there is still a long way to go before anything is finalised."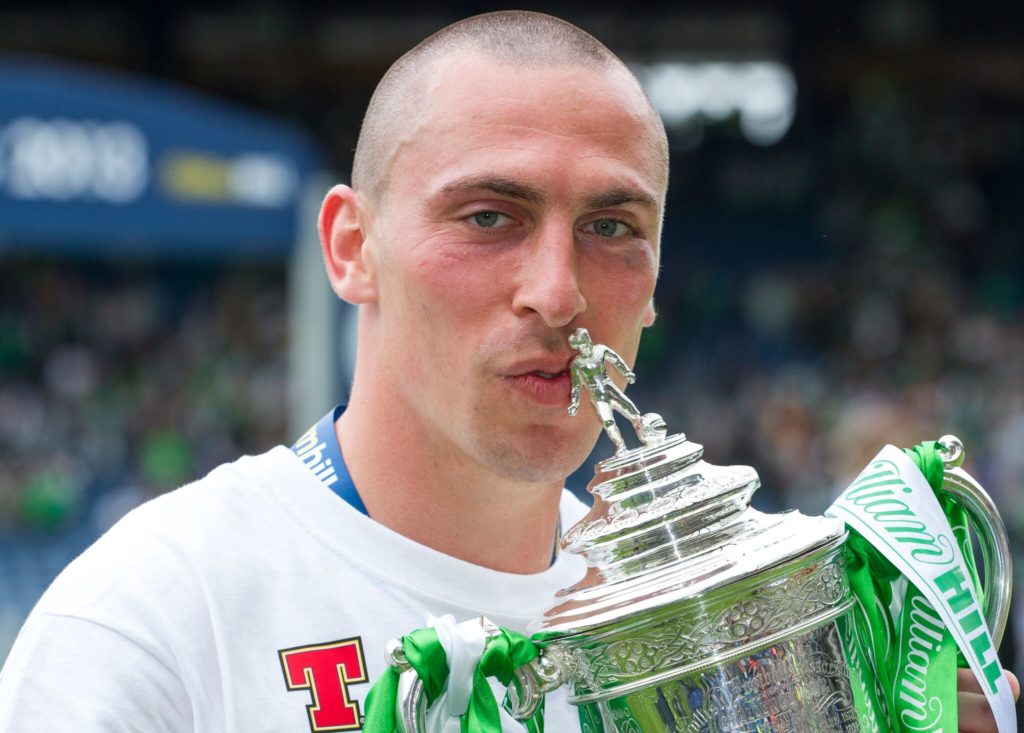 Hibs take a 6-1 lead to the Faroes this evening and Lennon knows that if he plays McGinn then the player will be cup-tied for the Champions League Qualifiers should his move to Celtic go through.
McGinn sat out the first leg win, as Lennon explained: "It was difficult for John in the first few days but I think he's over it now. He's trained well in the last few days, is more relaxed and settled in himself."
An appearance by McGinn this evening would mean he would be Cup-tied for Celtic's Champions League qualifiers. That could be bad news for Hibs as Celtic may decide to focus on the Champions League action and return for McGinn in January when he is free to sign a pre-contract.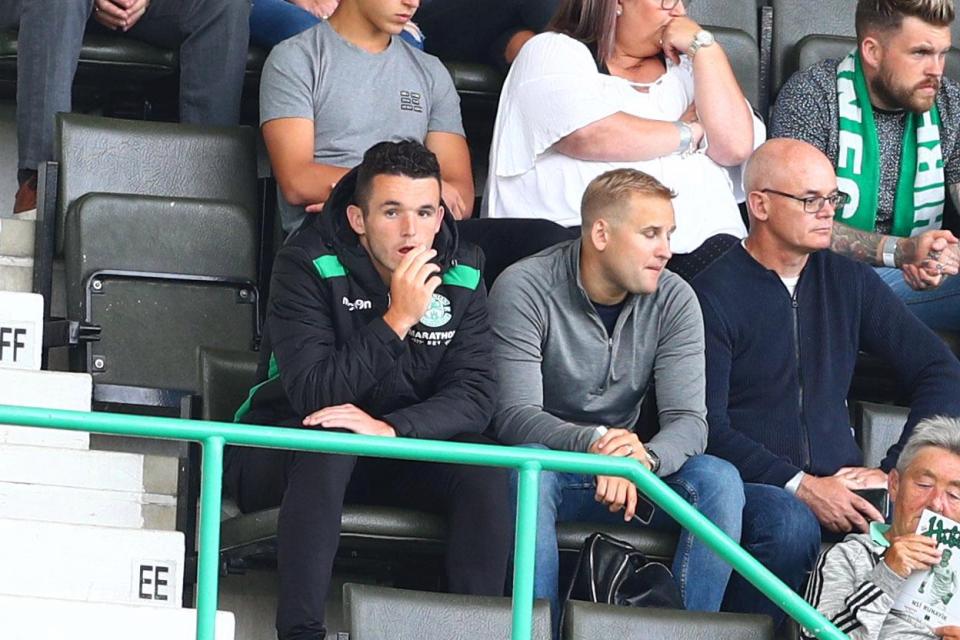 Lennon knows that the stand off with Celtic can't go on indefinitely especially when he could use the money to improve his squad and enjoy the fringe benefits that a few loan deals with Celtic would bring.