BRENDAN RODGERS has been talking football over in Austria. His squad are back in action later today when they face Bohemians in the second pre-season match of the summer.
The manager spoke frankly about the emerging Kieran Tierney situation – which we reported on late last night on The Celtic Star – see HERE.
And a wee update on that this morning. It seems that those advising Kieran are telling him to move now rather than later and if Everton to make a bid for the player this could open up a bidding war from the English Premier League sides.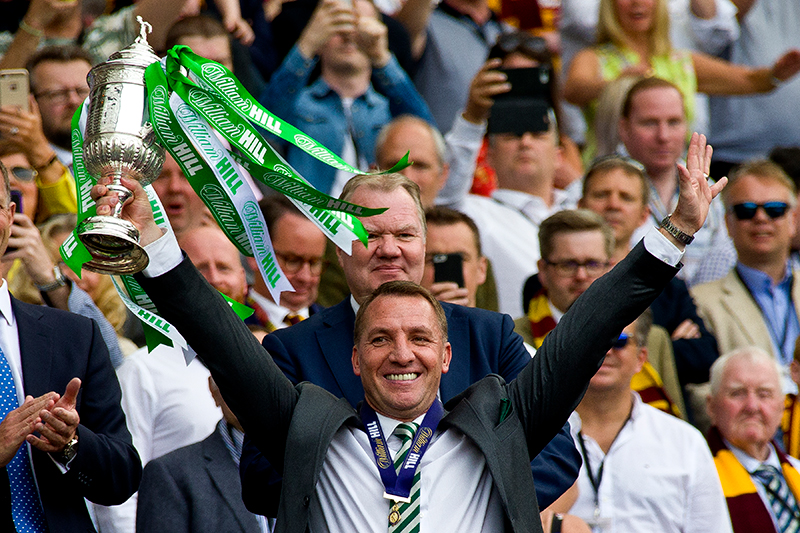 Stuart Armstrong had numerous offers and opted for Southampton. Tierney, you would imagine, would be getting the likes of the Manchester and London clubs entering the fray for his services.
Celtic, if the player decides he wants to go, will sell if they get the price so it is all rather depressing from a supporters' point of view.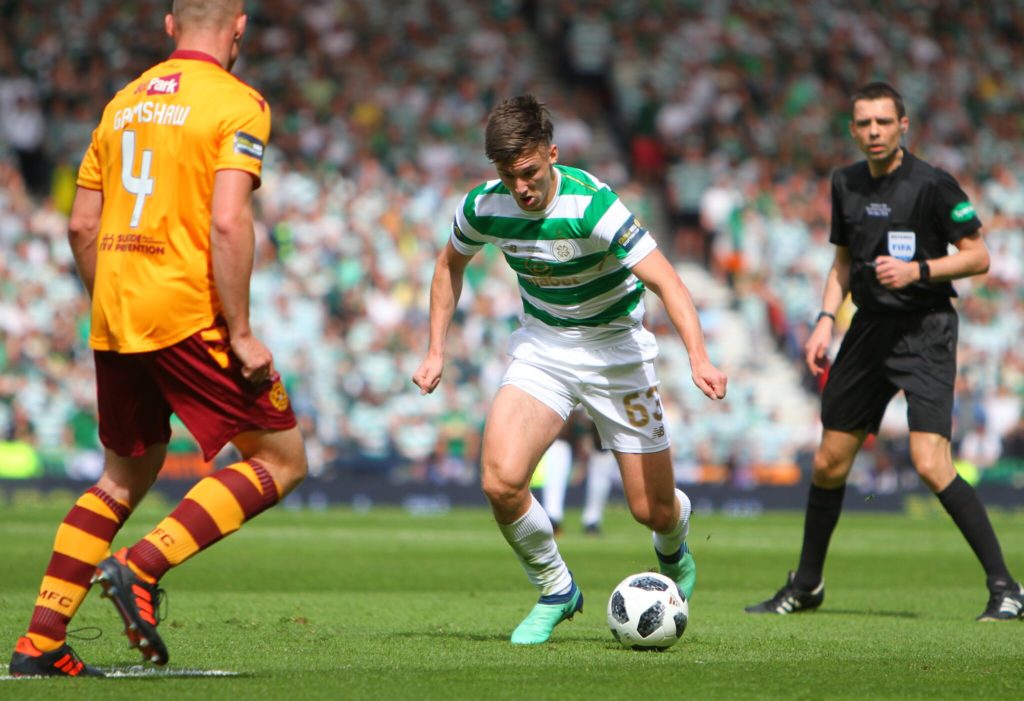 What cannot be grudged is the right for KT to determine where he plays his football and any move would be worth many, many millions in earning for the player. It is, unfortunately, the way these things work. The decision is going to be Kieran Tierney's though – if he wants to go to England his suitors will make sure that Celtic's valuation is met and in a bidding war, it could be surpassed.
Rodgers also spoke yesterday about possible arrivals aswell as possible departures.
"It's quality I'm after. We are not a team that needs recycling," he observed.
"This is a team that has grown, is developing and evolving. I just want to sprinkle it with quality.
"There is no doubt we need to replace, first and foremost. We've got two players out of the squad in terms of Stuart Armstrong and Patrick Roberts. They were very influential players for us so we need to replace them before we can think about adding to the squad.
"We need to have the base of a strong squad and then, if we can add to that, it would be important. I'm very happy with the players we have, but I also know when you are doing really 
well, you always need to strengthen.
"It's not easy. We've got boys like Tom Rogic and Callum McGregor who are fantastic talents. To bring in guys better than these, that costs money. That's for the club, really.
"That's the difficult thing for us. Because for someone to come in over Callum, for example, that would cost a lot of money. To come in over Tom, Moussa, Odsonne or Leigh Griffiths, that costs money.
"That doesn't mean we can't improve. The club, that's not how they have operated. It's not how they work.
"My job is to maximise and invest coaching into the talents we have and make them the best we possibly can. Like we've seen with Stuart, at times that means you'll end up losing players.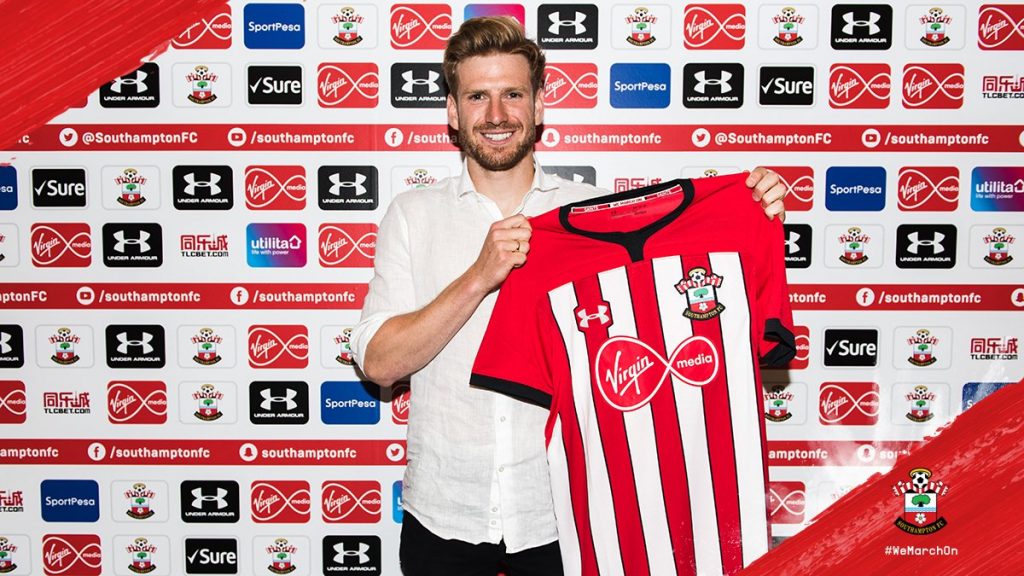 "You are happy they are going on to different competitions and you've done your very best for them, so it's Catch-22, really. The market now just gets away from you each year,
 especially the market we are in.
"We set out each year to be better and improve. When you work in an industry or sport that allows you to work with individuals and teams, there is always a need to improve. What we can look at is two-fold.
"One, is the players who are here. I've seen development in a lot of the players. I still think there's more within those.
"Callum, for example, I look at the authority and the confidence he plays with now to when I came in. There's more to come from him, as well.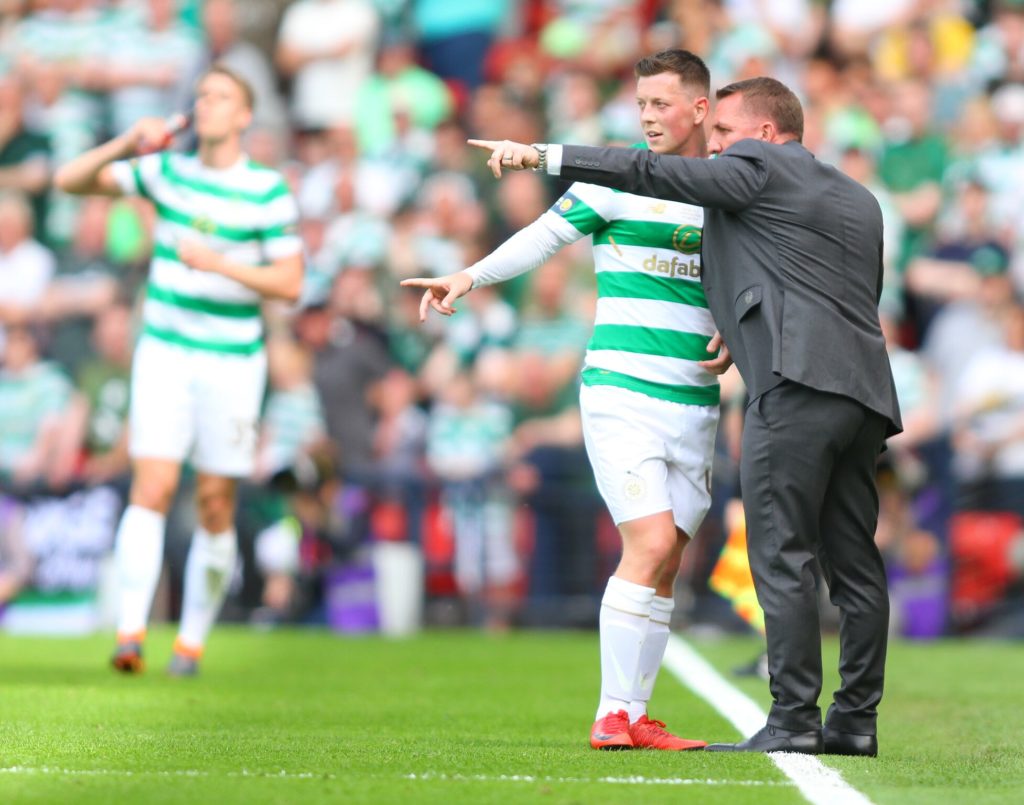 "You can look at lots of players throughout the squad. We look at Jack Hendry, Kristoffer Ajer, Olivier Ntcham, Kieran, Odsonne. They are all very young. They are all developing talents and that really excites me in terms of how well they can do.
"If you go through the squad, people have been crying about the need for a centre-half, but we had a boy playing on Thursday for Belgium who was top class.
"You might not see it in 61 games every time he plays. But I've always said he's a first-class central defender.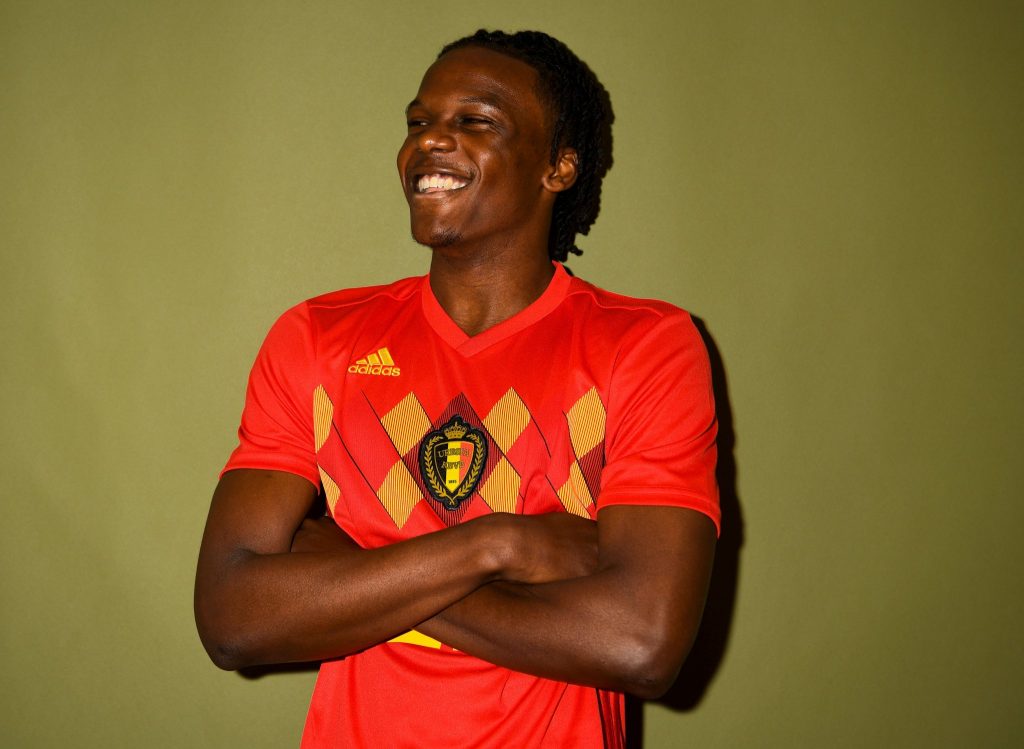 "Againt England, Dedryck Boyata was quick, strong, powerful, aggressive, confident and can play football. There's been a lot of talk about centre-halves, but we've got a guy out there who is first class and we've got another young player in Kristoffer Ajer who's now a Norwegian international.
"But always with that you've got to be looking to bring in players to add. At the moment we have to replace.
"With the players who are here, there's a lot of room for development. Even the older players can learn and develop, but you always want to bring in players who can keep us moving forward.
"But we always want to add 
competition. That's important. It's not easy because we don't have the funds. If we're losing a player for say £20million, we've got to replace that."
Celtic have so far spent some money on Odsonne Edouard, but re-couped that with the sale of Stuart Armstrong.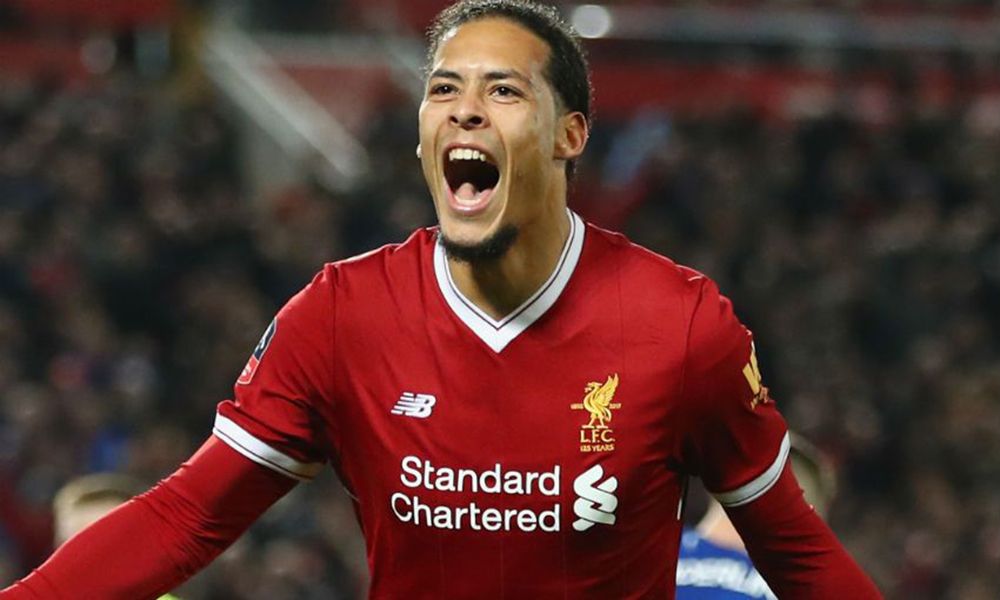 The club are also in possession of at least some of the transfer windfall from the sale of Virgil van Dijk from Southampton to Liverpool in January and it was hoped that this would be funds available to the manager in this window.