Ever get the feeling collateral damage is something that UEFA may think is a price worth paying?
UEFA's president Aleksander Ceferin's recent interview with Ekipa, a sport daily in his home country of Slovenia, certainly has worrying undertones.
When The Belgian Jupiler League announced they intended to award the league title to Club Bruges, they were immediately called to the footballing equivalent of the headmaster's office and chided for their insubordination.
Since then UEFA would have us believe the Belgian league now know they were naughty little boys, accepted their 100 lines and the rest of football will now fall into line and learn from the punishment of their playground pal.
Except Belgium haven't reversed their decision, that decision was always still to be ratified by the League Board and there is no indication from Brussels that the decision to confirm is anything other than an exercise in dotting I's and crossing T's. In fact the league board will hold a further meeting to endorse, not debate the decision. That meeting is really to determine how prize money is distributed and decide on promotion and relegation places ahead of the new campaign.
You'd never guess this from Ceferin's interview however, here's what he had to say, as reported in Scottish Sun: "I listened to the Belgian federation, who further explained their position and realised that they had done wrong.
"They will present their case to UEFA, tell us all about their concerns and problems, and then we on UEFA Executive Board will decide the case.
"I have no personal interest whether any league should finish on the field of play. If this is not possible for objective reasons in some places then maybe it won't be possible.
"But we have to be the ones who approve the final standings because then we accept clubs based on those standings to the European cups. We will not harm anyone, you can be sure of that. But we want to know everything in advance.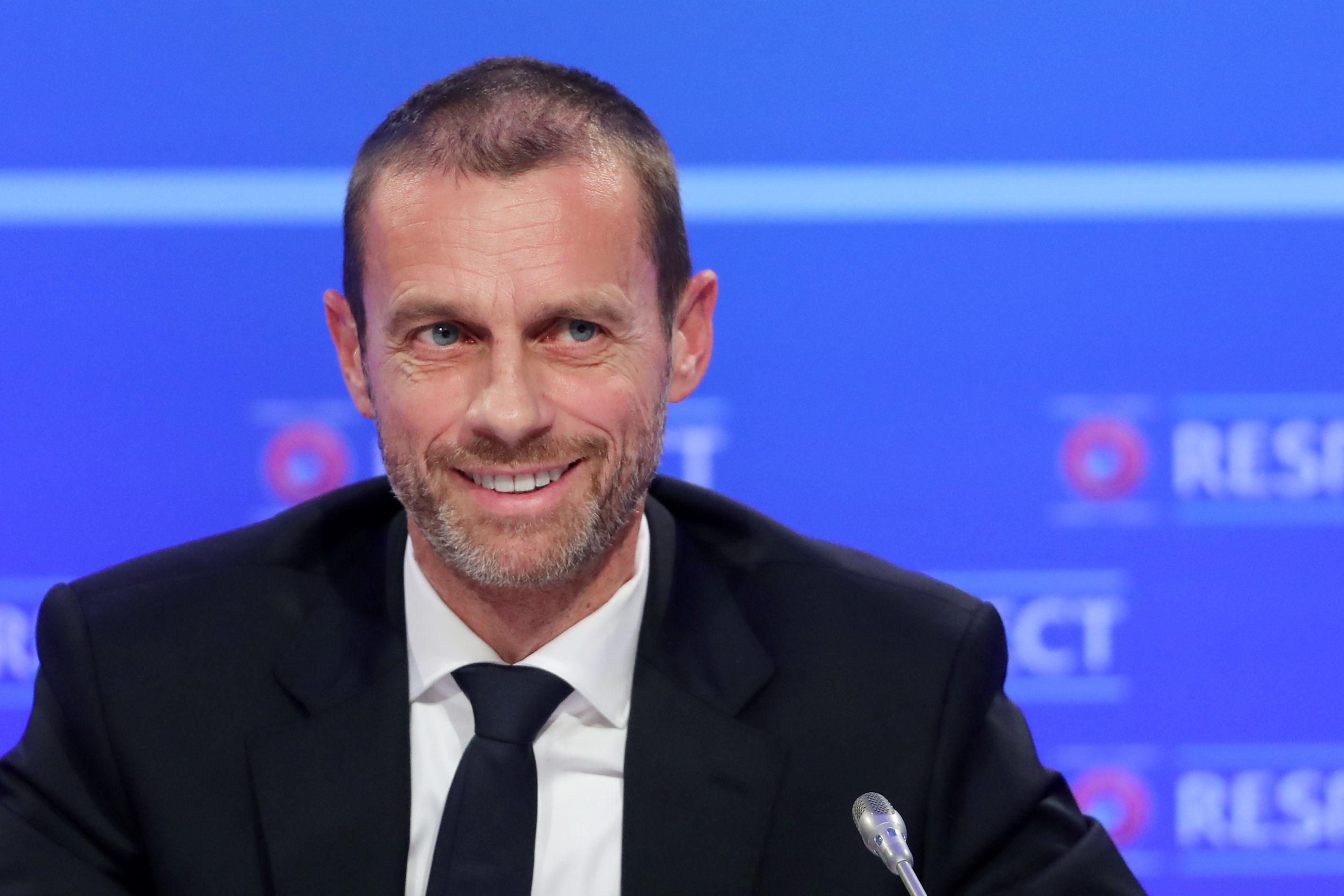 "And I made it clear to everyone that I no longer want to read in the media what any given league has decided. The fact is that they [the leagues]can't decide who to send to the European Cups. If there are clearly set criteria for qualifying for international competitions and if most leagues will do their best to take these criteria into account in this crisis, then there can be no exceptions.
"They can only be determined in such a way that – as I would like to emphasise again – each league communicates its problems, we talk to its representatives, and then make a decision.
"Different solutions may need to be sought in different countries, and we are aware of this. But we have made it very clear that we will not tolerate arbitrariness. We cannot allow anyone to make their own decisions without consulting and talking to UEFA.
"We cannot allow a league to simply declare that it will no longer play, while also determining who will play in our UEFA European competitions.
"We cannot go this way, we had to make it very clear."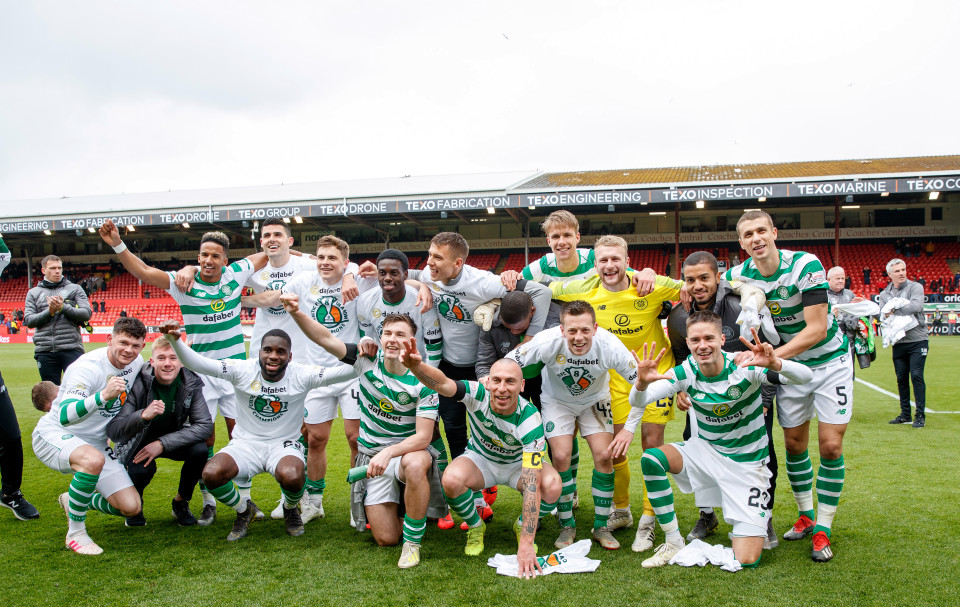 For Celtic and indeed the rest of Scottish football, the Belgian decision is one with clear parallels to the Scottish Premiership. Club Bruges were 15 points clear of second-placed Gent at the top of the table when the result was called. They too were just about to head into a league split. Celtic are 13 points ahead and due to play off against the rest of the top six.
Celtic have also indicated their lobbying position when the Scottish football authorities and representatives from each team meet today to decide the fate of the 2019/20 season, is to follow the UEFA lead of trying to conclude the season where possible but with a fall back option of declaring the league on the current standings. A position most Scottish football clubs with their sanity intact would agree is a common sense approach.
Ceferin's position is concerning. He's attempting to claw back control of his stable of horses when one has already gone for a stretch of its legs. It's also a stance of protecting his own organisations premier tournaments, The Champions League and UEFA Cup without ensuring his duty of care extends to all the clubs in all 55 nations under UEFA's watch.
He's gambling on his thoroughbreds being able to survive and compete in next seasons Grade 1 events, while forgetting his stable is chock full of handicappers, also reliant on his decisions, to race their own races. In fact he's not forgetting at all. If some of his stable don't make it through this it's a price worth paying to protect his top string.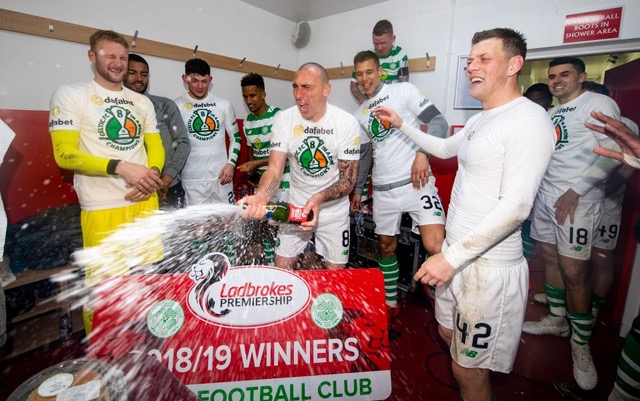 While Celtic's own stance will have self-preservation at the forefront, it does also take into account the very real threat that clubs we play week in week out need a quick solution to this to ensure prize money, TV rights and season ticket money can come through the door, so they can plan for the future with an element of financial security.
Celtic are very much aware that UEFA's plan of kicking the can down the road every few days could have serious implications on Scottish football clubs ability to survive. UEFA know this too, they just have other priorities as Ceferin's stance shows.
Celtic and the rest of Scottish football need to call Ceferin's bluff. We need to ensure Scottish football moves in a direction that puts food on our own tables before we consider attending UEFA banquets.
Make no mistake, to kowtow to UEFA threats may well have a minimal impact on Celtic for now but we need to ensure we show responsibility to our own game, help protect clubs like St Mirren, Motherwell and Kilmarnock and those long standing clubs in the leagues below, reliant on our strong leadership. Clubs like Falkirk, Raith Rovers and Dunfermline. Those are the clubs Mr Ceferin knows little of and cares even less about.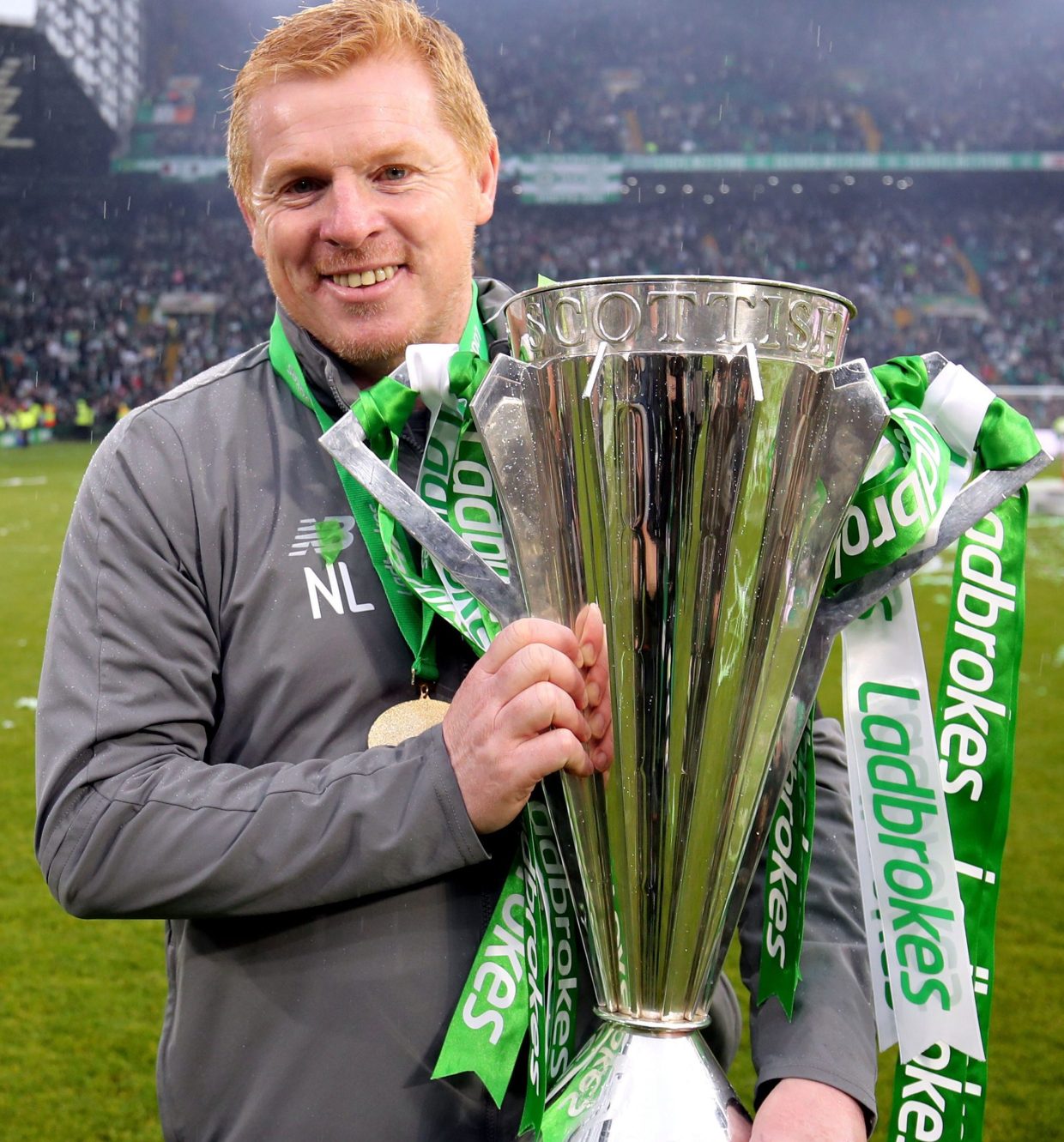 When Scotland's clubs meet today and lay out a plan we need to ensure we are looking after our own and chuck a deaf ear to the veiled and self-serving threats emanating from UEFA.
By all means we can have a plan to find a way to finish this season on the grass but we need to decide for ourselves if this can be done under the parameters UEFA have set. If it cannot, we need to be brave and make the hard decision to end the season on current standings and plan for next season.
We have a duty to football in Scotland. Let Ceferin worry about his own position, he cares not a jot for Scottish football.
If that means Celtic and the rest of Scottish football is called into the headmasters office so be it. If we make a stand alongside the Belgians others will follow. There may be a long queue of delinquents waiting to see the principal.
Niall J
Support Celtic Youth Development
Help raise money for Celtic Youth Development by joining the £1 weekly lottery and you could win up to £25,000 – just click on any one of the photographs below to join. Lots of our readers have already done so and they're now doing their bit to help fund Celtic Youth Development that can deliver the stars of tomorrow and beyond. And you might even win a few bob too! And a special thank you to all The Celtic Star readers who have already signed up and are now supporting youth development to give us the Celtic Stars of the future…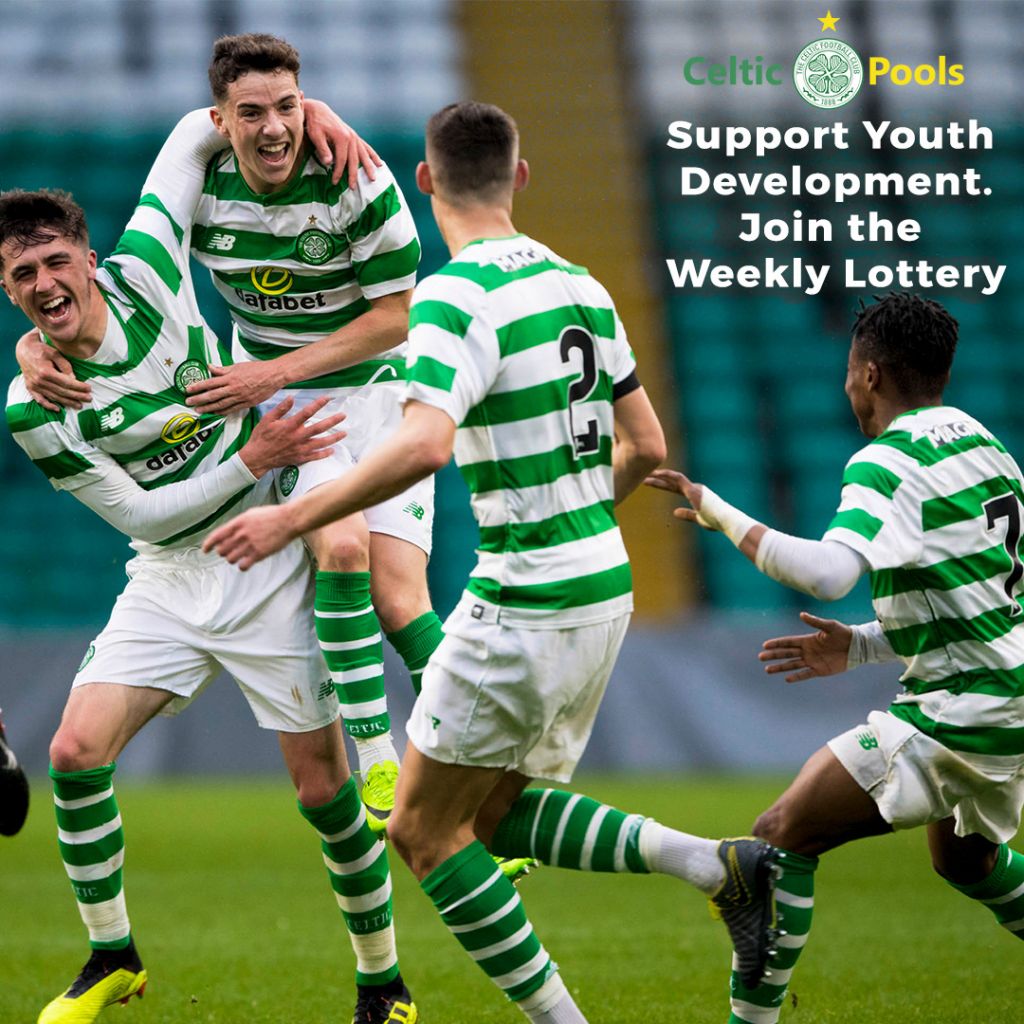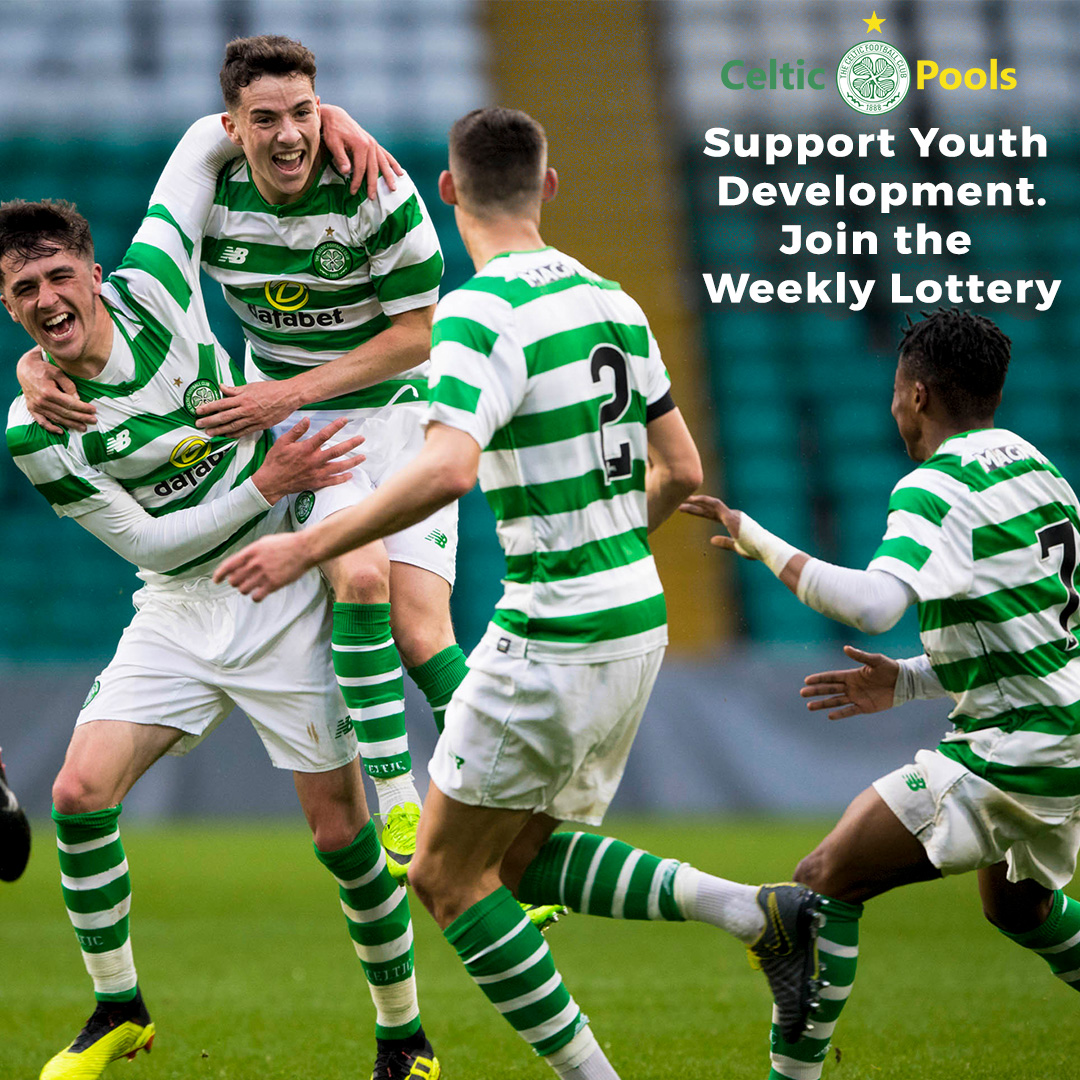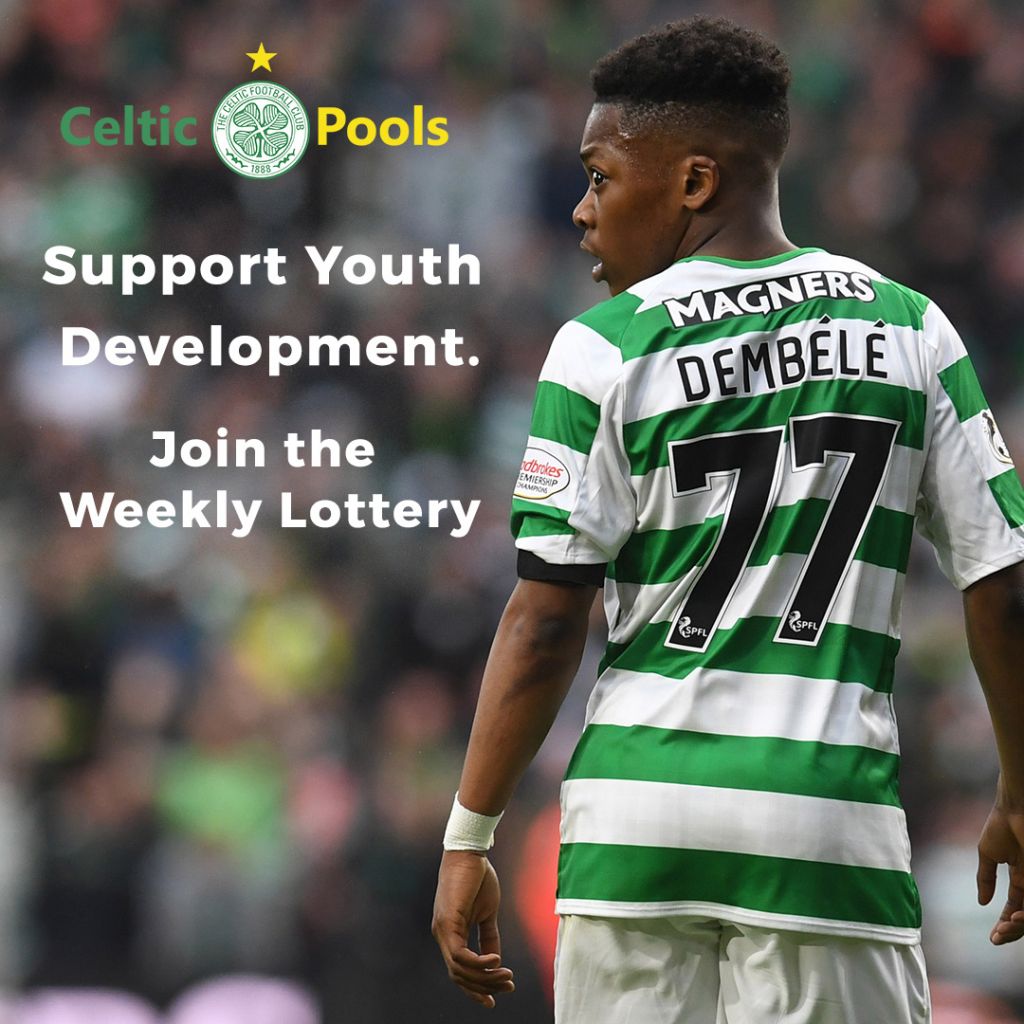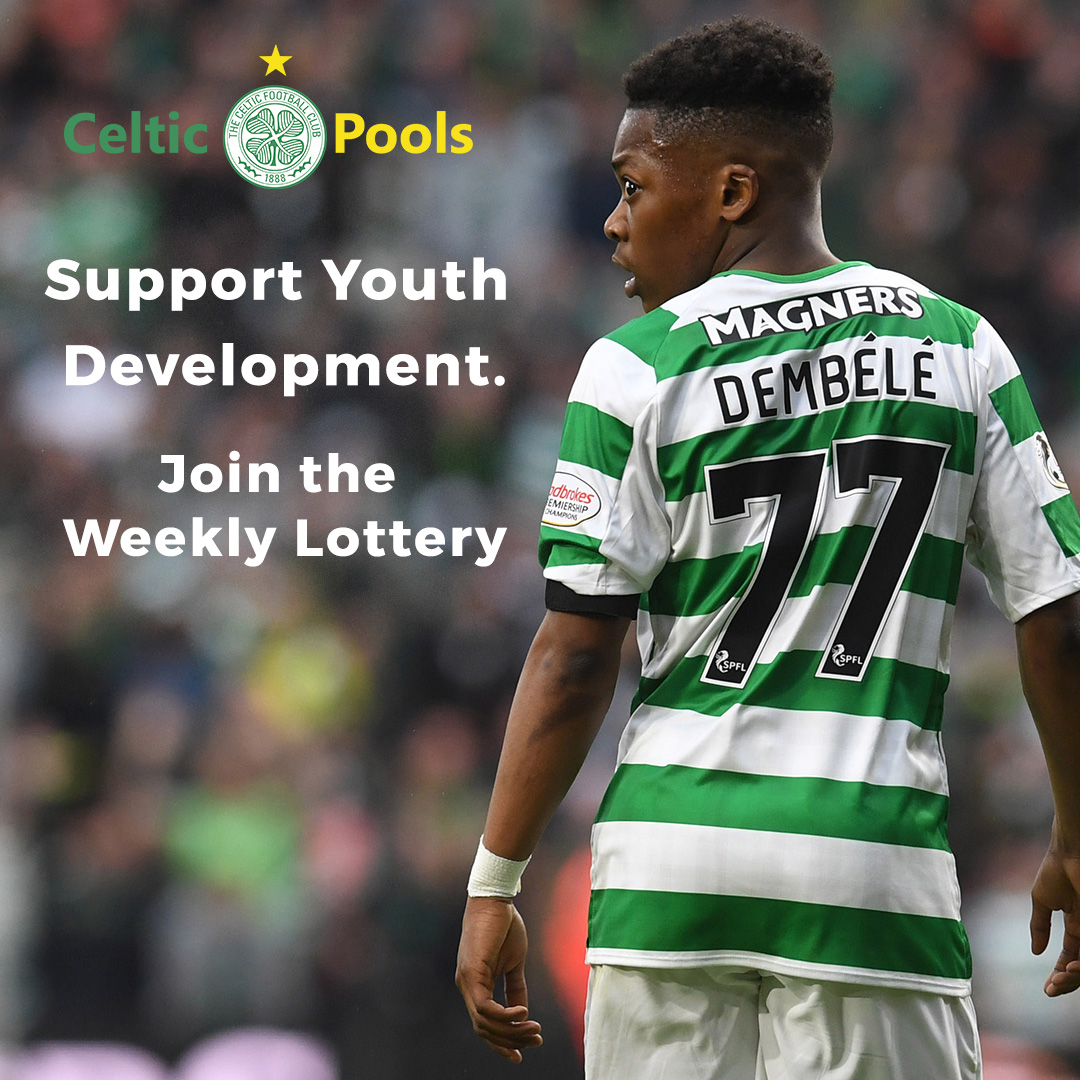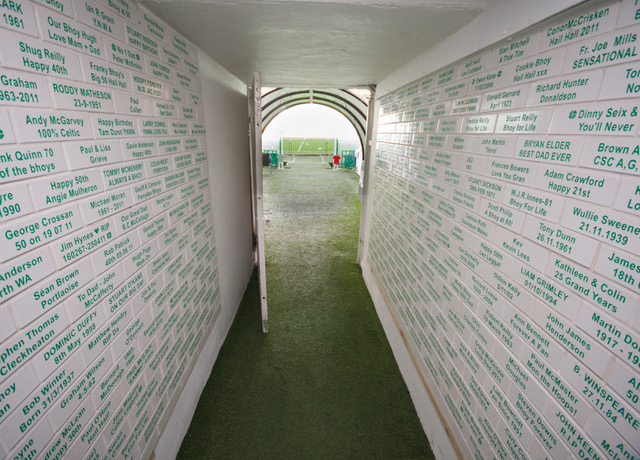 Take The Celtic Star's Photo Tour of Celtic Park and enjoy our stunning photos from inside Paradise RIGHT HERE, RIGHT NOW.