Tonight, The Celtic Star reported on Johnny Doyle's voice being heard for the first time since his passing 39 years ago. The article mentions that one of Doyle's high points with the club came when he scored a superb header to help Celtic defeat Real Madrid 2-0 in the 1980 European Cup quarter final… and that day was 40 years ago today!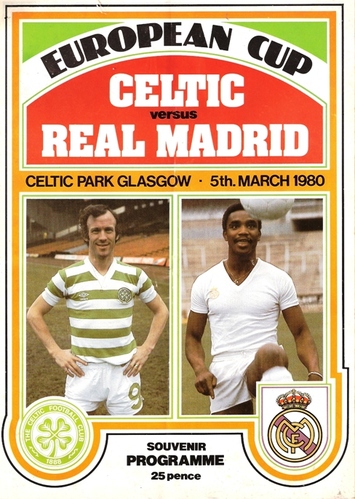 All 67,000 tickets were sold out within days of going on sale and it was no surprise given that Celtic were playing giants of the game. The match was also the first time that Celtic had been in the last eight of the European Cup for six years, a stage of the competition which they had previously been used to reaching almost every single year.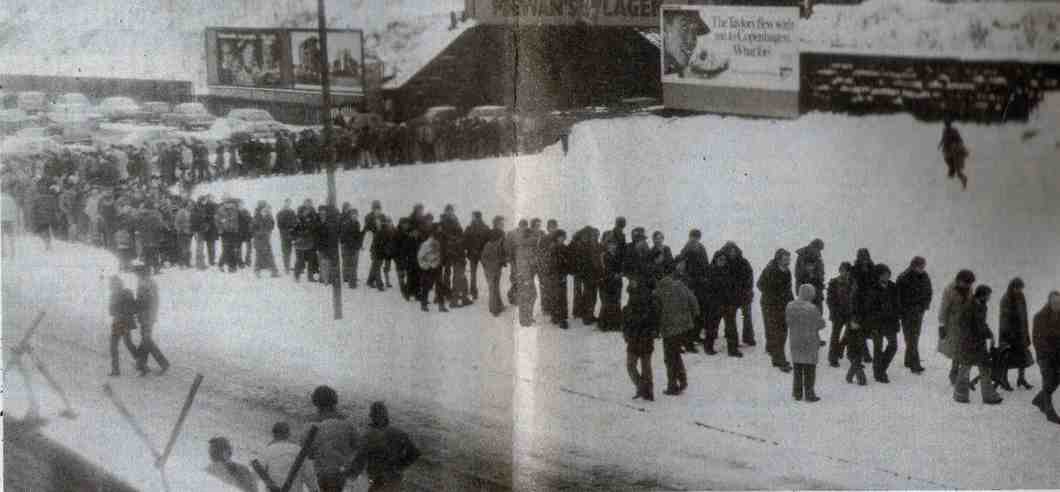 Peter Latchford kept Celtic in the game in the first half as Real Madrid, inspired by Laurie Cunningham impressed. Cunningham was being watched by England boss Ron Greenwood. However, he could do little to prevent Celtic blowing them away in the second half. Celtic won the game 2-0 and were only denied a greater advantage when Tom McAdam's goal was controversially disallowed. This would ultimately be crucial as Celtic of course lost 3-0 in the return leg!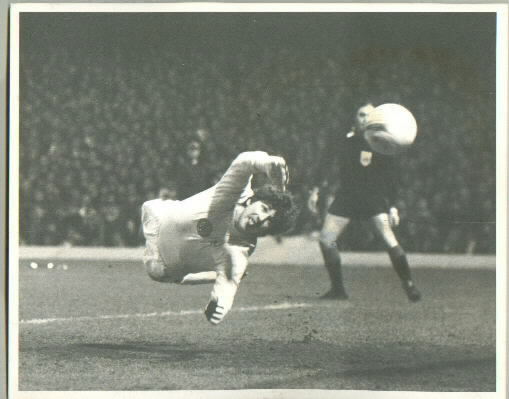 Both Celtic's goals at Paradise came through Sneddon overlaps. Sneddon's shot was spilled in the first instance, for McCluskey to score the rebound handing Celtic the lead. For the second, Sneddon delivered a fine cross for Doyle to run between two defenders and head in spectacularly.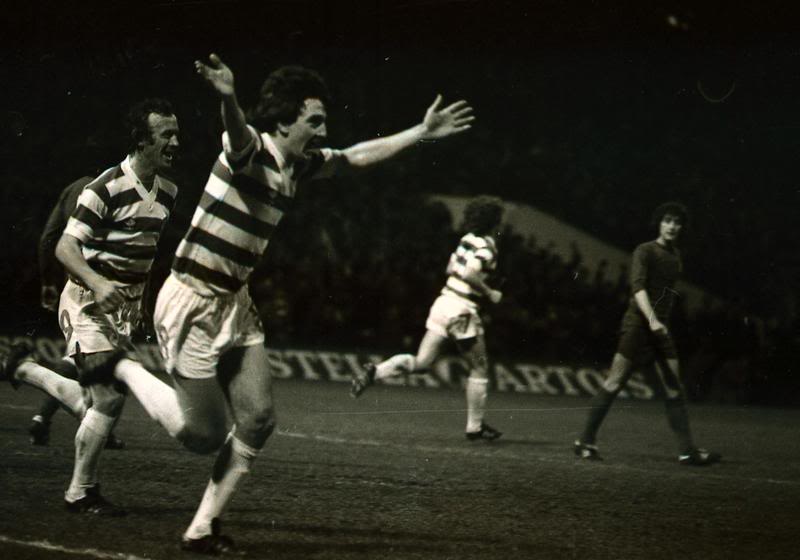 It was a remarkable result, putting a new generation of Celtic players on the European map, a place that the club had resided throughout the 70s and late 60s.
Astonishingly, Celtic turned down STV's bid to show the game live as they felt it would let down the 67,000 people who had bought tickets! The match was recorded though and the extended highlights of the match can be seen here:
Tom Grant's Celtic Park Photographs, A Brand New Stadium | The Celtic Star https://t.co/HvqNo22Aw2

— The Celtic Star Editor (@CelticStarMag) March 5, 2020
Sandman's 9-In-A-Row Champions-In-Waiting Ratings – Celtic at Living Nightmares | The Celtic Star https://t.co/6swfbNIiN3

— The Celtic Star Editor (@CelticStarMag) March 5, 2020
Support Celtic Youth Development
Help raise money for Celtic Youth Development by joining the £1 weekly lottery and you could win up to £25,000 – just click on any one of the photographs below to join. Lots of our readers have already done so and they're now doing their bit to help fund Celtic Youth Development that can deliver the stars of tomorrow and beyond. And you might even win a few bob too! And a special thank you to all The Celtic Star readers who have already signed up and are now supporting youth development to give us the Celtic Stars of the future…