History seems to be repeating itself for the £2m Celtic punt in the January 2018 window when the then Celtic manager Brendan Rodgers distanced himself entirely from the club's signing of Marian Shved.
The question at the time was if the signing wasn't coming from the manager and his staff then who exactly made the decision to sign Marian Shved. Curiously though the player has always had plenty of support among the Celtic fans yet it is fair to say that the impression he made at Lennoxtown was far from favourable and his time at Celtic was up a long time before he was eventually shipped out on loan, amid informed chat that he his was 'the worst attitude ever' coming out of the club.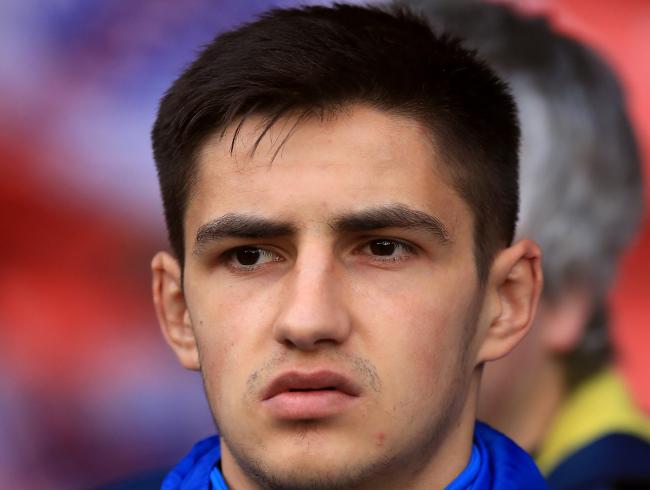 Yet the basis of the support Shved enjoys among the fans, and probably the reason the £2m punt was taken on him, was an impressive collection on You Tube of his goalscoring exploits. It's clear that there is a footballer there but unfortunately the boy himself doesn't seem to be ready to show the necessary determination and application to make it work for him. His therefore is a career heading in the wrong direction.
Contrast that with Jack Hendry who could hardly be called a fans favourite at Celtic and who is also on loan to a Belgian side this season. Last week his manager praised the centre half saying he was the most important player in his team and one of the best defenders in Belgian football.
Marian Shved though is getting an altogether different type of reaction from his manager at Mechelen, where he is on a season long loan. Wouter Vrancken has slaughter Shved over his bad attitude and has told to take up billiards instead of playing football! Yet it was all very different in the summer when the Mechelen boss was delighted to sign the Ukrainian winger.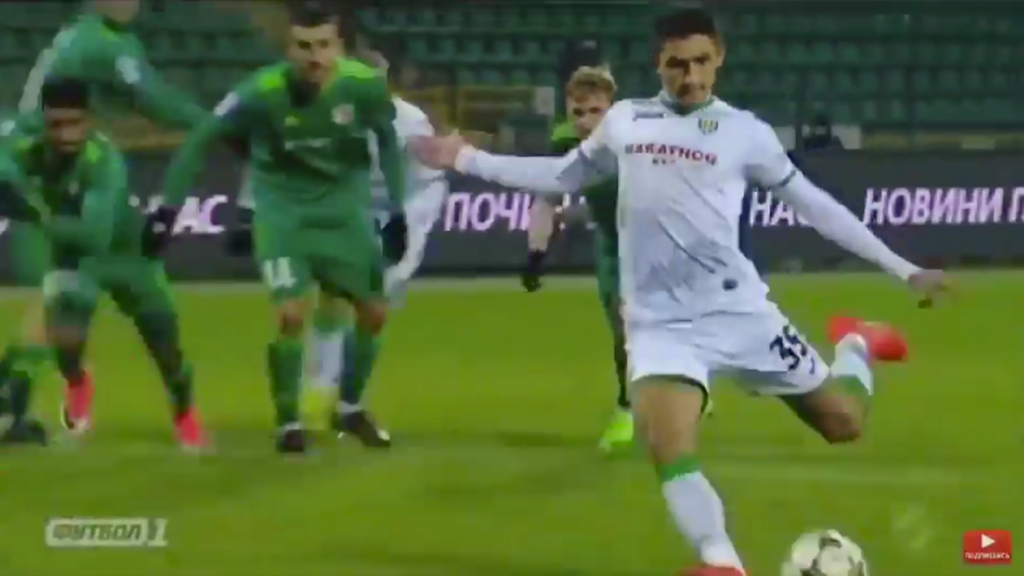 "Let's be honest here, Marian Shved is an outstanding talent who would not normally choose to play for a club like Mechelen. We are very lucky to have him," Vrancken said. But as usual Shved's attitude ("the worst I've seen at Celtic in ten years working with new players") has resulted in him struggling to win a place in the Mechelen side. In fact Shved has managed just three appearances from the bench over the last few months and has contributed nothing.
When asked about his curious failure to play the on loan Celtic winger Vrancken said: "I don't feel like I should be wasting my time on him anymore.
"The players and staff have done everything they can to include Shved in the squad, but he puts himself above the group," he said, as reported by Daily Record.
"He regularly arrives late and even pretends not to be here. The staff and the players have talked to him several times. I spoke to him in private, I also addressed him in the group. But we haven't got a response.
"Well, it stops now. If he wants to be a loner, he can. Go play billiards for the rest of his life or something. He doesn't want to belong in this group where everyone jumps through fires for each other.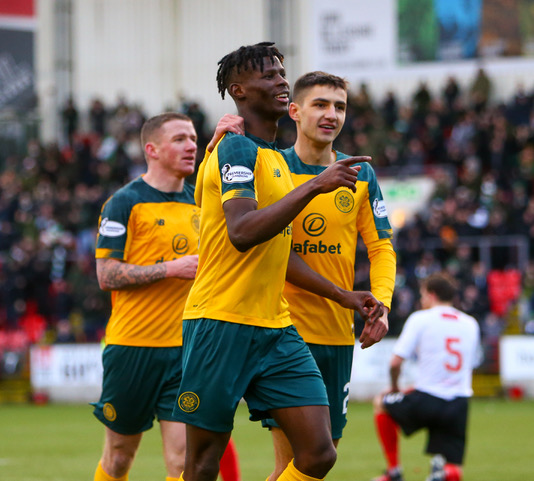 "He is introverted, but his arrogance makes it worse. There are many players in football who have not got the best out of their career, despite all their talents.
"And the way Shved is going, this will happen to him too. If these comments get a response from him and make something click in his head, then so much the better and we will have a high-quality player on our hands. "But if it doesn't then he won't play. I cannot accept he puts himself above the rest of the squad."
The Belgian side are likely to send Shved back to Celtic in January where he will still have 2 years left on his contract. Memo to Celtic, please can the football department be allowed to sign the players. That is all.