Celtic manager Ange Postecoglou reckons his side couldn't get into their usual rhythm or flow due to the stop-start nature of the match with the increase KT annoying Var playing a significant part alongside the severity of the Hibernian waste of time management which all added up to a quarter of an hour of added time.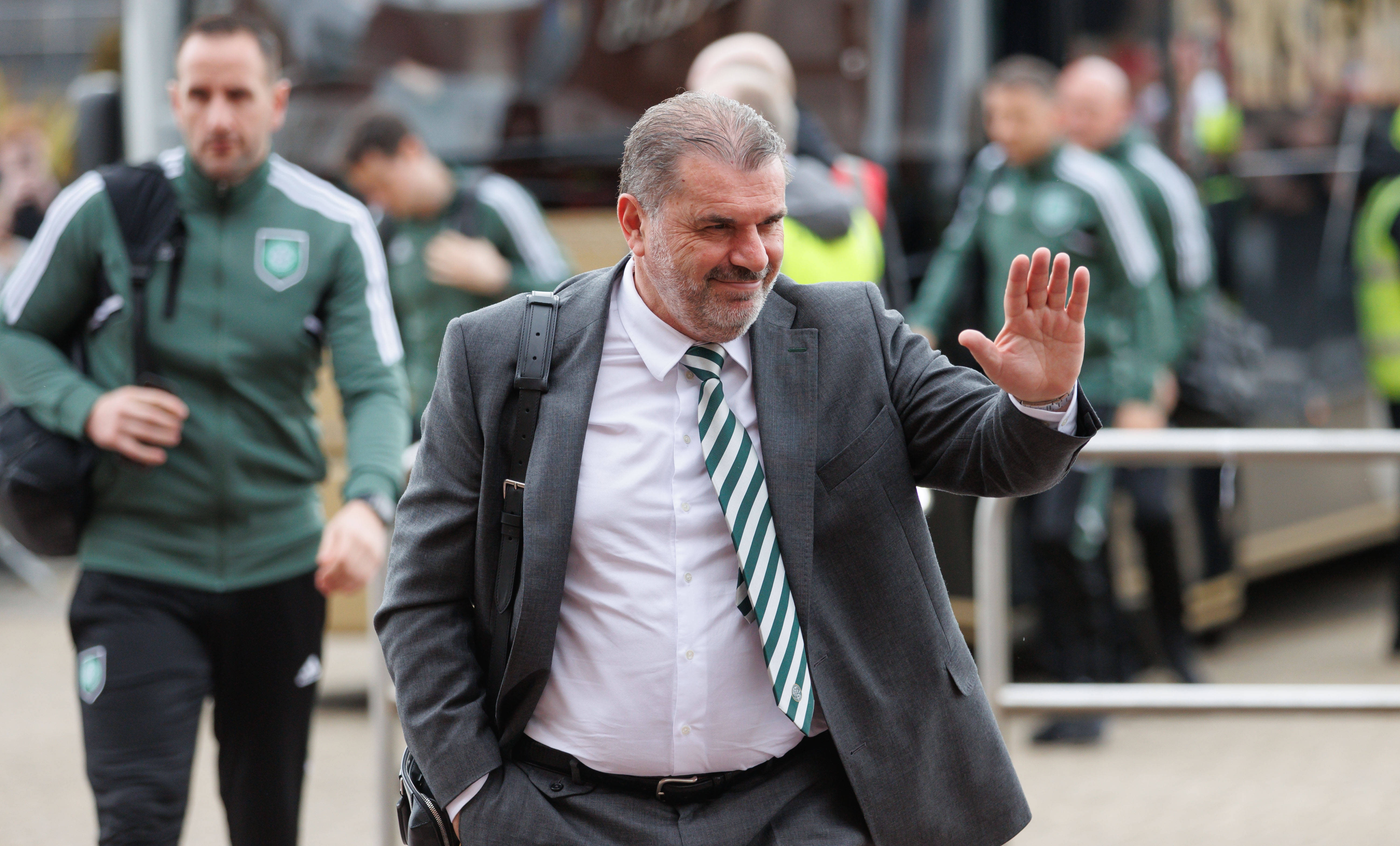 Var spotted an infringement but not the offside and it must have been some spot because not a single Hibs appeal was made. Carl Starfelt was the offender and Celtic, playing against ten men were a goal down at the interval after the first 53 minutes.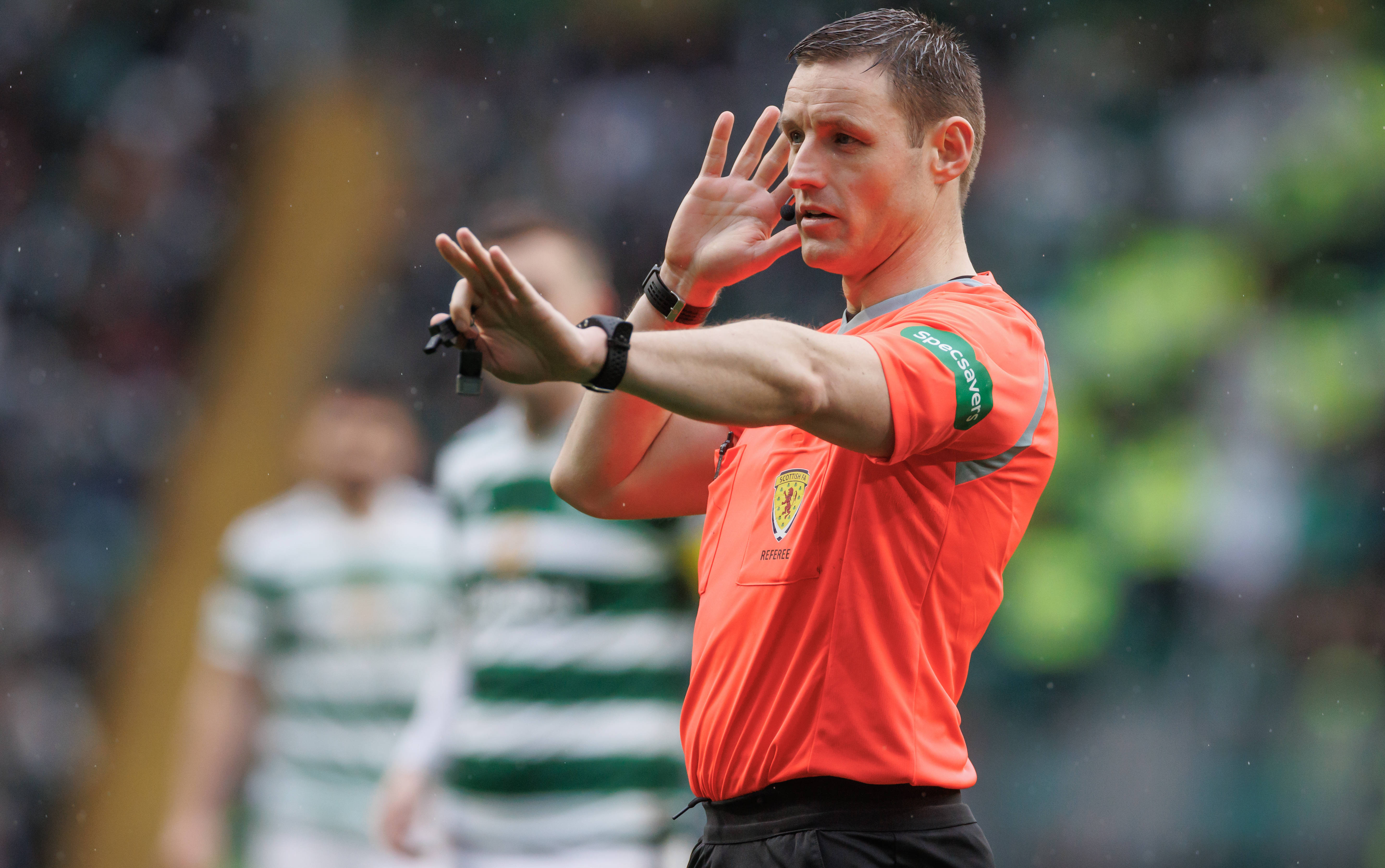 Celtic got a penalty which Jota took, his feeble effort did beat David Marshall which was probably the best we can say about it. Constant Celtic pressure was rewarded by a bullet of a header from South Korean striker Oh and after Celtic got another penalty- oh no they didn't – as Var intervened again but Sead Haksabanovik curled a third into the corner to break Var and the Rangers hearts as Paradise celebrated.
Speaking to BBC Sportsound Ange Postecoglou said: "There was a fair bit going on the whole game and we couldn't really get into any sort of rhythm or flow.
"In the first half losing Reo [Hatate] as well was a further disruption and we couldn't impose ourselves.
"After half-time the lads cleared their heads and understood what we needed to do, trying to make it about the football and do what we've been doing all season. They got their rewards.
"There was a fair bit going on on and off the field. Even the bench space was fairly entertaining at times. I've said to the lads we need to focus on the football, the other stuff doesn't do us any favours."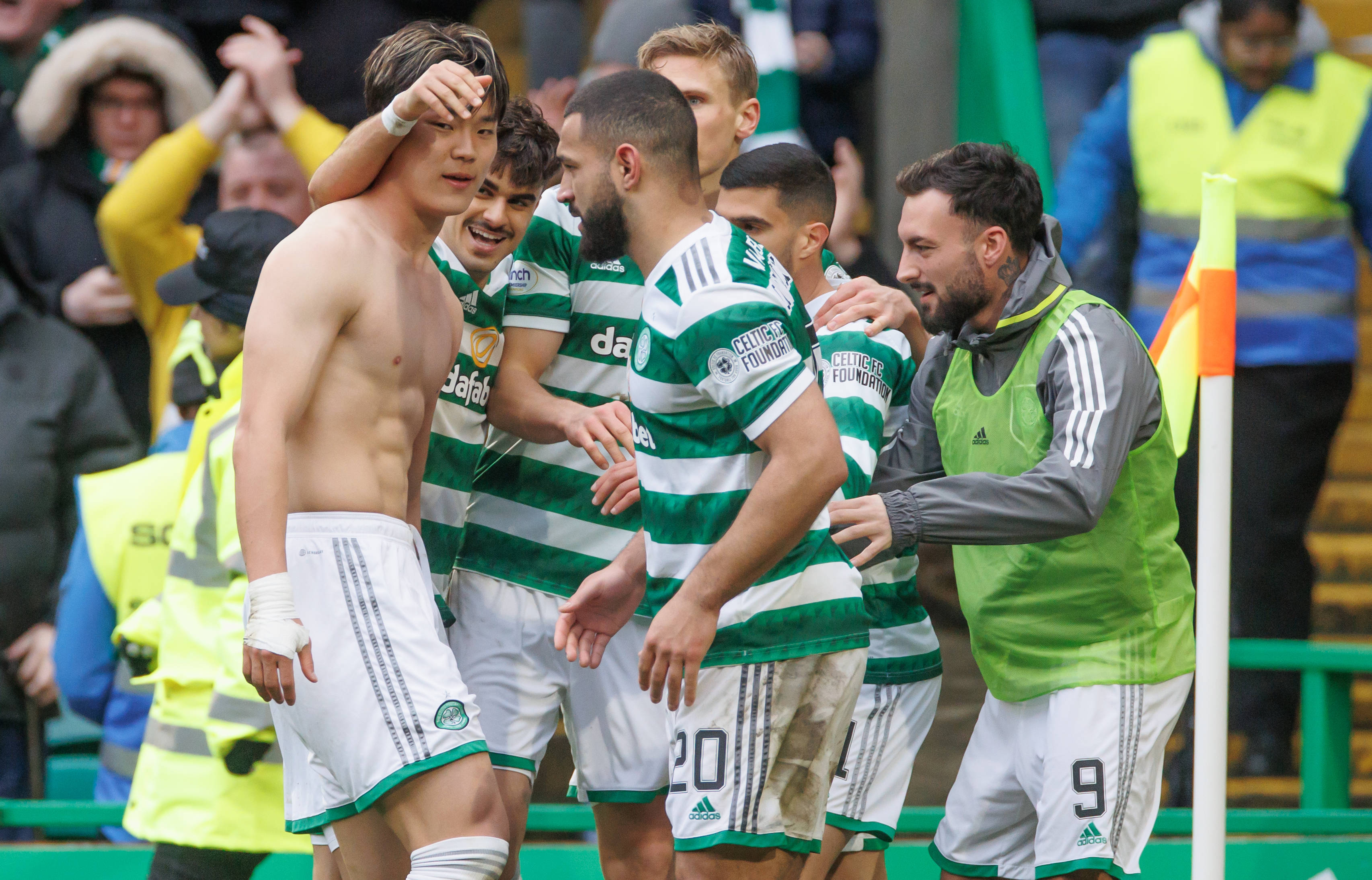 Meanwhile Hibs manager Lee Johnson told BBC Sportsound: "I'm certainly pleased with the players' character.
"It's difficult enough at Celtic Park and then to be restricted in the way we want to play by a really poor decision puts more demands on the players.
"They were outstanding from start to finish. We tried to play as well but had to defend for our lives. We looked disciplined, organised, and showed how far we've come since the previous time we played here."
On Elie Youan's second yellow, Johnson says: "He's pinned Carter-Vickers who's a strong boy. The start of it was potentially a foul on us.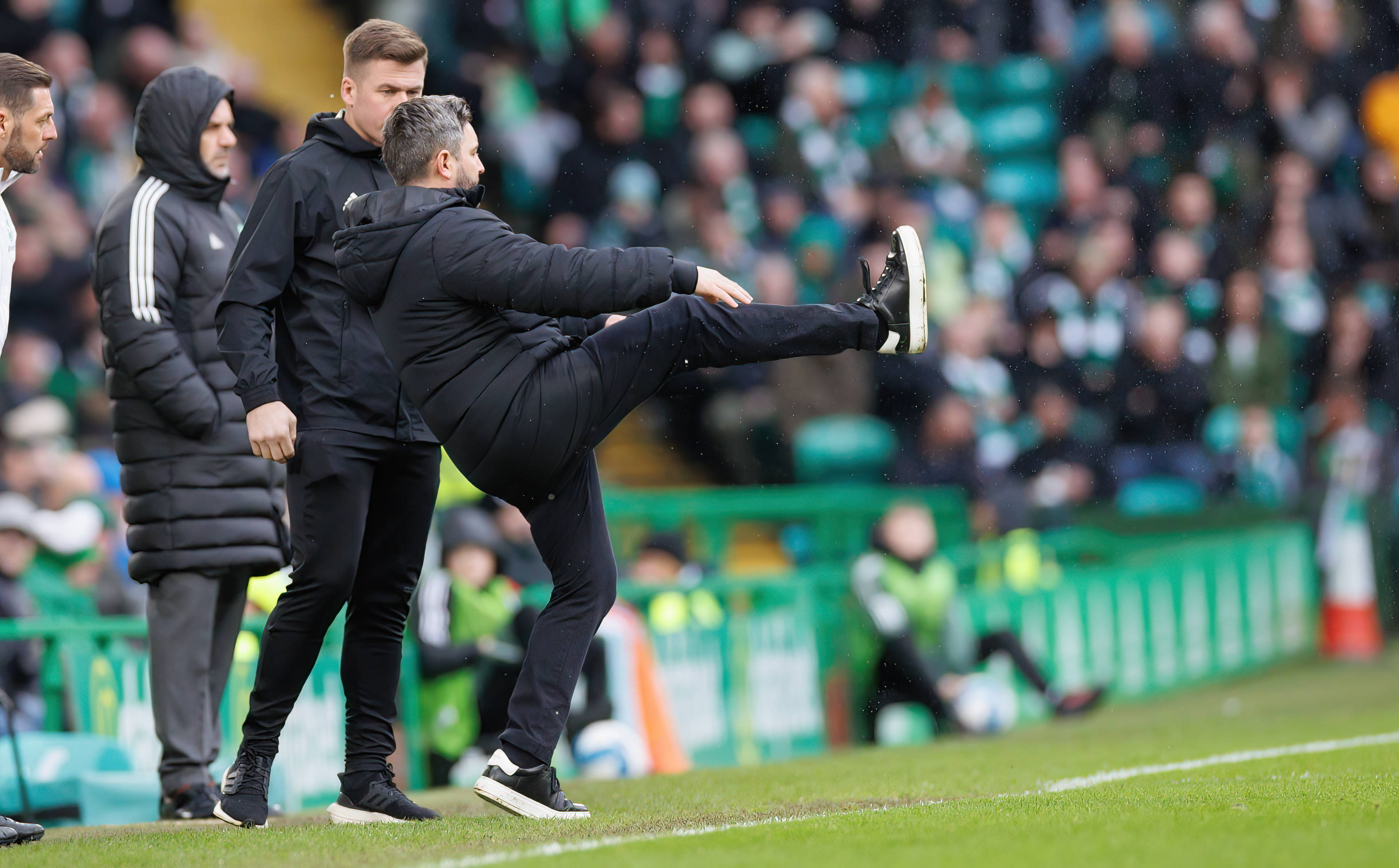 "Elie is then off balance and being pulled over the left shoulder, so tries to get contact on the ball, which he does, and the head, but Carter-Vickers has ducked into it.
"A 6ft 3in player is ducking into the ball to make himself 5ft, so it's definitely not a booking, it's just a foul either way. This is the problem with the VAR part of it, because they don't want to overturn as they don't want it to look like the referee has made a mistake."
Celtic remain nine points clear at the top of the league looking down on theRangers and there are only nine games left.