Better! Encouraging! But let's not go any further than that. I heard Stephen Craigan using words like "terrific" and "vibrant". That was maybe going a little too far – we have after all seen the Lisbon Lions! – but I would certainly be prepared to say things like "competent" and even "good". So well done Celtic, and I am glad to see Neil getting a little relief.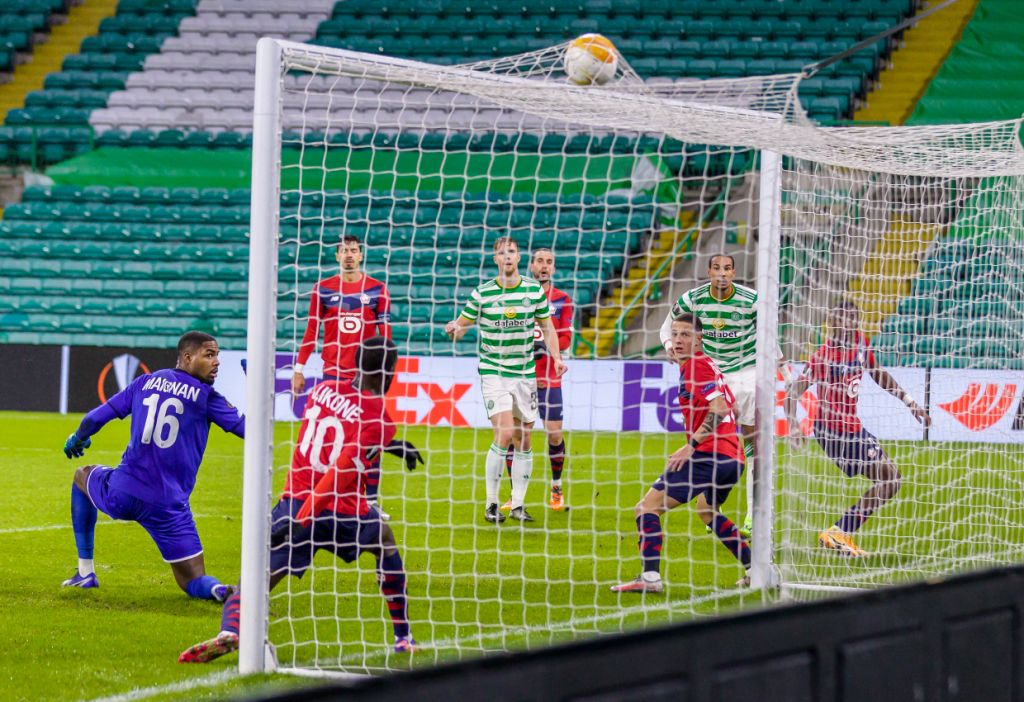 The success tonight over a very good side who were motivated to win the group, owed a lot to the players that Neil at last gave a game to – Soro, Turnbull, Henderson – and the key factor was enthusiasm. The players looked as if they wanted to play. There was no-one lumbering about the park as if they were wanting to be somewhere else. No half-hearted, lazy performances. There was a pride in the green and white jersey tonight.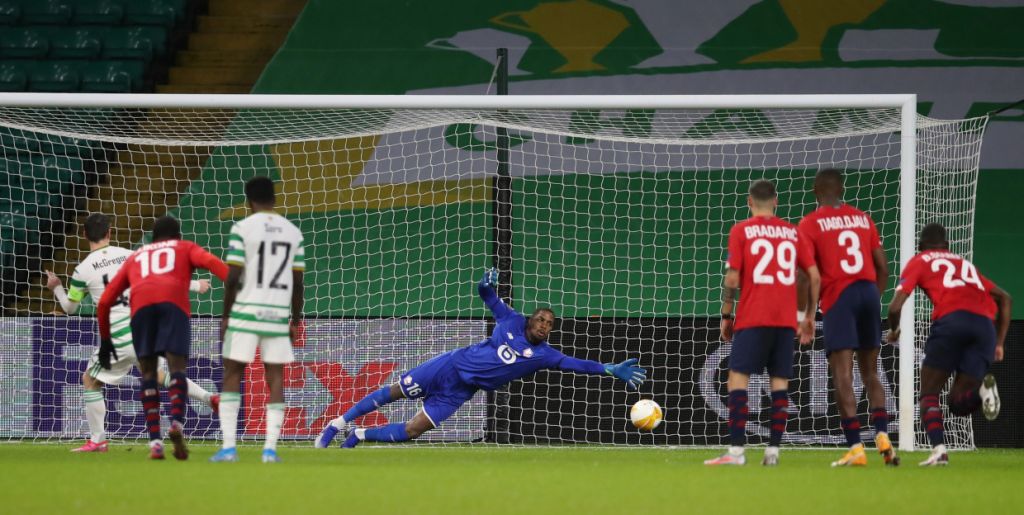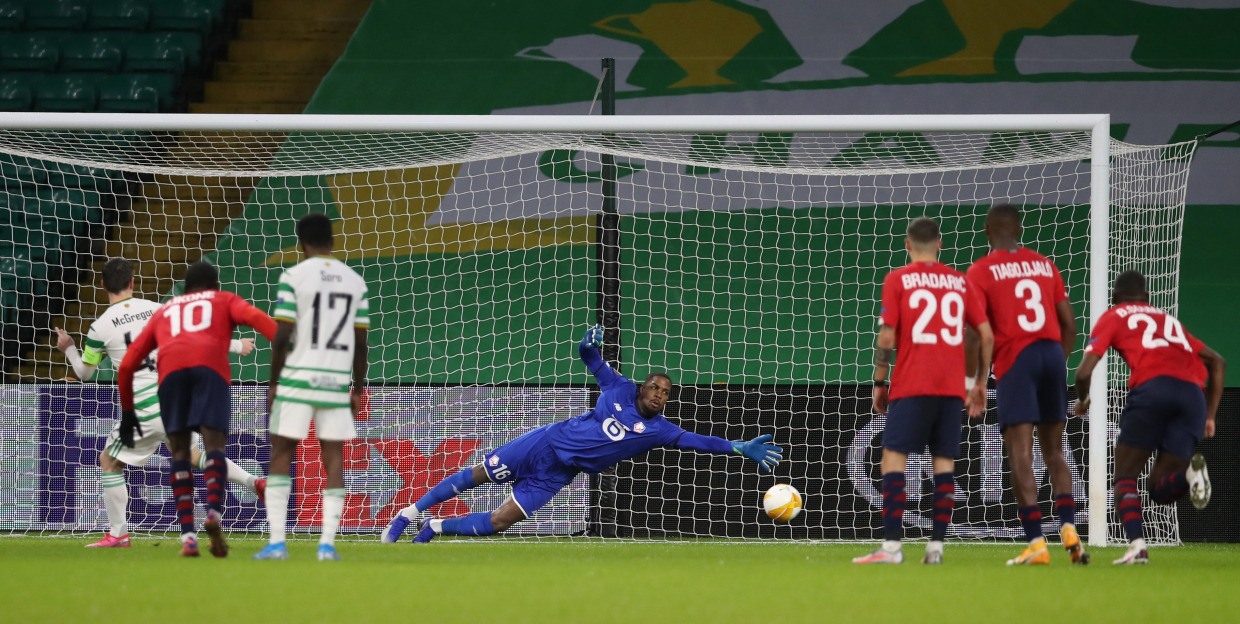 Full marks to Callum McGregor. He made a mistake, a bad one, but when the opportunity came his way to make amends, he took it. He might have decided to hide, but he put his head on the chopping black. He did not have the best of games, but he did on several occasions show leadership, and the defence generally looked sound under his control, although I would still plead for the old mantra for defending corner kicks, the one that goes back to Sunny Jim Young – "tak a man apiece". If Elyounoussi had been a little tighter on Weah (who came across as a really nice guy in his interview) that second goal might not have happened.
Neil Lennon after 3-2 Celtic win v Lille, re his critics: "It's a tough audience here in Glasgow. They're hard to please. But we've just beaten a very good side. I still have a lot of belief in what I'm doing, and I hope this is a catalyst."

— Graham Spiers (@GrahamSpiers) December 10, 2020
Goalkeeper? Connor Hazard is worth another go, and if he performs well against Kilmarnock, there might even be a Scottish Cup medal waiting for him the following week! Scott Bain is not too bad, Barkas seems to lack confidence.
There were a few weaknesses. Klimala failed to impress again, and Elyounoussi, although better than some recent performances, still did not dominate the way we want him to. Maybe it will come, now that he sees that there are those around him who are wanting to win.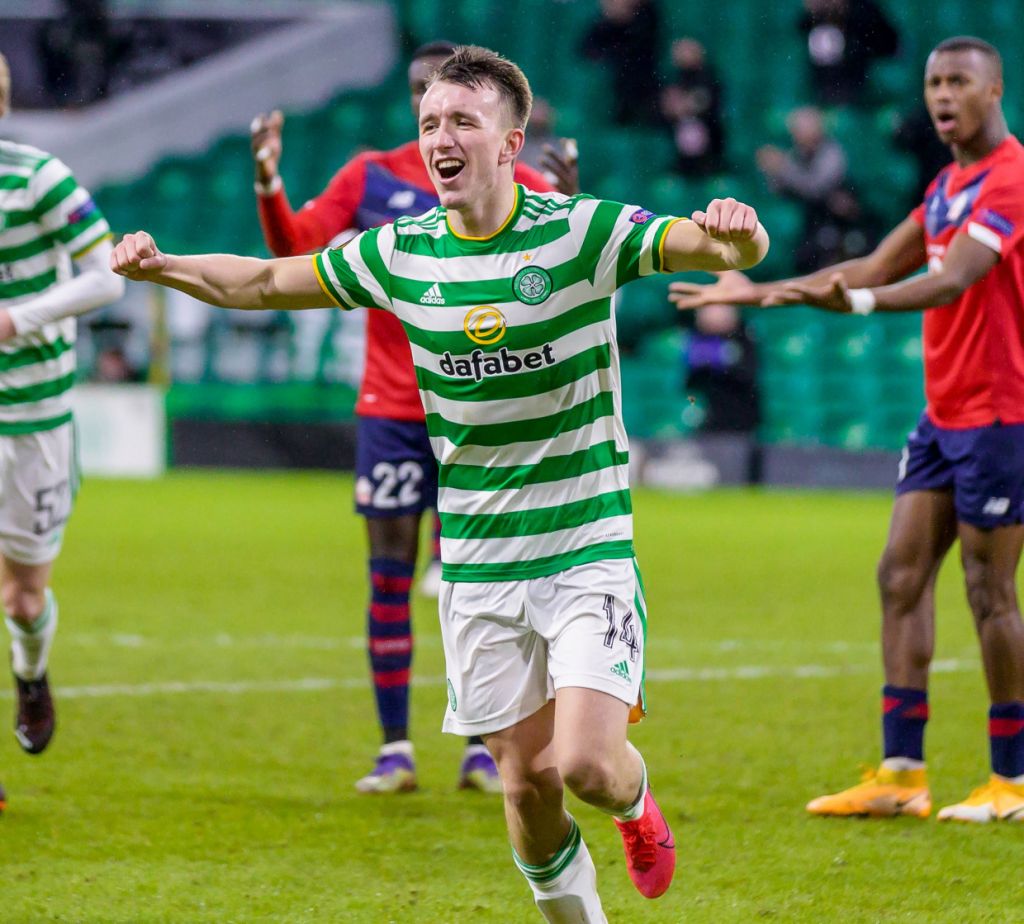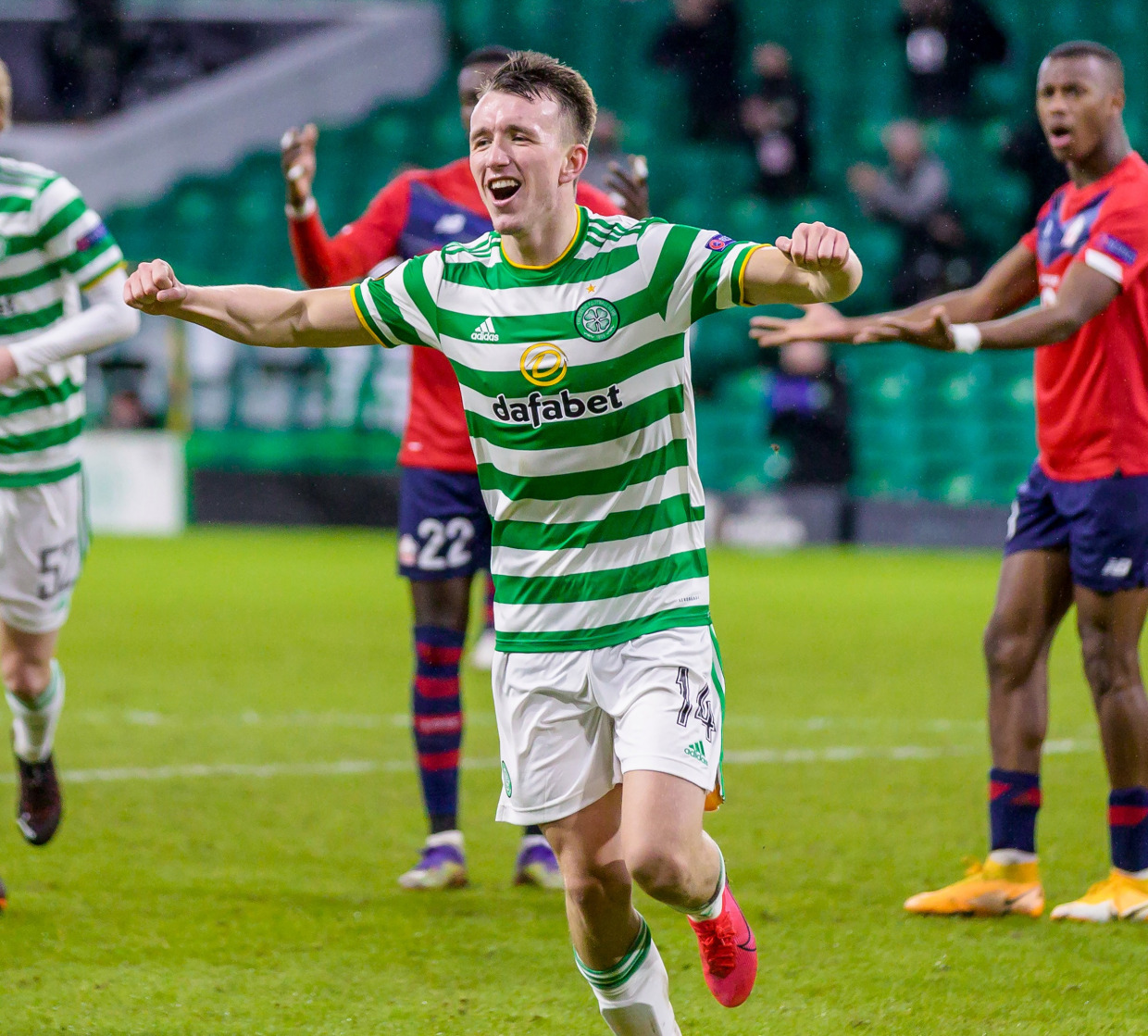 So a rare moment of happiness in the midst of all the gloom. We can now look forward to Sunday with the prospect of at least some sort of a challenge. "Some sort of a challenge" is all that we can hope for at the moment, it seems, as far as the League is concerned, but then again, you never know! Tonight, there were seeds of optimism. We did at least switch off the TV tonight with some sort of self-respect.
But the main thing was appetite, My Man of the Match was Ismaila Soro, followed by David Turnbull. We want to see a little more of them. So, let's have a good performance on Sunday! Make them worry at Ibrox!
David Potter