There is a small section of society who have the wealth and influence to live and act beyond the rules and accepted sensibilities of normal civilisation.
These small groups and individuals are surrounded by a larger group of hired hands, lackeys and sycophants who will acquiesce to their every demand without question or conflict.
Their wealth is not dependent on public opinion and they operate around the fringes of illegality and immorality.
The constant grooming of their ego feeds their narcissism and there is a sociopathy and psychopathy within them that allows them to eliminate empathy and compassion and to focus on ruthlessness and that old Machiavellian mindset.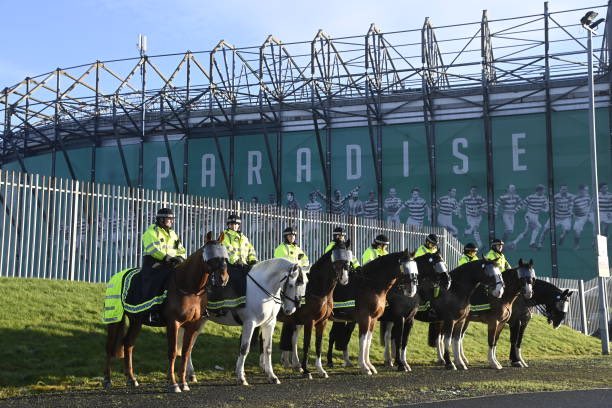 I don't even think it's accruing more wealth that entirely motivates them – it appears to be the pursuit of power and respect that drives them forward.
No better example of this personality type can be exemplified than the current American President and his belief that he can bend reality by sheer force of will. We mock the deluded 74 million who voted for this threat to humanity, but his influence is such, that he now has dominion over them.
I wonder how such a thing can happen, but then I have to examine my own acceptance of the people who operate our football club.
I despise venture capitalism. It is a grift born of a destructive mindset. It is not there to build or create. It is there to generate profit quickly and it is a profit which never gets distributed evenly among the rest of the populous.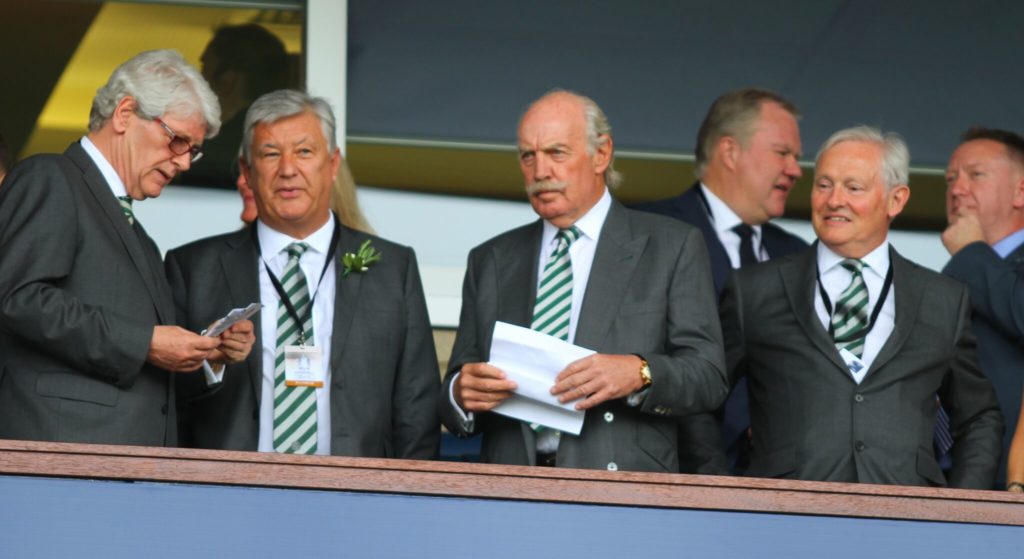 I despise corporate accountancy. It is a grift to maximise profit by denying and defying the tax structures which support the infrastructure of society. It is not required out of need, it is only required out of greed. People become collateral and are disposable. Corporate accountants are responsible for millions of job losses throughout the world as they advise their clients how to cut costs and maximise profit.
In spite of my loathing, I was prepared to accept and overlook the unscrupulous nature of the venture capitalist and the corporate accountant if it benefited our football club and filled our display cases with silver.
My progressive political stance does not compete with my love of Celtic and my hypocrisy is infinite in that regard.
The venture capitalist has grown tired of his toy and the ungrateful serfs who are of no consequence to him.
The corporate accountant has surveyed the financial landscape and become disenchanted that there will be no extra gravy on his bonus this year.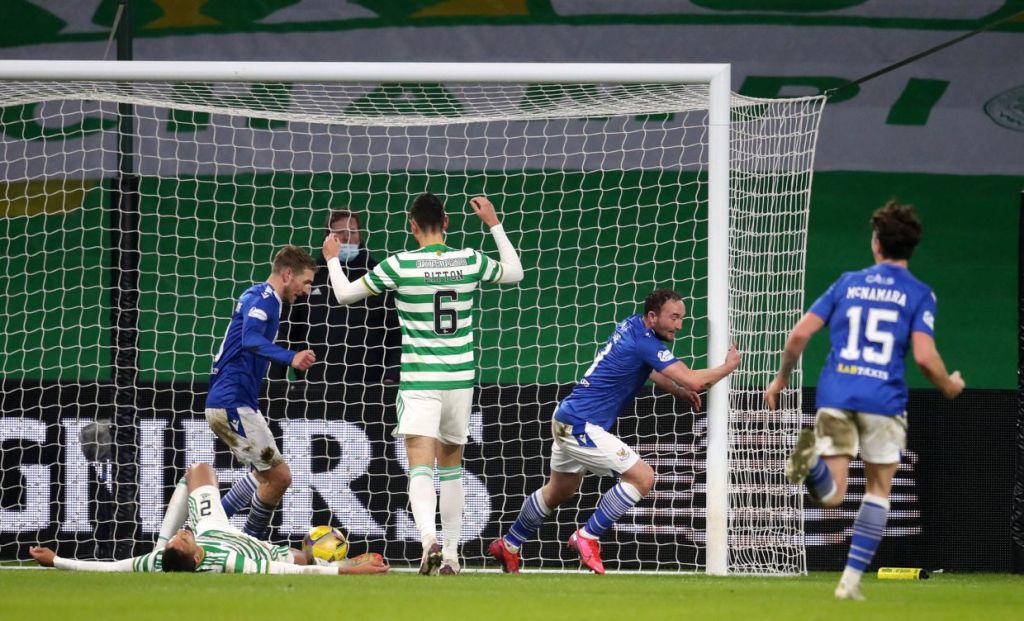 In their narcissism and sociopathy – they are not accountable to anyone. They are oblivious to the wants and needs of anyone else, but there is something in the air at Celtic Park. The comforting platitudes won't work on a support who are witnessing what is unfolding before them. The balance has tilted and even unquestioning minions like myself are taking a different stance.
Ignore at your peril, Mr Desmond.
Spherical Planet
Spherical Planet is a well-known contributor on the Celtic Noise forum, which is open to all Celtic supporters.