A belated birthday best wishes to James Forrest who turned 29 yesterday. The Celtic Academy graduate has been in the Celtic first team alongside skipper Scott Brown for all nine consecutive title winning seasons and is very much part of Neil Lennon's plans for the Big Ten and beyond.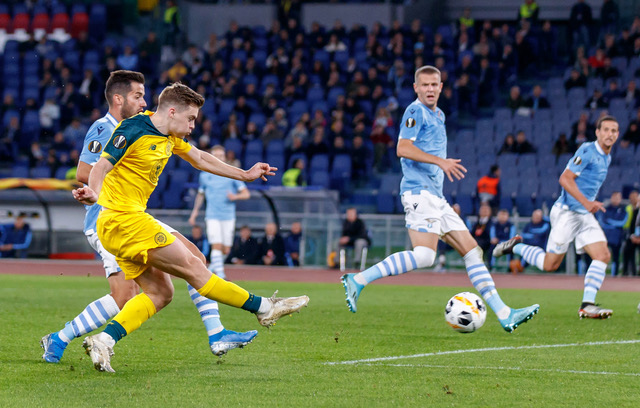 Speaking to the summer edition of The Celtic View, Jamesy – The Celtic Star's Player of the Year in the 8-in-a-row Treble Treble winning season, looked back on his Celtic journey and despite all the glory he's enjoyed playing his part in achieving, he remains as hungry as ever for more.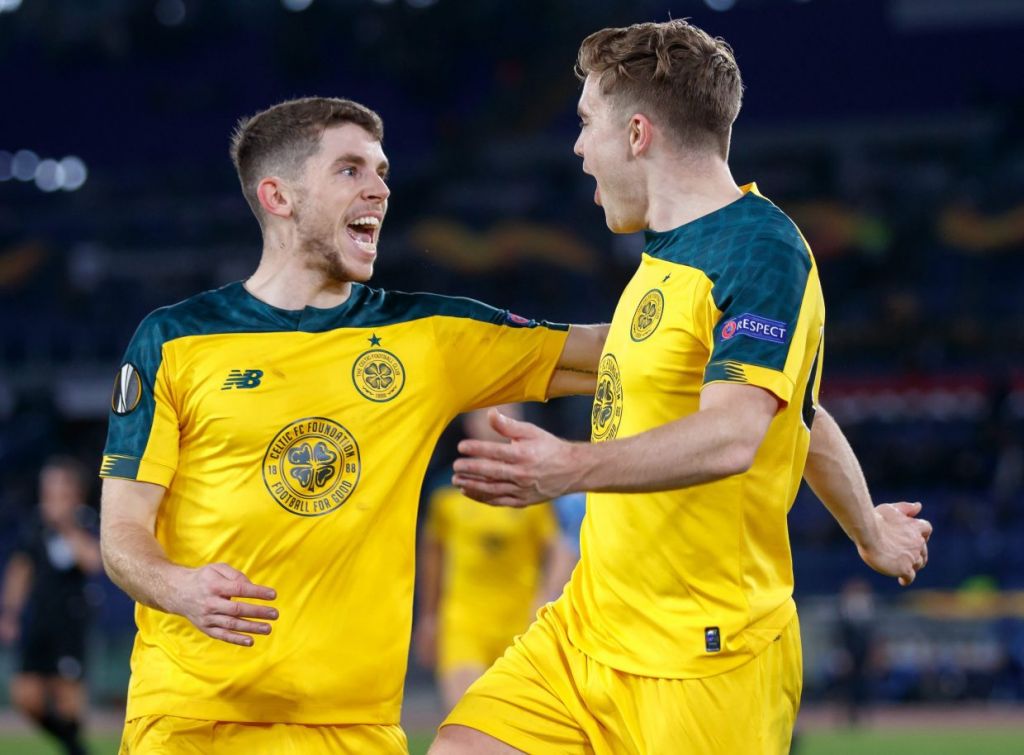 "It's been a crazy journey for me. There have been so many memories, cups, league titles, games in the Champions League – there have been so many highs. When you win stuff, once you get a taste of it, you want more.
"What the club has done in the last 10 years is amazing and it's great to be a part of it. Celtic is massive on its Academy side. They're always bringing good players through, and it's good that players get their chance in the first-team as well. It's great to have players who have been through the ranks and know what the club is all about.
"Every year with Celtic there is always pressure right from the start of the season. We're always expected to be challenging for the title and the cups. For us, this season coming won't be any different!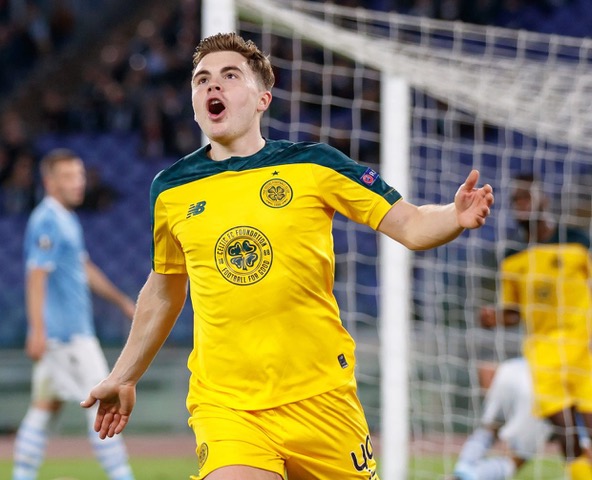 "When you've got Broony there, he's non-stop every day in training," Jamesy said. "He's constant and I think that rubs off on the Scottish guys and the foreign guys, and that's great to have. Anyone you speak to – whether they're here or have left or just arrived – will tell you how important Broony is here as a captain.
"When new guys come in, they maybe don't realise how important he is until they're in there in the changing room and playing with him. Right from the first trophy until now, I still think the same. He's kept his standards up so high and that's full credit to him. That's helped the club massively."
One thing is very clear. James Forrest is here for Ten-in-a-Row and will be playing a huge part in achieving it.