Ahead of the Celtic PLC AGM The Celtic Star asked Larry Cafiero, a retired newspaper editor from the West Coast of the United States, to once again interview Auldheid to hopefully give Celtic shareholders and supporters a better insight into the situation regarding the AGM and in particular Resolution 11, 2020's Resolution 12. Here's what happened…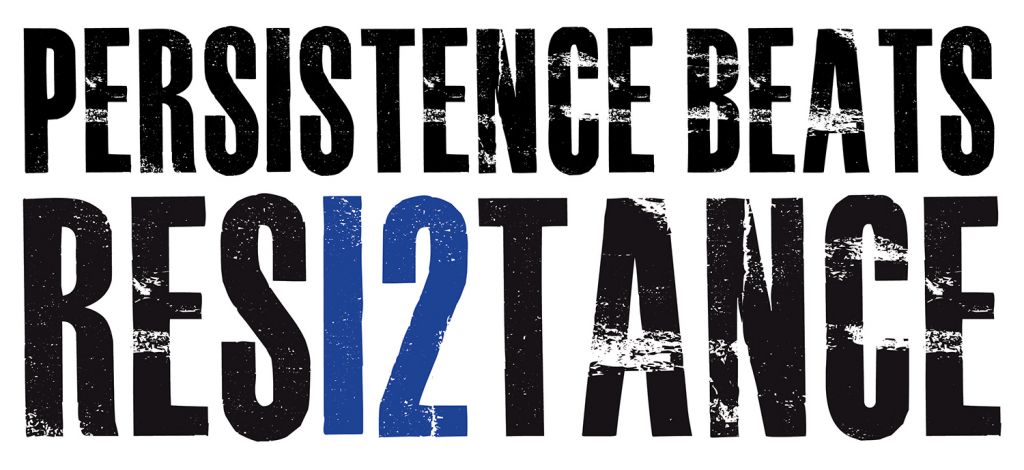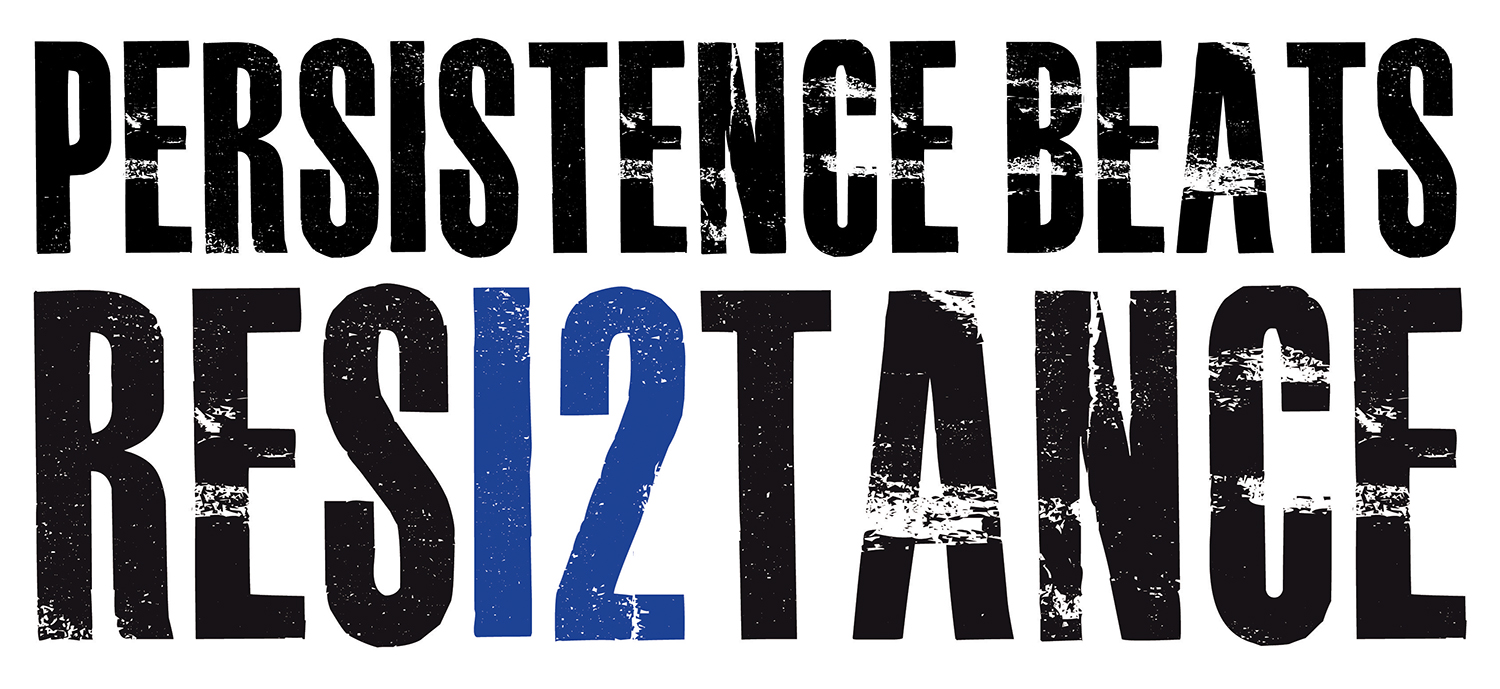 Our American correspondent Larry Cafiero, who also writes his own blog "'67 in the Heat of Felton," had a chance to discuss the upcoming Celtic PLC AGM with Auldheid and provides this interview for readers of The Celtic Star….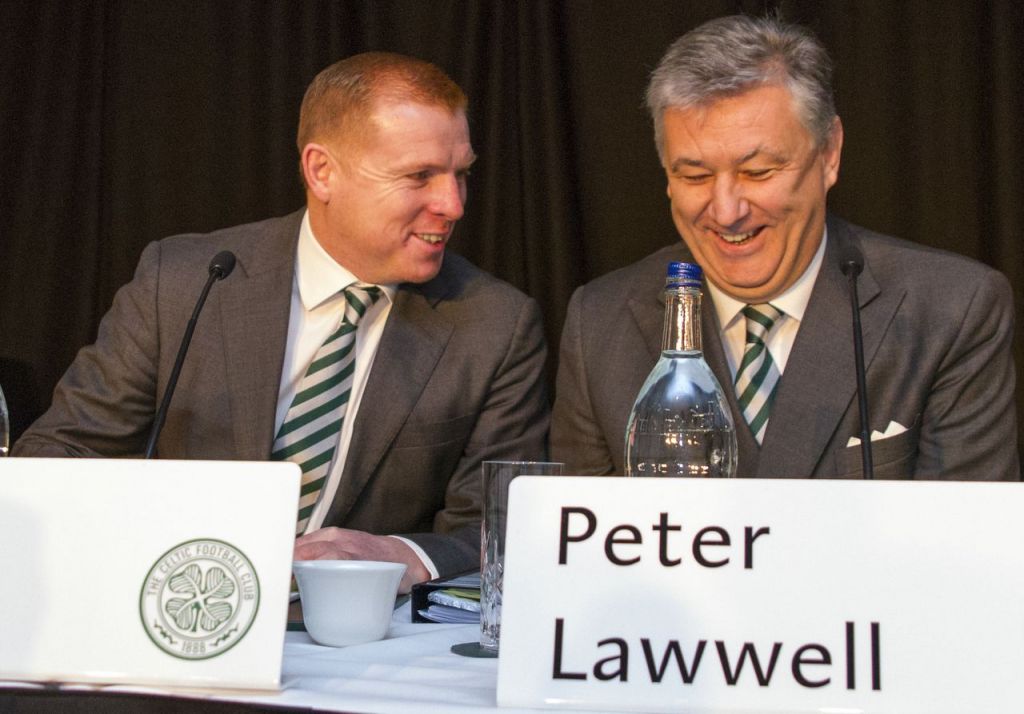 Larry:

Thank you, Auldheid, for coming to this American's rescue once again on trying to navigate the AGM this year. The 2020 AGM's Resolution 11 seems like a compromise position to the previous Resolution 12, is that correct? And if so, can you outline the differences between the two?
Auldheid:  It is confusing but basically Celtic are saying the original Res12 to take SFA to UEFA on licence issue in 2011 is unnecessary because…
a) UEFA Integrity Unit had details supplied in May after SFA decided not to take the case to CAS. Acknowledgment of receipt was received and then confirmation it had been handed on to the relevant person arrived a week later. A further update was supplied to them with legal opinion on possible fraud in July and another after Celtic's response to Resolution 11/12, a sort of heads up that Celtic might be coming. No word back since the May to say n UEFA had dismissed the matter as not relevant, but it is a matter requiring serious and careful consideration.
b) Celtic in their response to shareholders statement voicing concerns about 1) the consequences of not pursuing the limited* non compliance charges made in May 2018 around the monitoring period, 2) a game with rules that the national association will not enforce cannot claim to be a game, 3) cannot justify charging supporters to watch, and 4) discourages investors in Scottish football, stated in key part of their response:

"The Company was disappointed when the Scottish FA declined to investigate the issues referred to and was surprised when the Scottish FA determined not to continue with proceedings, which it had itself opened. In respect of the particular issues now raised, the Board has engaged with the requisitioning shareholders and will engage with the relevant authorities as appropriate in the interests of the Company, providing an update when possible. In the circumstances, therefore, the Board considers the resolution to be unnecessary and recommends that you vote against it."
Which means in effect they agree with shareholders statement, how could they do otherwise? So although Celtic will vote against the original Res12 (Res11 was but a vehicle to that end) they have said they will take up matters with relevant authorities but are fuzzy on whom, when and how.
However given previous record of misleading shareholders who spent seven years trying to get them to take up the case from shareholders and pass it to UEFA there is a degree of mistrust in Celtic's response.
Consequently, over 50 emails were sent to the AGM post box, examples of two which can be read here seeking answers and assurances and because they cannot be given until AGM, shareholder had no option but to vote FOR the matter being taken to UEFA, supported by the Celtic Supporters Trust, who now have a much clearer picture of a complicated issue than previously.
If Celtic's response is reassuring at AGM, Res12 as in taking matters up with relevant authorities means Res12 indeed no longer is necessary but in view of their past record there has to be some oversight that Celtic do what they say and the Res12 Group can no longer commit to doing so from a smaller base, but hope the CST will, given their growing numbers, perhaps set up a small oversight committee under CST auspices to do future monitoring of an issue that affects all supporters of Celtic – is the game they pay to watch played on a fair playing field and governed without fear nor favour?
(* Limited because the structure of 5 Way Agreement appears to mean The SFA/SPL agreed not to investigate any matters before Craig Whyte arrived in May 2011 bar the use of ebts and side letters. This would mean the licensing period in March 2011 when license was granted could not be investigated by SFA. Possibly why it took from September 2017 after Craig Whyte trial ended to May 2018 before the limited charges were made.)
Larry:

Is there any avenue for advancing an investigation outside the purview of the club, on perhaps a SFA or a UEFA level? It's apparent the SFA have abdicated responsibility. The delays in response however from UEFA indicate there is something they must feel a need to consider. How do you hope Celtic may now get involved or do you feel Celtic will take a back seat entirely and leave it to the requisitioners?
Auldheid: What is really needed is an independent enquiry into the whole Scottish football business model where debt is used to obtain UEFA income to pay the debt. Affordable debt is ok but the principle behind UEFA FFP is that only money earned from football or football activities can be spent on players.
Some concessions are allowed by UEFA if outside investment is for development purposes, but Scottish football has no equivalent of FFP whatsoever and the levels of debt UEFA allow do not read across to the economy of Scottish football, so domestic FPP is required to give the teams below Celtic and Rangers if not titles, the avoidance of getting beaten by high scores in what, outside Celtic and Rangers, is not a competitive league. The likes of Aberdeen, Hibs and Hearts when they return would not be playing at such a great financial disadvantage and points earned make money for them in final league positions.
There is another dangerous aspect with no lessons apparently learned from 2012. If any club's survival becomes totally dependent on UEFA money and they play in a must win match to survive what kind of pressure does that put on a referee if he knows or suspect awarding a clear penalty might cause a club to become insolvent? It has nothing to do with what team he supports, its about him not having the same money in the game that pays him, which is also a stepping ladder to UEFA games. Referees should not be put in that position. The name for it is moral hazard and how can anyone who watched the SPL in season 2010/11 not think too many decisions were going the way of a club whose survival depended on winning the SPL title and access to UEFA geld?
Had karma in the shape of Malmo and Maribor not stepped in Rangers would never have become insolvent because the UEFA punt in 2008 to buy players with ebt tax demands arriving at Ibrox, would have paid off the debt caused by players that enabled the UEFA punt to succeed but for karma.
That is not to mention the moral hazard behind any TV deal that requires Celtic and Rangers to play 4 times a season. It is only avoided because the big two will always be in the top 6 after the split but as Celtic are currently showing, good teams can deteriorate.
In conclusion any meaningful investigation of SFA goes way above Celtic but small mercies the carpet might be being lifted.
Larry:

Advocates of Resolution 12 have always maintained that they are in it for the long haul, and are not stopping until the issue reaches a satisfactory conclusion. Should Resolution 11 fail this time around, what's next? Is it a effort that could go beyond the club and go to the SFA level in terms of reform?
Auldheid:  Resolution 12 adjourned at the 2013 AGM is no longer necessary for the reasons explained in answer to first question. However keeping Celtic to their word is necessary simply because a game that is governed by commercial expediency instead of sporting ones is not a game that supporters should be asked to pay for.
At this point pursuit is really in supporters' hands, you can take a horse to a bitter well but it is the horses decision if he wants to drink it. To be fair this is probably the first time those supporters who considered Resolution 12 a waste of time have had a decisions to make in respect of what they are paying for.
I am reminded at this point of the chap who got out of Plato's Cave, found out reality was not what those inside perceived and went back in to tell them. This short story tells the story.
It did not end well for the guy who brought in the truth (which is not mentioned) so it will be goodnight from me and the other 3 "jockeys" of Resolution 12 after the AGM, but as I said if it really matters to supporters we get an honest game back then it is a cause the CST can take up in the role of watchdogs on The Board.
Larry:

Given you were recently quoted as saying that the Res12 team constantly struggled for legal funds, why did you not use the supporters money that was returned when The Guardian newspaper refused to carry your Persistence beats Resistance advertisement to help fund the legal fees? What actually happened to that money and was there discussion about where it went?

Auldheid: One of the puzzling aspects of pursuing Resolution 12 was knowing who was really for it. Lots of indications of support, blog comments on CQN, letters by Celtic, directions to take suggested etc. but never any real follow up action bar, occasional advice not to act when stuff turned up that supported a case of wrongdoing. That puzzlement cleared in 2018 when it transpired the support and funding effort was not at the initiative of the blog leader but his under Captain who caused me a bit of stress occasionally but is well, well forgiven. It was surprising for example that the UEFA licence issue was not considered to be worth including in the Judicial Review spawned on CQN that ran out of steam because unlike the UEFA licence issue, there was no locus on which to ask for a review.
In regard to how the money went: when the Guardian refused to run with the advert the refund went a long way to meeting a large legal bill and I understand there was a balance left over that was paid to Mary's Meals which seemed a good way to spend it. I had no idea a case had been made in CQN to retain it against future legal bills that would have helped relieve the pressure of finding funds to pay them when they arrived.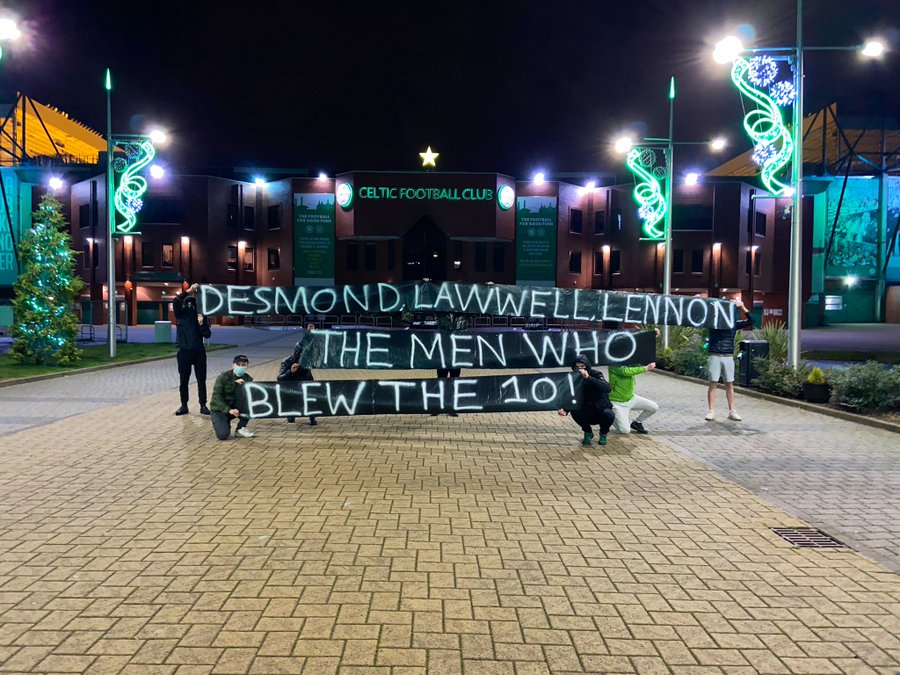 Larry:

Recent events and of course controversial press releases have further shown what The Board believe to be in the "Company's Interest" is once again out of sync with much of the Celtic support. This will be of no surprise to you, but may well be an eye opener for many of the Celtic support now getting a taste of the disdain with which you and your fellow requisitioners have faced from Celtic. If it was to be in the supporters' best interests rather than that of the company alone, what you would like to see happen at boardroom and at a structural level that might allow for a less corporate outlook for the club and perhaps one more aligned to the traditions of the club?

Auldheid:  A change of attitude on both sides would be a start. The Board need to realise their support contains many highly experienced professionals in all fields of business who support Celtic and are not the enemy. They need to trust that the support can handle the truth if given it. Trustworthy intermediaries are required that will remove the need to hold physical protests that occur because of the absence of trust. So bridges need to be built via honest dialogue which is a two way process.
The support need to give the Board the opportunity to show that they can be trusted, because the only way trust can be restored is for the parties who had reason to mistrust to take the chance on the other and let them prove they earn being trusted.
Structurally I think the flawed business model that allows Celtic to be defined more by our main rivals than ourselves needs reviewed. I heard Roger Mitchell ex SPL CEO and Celtic supporter tell Graham Speirs in a recent podcast that the Celtic we see now are the result of a policy of "managed decline" and our record in Europe over last three seasons supports that view. We need "managed recovery" over next ten years to become as consistently competitive as was shown v Lille on Thursday night.
I would also like to see the season change so that Celtic do not go into Champions League qualifying rounds with players introduced to each other in the tunnel. A season starting in March not ending in May could do that and summer football would be a sell to TV Companies looking for football content when our main rival league for the football audience, i.e the EPL, is closed for summer. More out of the box thinking that might take hard work to achieve but that is what big bucks pay for.
Such a review of Celtic's purpose, producing a strategy to fulfil it, would then identify the skill sets and actions needed to bring the conclusions of such a review into life. If that means replacing some or even all Board members, they should be happy to go if the result was a Celtic that kept a better balance between commercial Company interests and Celtic supporters' interests which are inseparable in reality and I hope the CST can grow to become an organisation that both the Celtic Board and the supporters, whether they join the CST or not, can equally respect and so trust.
Lots of work to be done but the bricks to build a better future of a Celtic for all have been supplied and the hod carriers are off for a well earned beer when its safe.
Larry:

On behalf of The Celtic Star and the entire Celtic support I'd like to thank you and your fellow 'hod carriers' for everything that you have done on the Persistence Beats Resistance campaign…