The more things change the more they stay the same appears to be the overriding feeling following Celtic's 2020 AGM held this morning. In the absence of any genuine scrutiny by way of face-to-face Q&A opportunities, this AGM was the soft soap annual meeting that the board, if they could, would prefer to have going forward.
It allowed a Chief Executive, who has presided over a disastrous record in European football, to claim the domestic success of late is evidence of Celtic being on the right track and had a chairman ready to back up his questionable version of events.
"Peter Lawwell stands out for me. He's a natural decision maker. In terms of time, you never have any time. Everything is moving fast, and you need to make it right. Peter has an exceptional ability to do that. Everything he does, he does in the best interests of Celtic.

In terms of the future of the club, we continue to do what we've been doing for the last decade. We are the custodians of this great club. Short-term pressures have come on, but we have to think of the longer game."
Statements like this only highlight how out of touch the Celtic board are, only accentuate the lack of challenge and scrutiny Peter Lawwell receives.
Celtic have qualified for the Champions league twice in the last seven years. Liam Kelly's article just posted on The Celtic Star points out that we have not won a knock-out tie in Europe since 2004. The last three Champions Leagues have been missed out on entirely, and considering the CEO's bonus structure includes a Champions League qualification bonus, it is clear therefore one of his key performance indicators must mean qualification is expected and required.
Indeed, Lawwell himself has indicated three consecutive seasons without Champions league qualification means a damaging financial impact on the club. Roughly £90million in the last three years.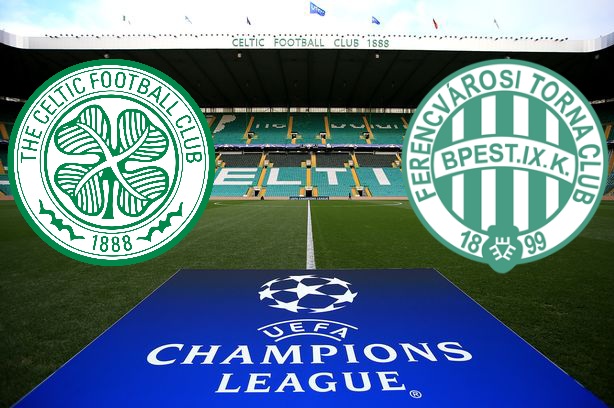 Yet instead of touching on that subject at all, those backing the CEO and then the CEO backing the manager created quite simply a whitewash of an AGM. It really is no wonder fans get frustrated and frustration leads to protest. This smacked simply of a pre-AGM chat that amounted to Lawwell sending a WhatsApp that said 'everyone back me, I'll back Neil and we can get all have a wee drink'.
Of course, the Celtic CEO was quick to point out the amount of money the club has spent since the summer of 2019 on the squad. £35 million apparently.
"We spent £35million from July 2019. We've never spent anything like that in the past. We've strengthened and kept our best players. That's not complacency.

"We've invested the reserves into the team to make us stronger. We've a manager that's delivered with his track record. We're investing in football to take the club forward and in no way were we sitting back being complacent waiting on things happening."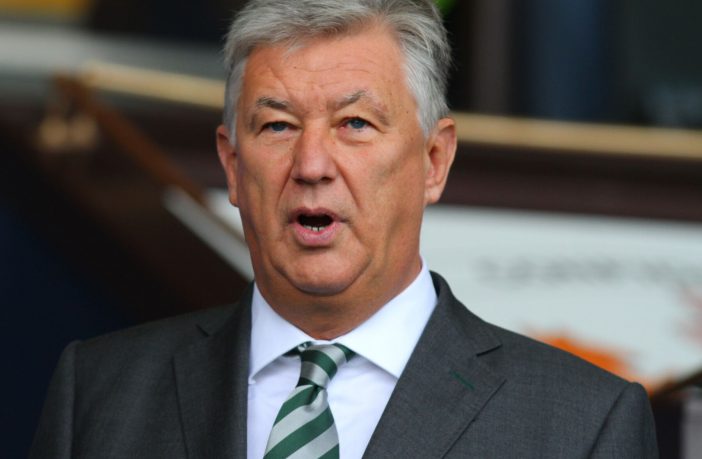 Yet if that money is being spent and still we are deteriorating every year as a European football club, or at least one of any reputation whatsoever, is that not all the more reason for questions to be raised – is that not the complacency the CEO is keen to deflect from?
If money is spent, is it being spent wisely, is it being wasted, is it because there is no real structure bar an ad-hoc transfer window to transfer window approach to Celtic's European ambitions that allows those figures to be spent and the results on the European stage to be so embarrassing?
When Ian Bankier stated "Short-term pressures have come on, but we have to think of the longer game." I doubt he even broke into the ironic smile his comments warranted.
We are in 'short term pressure' at a domestic level because we haven't been thinking long term for years. And clubs around us, with far less budgets but with a plan of action amounting to simply being proactive rather than reactive have stolen a march on us.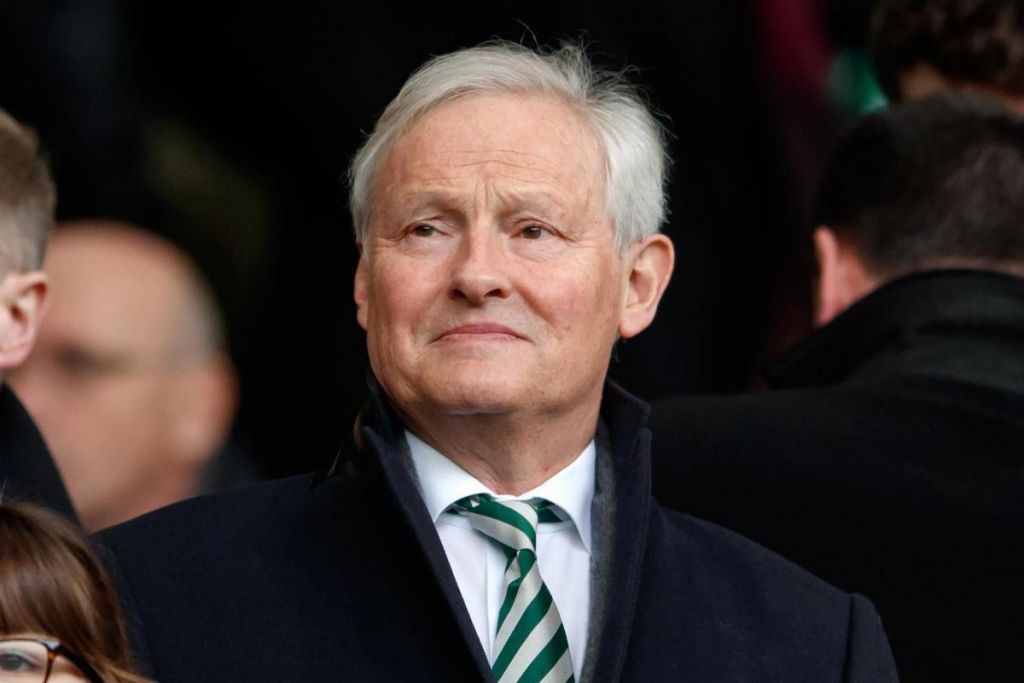 This is not a domestic blip that Celtic are experiencing. This domestic struggle this season is because we have nothing but a short-term one step ahead of a domestic rival approach to our footballing philosophy.
And the worrying thing is there is no acknowledgement of that whatsoever. At least not one that was apparent from the AGM.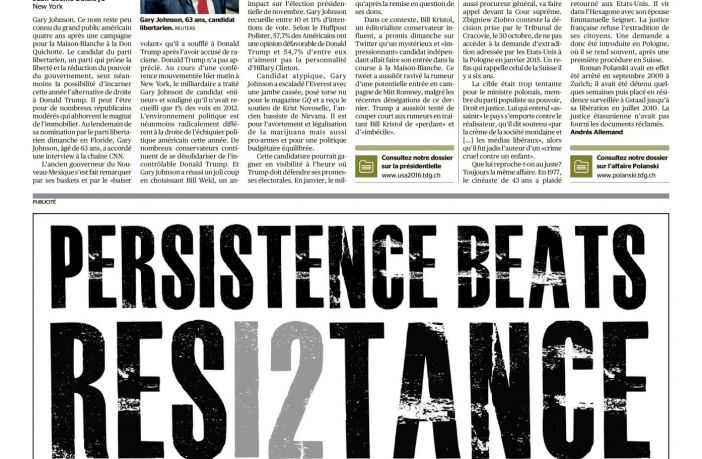 Indeed, Bankier's comment that "Everything is moving fast, and you need to make it right. Peter has an exceptional ability to do that." Is damning in itself.
That quote sounded like a great admiration for a CEO who is capable of firefighting, thinking on his feet, dare I say entirely reactively once again. And instead of questioning why this sort of approach from a CEO is a strength rather than a weakness, the chairman lauds the man for it.
If Peter Lawwell is good at firefighting it's because he starts them, and while the flames appeared only now and then, and predominately around European performances due to a lack of joined up or strategical panning, now at the first sign of a genuine domestic challenge the flames are lapping at our front door. But Bankier would like to reassure us Peter Lawwell is just the man to extinguish them.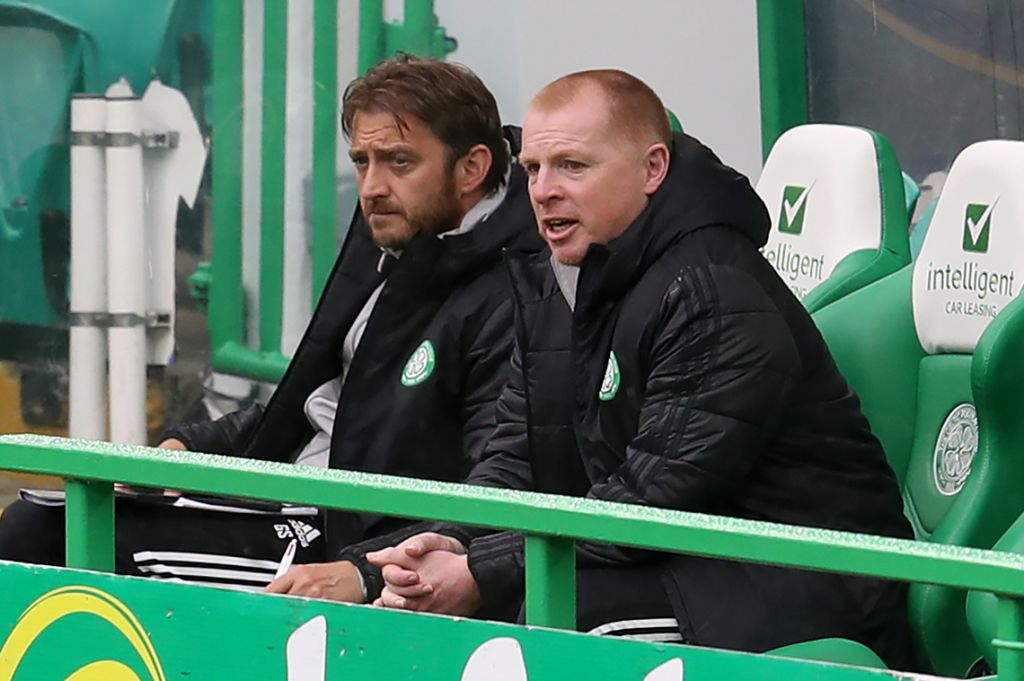 It's the equivalent of asking the arsonist to douse his own flames because he knows the accelerant that was used, and then inviting him to oversee the future strategy of the Scottish Fire and Rescue service.
You can clearly see from this AGM that there are clear reasons why Neil Lennon remains in a job, because without Lennon as the human shield the scrutiny falls entirely on Peter Lawwell and the Celtic board. So far it would appear the supporter's protests have made little discernible difference to the humility of this Celtic board.
If they don't believe they are doing anything wrong despite the evidence from European failure now seeping into the domestic ambitions of the club then, what chance to we have of anything changing at Celtic under this regime?
After today the Board remains the same and Peter Lawwell has been given carte blanche to continue down the same path we've been walking with our head in the clouds for far too long.
Without fresh faces, new ideas and some sort of football strategy sea change, Celtic are going to continue to slowly deteriorate under the stale direction of the man without a plan.
The more things change, the more they stay the same. It is little wonder some revert to direct action? Or perhaps just calm down by listening to some music…
Niall J