DAVIE HAY played with Lisbon Lion Tommy Gemmell and one-club legend Danny McGrain and the former Celtic manager has no hesitation in ranking Kieran Tierney alongside these Celtic greats as being among the greatest full-backs Celtic has ever produced.
Yesterday of course Tierney left Celtic to join Arsenal in a £25million transfer. The photographs of him wearing red Arsenal clothing seem to be particularly strange and despite some initial anger among the support, the mood changed after the deal was finally announced at 4.50pm yesterday afternoon – ten minutes before the English Premier League transfer window closed.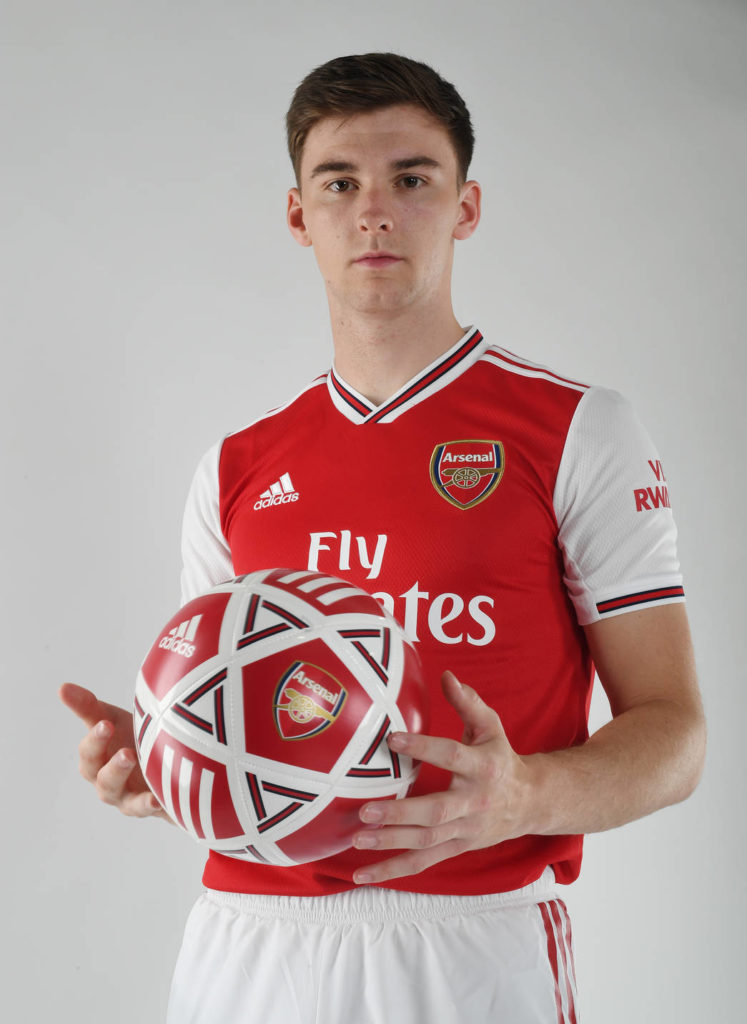 Tierney released a statement trying to explain his decision to leave to The Celtic Family – see HERE – after Celtic posted official news on the club's website that formally announced that Kieran Tierney had left the club to join Arsenal – see HERE.
When we shared Kieran's message to the support on social media, one chap replied "NOT F***** INTERESTED" but that was seemed to be a very much a minority opinion. Most supporters were sad to see the young star and fans favourite leave but were prepared to wish him all the best.
"Tierney goes with my good wishes and heartfelt thanks for four incredible seasons," Club Ambassador David Hay wrote in his Evening Times column.
"Arsenal have done well to get him for £25million and I'm sure most Celtic supporters, while disappointed, understand why one of their own is now an English Premier League player.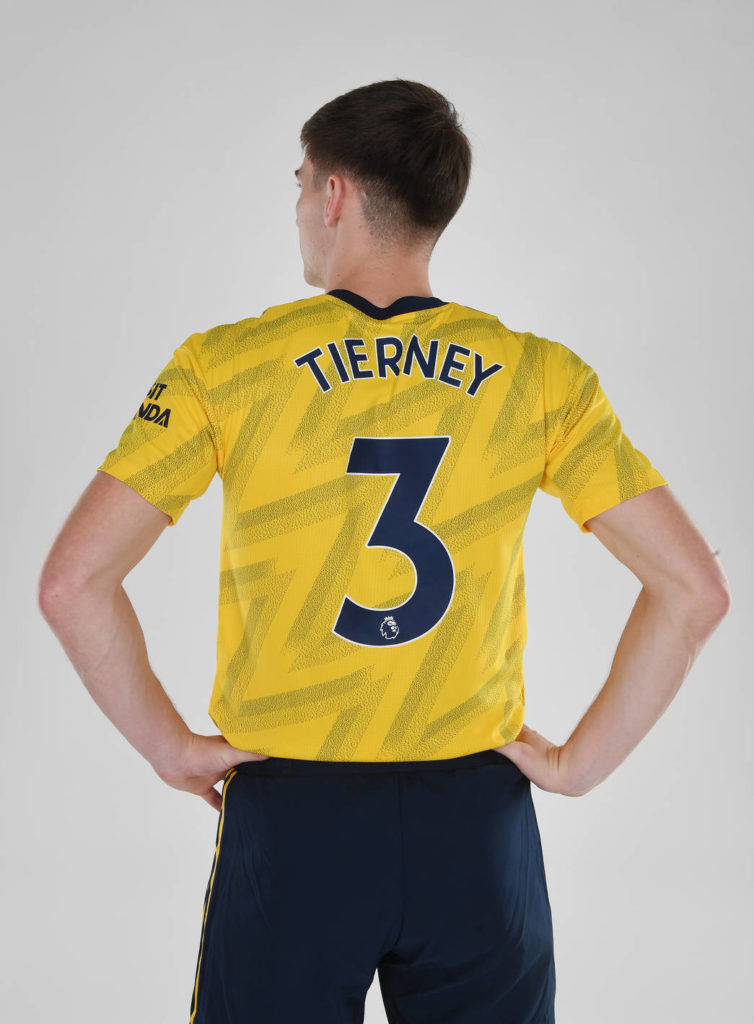 "How good is he? I was fortunate to play with Tommy Gemmell and Danny McGrain. I have no hesitation putting young Kieran in that bracket in terms of the great full-backs produced by Celtic," Hay stated.
That is quite a compliment for Tierney to receive from a former teammate of the best two full-backs in Celtic's history.
And Hay also revealed that Arsenal have been pursuing Tierney for many YEARS.
"Arsenal bid £10million for him when he was 19. That was knocked back. They were never going to go away forever. Everton had a nibble a year ago. God knows how many other clubs have sent a scout to Celtic Park
"KT was always, one day, going to say his goodbye to the club he will always support to go on an adventure," Hay said.
And here's what Celtic captain Scott Brown had to say about Kieran Tierney.
"To my wee mate who am going to miss. We have had some great times together and too many laughs over the years. Will cherish the memories and am sure we will have more. We all wish you all the best in the future and know you will have a great one.Enjoy the challenge."
To my wee mate who am going to miss. We have had some great times together and to many laughs over the years. Will cherish the memories and am sure we will have more. We all wish you all the best in the future and… https://t.co/JD1Elq4A0M

— Scott Brown (@ScottBrown8) August 8, 2019