CALLUM McGREGOR has been speaking about tomorrow's resumption of action after the winter shutdown. Celtic play Airdrie in the Scottish Cup at the somewhat strange kick-off time of 5.15pm on a Saturday and The Celtic midfield star cannot wait for the game, which he reckons will be a tough encounter.
"You're never too big for anyone to come and beat you," McGregor warned.
"You need to prepare properly, and on the day you've got to work hard and want it more than your opponent. We've been fortunate that in the cup games we've brought our 'A' game and got through. It's the same idea again for us on Saturday," Calmac told the official site.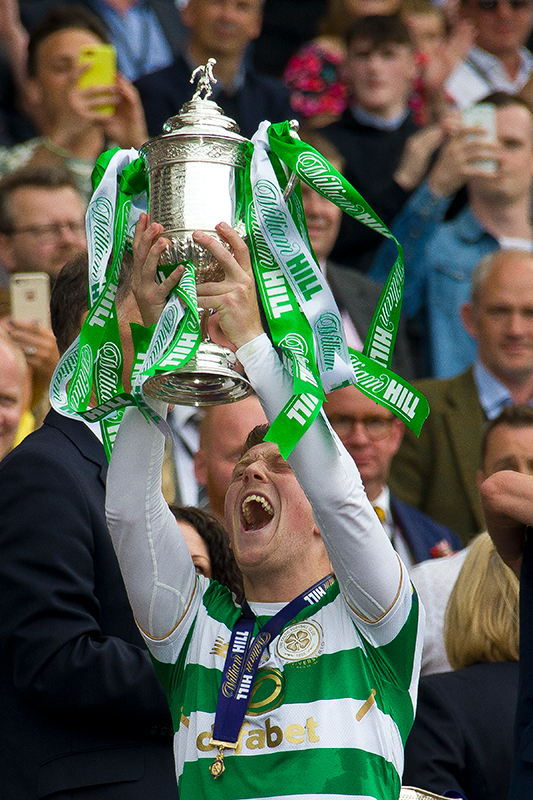 "With the Scottish Cup, you can get anybody so you just have to approach it professionally and look to get through to the next round. We've done our work in terms of tactics and identifying what they can bring to the table.
"We'll prepare the same as any other game and we'll go and try to win it."
This Celtic squad of course have been over this course before and know what they have to do as the road to Hampden begins.
"It's a competition we've done well in in recent years so we know how difficult it is to win these trophies but our aim is to go as far as we can.
"It's about what we do. We have a way of working where we want to play fast, aggressive football. Anybody we come up against we try and do the same. We just have to prepare properly, see what they can give us and it's all about what we can do.
You will remember the wonderful opening goal that McGregor scored in last season's Scottish Cup Final win – Celtic's 38th win in the competition. Tomorrow McGregor and his team-mates will take their first steps towards a 39th Scottish Cup win which could if things go according to plan in the league, will mean that a Treble Treble is secured. A tantalising thought!
"To win things as a footballer is the pinnacle, and you never get tired of it, especially being at a massive club like Celtic.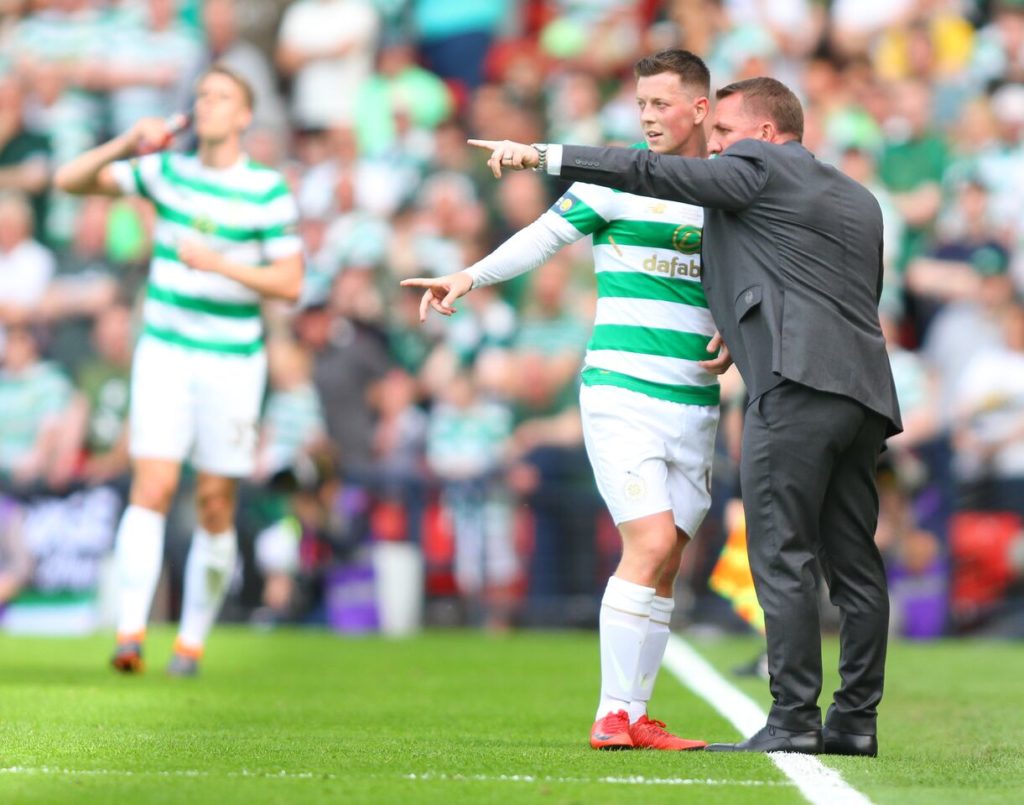 "The demand is to win and to win well. Starting tomorrow, as we go into this second half of the season, that's something we'll take on board and strive towards.
"It's always good when you're successful. It's a big game for us and a good one to get us back into the swing of things. We'll be going into the game positive trying to win it."
Also on The Celtic Star…
The Troubles? 'Swings and roundabouts', as Clarke labels DUP 'Sectarian Protestant Party in Ireland'
No to McTominay and still Nothing New on Broony or Lustig deals
No to McKenna, No to Ya Ya, Brendan Knows the Score with Agents
Funny Hand Shakes after Perth Summit: Video Advantage to Rangers (VAR) and Full-Time Referees (FTR)
The Valencia file (Part 1) – Celtic's European adventure begins
'I'm Surprised,' replied a young Peter Lawwell: Rangers 3 Celtic 1, January 1978