In a recent announcement, Celtic has revealed their new football initiative which will take place in Australia.
In an attempt to boost their global profile, Celtic has been setting up football camps in various places around the world over the past few years. Although Celtic is a massive club and is known around the world, these football camps are a great way to further advertise the club. They have taken the Celtic Academy to Japan, where they went to Tokyo, Fukuoka and Hiroshima. They also travelled to America on tour, where they visited Texas, South Carolina, and Pennsylvania.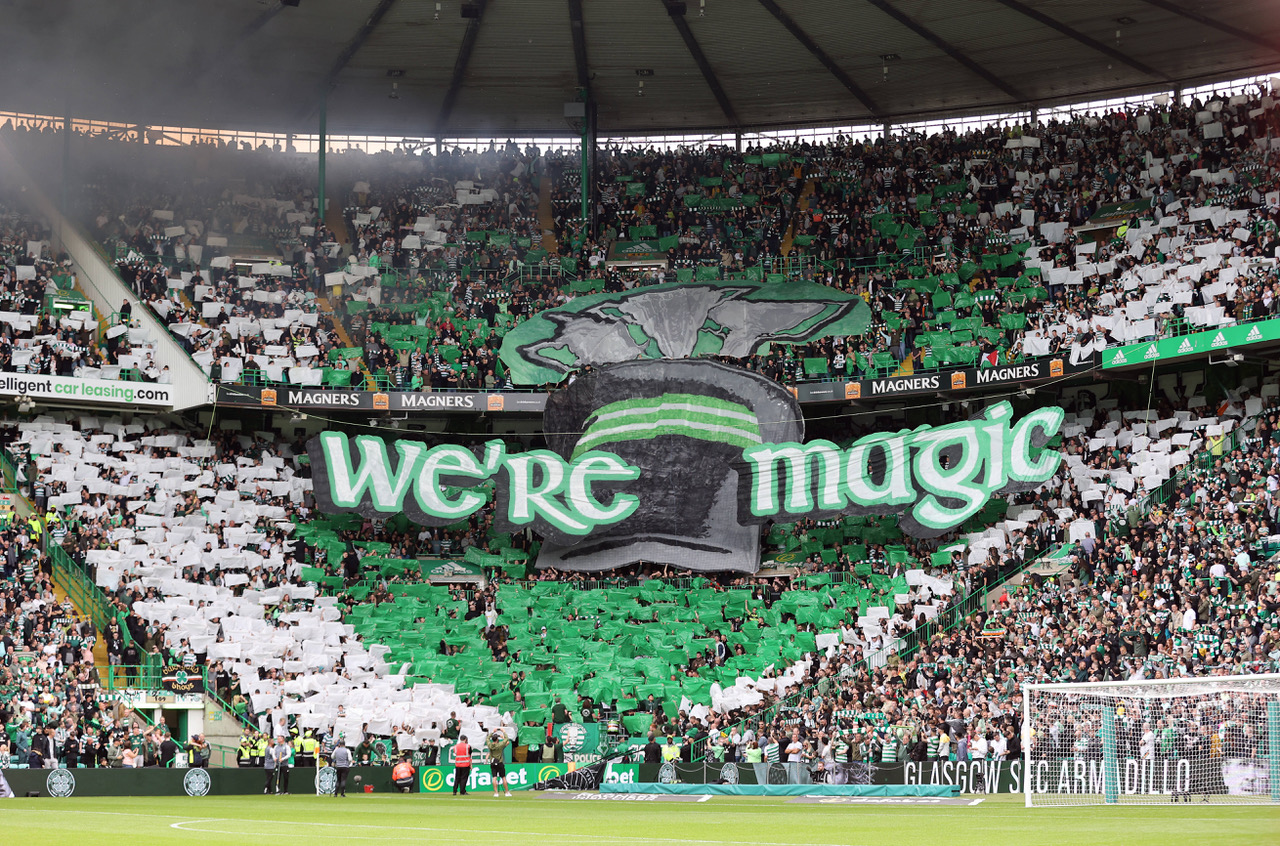 Celtic FC has announced its most recent Academy initiative, which will take place in Australia. Celtic also revealed that they will be partnering with Sacred Heart College in Adelaide for a minimum of three years to get this project moving forward.
The aim of this new initiative is to help college football departments through mentoring coaches, holding coaching camps and coaching education clinics. Through his initiative, two players from Sacred Heart College will get the chance to train with the Celtic Academy.
Speaking about the new partnership, Principal of Sacred Heart, Daniel Lynch said: "Sacred Heart College is thrilled to be partnering with the Celtic Soccer Academy for the next three years."
"Given both Celtic Football Club and our College were founded by Marist Brothers only 10 years apart in 1887 and 1897 respectively, we are excited to build on those values bestowed on us by our founders.
"With Celtic's partnership, we will continue to develop our football programme. This partnership gives our young women and men the chance to build upon their knowledge of the game, both academically and on the pitch."