CELTIC have released a statement this afternoon confirming the news that The Celtic Star broke last week relating to the players and senior management at the club taking play cuts for the duration of this coronavirus stop-in-play.
Firstly, here's what the club statement says, as reported on the official Celtic site this afternoon.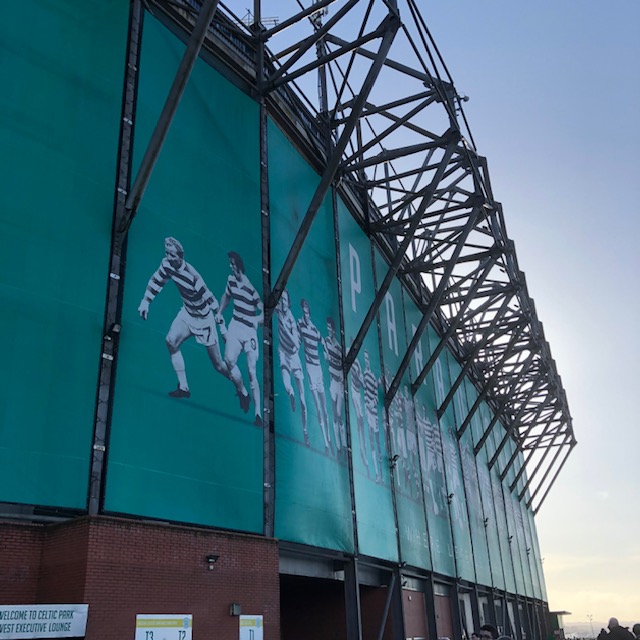 Celtic Football Club Statement
CELTIC Football Club today confirmed that a package of measures has been agreed with staff and players which will help the club to come through the current coronavirus crisis on a stable basis while ensuring that the rights and interests of all colleagues are safeguarded.
For the period April-June, the club's Chief Executive, Manager, non-executive directors, executive team, and backroom staff, including Academy and Football Operation executives, have volunteered to take a significant reduction in salaries and make deferrals of a significant proportion of their earnings.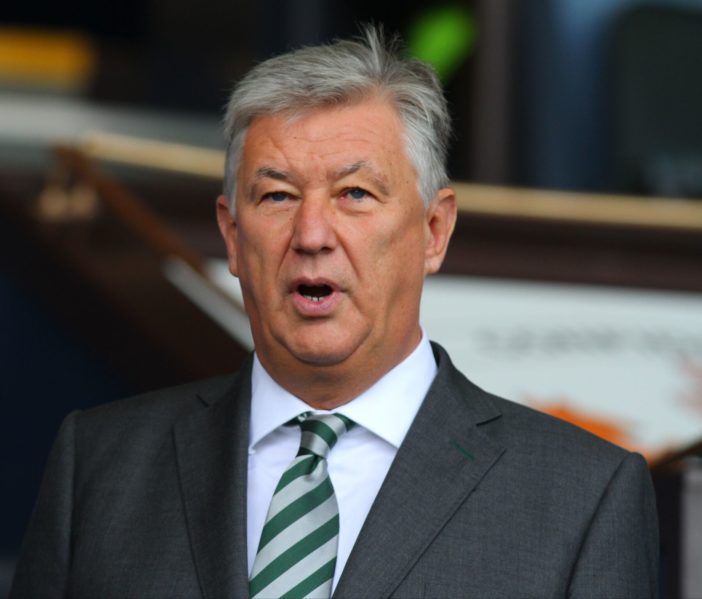 Chief Executive Peter Lawwell said: "I would like to pay tribute to Neil and the players for their desire to play their part and the outcomes achieved. I am also grateful to my own executive team for the commitment they have devoted to this outcome in very difficult working circumstances and also their own willingness to play a part in the measures adopted.
"I am extremely appreciative of the willingness of everyone concerned, to recognise the practical difficulties which this awful crisis has created. Celtic are in a strong financial position but we are not immune to this unique set of circumstances.
"Our club is built on a great collective spirit and we are acutely aware of our responsibilities to colleagues, supporters and society as a whole. The fact that we can announce this package of measures in a spirit of harmony is testimony to the unity which exists within the club and will carry us into the future.
"We will negotiate and overcome these unprecedented times of challenge with continued teamwork and support for each other and I would like to thank our fans for the continued support which they give to the Club. Our togetherness is our strength.
"I also want to take this opportunity to thank all those people, across so many areas of life, who are so bravely doing all they can to keep us safe and well. Everyone at Celtic applauds this monumental effort."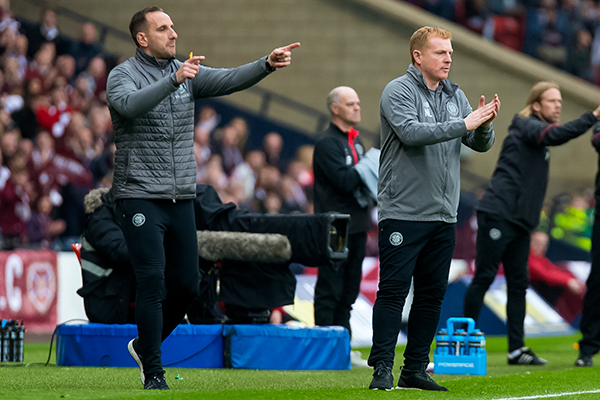 Neil Lennon said: "This club is all about teamwork and solidarity, on and off the park. We are well aware of the economic realities and are very willing to play our part in recognising them. We will come through this in unity and then look forward to the challenges ahead.
"We also know that many within society, including our own support, are facing distress and, in some cases, tragedy. Everyone at Celtic Football Club, including the players and my own backroom team, expresses our appreciation of the work being done by NHS staff, carers and all who are providing vital public services at this time."
The package of measures will apply from April to June, to be reviewed thereafter.
End of Statement.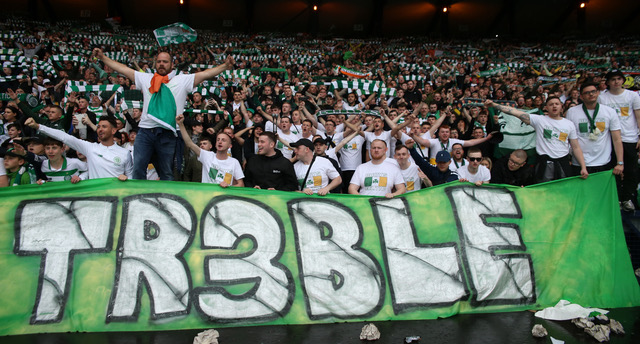 Now with the likelihood of the remaining games from this season NOT being played we as a support will have to do our bit, or as many of us as possible. While some supporters will not be in a financial position to do so as a direct consequence of the pandemic, many will and if we can we should.
We're talking about NOT asking the club for refunds for those matches, but instead allow the club to offer supporters alternatives that will allow the club to keep the revenue as if the games had been played. This will allow Celtic to go into next season, chasing ten-in-a-row in as strong a position as it is possible to be given the impact caused by this once in a life-time health crisis.
Season ticket sales for the ten-in-a-row season may well be delayed but they will certainly be a huge demand once the green light is given to resume play and return to something approaching normality.
Last week we had a series of boxes awaiting ticks. Once the club ticked theirs – and the players, management and directors did this today – then it would be the turn of the Celtic Supporters to tick our own box and help Celtic when it is needed.
The club will, we understand, offer alternatives to refunds should the season have to end after Celtic played 30 games. Ideas that have been mentioned to date by The Celtic Star include shares in the club, vouchers for the superstore or full access to Celtic TV. All of these will have to be thought through by Celtic in consultation with supporters and a plan put together, which will be implemented if or more likely when this season is ended early.
Well done Celtic on this, if not everything this week, you still have the capacity to disappoint your own folk.
Support Celtic Youth Development
Help raise money for Celtic Youth Development by joining the £1 weekly lottery and you could win up to £25,000 – just click on any one of the photographs below to join. Lots of our readers have already done so and they're now doing their bit to help fund Celtic Youth Development that can deliver the stars of tomorrow and beyond. And you might even win a few bob too! And a special thank you to all The Celtic Star readers who have already signed up and are now supporting youth development to give us the Celtic Stars of the future…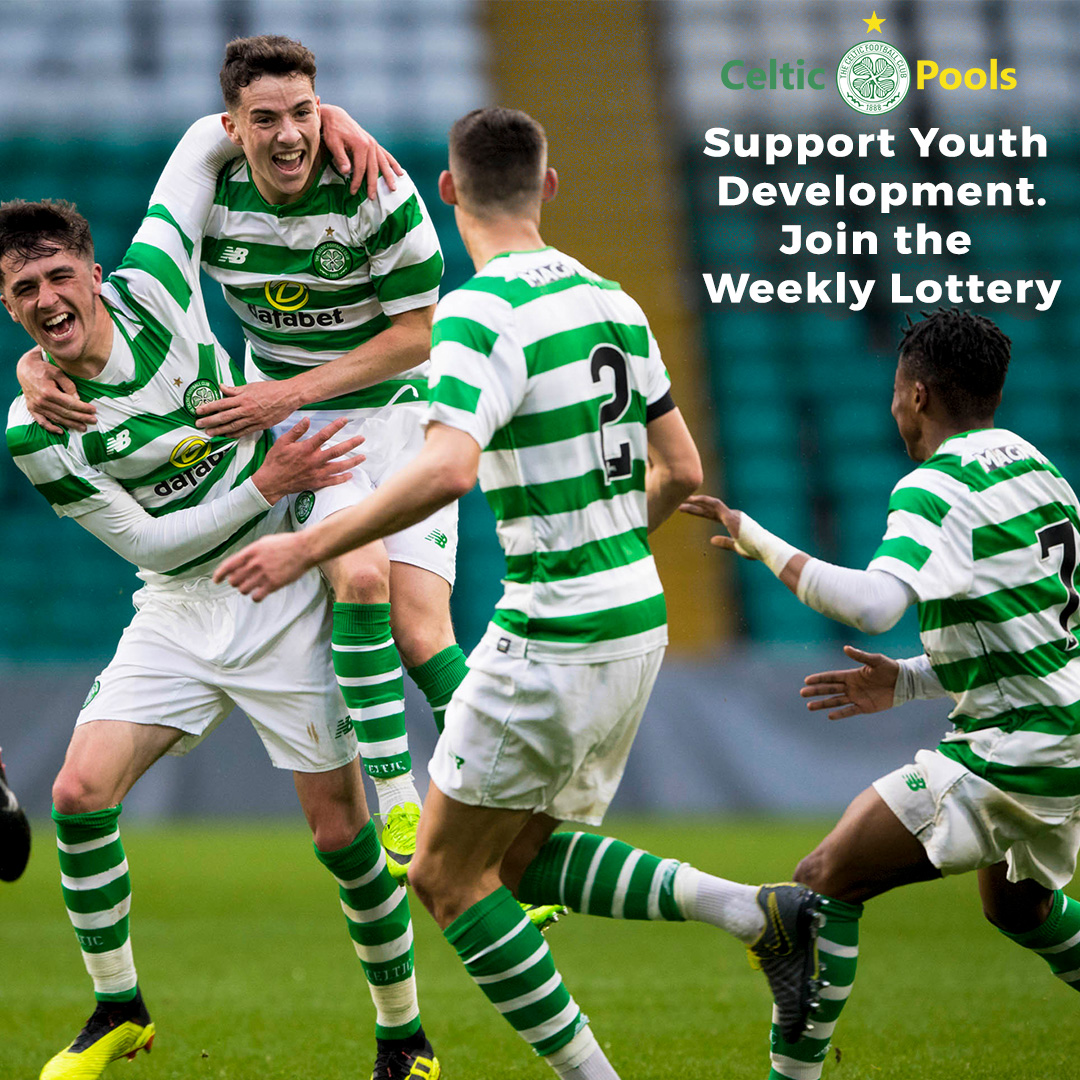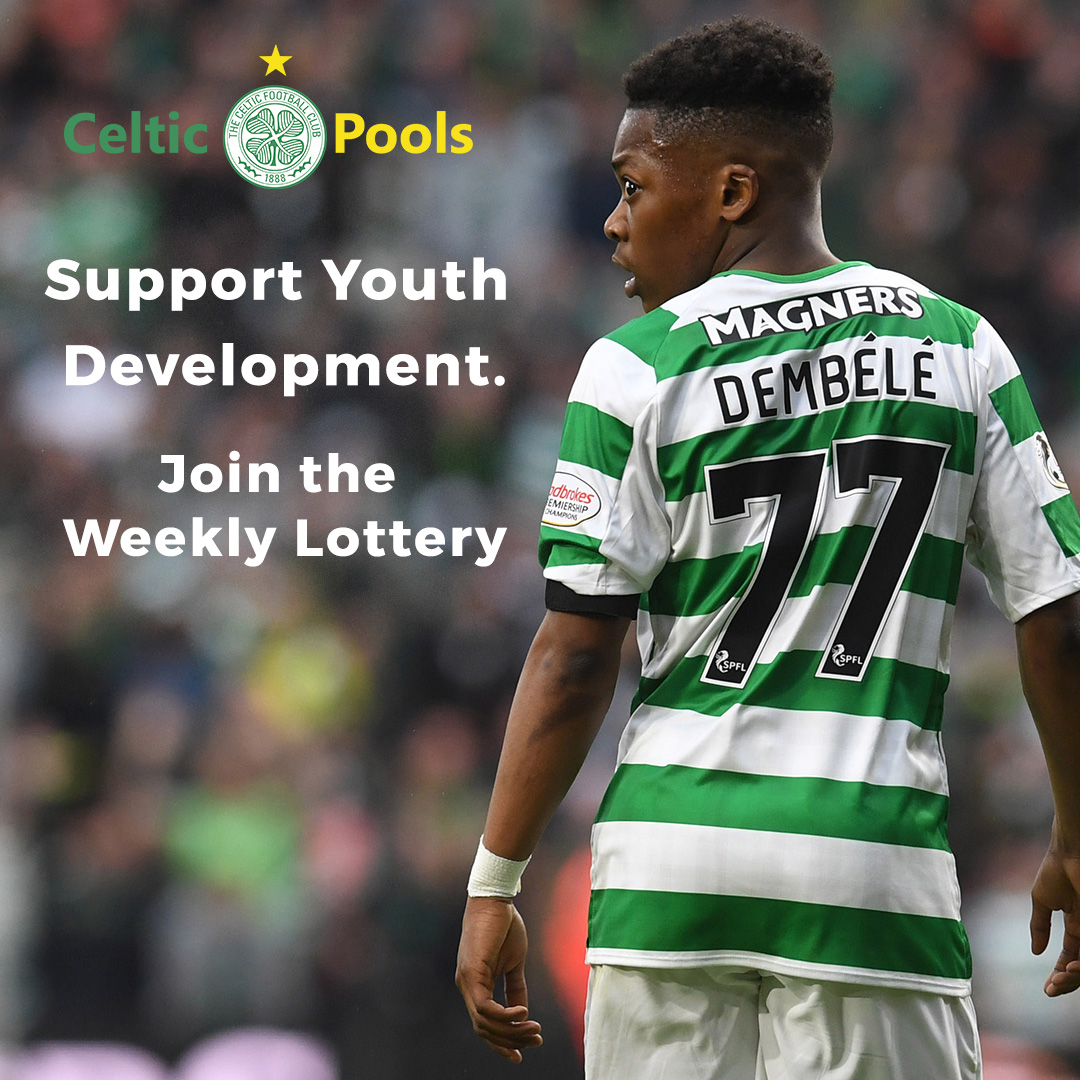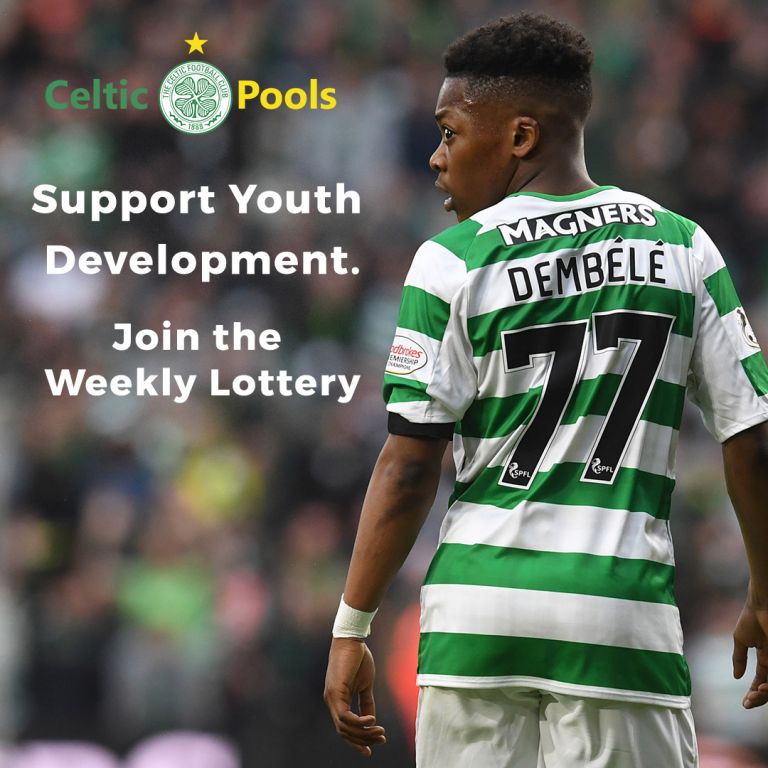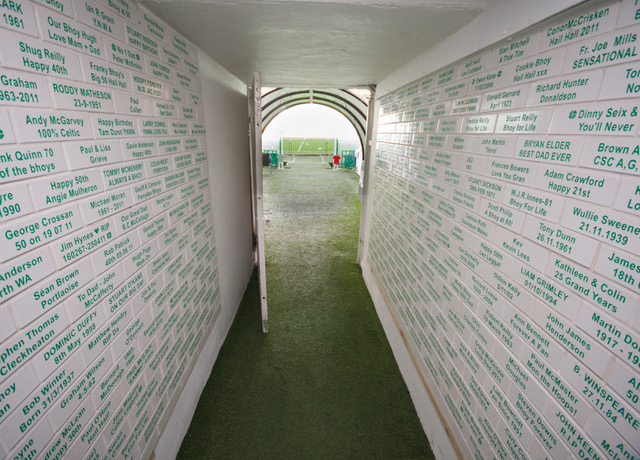 Take The Celtic Star's Photo Tour of Celtic Park and enjoy our stunning photos from inside Paradise RIGHT HERE, RIGHT NOW.