Celtic this afternoon confirmed the appointment of Stevie Hammell to the new position of Head of Academy Coaching at the club. Hammell will report to Celtic's Head of Academy, Chris McCart and oversee the development of the Club's Youth Academy coaching at all levels. Formerly the Academy Director at Motherwell FC, he has a passion for youth development and joins Celtic as the club continue to develop all areas of our Academy programmes.
Speaking to the official Celtic FC website, Stevie Hammell was clearly delighted at his appointment.
"It is a great honour to join Celtic and I am really excited about the opportunity that has been given to me. It is a hugely successful and exciting time for the Club at all levels and I am looking forward to making my own contribution to add to the fantastic ongoing work right across our Academy.
"I know the Club has a rich history of developing its own young players. It is an important area for the Club and I can't wait to get started to play my part in working with our coaches to bring our players through to make their own contribution to this great club at the highest level."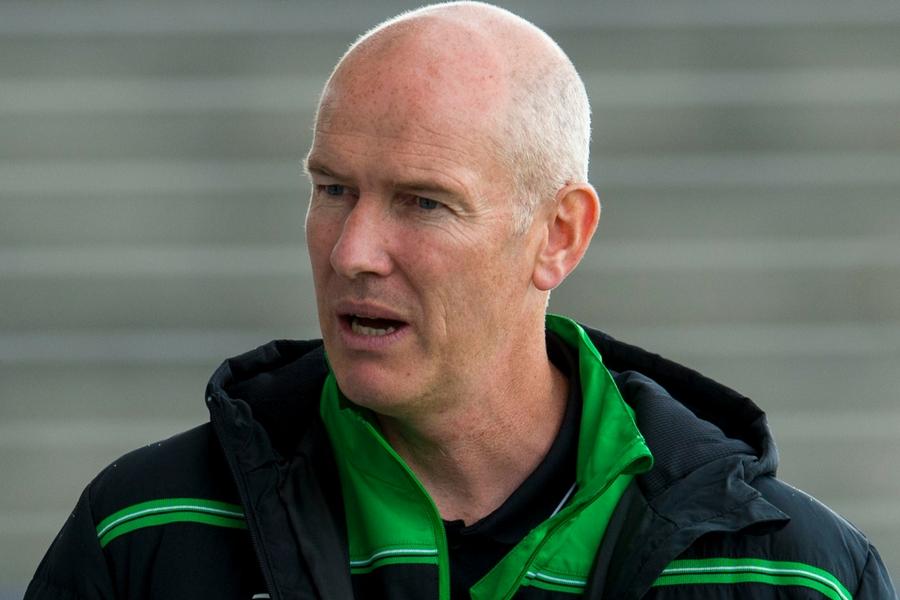 Chris McCart added: "Stevie has a great track record in achieving positive outcomes in the development of young players, and I know that through his talent and experience he will play a significant role in this area for the Club.
"We are always looking to develop across all areas and his enthusiasm and energy will be hugely beneficial to us going forward."
Celtic's Chief Executive, Michael Nicholson also endorsed the appointment.
"The Celtic Academy is a vital part of the Club. We have seen this season how our Academy teams and players are developing positively, and Stevie's considerable experience and energy will ensure that the Club continues to assess and apply new learnings and best practice in coaching and developing our young players.
"We are pleased to welcome him to Celtic and we are sure he will make an important contribution to the Club," Nicholson said.
Stevie Hammell has been appointed to a new position of Head of Academy Coaching.

Reporting to Celtic's Head of Academy, Chris McCart, Stevie will oversee the development of the Club's Youth Academy coaching at all levels.#CelticFC🍀https://t.co/f59V0PJMe4

— Celtic Football Club (@CelticFC) June 9, 2023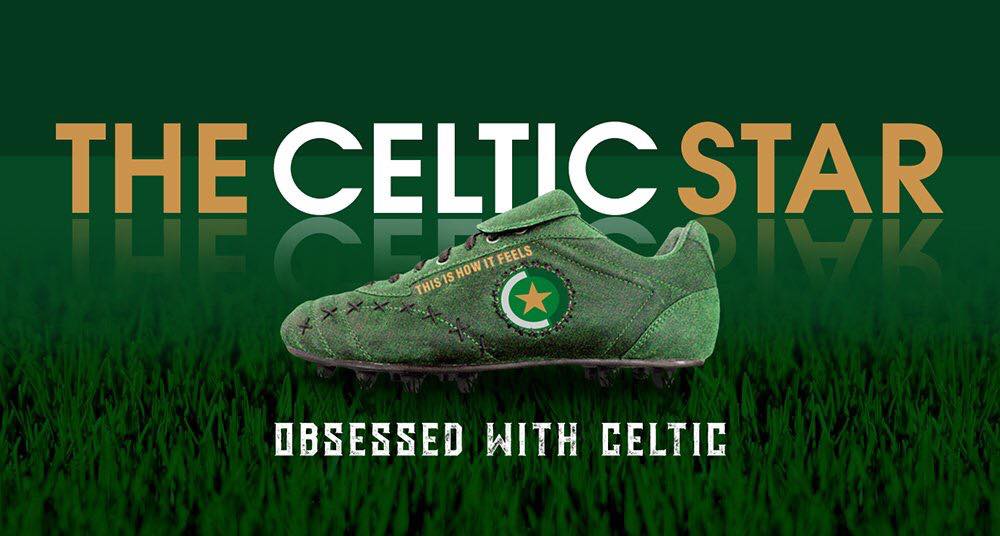 HUGE SAVINGS IN THE CELTIC STAR'S FATHER'S DAY SALE! BECAUSE YOUR CELTIC DA'S WORTH IT!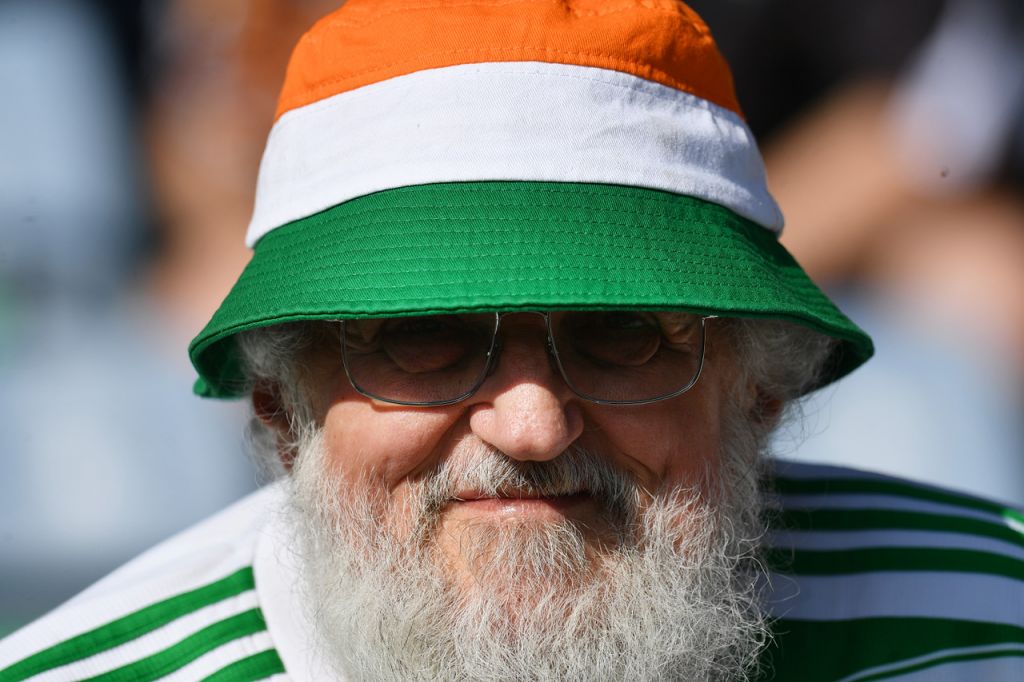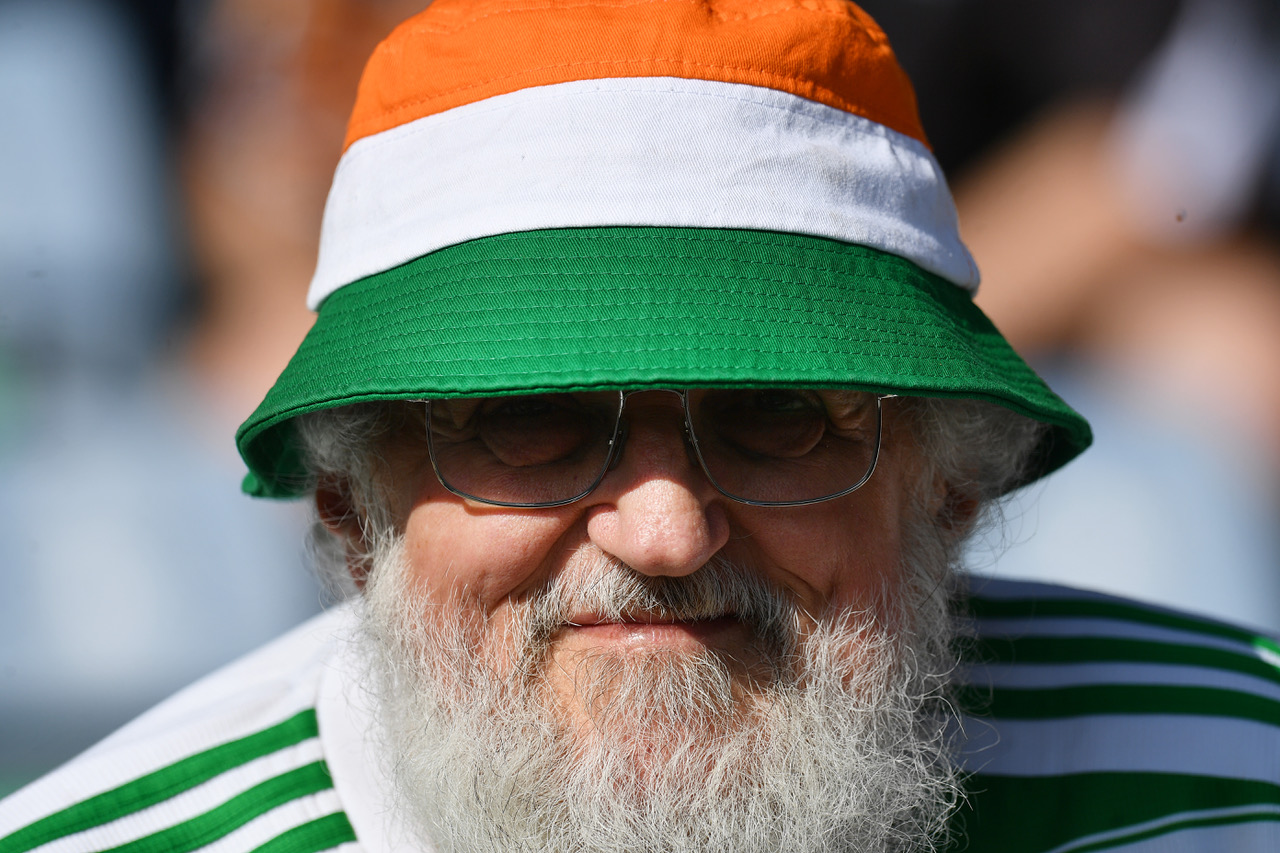 The Celtic Star's Father Day Promotion is in full swing with hundreds of books already on their way destined for Celtic Dads and Grandads on Sunday 18 June. We've reduced all six books currently available from their usual retail price of £20 and prices are as low as £6 (see below).  All books are high quality hardback, with some signed by the author. And it's also worth noting that you only pay postage on one book, so it's free for the second, third and so on. ORDER HERE or click on The Celtic Star image above…this is how it feels to be Celtic!