ON Wednesday 25 March 1970 Celtic were at home to Aberdeen in the league. Jock Stein picked this team to take on the Dons, Williams, Craig, Gemmell, Murdoch, McNeill, Brogan, Johnstone, Connelly, Wallace, Lennox and Auld. The substitute was Davie Hay. Players like Macari, Hood and Callaghan were in the stands, having not made the team.
That wonderfully talented Celtic side needed just draw to be crowded Scottish Champions so the size of the crowd, 33,000, is a little surprising. As it turned out it was a pretty frustrating night for the Champions Elect. Celtic pressed relentlessly in the first half but there was no breakthrough.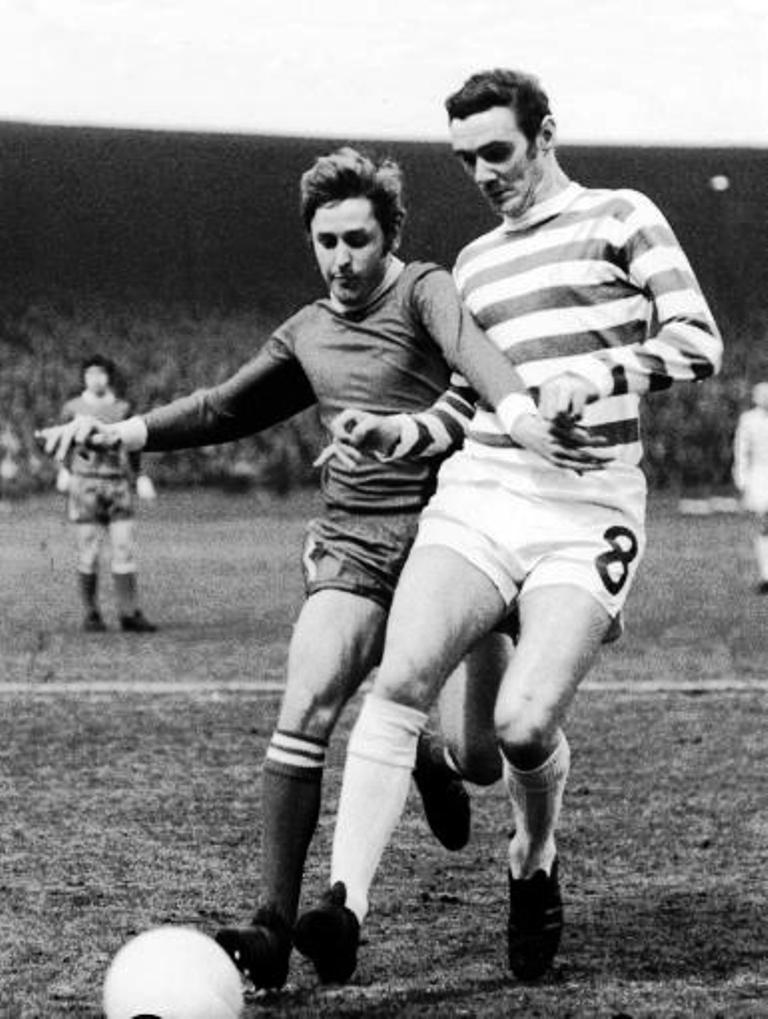 Into the second half and Aberdeen took a lead they hardly deserved with an excellent shot from George Murray giving Williams no chance in The Celtic goals. Then Graham headed past Williams from a well delivered free-kick to well and truly spoil the title party in Paradise.
Tommy Gemmell though scored from a free kick in the closing stages but it wasn't enough to secure the draw that would mean Celtic were Champions again. They'd have to go and get that point in the next game, away to Hearts.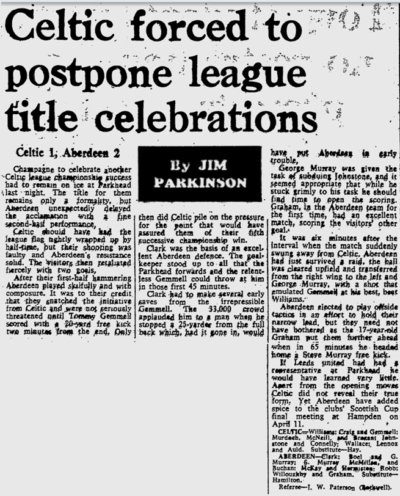 So it was on this day in 1970 that Celtic turned up at Tynecastle looking for at least a draw to be Champions and there wasn't going to be any further delays!
This time Jock Stein's team looked like this: Williams, Hay, Gemmell, Murdoch, Connelly, Brogan, Callaghan, Wallace, Quinn, Macari, Lennox with Harry Hood on the bench. The night before Celtic Reserves played at Celtic Park against Motherwell and won 6-1 and the Reserves team looked like this: Fallon, McGrain, Gorman, Dalglish, Davidson (J), Cattanach, Sloan, Callaghan, Quinn, Macari, Wilson – one or two of them went on to have not too bad a career in the game!
There was some amazing talent at Celtic in 1970!
The first leg of the European Cup semi-final away to Leeds Utd was on the horizon for the following Wednesday night so Stein wanted to put the league to bed to secure 5 in a row with a win at Tynecastle.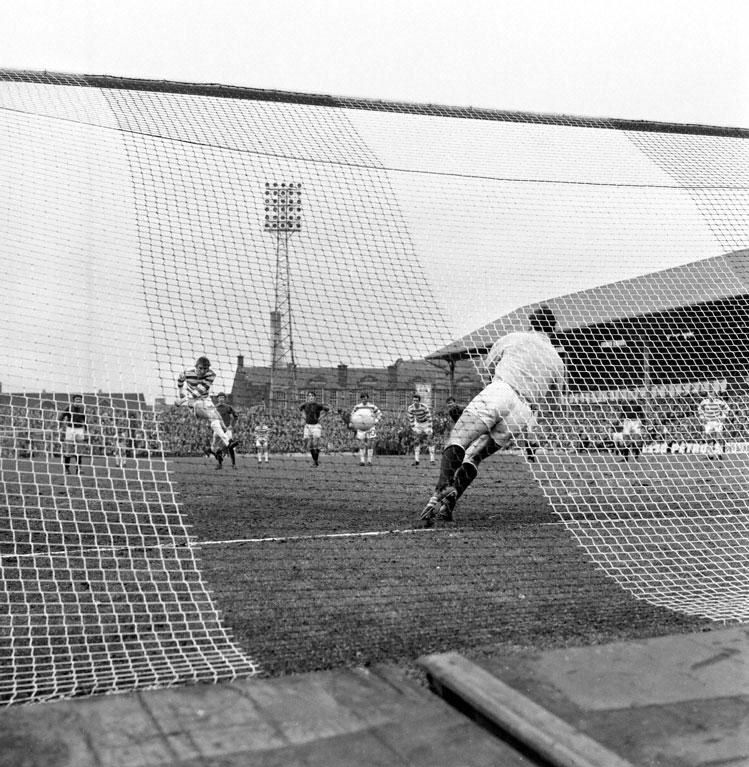 And Tommy Gemmell had the chance to win the game for Celtic from the penalty spot early in the second half – and Bog Tam didn't miss penalties did he? Well he did that day! Hearts, who also had a man sent off, held on for a goalless draw but that was enough for Celtic who were the 5 in a row Scottish Champions.
Now Celtic's attention could turn to playing Leeds Utd in the European Cup semi-final. Wonder how that one turned out?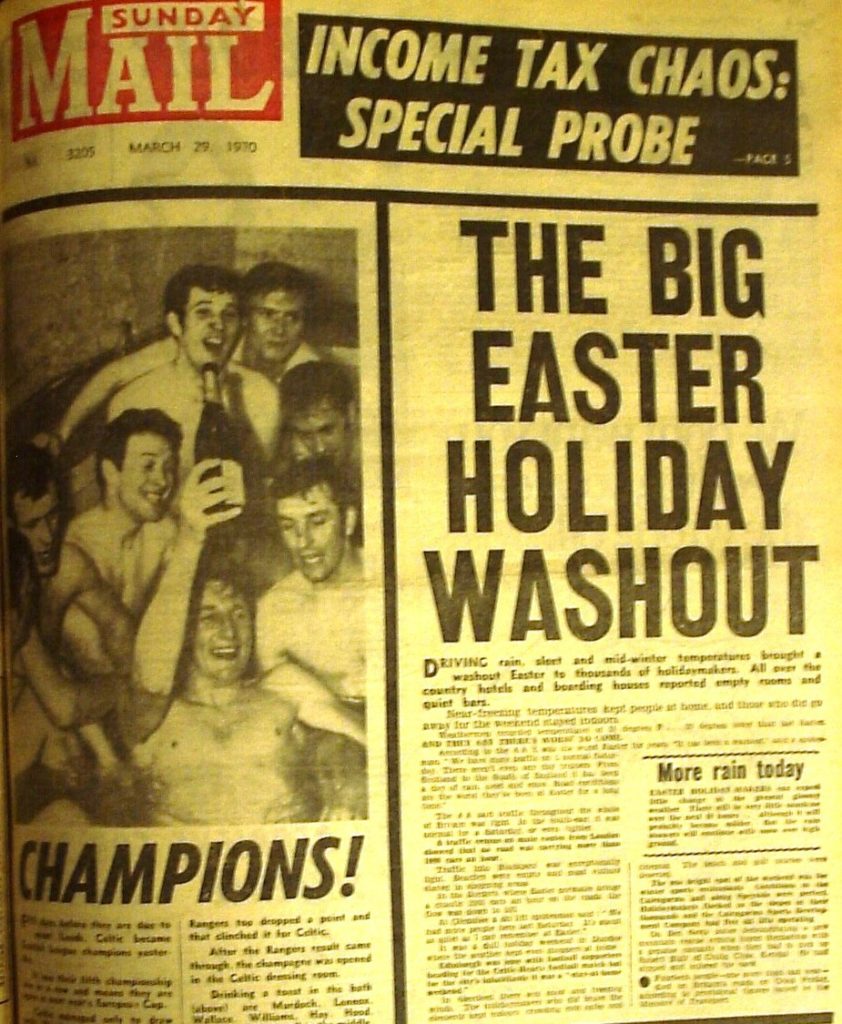 Incidentally Liam Kelly's article on his first away day trip European adventure following Celtic was published on The Celtic Star last night was a brilliant read and you can enjoy it HERE.
Memories Of Watching Celtic Abroad For The First Time: Misfortune In Munich… https://t.co/eg4IVelUR3

— The Celtic Star Editor (@CelticStarMag) March 27, 2020
And don't forget to test your Celtic knowledge in David Potter's latest quiz…
Today's Celtic Quiz set by David Potter covers 1980-1999 | The Celtic Star https://t.co/oe3NuCcUL9

— The Celtic Star Editor (@CelticStarMag) March 28, 2020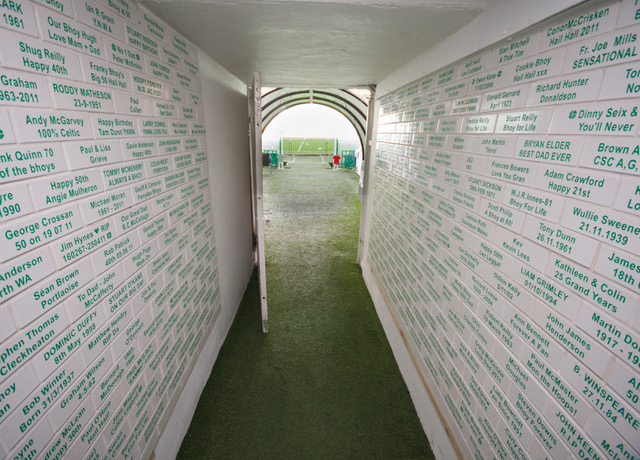 Take The Celtic Star's Photo Tour of Celtic Park and enjoy our stunning photos from inside Paradise RIGHT HERE, RIGHT NOW.
Support Celtic Youth Development
Help raise money for Celtic Youth Development by joining the £1 weekly lottery and you could win up to £25,000 – just click on any one of the photographs below to join. Lots of our readers have already done so and they're now doing their bit to help fund Celtic Youth Development that can deliver the stars of tomorrow and beyond. And you might even win a few bob too! And a special thank you to all The Celtic Star readers who have already signed up and are now supporting youth development to give us the Celtic Stars of the future…