With the winter transfer window coming up the rumour mill is in full swing again. And Celtic are being linked with under-17 Nigerian international, Ibrahim Said. The teenager impressed massively in the under-17 World Cup in Brazil.
Said is currently at Dabo Babes Academy but has attracted interest from all over the globe. He was recently linked with the likes of Manchester City, Manchester United and Liverpool. Clubs like Leicester City, FC Porto and Sporting Lisbon are also reportedly interested. Thus, there is clearly something about the youngster and Celtic's interest should not come as a surprise.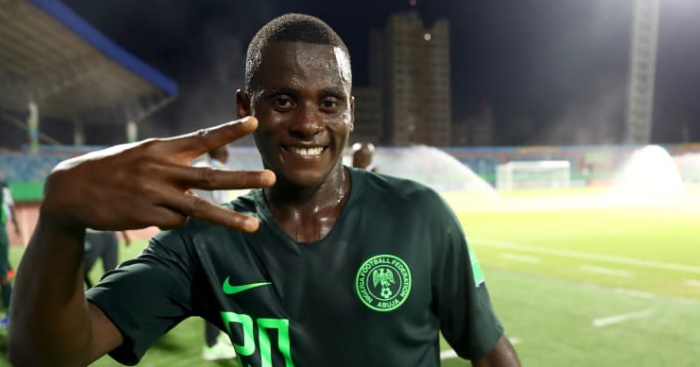 Said has been called as the new Victor Moses in Nigeria and if he is really as good as the Chelsea star then Celtic could have a solid player on their hands. And All Nigeria Soccer have claimed that Leicester City and the Scottish champions have shown the most interest. The Nigerian's representatives are set to travel to Great Britain in January to hold talks with the two clubs.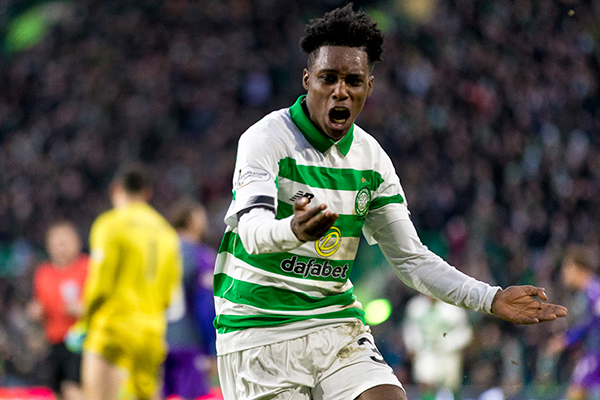 His signing would be line with Celtic's policy of signing young players and putting them in the academy, hoping to turn them into first-team stars in a few years time. And if they do manage to sign him, he will surely be one to watch out for in the future. Or he might even surprise everyone and be a part of first-team plans from the very beginning like Jeremie Frimpong.
ALSO ON THE CELTIC STAR TODAY…
From Hampden to Cluj by Matt Corr – Part 2, A Second Bite at Transylvania…see HERE.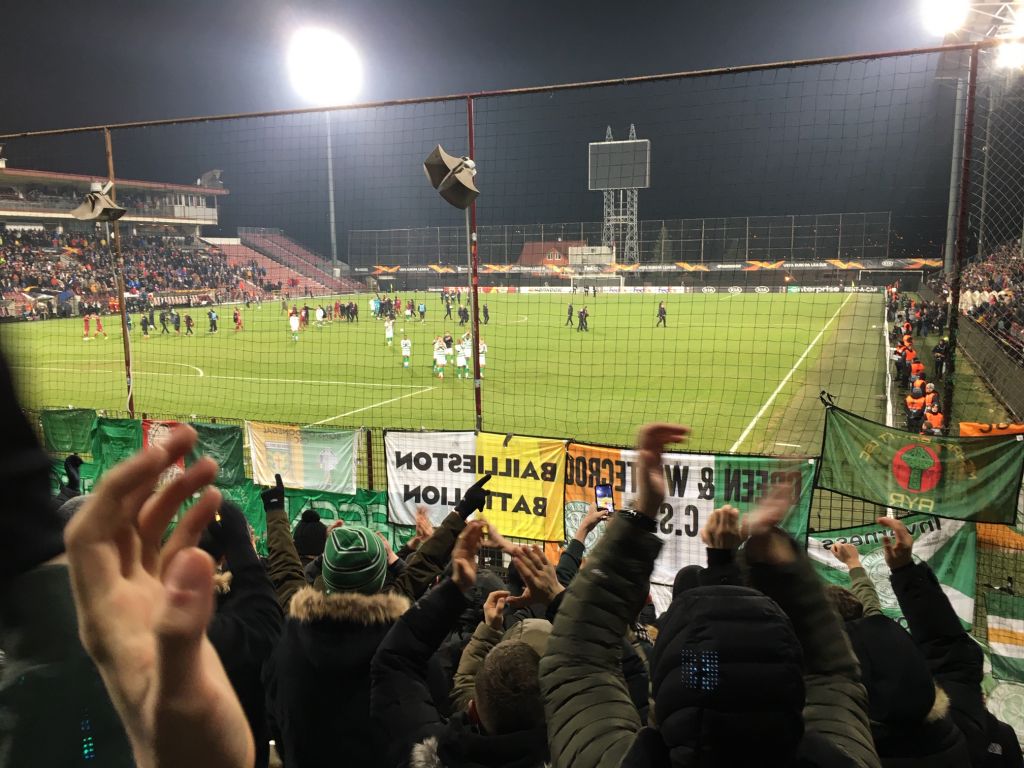 From Hampden to Cluj by Matt Corr – Part 1, A Trophy Mission at the Cup Finals and the Brazen Head…see HERE.
'Op done, soup terrible, thank u as always' Kieran Tierney's post-op hospital message…see HERE.