There's no Celtic game this weekend, so fans' thoughts may turn to other teams or even different sporting competitions.
At different times, the Celts' travels have taken them to venues not usually associated with football, including sports like tennis, cricket, baseball, the Olympics and American Football. Over the years, Celtic teams have ran out onto the same fields that have hosted the Ashes, baseball's World Series, the NFL, Olympics, Queen's Club Championships, the Rugby League World Cup Final, All-Ireland Final and football's World Cup Final.
AMERICAN FOOTBALL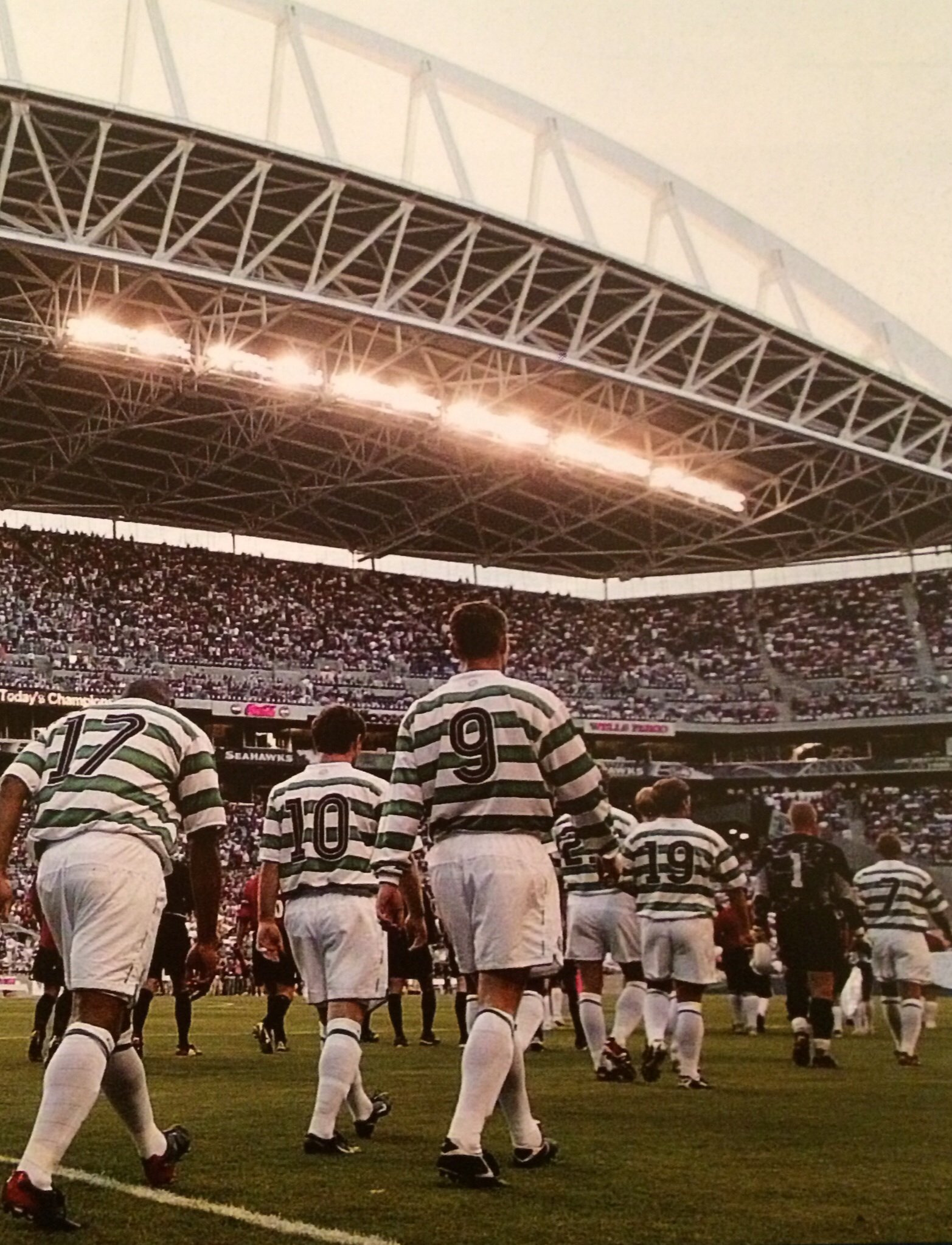 Celtic have participated in various US tours, including at different grounds which more commonly host National Football League (NFL) games. This goes back to the Celts' first American visit in the 1930s. In more recent times, this has included the Seattle Seahawks stadium in Seattle. This was where Celtic lost 4-0 to Man Utd in a 2003 friendly. Other venues include the Giants Stadium in New York – home to the New York Giants – where the Bhoys drew 0-0 with Mexican side Chivas in 2006.
BASEBALL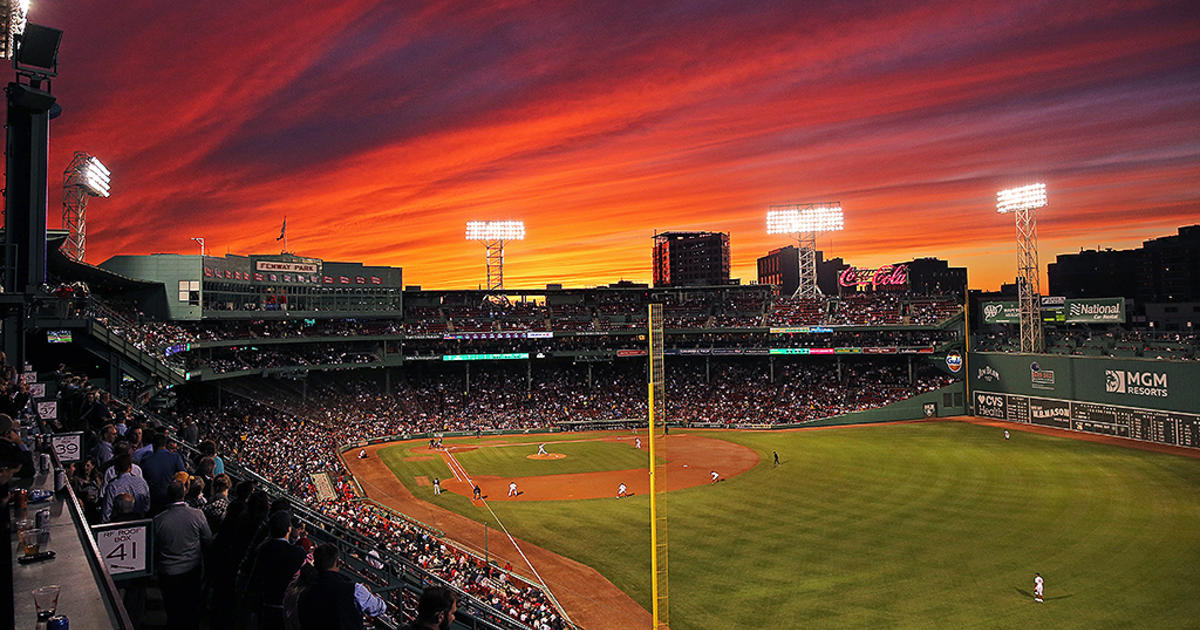 As well as American Football venues, Celtic's American tours have also used stadia which usually hosts baseball games, including the World Series. Perhaps the most famous of these is Fenway Park, home of the Boston Red Sox. Celtic have played at this venue on different occasions, including in 1931 when they beat the New York Yankees 4-3. 10,000 fans – including many ex-pat Scots and Irish – were in the crowd. Other baseball grounds where the Celts have appeared include Ebbets Field in Brooklyn, New York and Wrigley Field, home of the Chicago Cubs.
CRICKET
Celtic's first ever match outwith Scotland was in 1889. The Bhoys played against Corinthians in London, losing 3-1. The match was held at the Oval, most famous as a cricket ground, hosting competitions including the Ashes and various Test matches too. During a 1977 tour of Australia, the Celts faced Arsenal and an Australian Select, the Bhoys twice winning 3-2. Both these matches took place at the Sydney Cricket Ground.
FOOTBALL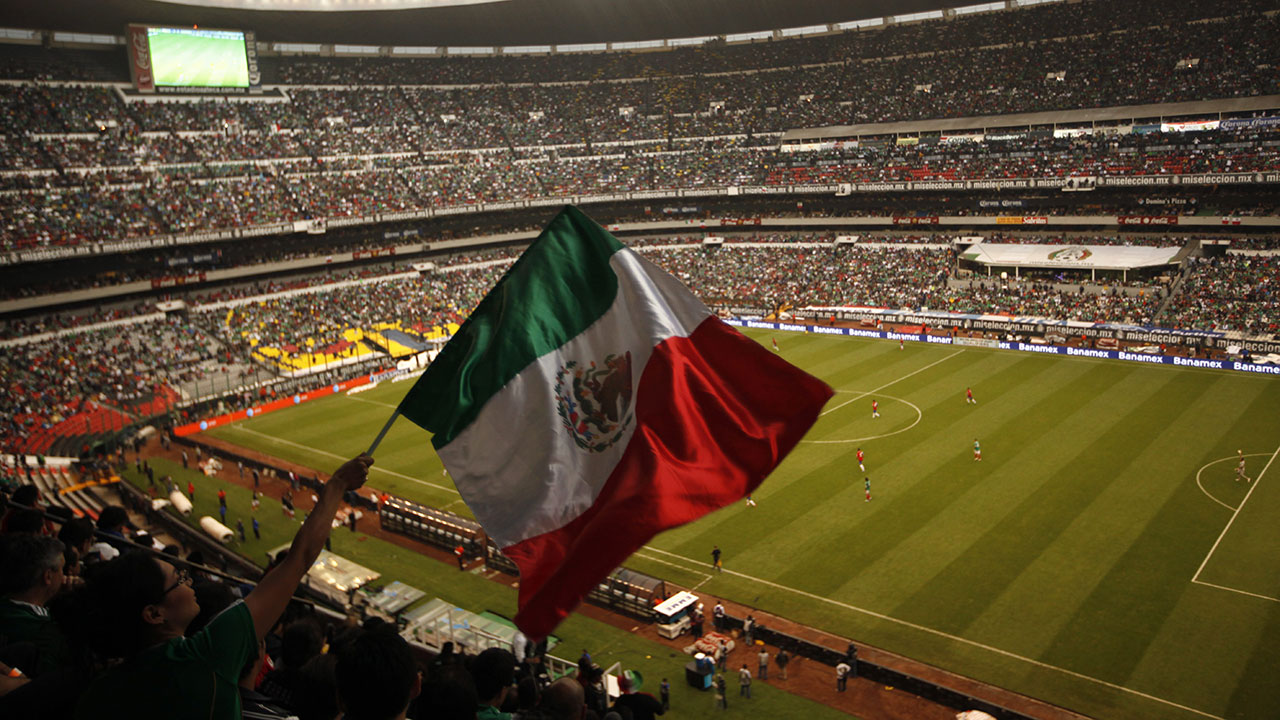 In 1968, Celtic went on an American tour. For one of their matches, they went to Mexico, playing Necaxa in Mexico City. Celtic lost this match 3-2. The game was held in the Azteca Stadium, which has famously hosted two World Cup Finals (1970 and 1986). Celtic have also appeared at Wembley on different occasions, which hosted the 1966 World Cup Final.
GAELIC FOOTBALL
Famously, GAA grounds refused to allow 'foreign sports', including football. This included a controversial denial of a benefit game for Liam Miller in 2018, until a public backlash changed this view. However, in 1947, the Gaelic Football All-Ireland Final was held outside Ireland, the only time this has happened. This was in commemoration of a century since the Potato Famine. This final took place at the Polo Grounds in New York. This was one of the locations where Celtic played in 1931, beating the New York Yankees 4-1.
OLYMPIC GAMES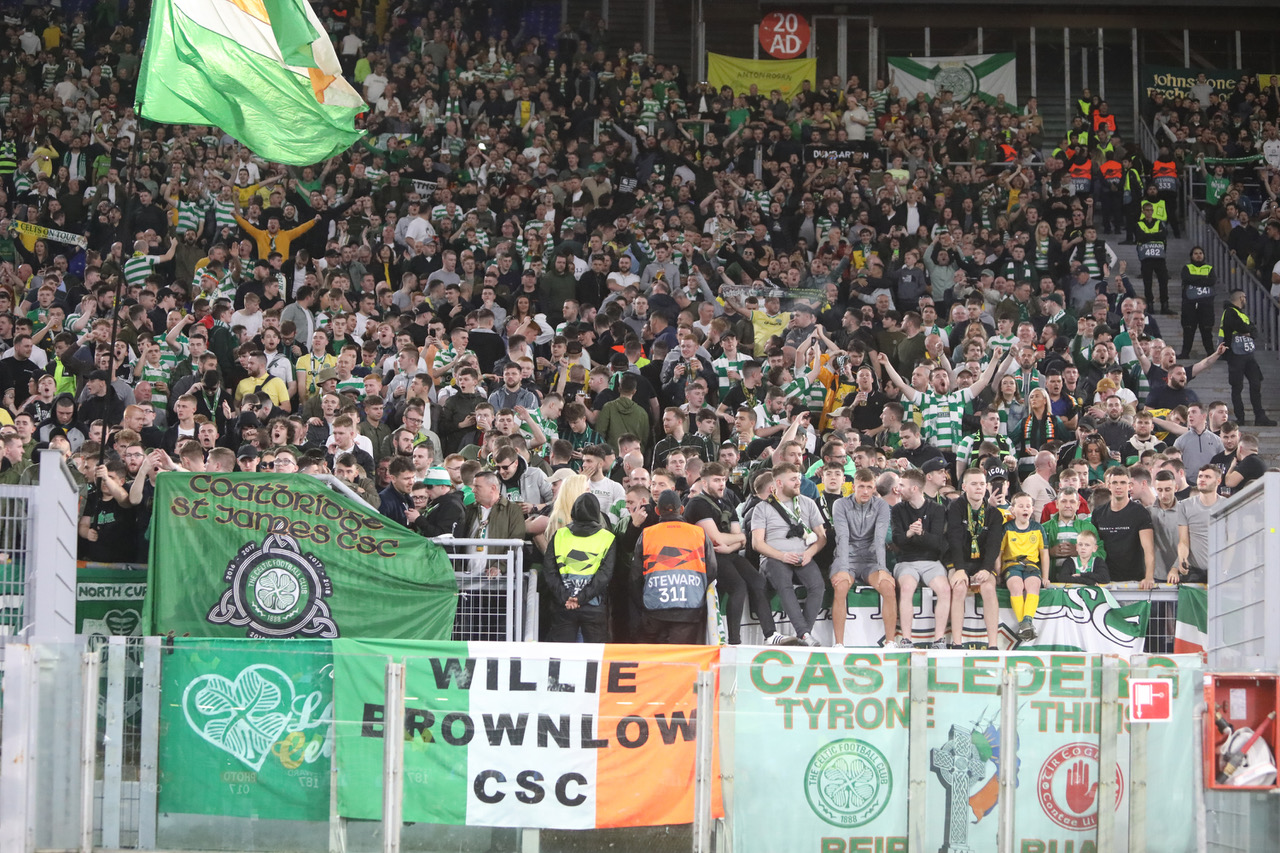 Celtic have played different matched at stadia which have held Olympic Games. Most relevantly – based on upcoming games – this includes the Olympic Stadium in Rome. In 2019, Celtic's last fixture there ended in a 2-1 victory v Lazio. Celtic have also appeared at other such grounds, including Berlin's Olympic Stadium, Wembley in London and the Olympic Park Stadium in Melbourne.
RUGBY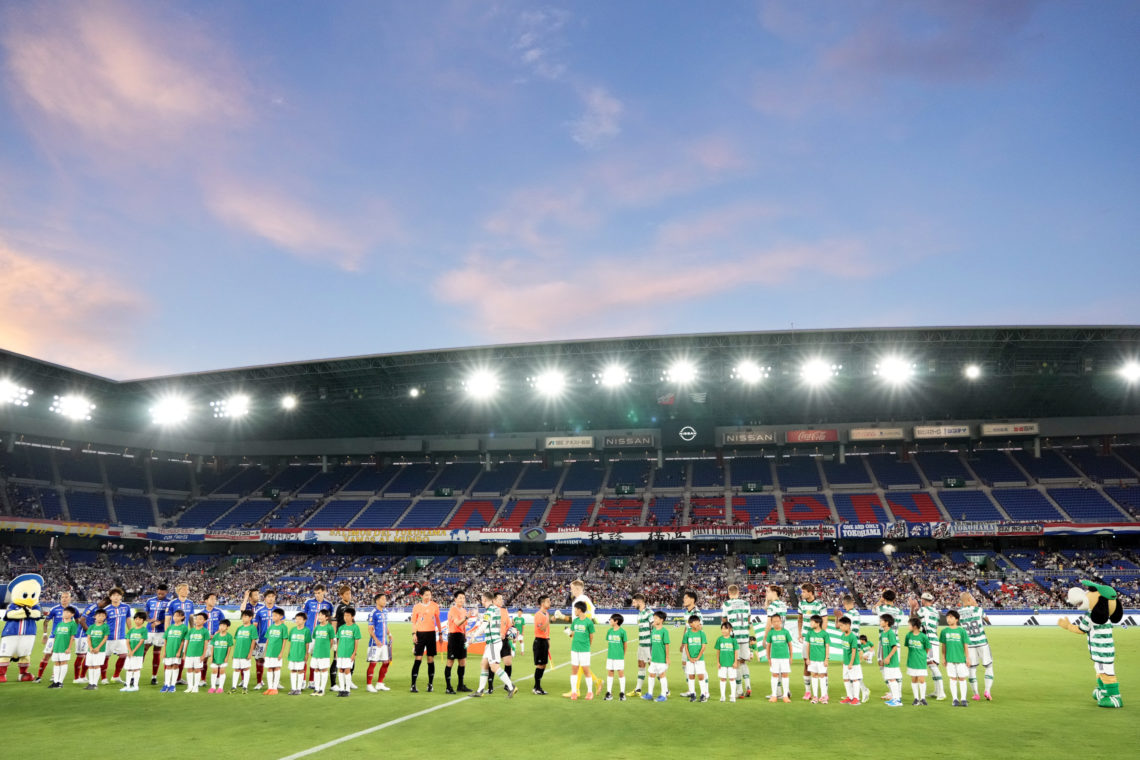 Celtic have played different matched at rugby grounds, including using Murrayfield as a 'home' in 2014. Celtic have also played at the Parc des Princes in Paris, which hosted the 1954 Rugby League World Cup Final. This includes a 1-0 loss to PSG in the 1995-96 Cup-Winners' Cup. The Yokohama Stadium in Japan – where Celtic have appeared on different Asian tours – has also hosted Rugby World Cup games too.
TENNIS
The Queen's Club in London is a famous tennis venue known for its annual competition, the Queen's Club Tournament. In the past, this venue was used to host numerous sports. In 1897, Celtic played Corinthians at the ground, with the Bhoys losing 4-0.
Matthew Marr
Follow Matthew on Twitter @hailhailhistory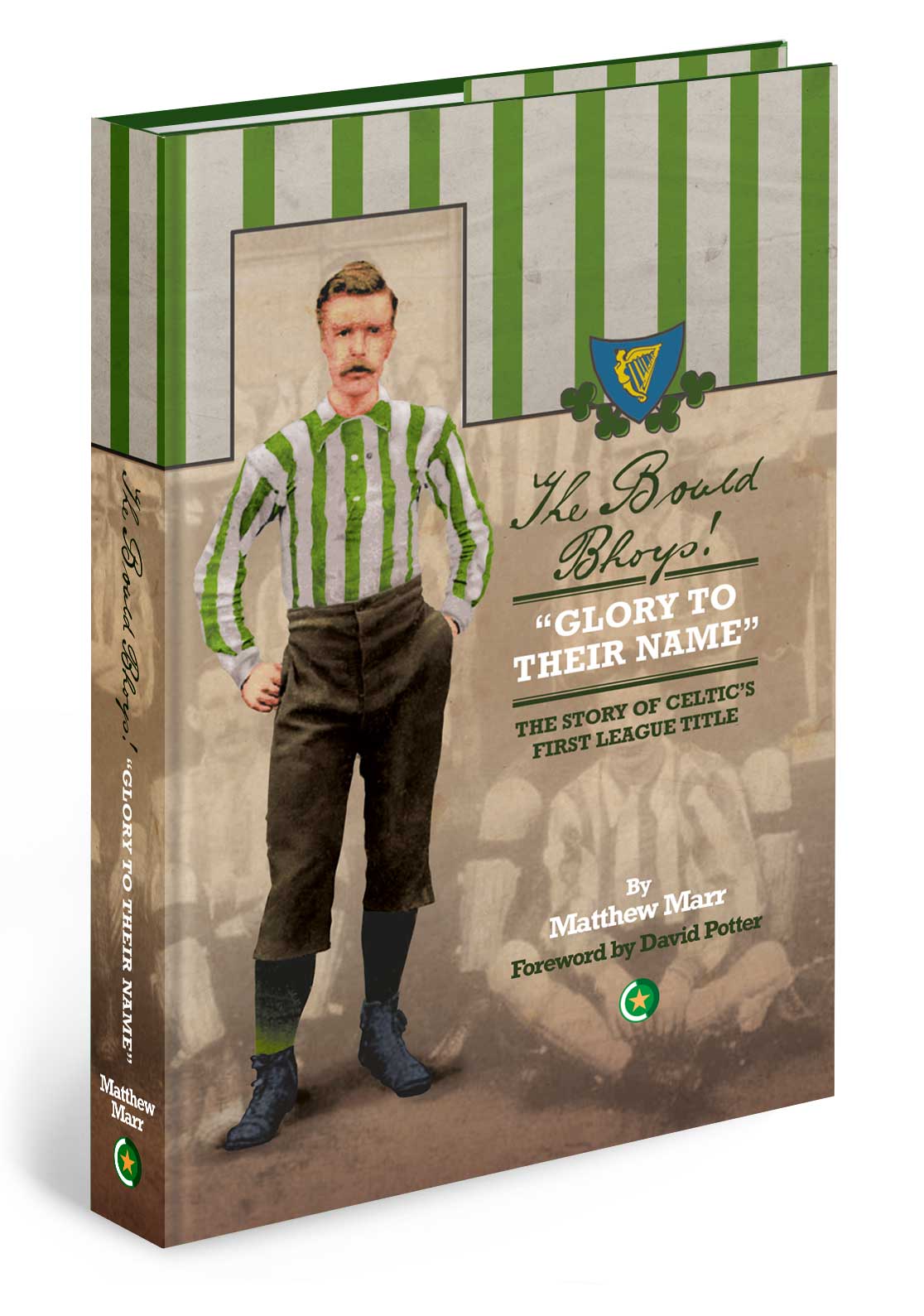 Matthew's debut Celtic book titled 'The Bould Bhoys – Glory to their name' was published by Celtic Star Books earlier this year and is available to order HERE or you can pick up a copy at any official Celtic store. This brilliant book is also available on Amazon Kindle for just £3.49 and includes all photo sections that appear in the hardback edition.