Fran Alonso certainly showed today's opponents enough respect ahead of the game but has also revealed that he has pinpointed their weaknesses and aims to turn that to Celtic's advantage in the Glasgow Derby that kicks off at 4pm and is live on BBC Alba.
"They are in good form and won every game since they lost against Glasgow City, so we expect another tough game," the Celtic manager told the Mixed Media Conference on Friday, which incidentally included The Celtic Star.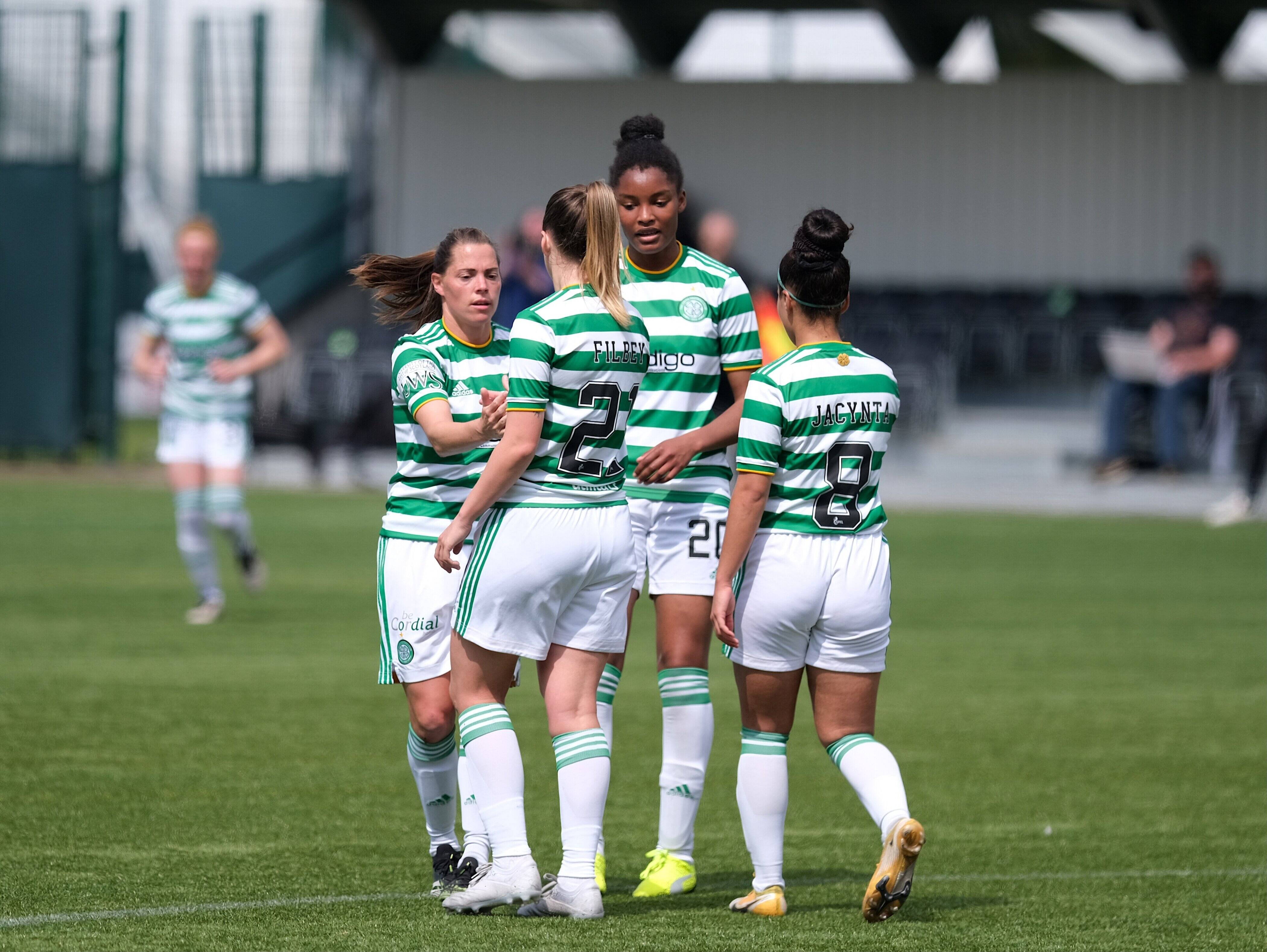 "We fought against City the same way we did against (the)Rangers, but we didn't manage to get the result we wanted, but the fight is unconditional. Not only when we play (the)Rangers or City because we had to fight hard against Spartans – it's one of our trademarks and we have to play with passion, aggression and intensity and we all know that," the impressive Celtic manager added.
Like shrewd managers often do, Alonso played the underdog card, even though his side has won the previous two Glasgow Derbies against theRangers.
"We know we are the underdogs, but we have been the underdogs the last two times we have played them and have managed to get something from the game, so this is why we will fight.
"Physically it is very tough right now, but considering the amount of games we've had, I think physically and mentally we are in the best place we can be. Mentally, because we are in a very good run, and physically because we've been lucky enough to manage to score early in some games and rest players who are important for us so they can stay as fresh as they can be. We know we need the legs to compete against Rangers because they are very good.
"Everything we could desire ahead of the game has happened, but it will be a battle and hopefully we get something from it," the Spanish coach added.
#SBSSWPL | 🚨 24 HOUR COUNTDOWN 🚨

⚽ @RangersWFC v @CelticFCWomen
📅 Sunday 23rd May
🏟 Rangers Training Centre
🕓 16:10 KO
📺 LIVE on @bbcalba #EveryGameMatters pic.twitter.com/QLDt7Wqby9

— Scottish Building Society SWPL (@SWPL) May 22, 2021
Meanwhile Celtic defender Chloe Warrington reckons that the two defeats to Celtic this season will be the motivation that theRangers players will be relying on today to try to get the better of the Hoops.
"It's another big one, but I'm looking forward to it. (the)Rangers is always a tough test but this week we can't afford to drop any points, so it's another big one for us and we need to take it as it comes," Warrington explained.
"When you're not conceding and your backline is doing a good job and your goalkeepers are doing well, it's good because your goal difference isn't going down either but it does give you confidence going into the next game, yeah.," the full-backed added.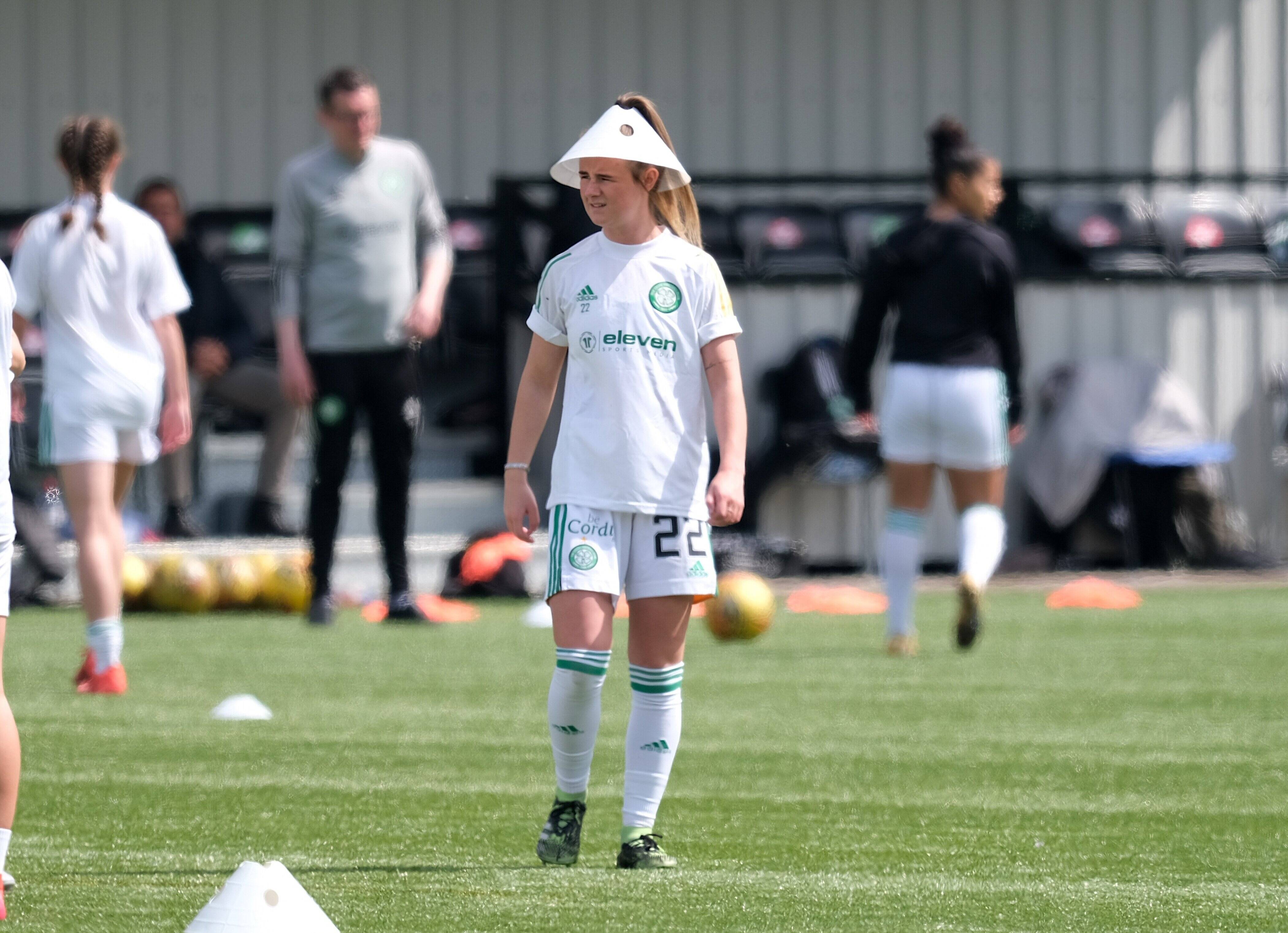 "We've beaten Rangers twice now and I am 100% sure they'll come out not wanting that to happen again, so it will be a tough test for us but we're all always ready for that.
"I think they might try and change it up a bit – that's twice we've won against them and not conceded, so we are doing something right and they'll want to make sure that on Sunday they can catch us out," she told the official Celtic FC Women's site.
🗣️We've beaten Rangers twice now and I am 100% sure they'll come out not wanting that to happen again, so it will be a tough test for us but we're all always ready for that. @chloewarringtxn on #RANCEL 🍀https://t.co/f73ztsnxY2

— Celtic FC Women (@CelticFCWomen) May 23, 2021